Indian Stand-up comedians who went from being contestants to comedy royalty
In the ever-evolving world of comedy, where laughter is the universal language, a breed of stars has been existing- stand-up comedians who catapulted to fame through the avenue of comedy reality shows. These platforms have become the comedic proving grounds, where humor glows brighter than a spotlight and punchlines pack more punch than a heavyweight boxer. One shining example that immediately comes to mind is the late Raju Srivastav, whose comedic journey from humble beginnings to stardom is as heartwarming as it is hilarious.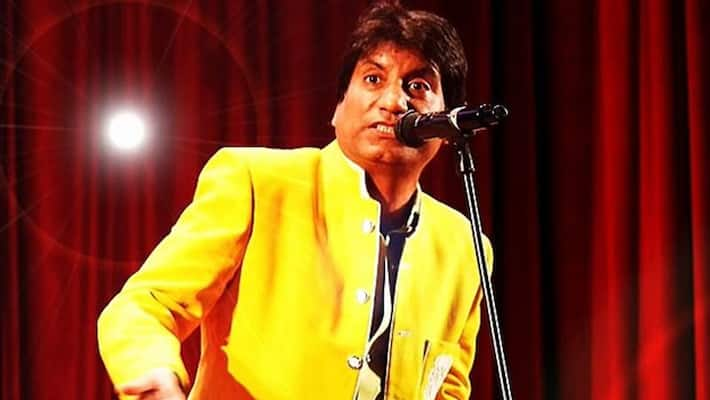 This blog dives into the laughter-filled world of stand-up comedians who took their first steps on the comedy ladder via reality shows. From auditions that felt like comedic tightropes to gaining legions of fans with their quick wit and relatable humor, these performers showcase the power of laughter to transcend boundaries and unite people. So, buckle up for a rollercoaster ride of giggles, as we explore the journeys of these stand-up comedians who turned reality TV into a launching pad for hilarity.
1. Johnny Lever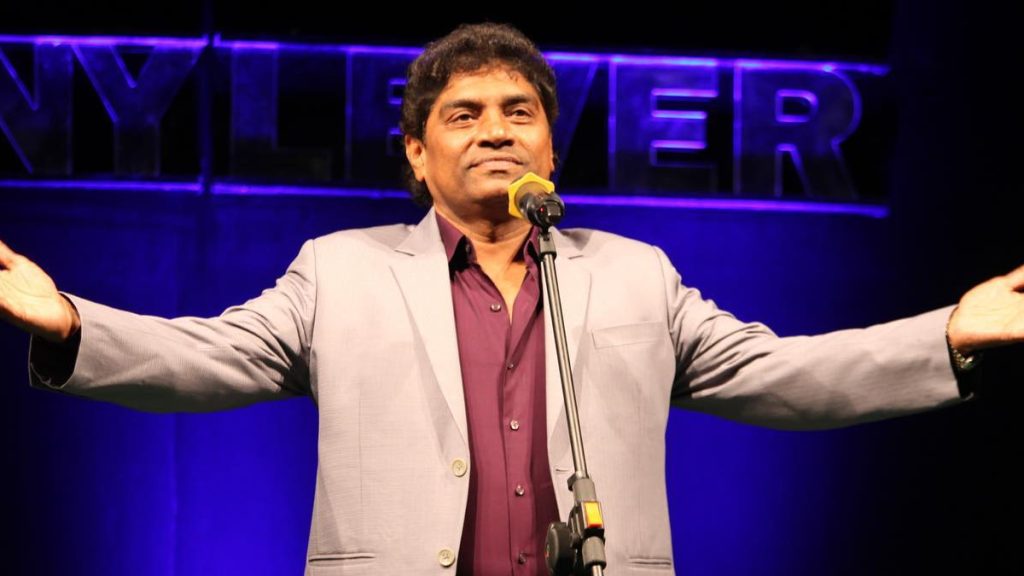 Also known as India's first ever stand-up comedian, Johnny Lever's journey into comedy began with "Johnny's Jadoo," a reality show that unearthed his hidden talent. With an unmatched ability to transform any situation into a riot of laughter, Johnny Lever is a true pioneer in Indian comedy. His slapstick humor, impeccable timing, and versatile range of characters have earned him a special place in the hearts of comedy aficionados. Lever's legacy as an entertainer and his knack for finding humor in the mundane make him an evergreen comic icon.
2. Kapil Sharma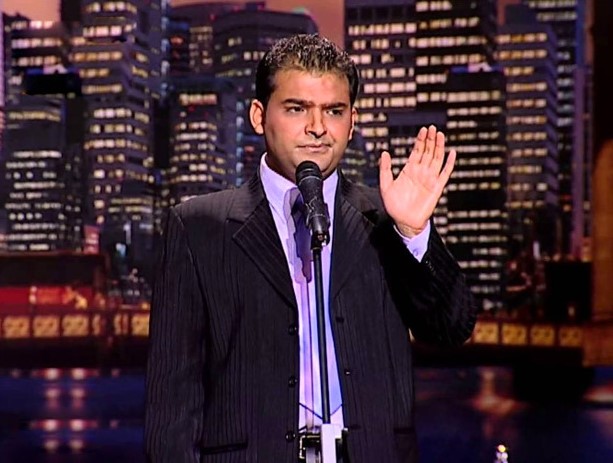 Kapil Sharma, a name synonymous with comedy, charmed his way into the hearts of millions through his meteoric rise from reality TV. Emerging as a standout talent on "The Great Indian Laughter Challenge," Kapil's witty observations and impeccable timing made him a household name. His iconic show, "Comedy Nights with Kapil," became a laughter haven, showcasing his unmatched humor and ability to extract chuckles even from the mundane. Kapil's journey from a small-town comedian to hosting international stars on "The Kapil Sharma Show" is a testament to his unparalleled comedic prowess. His knack for weaving everyday situations into rib-tickling anecdotes has made him an indelible part of Indian entertainment.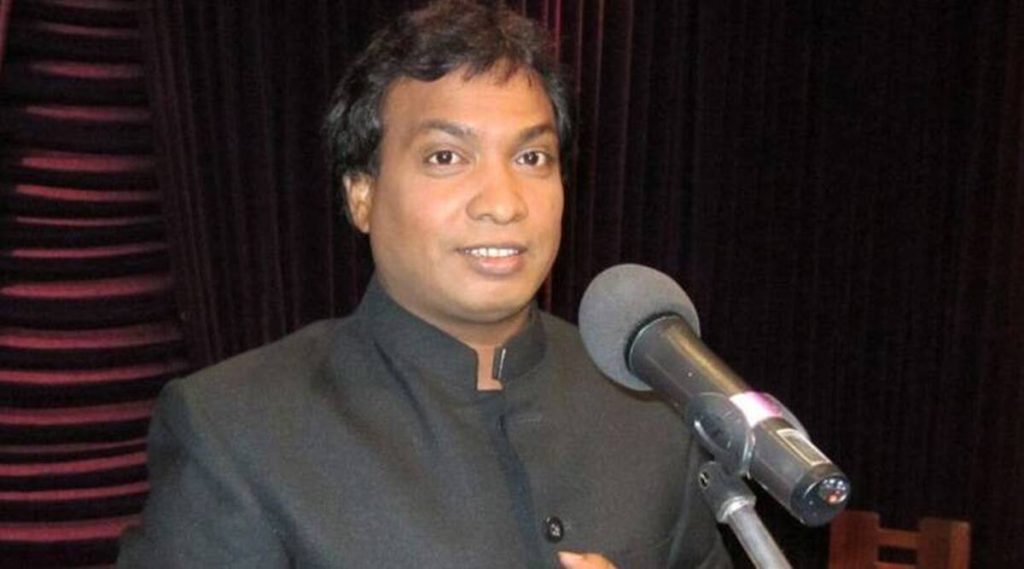 Sunil Pal's journey from winning "The Great Indian Laughter Challenge" to becoming a comedy virtuoso is a tale of perseverance and talent. A master of mimicry, Sunil Pal's ability to impersonate famous personalities with uncanny accuracy left audiences in splits. His sharp wit and relatable humor struck a chord with viewers, catapulting him into the league of comedy legends. Beyond television, Sunil Pal has continued to enthrall live audiences with his side-splitting performances, making him an enduring figure in the world of comedy.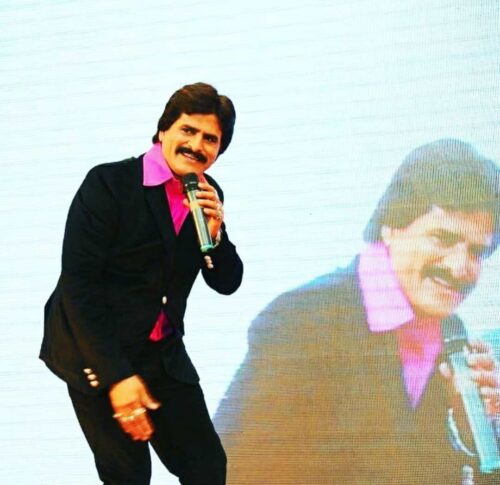 Ahsaan Qureshi's journey from a small village to becoming a comedy sensation began on "The Great Indian Laughter Challenge." Renowned for his quick wit and razor-sharp one-liners, Ahsaan's ability to tickle funny bones with ease earned him a dedicated fanbase. His relatable observations about daily life and society struck a chord, making him a favorite among audiences of all ages. Ahsaan's rise from obscurity to fame showcases the power of laughter to transcend boundaries and connect people.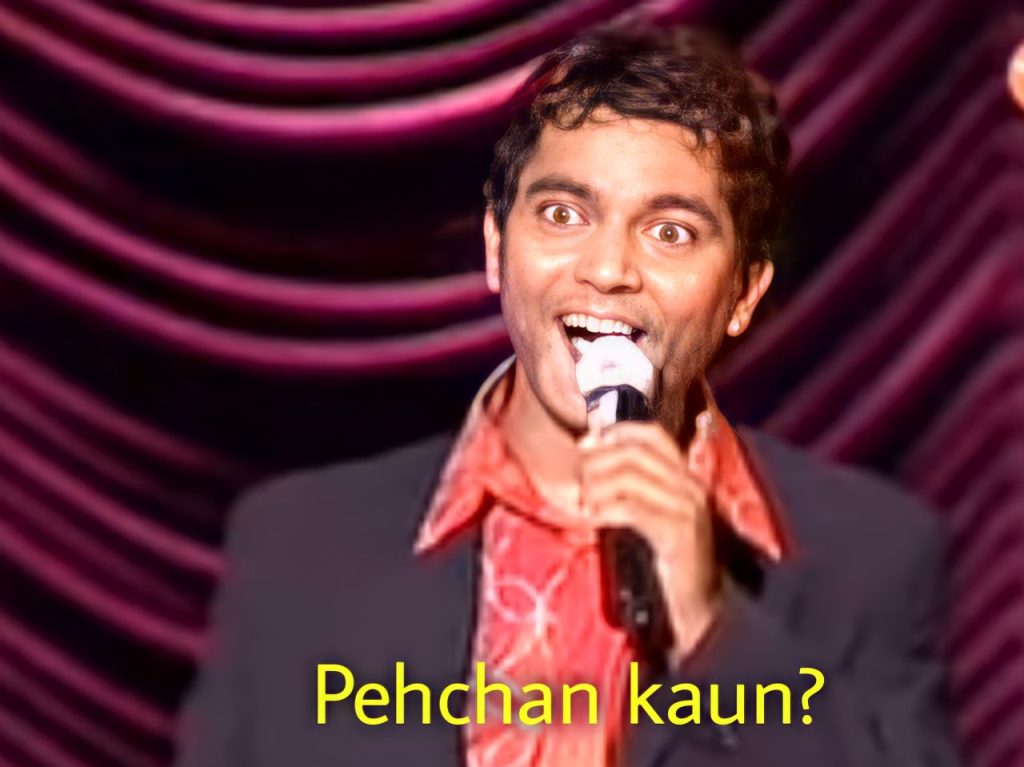 Navin Prabhakar, known for his exceptional mimicry skills, emerged as a star on reality TV. His ability to imitate various accents and personalities with astounding accuracy garnered attention on shows like "The Great Indian Laughter Challenge." Navin's performances, often infused with social commentary, resonated with audiences, showcasing his unique comedic style. His journey from being an aspiring comedian to a recognized talent reflects the transformative power of reality TV in shaping comedic careers.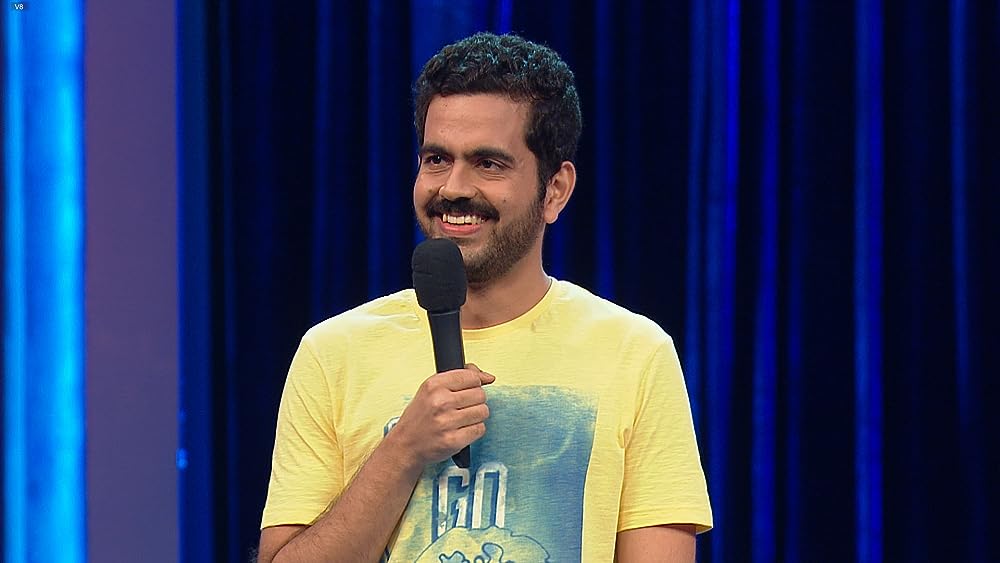 Nishant Suri's ascent in the comedy world began with his victory on "Comicstaan," a reality show that showcased India's top emerging comedians. With a fresh and relatable approach, Nishant's humor effortlessly tackles contemporary issues and everyday observations. His ability to connect with the millennial audience through witty anecdotes and clever punchlines has cemented his status as a modern-day humorist. Nishant's journey exemplifies the evolving landscape of comedy, where reality TV provides a platform for emerging talents to shine.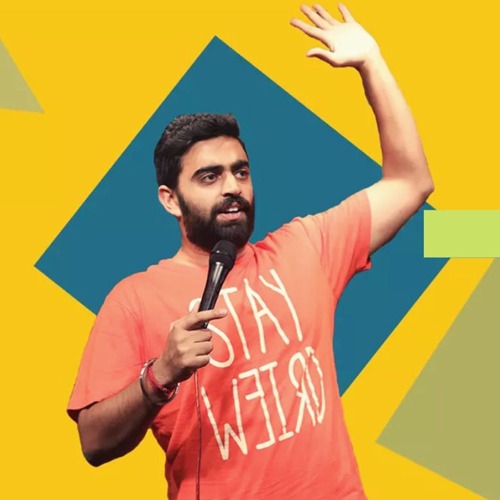 Rahul Dua, a rising star in the comedy galaxy, soared to prominence through his journey on "Comicstaan." He was the runner-up of the first season. His relatable narratives and witty observations about everyday life resonated with audiences, quickly earning him a fanbase. Rahul's knack for transforming mundane incidents into laugh-out-loud anecdotes has become his signature style. His fearless approach to tackling social issues and personal experiences in his routines showcases his authenticity as a comedian. Rahul Dua's evolution from a reality show contestant to a sought-after performer underscores the transformative power of such platforms in shaping comedic careers.
Aishwarya Mohanraj's emergence as a comedy force on "Comicstaan" brought a fresh and quirky perspective to the stand-up scene. Her unabashed humor and offbeat storytelling captivated audiences, earning her a loyal following. Aishwarya's ability to find hilarity in the peculiarities of life and her fearless approach to discussing taboos set her apart. Her journey exemplifies how reality shows can provide a platform for diverse voices to shine. Paving the way for a new generation of comedians.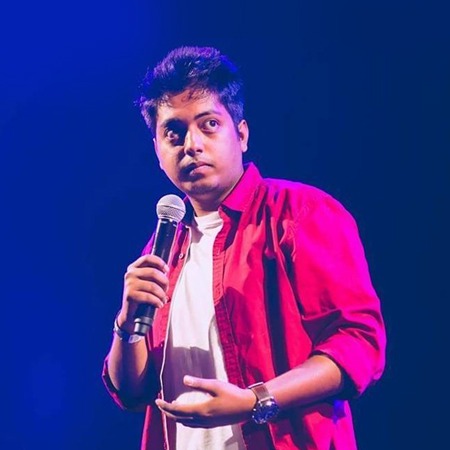 Aakash Gupta's rise to comedic fame was fueled by his standout performances and his well deserved win on "Comicstaan." His keen eye for observational humor and ability to find hilarity in the ordinary endeared him to audiences. Aakash's relatable tales about life's idiosyncrasies and his impeccable delivery have made him a beloved comedian. His journey from a contestant on a reality show to becoming a recognized name in stand-up comedy. Highlights the potential of these platforms in propelling talents to the forefront.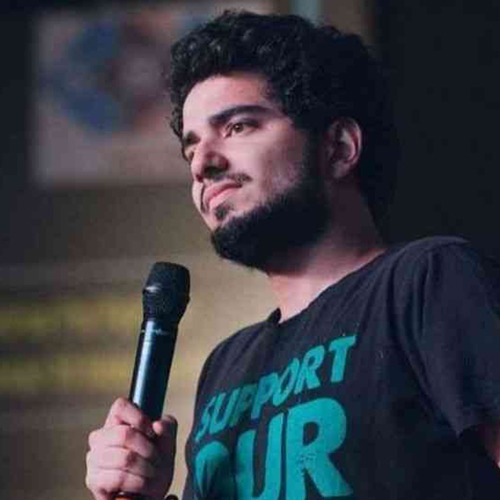 Samay Raina, known for his unconventional and interactive comedy style, made his mark on "Comicstaan." His fusion of stand-up with gaming and improvisation garnered attention, admiration because of which he went on to win the second season of the show. Samay's unique blend of humor, wit, and spontaneity sets him apart as a trailblazer in the comedy landscape. His evolution from a reality show contestant to an influencer in the comedy-gaming niche showcases the innovative avenues reality TV can open for comedians.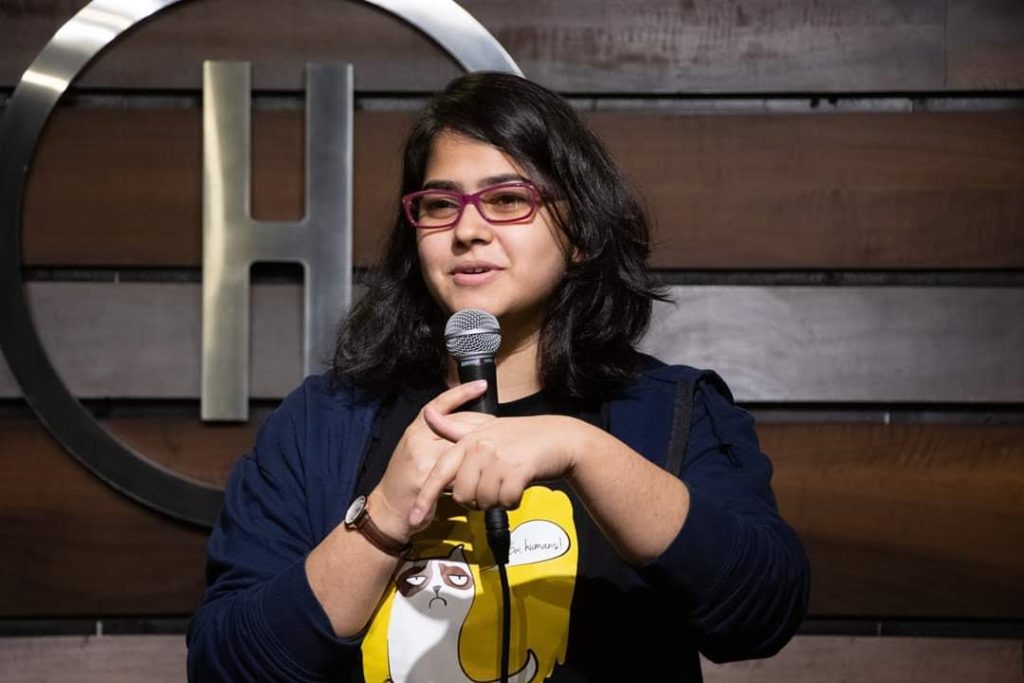 Shreeja Chaturvedi's journey from "Comicstaan" contestant to comedic storyteller exemplifies the power of narrative in comedy. Her knack for spinning relatable tales with a comedic twist earned her recognition. Shreeja's ability to weave personal experiences into rib-tickling anecdotes and her dynamic stage presence have made her a rising star in the world of stand-up.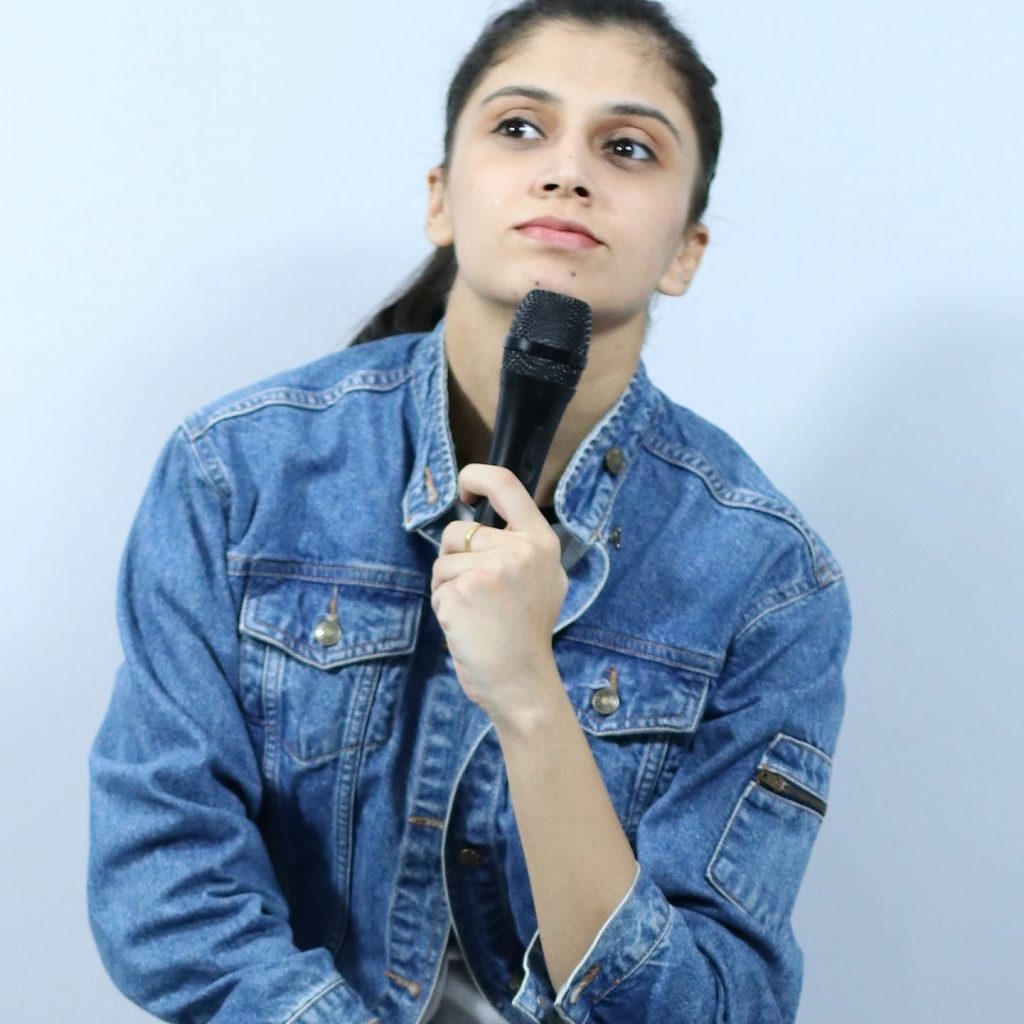 Gurleen Pannu, a force to be reckoned with, gained prominence through "Comicstaan." Her fearless approach to discussing gender roles, relationships, and social norms not only challenged conventional comedy boundaries but also made her the runner-up of season 3 of the show. Gurleen's courage to shed light on important issues while eliciting laughter highlights the impact comedians can have beyond entertainment. Her journey from reality TV contestant to a voice of change showcases how comedians can be agents of thought-provoking humor.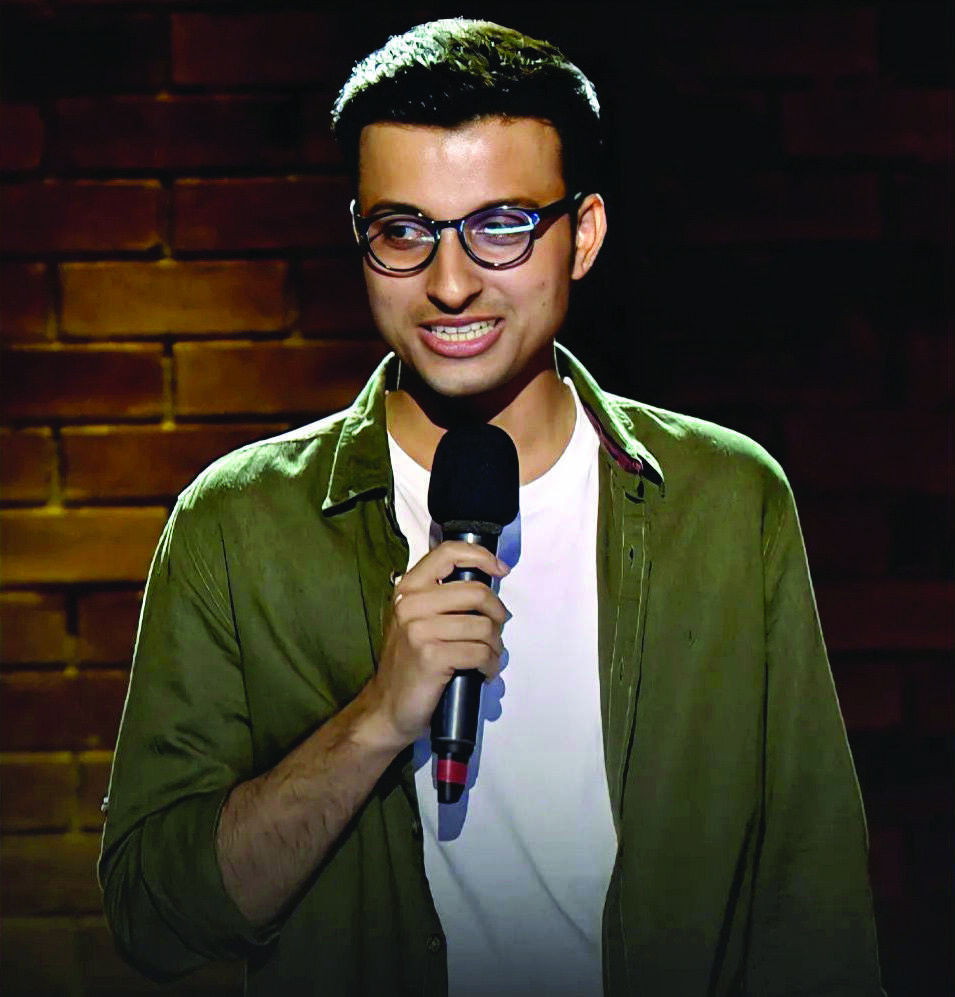 Aashish Solanki's rise from "Comicstaan" winner to comedy star reflects his prowess in bridging cultural divides through humor. A master of cultural commentary, Aashish's routines effortlessly juxtapose Indian traditions with contemporary contexts. His unique blend of wit and cultural insights showcases the potential of comedians to connect diverse audiences. Aashish's journey exemplifies how reality shows can uncover comedians who bring a fresh cultural perspective to the comedy scene.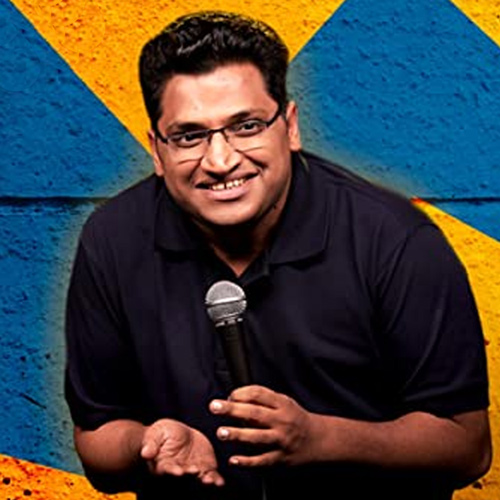 Gaurav Gupta made his debut hit into comedy with the Great Indian Laughter Challenge in 2017. With his charming demeanor and ability to find hilarity in everyday situations, Gaurav quickly won hearts. His witty take on middle-class life, relationships, and societal quirks struck a chord with audiences across the nation. Gaurav's evolution into a household name showcases how reality TV platforms can launch comedians into the limelight. Turning them into relatable icons.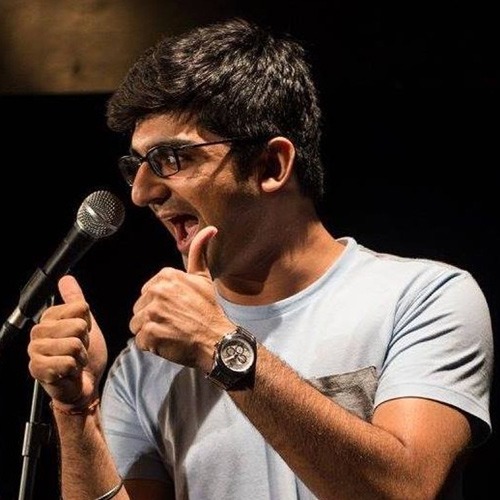 Raunaq Rajani's emergence as a comedic force through "Comicstaan" is a testament to his whimsical and imaginative approach to humor. With his playful narratives and offbeat observations, Raunaq has carved a niche for himself in the comedy realm. His ability to transform the ordinary into the extraordinary through his words has garnered him a dedicated following. Raunaq's journey from a reality TV contestant to a standout performer showcases the transformative potential of platforms that celebrate originality and creativity.
In the uproarious world of stand-up comedy. Where every punchline is a triumph and every laugh a victory. These stand-up comedians stand as living proof that talent can emerge from the unlikeliest of platforms. From auditions that tested their mettle to performances that painted the world in shades of hilarity. Their journeys are a testament to the power of chasing dreams with unwavering determination. As we applaud their rise from comedy reality shows to the grand stage of entertainment. Let's remember that laughter knows no boundaries. It's a language understood by all, and these comedians have eloquently spoken its joyful dialect. Proving that even reality's stage can lead to a standing ovation of success.
When it comes to booking/ hiring these prolific stand-up comedians, you can Book/ Hire / Enquire for Charges for them via engage4more's passionate team. Our working relations with over 2,500 talented artists come with an assurance of best-suited artist suggestions for your event with pacy bookings and great prices. Also, enjoy our value adds like complimentary quizzing for your events along with free publicity by our post-event coverage via our social media handles!
Start your artist booking journey here.