Indian LGBTQ Keynote Speakers and activists who are transforming the speaking landscape and driving social change
""We need, in every community, a group of angelic troublemakers."

– Bayard Rustin
People who care about changing unjust systems need to become troublemakers for the higher good. Now that motivational speaking has become a powerful tool for change. These angelic troublemakers have turned to this medium to share their stories and inspire others. Despite facing numerous challenges and obstacles, Indian LGBTQ keynote speakers and activists have persevered, using their platform to amplify marginalized voices, fight for justice, and empower their communities. Their contributions have been instrumental in driving progress and raising awareness on LGBTQ issues. Their work continues to inspire future generations of activists.
In this blog post, we will highlight some of the most influential LGBTQ+ Keynote speakers in India. We hope that their stories will inspire you to take action and join the movement for a more inclusive and accepting society.
1. Harish Iyer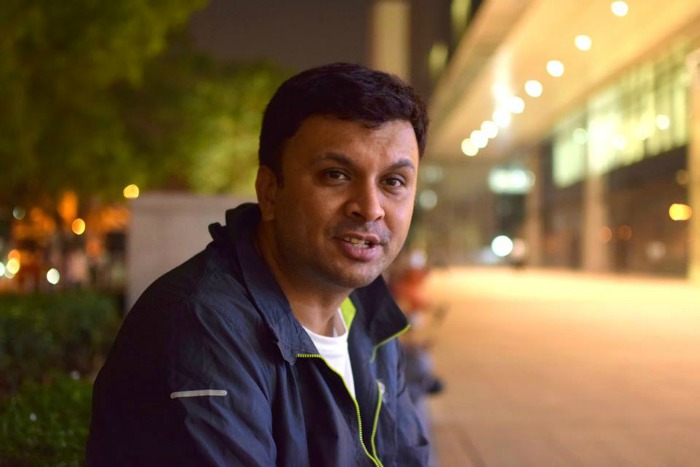 Harish Iyer is a well-known LGBTQ+ activist and motivational speaker in India. He is an openly gay man who has been advocating for LGBTQ+ rights for over a decade. Iyer is a TEDx speaker, and his talks are known for being inspiring and informative. He has spoken at various conferences and events on the importance of inclusion and diversity. Iyer has also been featured in several documentaries and TV shows, including "Satyamev Jayate" and "India's Got Talent."
2. Devdutt Pattanaik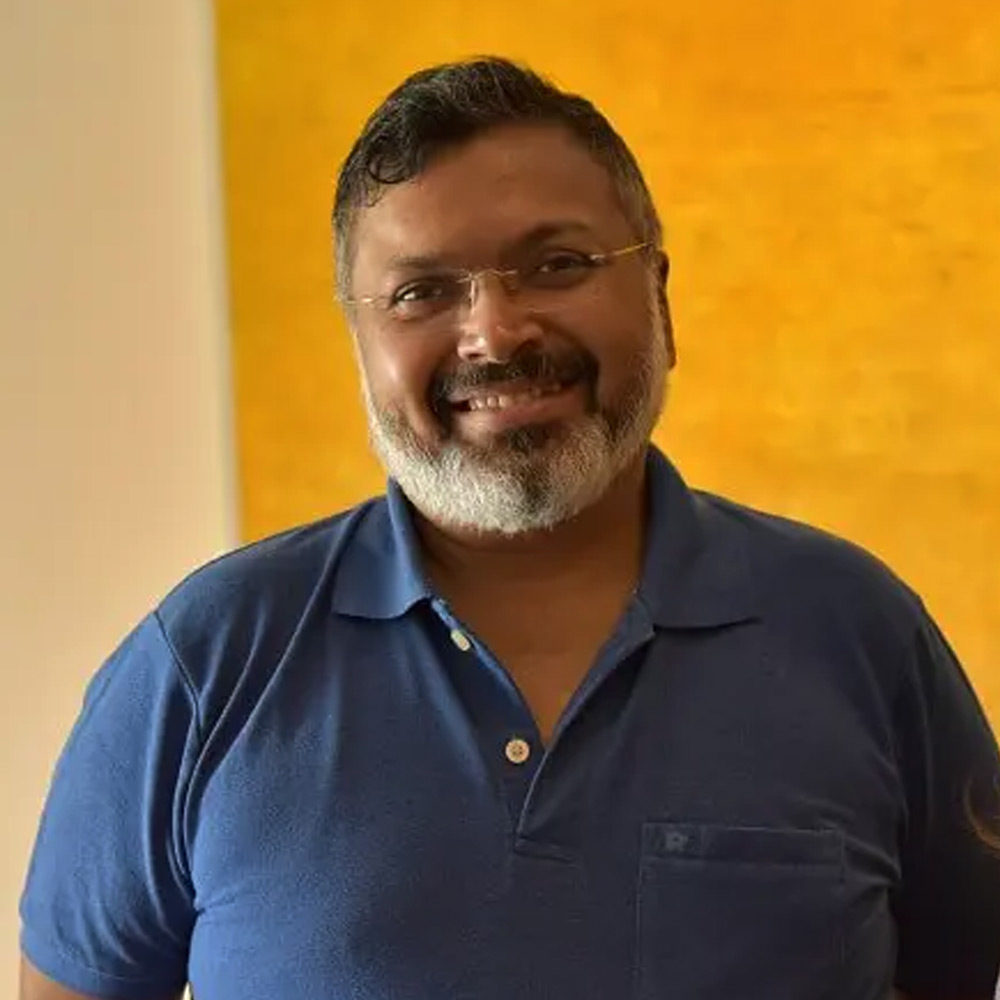 Devdutt Pattanaik is a well-known Indian author, speaker, and mythologist who has emerged as a powerful advocate for LGBTQ rights. As a keynote speaker, he uses his expertise in mythology and scriptures to highlight the importance of inclusivity and diversity in society. Pattanaik often draws upon the rich traditions of Hindu mythology to illustrate his points. Highlighting the presence of LGBTQ themes and characters in ancient texts. Through his speeches, he challenges the narrow definitions of gender and sexuality that have been perpetuated by society. He encourages audiences to embrace a more fluid and accepting understanding of these concepts.
3. Sushant Divgikr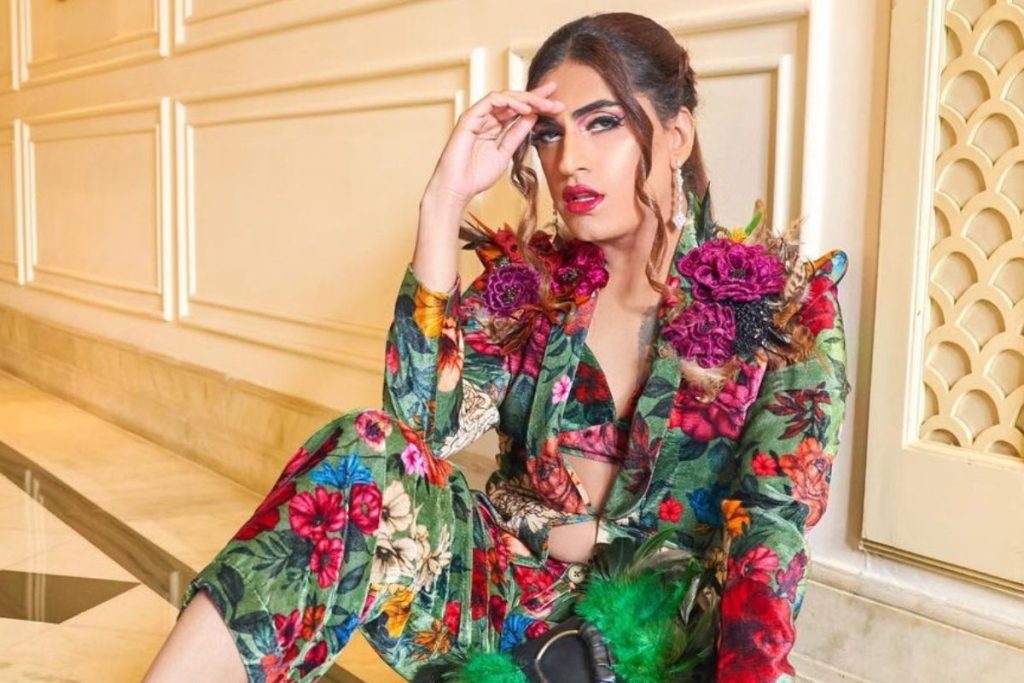 Sushant Divgikr is a well-known Indian LGBTQ activist, performer, and keynote speaker who has made significant contributions to the community. As a keynote speaker, he uses his own experiences as a gay man in India to highlight the challenges faced by the community. Known for his unique fashion choices, which have become a part of his identity. He embraces himself fully, wearing bold and colorful outfits that challenge traditional gender norms. He has become an icon of self-expression and a symbol of freedom for many in the LGBTQ community.
4. Laxmi Narayan Tripathi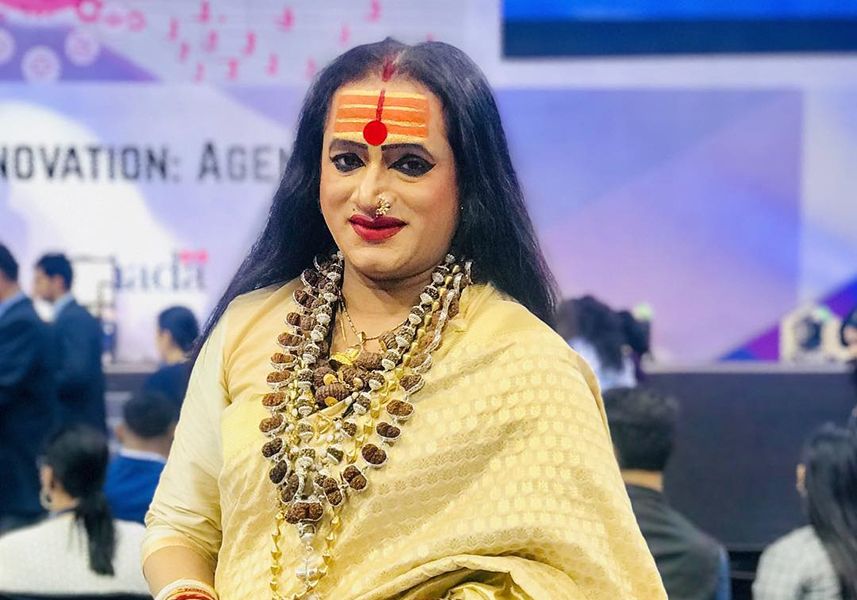 Laxmi Narayan Tripathi is a transgender rights activist, Bollywood actress, choreographer and motivational speaker from Mumbai. She speaks passionately about the challenges that transgender individuals face in accessing healthcare, education, and employment opportunities, as well as the discrimination and violence that they are often subjected to. Her efforts helped the first Transgender team to scale a Himalayan peak (Friendship peak) in 2020. She has worked tirelessly to fight against discriminatory laws and policies. And to promote greater understanding and acceptance of transgender individuals in society.
5. Dutee Chand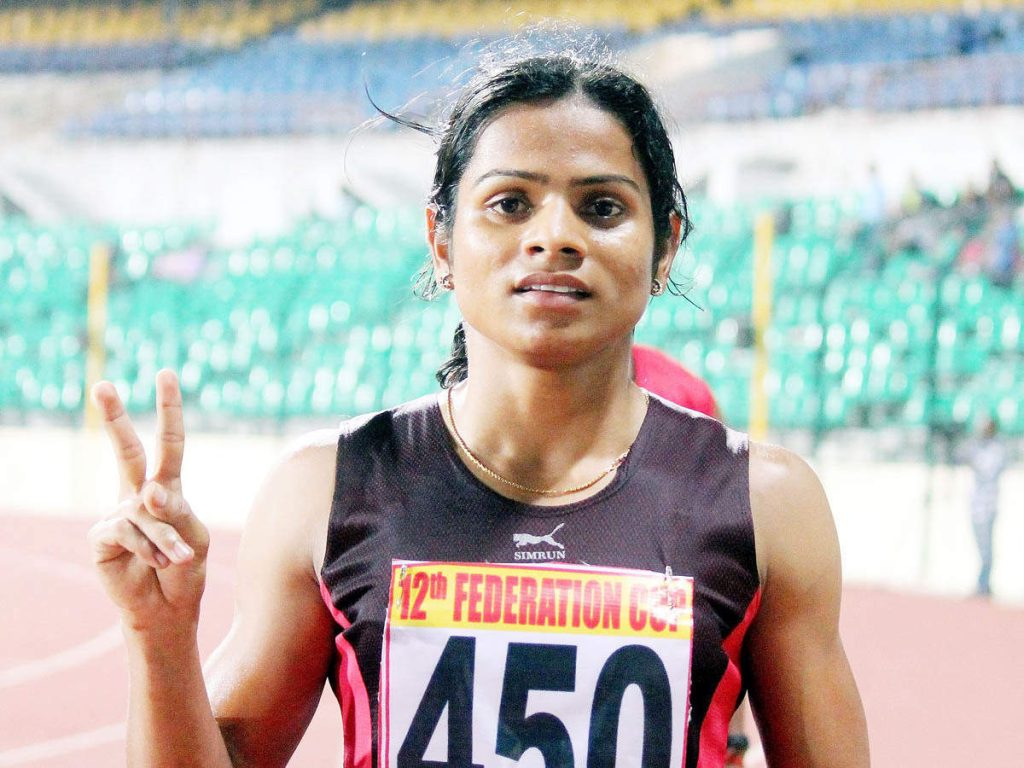 Dutee Chand is an Indian athlete and LGBTQ rights activist. She is a professional sprinter and current national champion in the women's 100 metres event. Chand made headlines in 2019 when she became the first Indian athlete to come out publicly as a member of the LGBTQ community. Since then, she has been a powerful advocate for the LGBTQ community. Using her platform to raise awareness about the challenges faced by LGBTQ athletes in India.
6. Gauri Sawant
Gauri Sawant is a transgender activist and the director of Sakhi Char Chowghi that helps transgender people and people with HIV/AIDS. She came to prominence after starring in an ad by Vicks. The social activist's zeal to make a change sets her apart from others. Her life has been a great inspiration to many. The life of the ordinary trans woman, with an extraordinary strength will be seen in the movie, Taali. Actress Sushmita Sen will reprise Gauri's role in the biopic.
7. Parmesh Shahani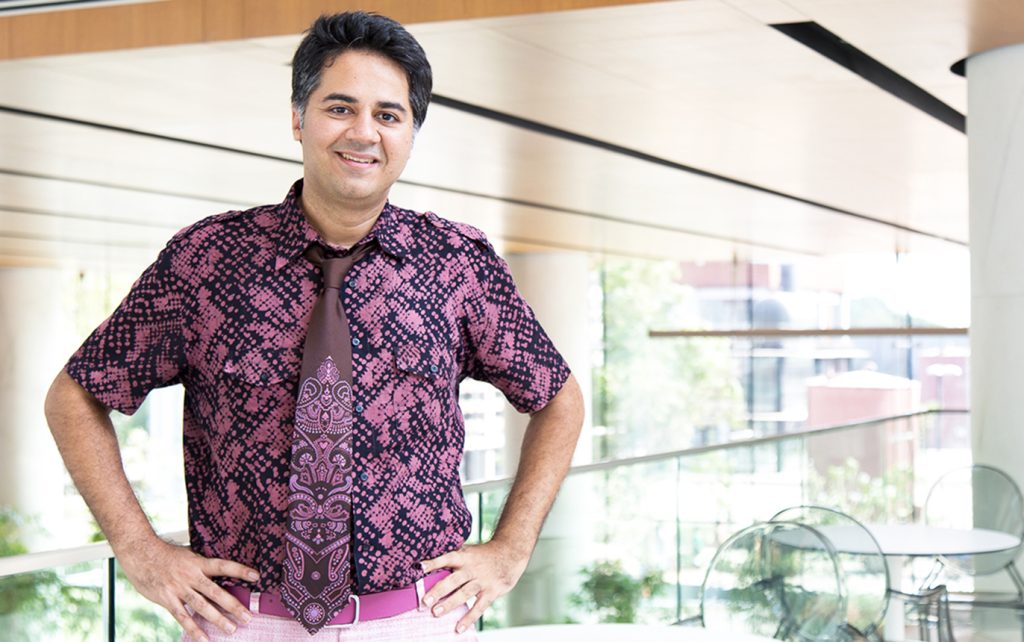 Parmesh Shahani is an author, public speaker, culture curator, and LGBTQIA inclusion advocate. He is the author of the book "Queeristan: LGBTQ Inclusion in the Indian Workplace,". Parmesh is the founder of the Godrej India Culture Lab, which works to promote diversity and inclusion in the workplace. As a keynote speaker, Shahani speaks candidly about the challenges faced by LGBTQ individuals in India. Including discrimination, prejudice, and lack of legal protections. He also works to promote greater understanding and acceptance of LGBTQ individuals in the workplace. Challenging the stereotypes and biases that continue to be associated with LGBTQ employees.
8. Manvendra Singh Gohil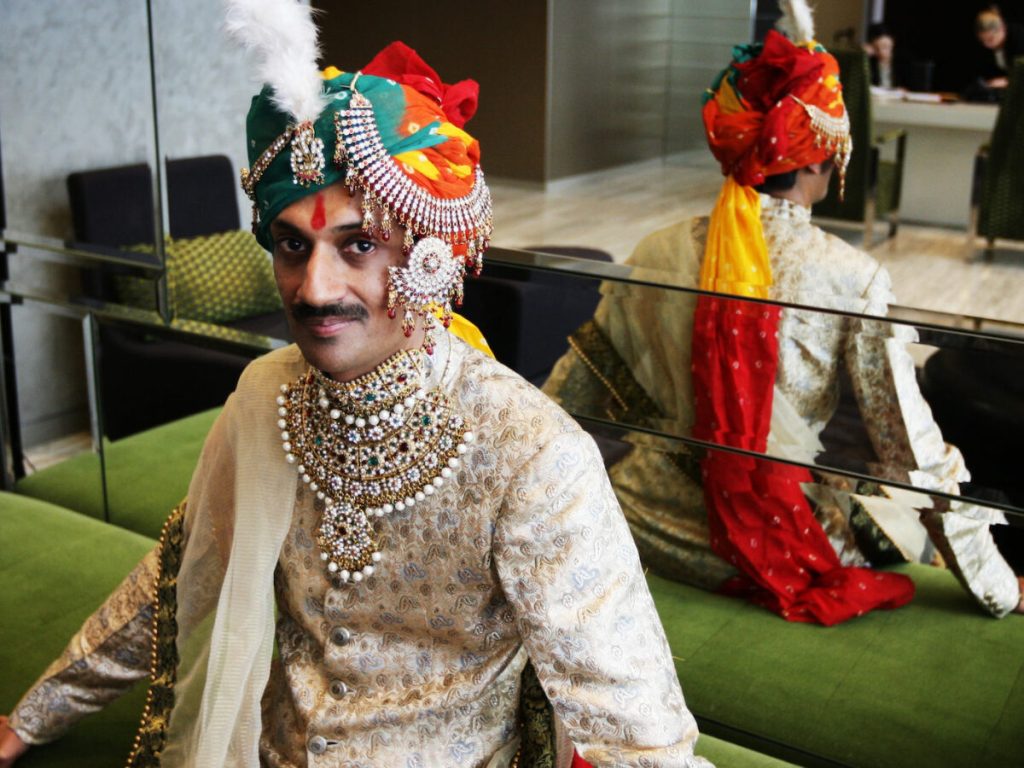 Manvendra Singh Gohil is an Indian prince and the first openly gay prince in the world. In 2000, he started the Lakshya Trust, of which he is the chairman, a group dedicated to HIV/AIDS education and prevention. Gohil has been recognized for his contributions to LGBTQ activism by numerous organizations and institutions, including the United Nations. He was also invited by the Kardashians to share his story with the world. His advocacy work serves as a reminder that everyone has a right to be themselves.
9. Vasu Primlani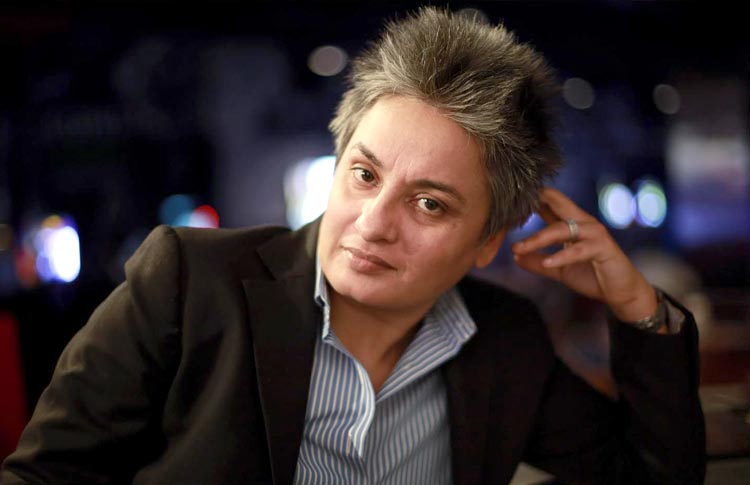 Vasu Primlani is a internationally acclaimed speaker, standup comedian, triathlete, business school professor and environmentalist. She is one of India's first openly gay comedians of India. Vasu was also awarded the Nari Shakti Purashkar in 2015. Overall, Vasu Primlani is a multi-faceted personality who has been working tirelessly to promote social justice, environmentalism, and gender equality in India. Her work serves as an inspiration to many, and shows the important role that individuals can play in creating a more just and equitable society.
10. Ritushree Panigrahi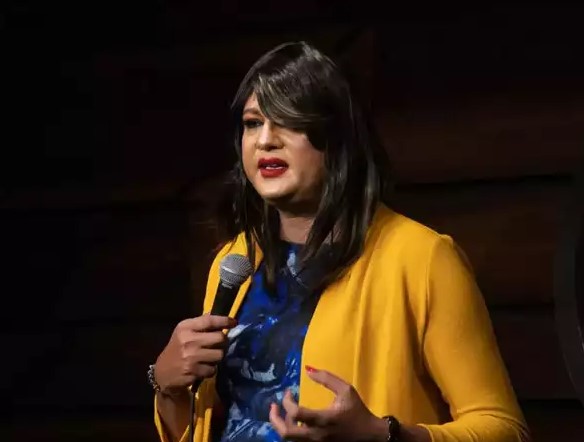 Ritushree Panigrahi is a transgender woman, a lawyer, and a diversity, equality, inclusion professional. As a transgender woman herself, Panigrahi speaks openly about her experiences and advocates for greater acceptance and inclusion of transgender individuals in Indian society. Her advocacy for transgender rights serves as an inspiration to many. Nothing is going to stop her from bringing the revolution of more inclusive and accepting society for all individuals.
11. Ankita Mehra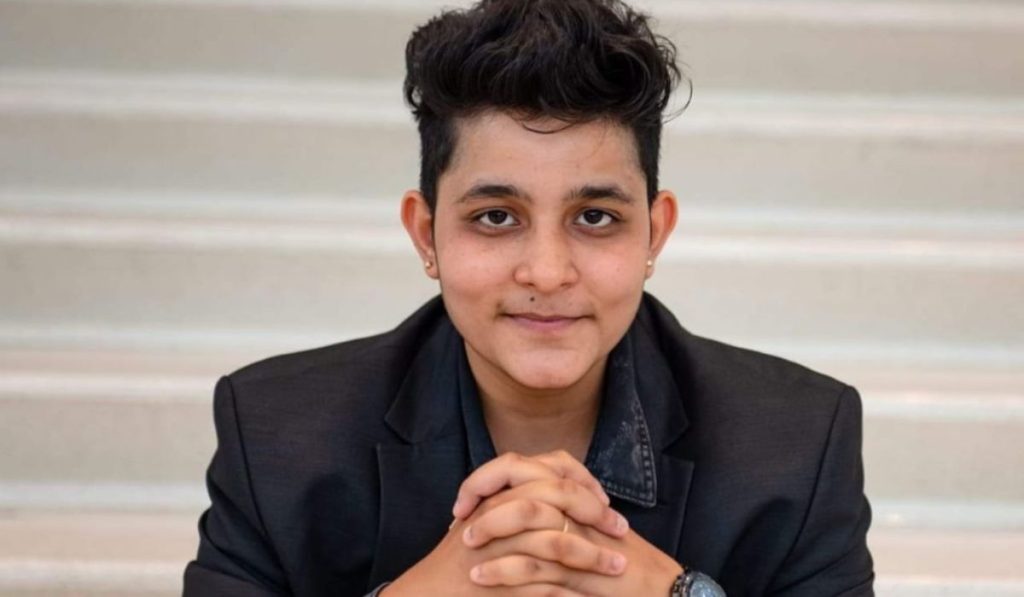 Ankita Mehra has been recognized as India's Top 20 Diversity and Inclusion Leaders is an LGBTQ+ Activist. Being a Queer child, she fought a lot, and in the end, came out to her family. Ankita also saw the need for Women, LGBTQ+, Veterans, and Disability inclusion. That is where the founder of Equiv reached out, and there she started her journey to sensitize the corporates. She is determined to help the wider audience gain more knowledge and empower the queer world.
12. Veena Sethuraman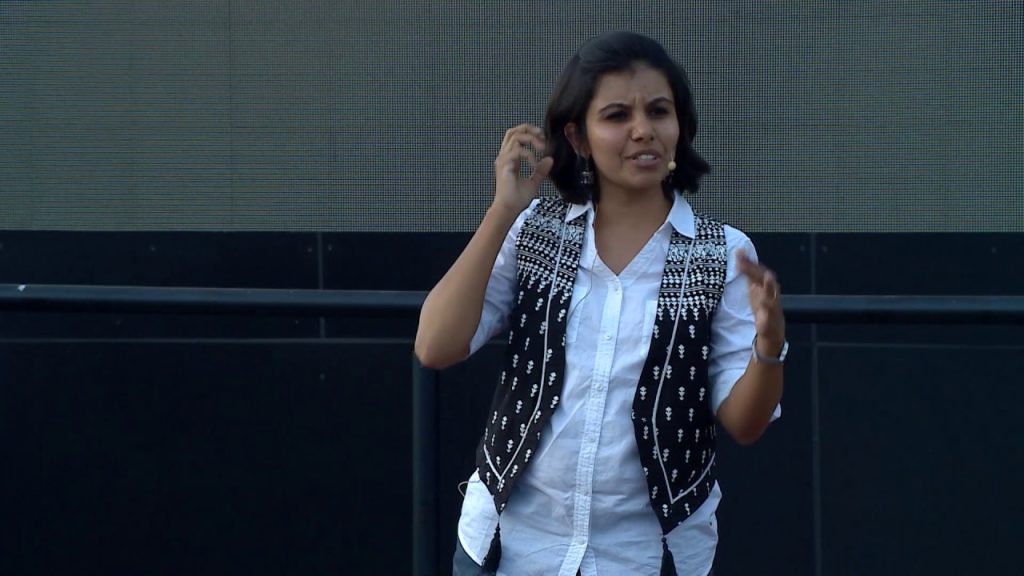 Veena Sethuraman is a learning and development specialist working in a Fortune 100 organization by profession and a psychotherapist by passion. She is passionate about working towards awareness about mental health issues. Veena is also known for her work with the LGBTQ community to make their voices heard. Through her powerful speeches and tireless activism, Veena is helping to create a more just and equitable world for all.
13. Apurva Asrani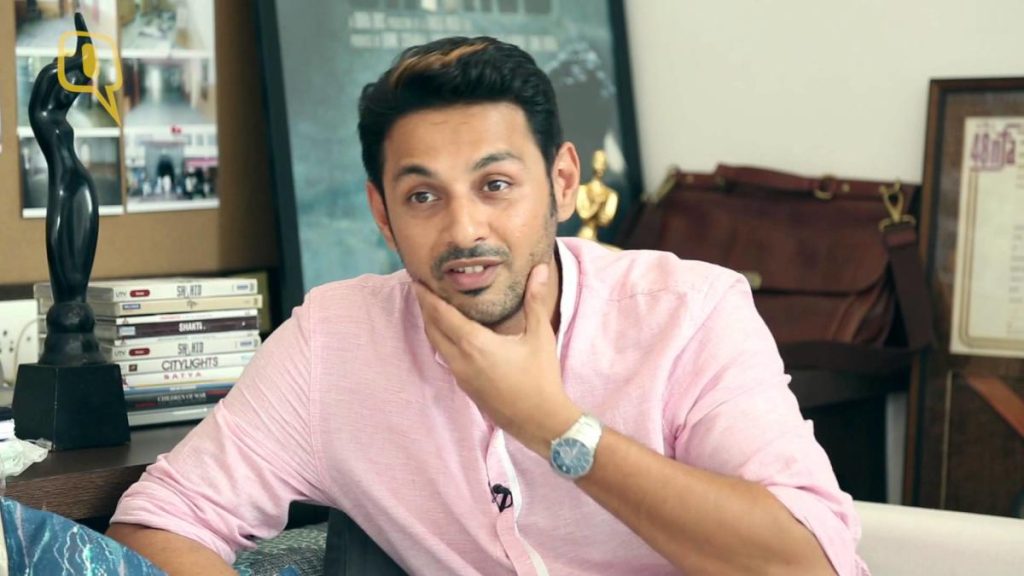 Apurva Asrani is a well known writer, filmmaker, and social activist. Known for writing the movie Aligarh, the courtroom drama Criminal Justice: Behind Closed Doors. He is also a LGBTQ keynote speaker, advocating for the rights of the community for over two decades. As an openly gay man, Apurva has faced discrimination and challenges throughout his life, and his work reflects this struggle. His speeches are powerful and inspiring, addressing topics such as LGBTQ rights, inclusion, and equality. Through his activism, Apurva has helped to change the narrative around the LGBTQ community in India.
14. Vasudhendra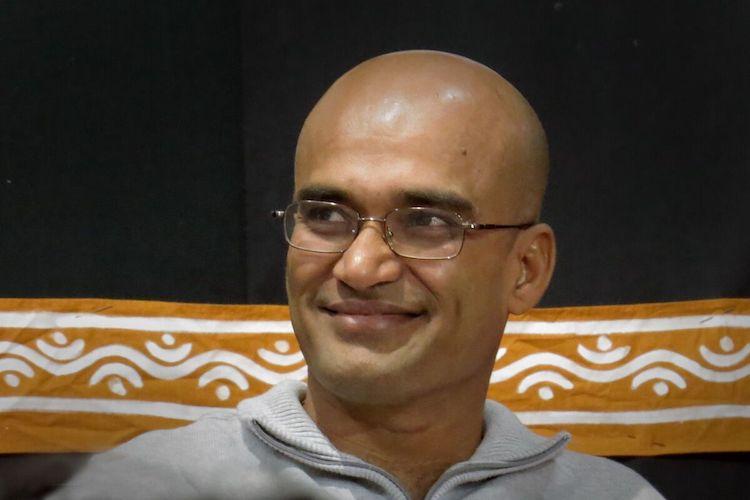 Known for his short stories and personal essays, Vasudhendra is an Indian author in Kannada language. He is a prominent LGBTQ keynote speaker and activist in India. Known for his powerful speeches on the challenges faced by the LGBTQ community in the country. He speaks passionately about the need for acceptance and equality for all individuals, regardless of their sexual orientation or gender identity.
15. Shonali Bose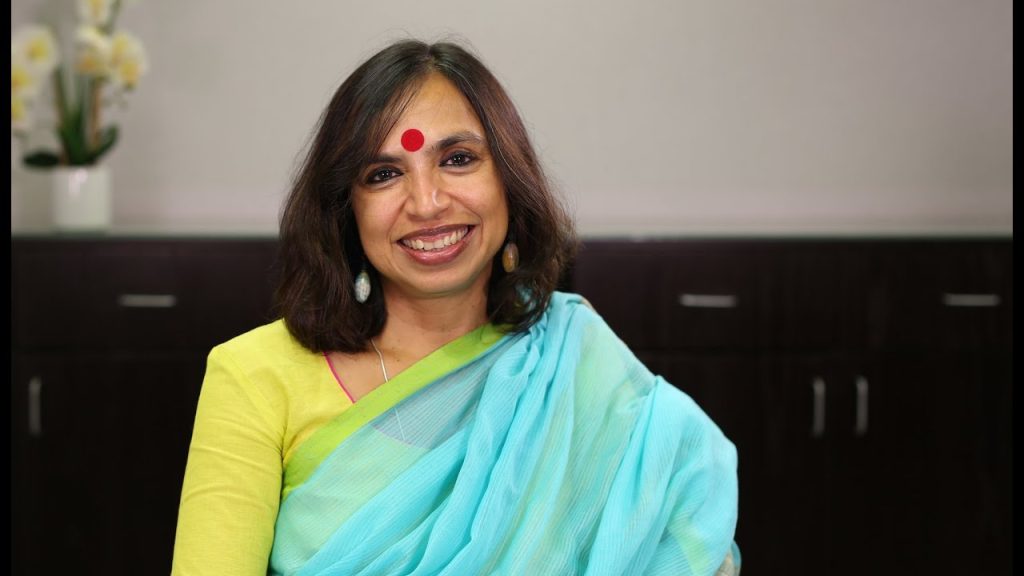 Shonali Bose is a renowned filmmaker, writer, and LGBTQ keynote speaker and activist. Her work focuses on bringing attention to marginalized communities and social justice issues, including LGBTQ rights. As a queer woman herself, Shonali is passionate about advocating for LGBTQ rights and representation in the media and society as a whole. Through her films and activism, Shonali is helping to break down barriers and promote acceptance and equality for all individuals, regardless of their sexual orientation or gender identity.
16. Ankit Bhuptani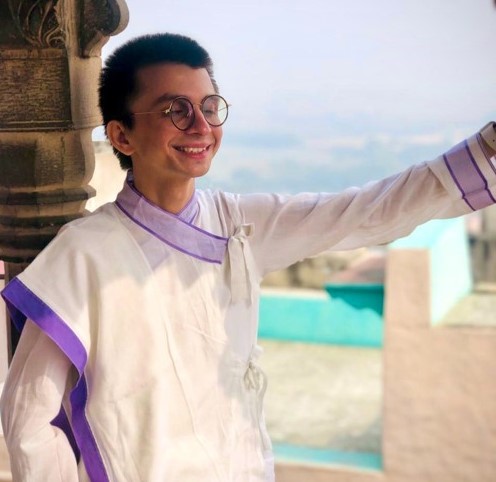 Ankit Bhuptani is a well-known LGBTQ keynote speaker and activist, who has been working tirelessly to promote LGBTQ rights and equality in India and around the world. His passionate and engaging speaking style has earned him a dedicated following and has helped to raise awareness about LGBTQ issues. He actively uses his platform to promote LGBTQ rights and equality in India and around the world. Through his activism, Ankit is helping to create a more just and equitable society for LGBTQ individuals,
In conclusion, Indian LGBTQ keynote speakers and activists have been making tremendous strides in the speaking world, using their voices to drive social change and promote equality. These individuals have emerged as powerful advocates for LGBTQ rights, and their stories and experiences have inspired countless others to embrace their identity and live their truth.
When it comes to booking/ hiring inspiring LGBTQ Activists and Keynote Speakers, you can book/hire them via engage4more's passionate team. Our working relations with over 2,500+ talented artists come with an assurance of best-suited artist suggestions for your event with pacy bookings and great prices. Also, enjoy our value adds like complimentary quizzing for your events along with free publicity by our post-event coverage via our social media handles!
Start your artist booking journey here.