Leading Indian Women Podcast hosts and Motivational Speakers who are today's voices of Inspiration
In recent years, podcasting has emerged as a popular medium for entertainment, information, and self-expression. Indian female podcasters have made their mark in this space, captivating audiences with their engaging content, thought-provoking discussions, and compelling personal stories. From tackling social issues to discussing everyday life, these women are using podcasts to create a platform for their voices and connect with listeners around the world.
In this blog, we will highlight 10 of the most famous female motivational speakers and podcasters in India and explore their unique perspectives and contributions to the world of podcasting.
1. Navya Naveli Nanda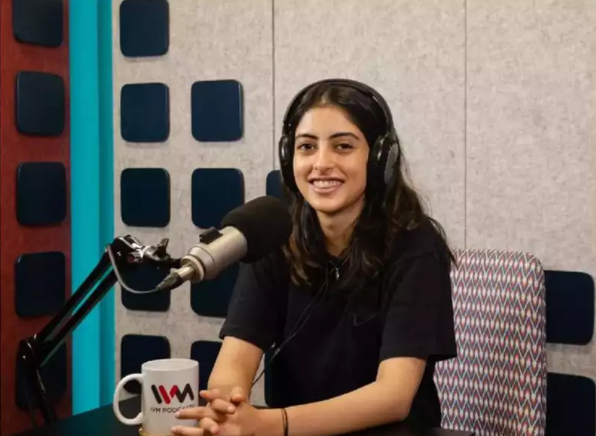 Navya Naveli Nanda is an Indian entrepreneur who is the Co-Founder & CEO of Aara Health, India's First Women's Health & Wellness Platform. Her podcast 'What the Hell Navya' is a feel good podcast which shows the women in her family from different generations come together to share their perspectives. She has also won awards for her podcast and continues to make an impact with her various talents.
2. Smriti Notani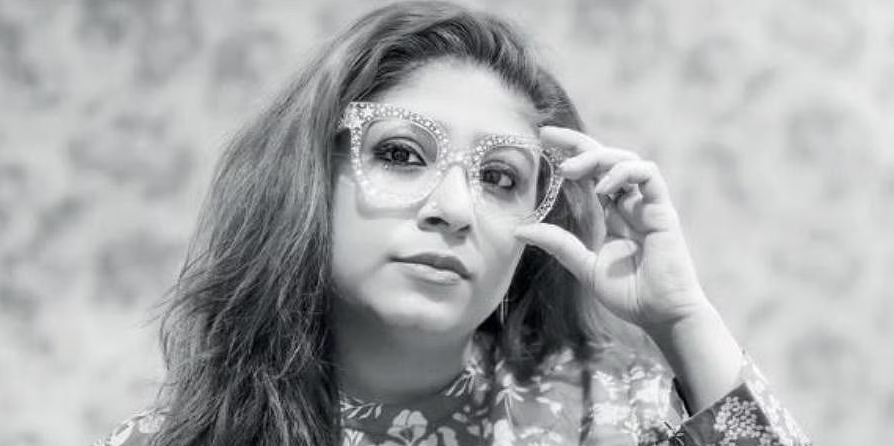 Smriti Notani's podcast, 'Keeping It Real With Smriti Notani' is a popular podcast that focus on conversations that really matter. Better known as Real Girl, Smriti is a lifestyle writer and blogger by profession, who believes in covering topics that are a part of every Indian's life. Her podcast is quite a hit and has massive streams.
Kareena Kapoor is one of the most prominent actresses of Bollywood. She has won numerous accolades and achievements and being a successful podcaster is one of those. Her podcast 'What Women Want' is a rage on social media. She was also nominated at the New York Festivals Radio Awards for "Best Talk Show Host" for the same.
4. Anupama Chopra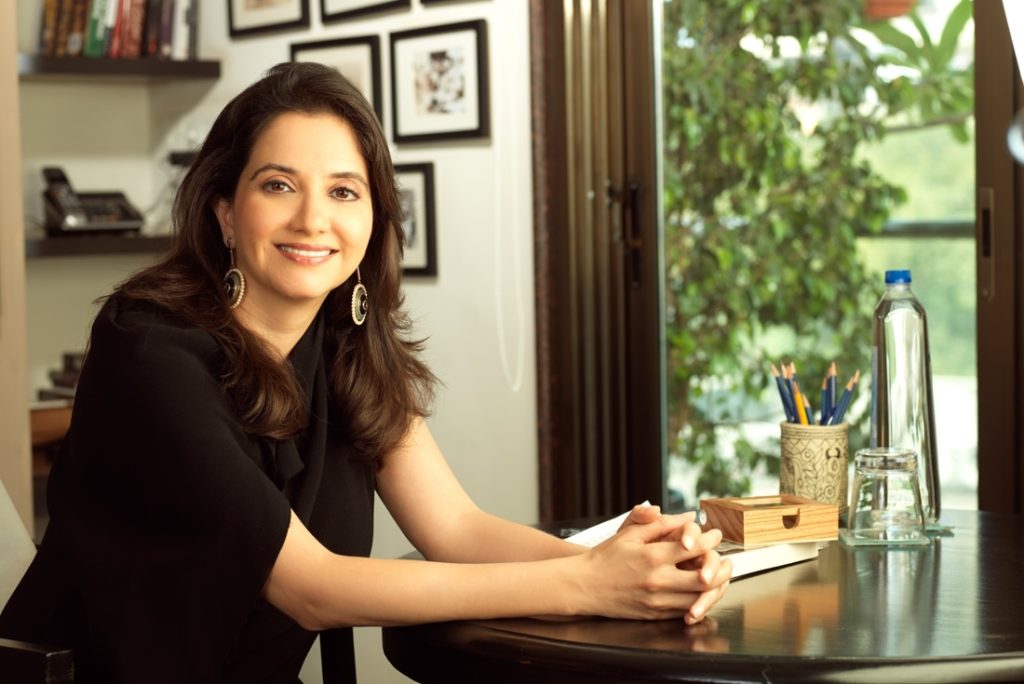 Anupama Chopra is a renowned Indian film critic, author, and podcast host. She is the host of the popular film review podcast, "The Front Row with Anupama Chopra". Through her podcast, she offers insightful discussions with prominent members of the Indian film industry. Anupama's combination of creativity, knowledge, and passion make her an exceptional podcast host and motivational speaker.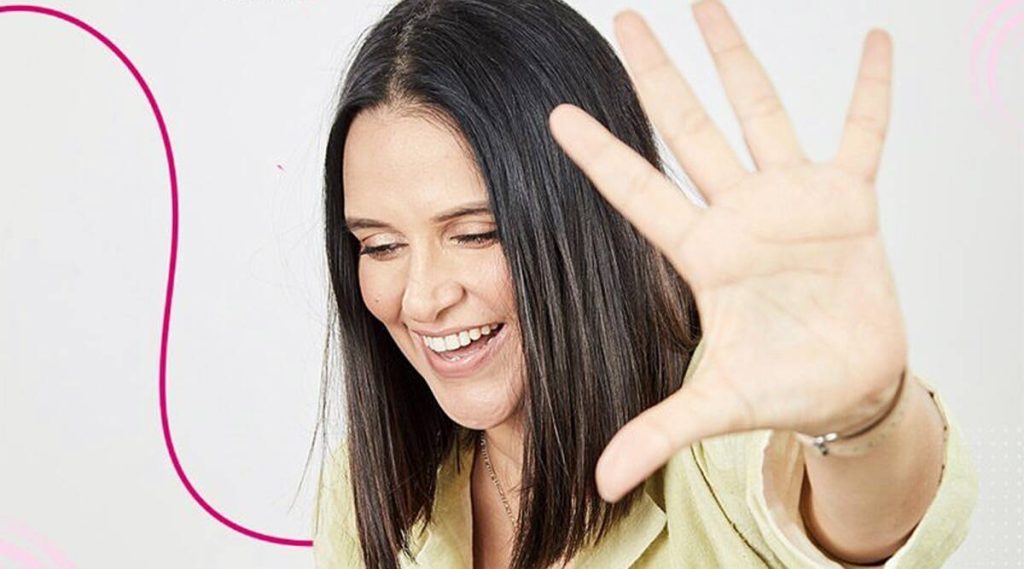 Neha Dhupia has many charms and talents and one of them is being the host of the hit podcast show "No Filter Neha", where she engages in candid and unscripted conversations with a wide range of guests from the entertainment industry. Through her podcast, Neha provides a unique perspective on the lives and careers of her guests, giving listeners a glimpse into the world of show business.
6. Aahana Kumra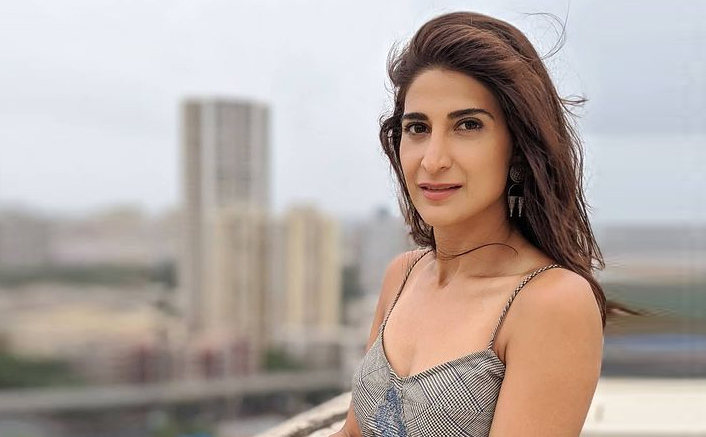 Aahana Kumra is a talented actress, podcaster, and motivational speaker. She is the host of the popular podcast "I Hear You", where she plays a detective who hears voices from beyond the grave. In addition to her podcast, Aahana is also a sought-after motivational speaker. With her infectious energy and passion for helping others, she is truly a force to be reckoned with.
Pooja Dhingra is a renowned Indian chef, entrepreneur and podcaster. She is the host of the popular podcast "NoSugarCoat," where she candidly shares her journey as a successful businesswoman and provides practical advice for entrepreneurs. She has an unapologetic attitude and unwavering commitment to helping others. She is a role model for aspiring entrepreneurs everywhere.
8. Ameya and Pallavi
Ameya and Pallavi are the dynamic duo behind the popular podcast "Fat. So?" where they explore and challenge societal beauty standards and body positivity. In addition to their podcast, Ameya and Pallavi are also motivational speakers, using their experiences to inspire and encourage others to embrace their bodies and live life to the fullest.
9. Deeksha and Kritika Khurana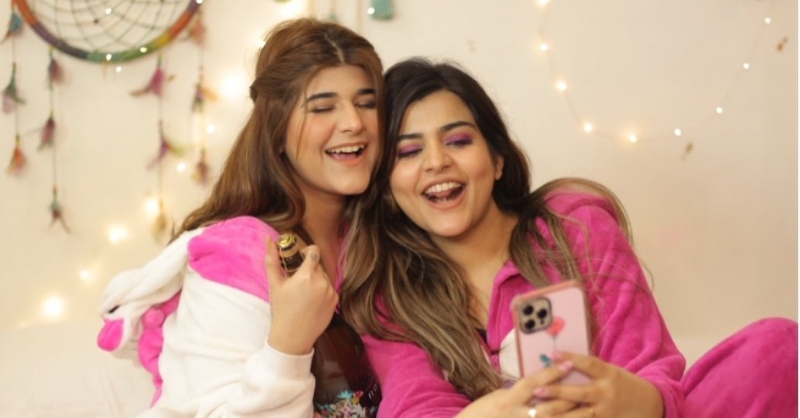 Deeksha and Kritika Khurana are the hosts of the popular podcast "What's Up Sister?" where they delve into the unique experiences and challenges faced by women in today's society. Their sisterly bond and unwavering commitment to promoting women's empowerment is a great blend and a must listen to every women.
10. Seema Anand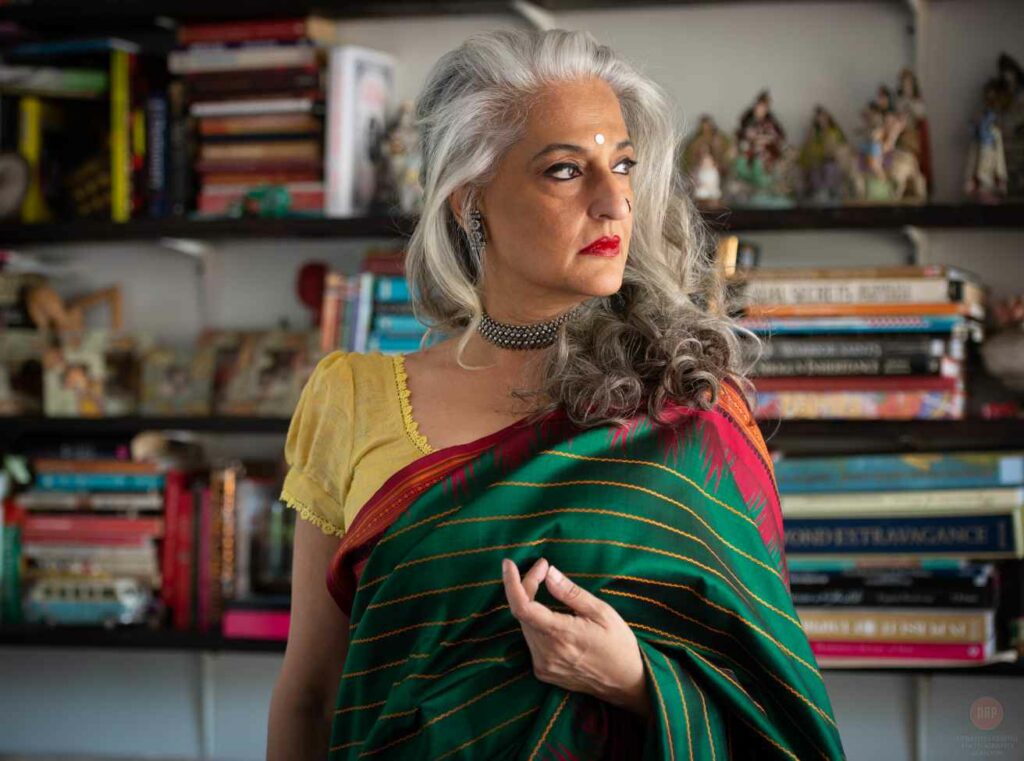 Seema Anand is a talented storyteller, author, and motivational speaker. She is the host of the popular podcast "Seema Anand Storytelling: The 3000 Step Stories," where she shares captivating stories and reflections on life, love, and self-discovery. A true master of storytelling, her words are both uplifting and thought-provoking.
These women are challenging traditional norms, creating a space for their voices, and connecting with listeners in meaningful ways. They serve as an inspiration to aspiring female podcasters and demonstrate the power and potential of this medium.
When it comes to booking/ hiring these prolific female podcasters and motivational speakers you can book/ hire them via engage4more's passionate team. Our working relations with over 2,500+ talented artists come with an assurance of best-suited artist suggestions for your event with pacy bookings and great prices. Also, enjoy our value adds like complimentary quizzing for your events along with free publicity by our post-event coverage via our social media handles!
Start your artist booking journey here.