Indian Women leading the innovation and tech industry
India is known for its rich cultural heritage, diverse demographics, and thriving economy. However, not many people know that the country is also a hub of technological innovation, with a growing number of women breaking the mold and making a significant impact in the tech industry.
From tech giants to startups, the female tech leaders in India are setting new standards for excellence and inspiring the next generation of women entrepreneurs. In this blog, we will introduce you to the top 10 most powerful female keynote speakers in tech in India that you can book for motivational speaking to hear their stories, learn from their experiences, and gain insights into the challenges and opportunities in the tech industry.
Roshni Nadar Malhotra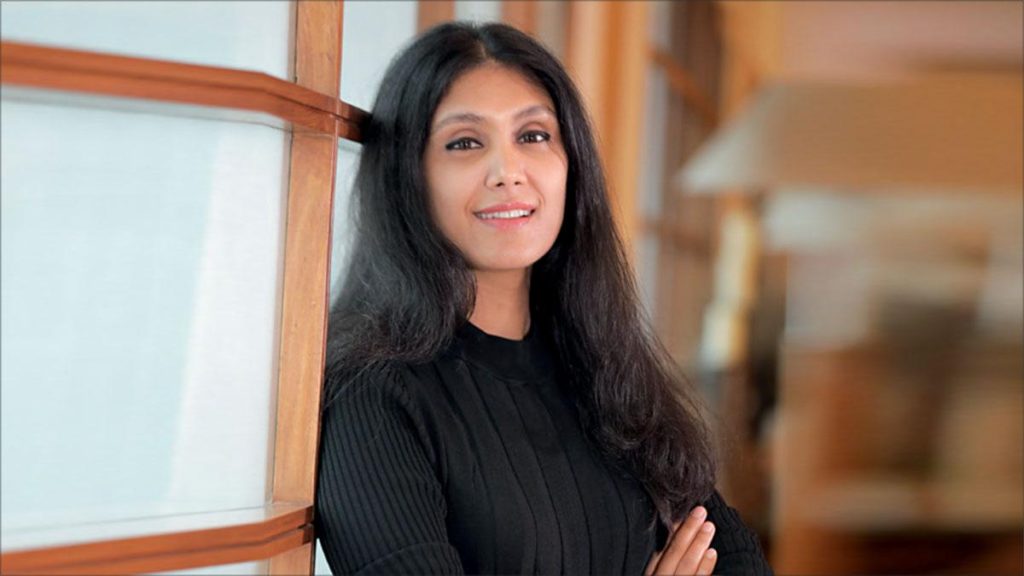 Roshni Nadar Malhotra is the first woman CEO of India's fourth-largest software services company, HCL Technologies. Roshni joined the company in 2009 and has been instrumental in driving its growth and diversification. With a strong focus on innovation and social responsibility, Malhotra has taken HCL Technologies to new heights and established it as one of the leading tech companies in the world.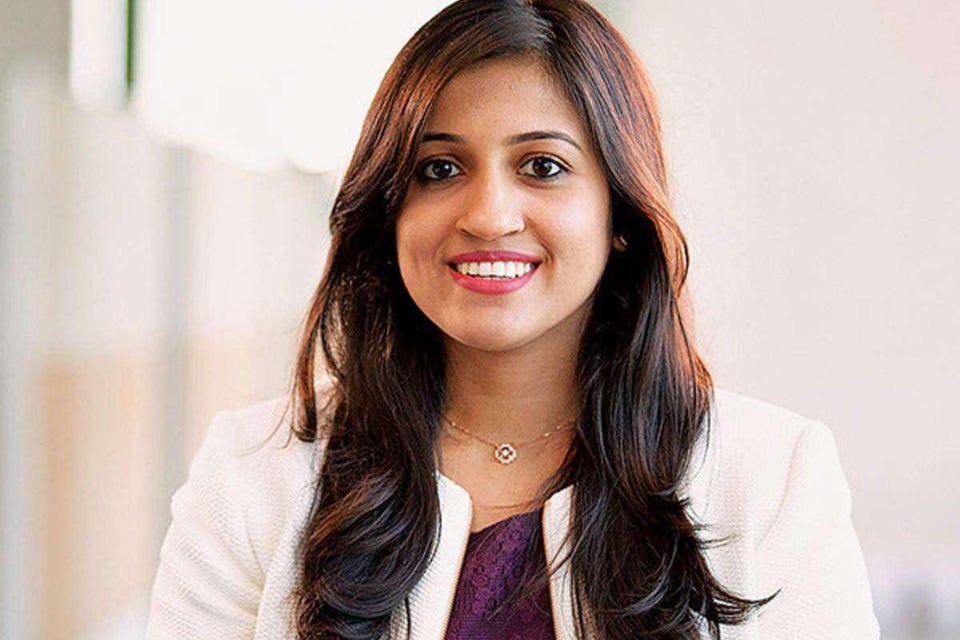 Divya Gokulnath is a well-known entrepreneur and motivational speaker from India. She is the co-founder and director of Byju's, an educational technology company founded in 2012 Divya is known for her leadership skills, her ability to innovate and her ability to think out of the box. Her speeches are always well-received and she is considered as an expert in the field of education technology.
Falguni Nayar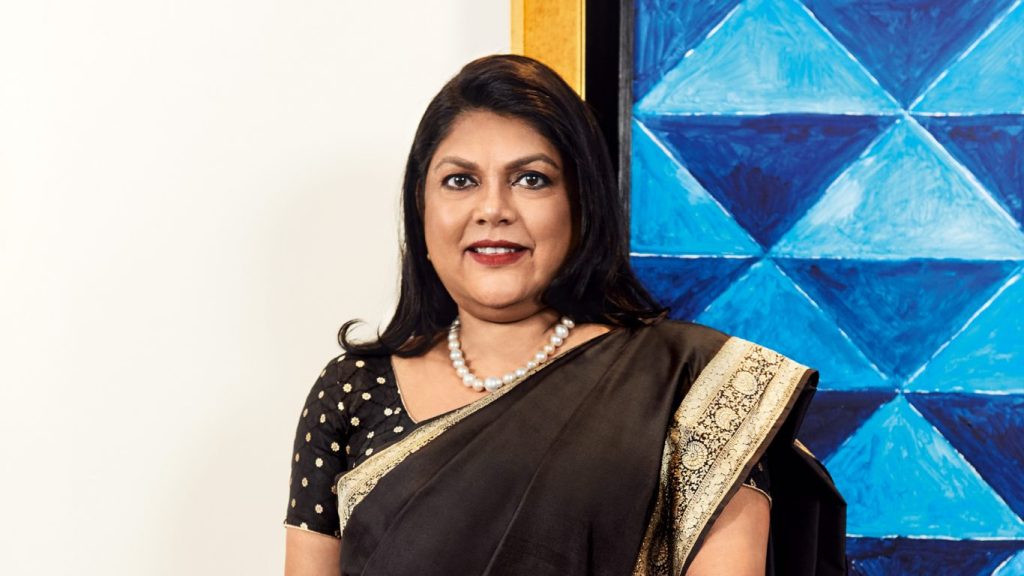 Falguni Nayar is a well-known entrepreneur and motivational speaker from India. She is the founder and CEO of Nykaa, a leading online beauty and wellness platform in India. Falguni is known for her business acumen and her ability to successfully navigate the complex Indian e-commerce market. Her speeches are always well-received and she has been invited to speak at various conferences and events across the country.
Kiran Mazumdar-Shaw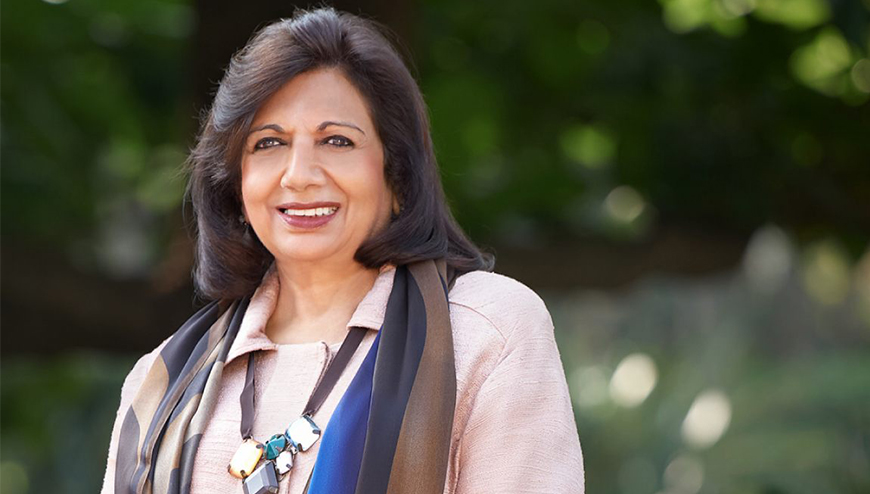 Kiran Mazumdar-Shaw is a pioneering entrepreneur and philanthropist who founded Biocon Limited, one of India's largest biopharmaceutical companies. With a career spanning over four decades, Mazumdar-Shaw has been a trailblazer in the field of biotechnology and has been recognized for her contributions to the industry and her leadership in promoting women's entrepreneurship.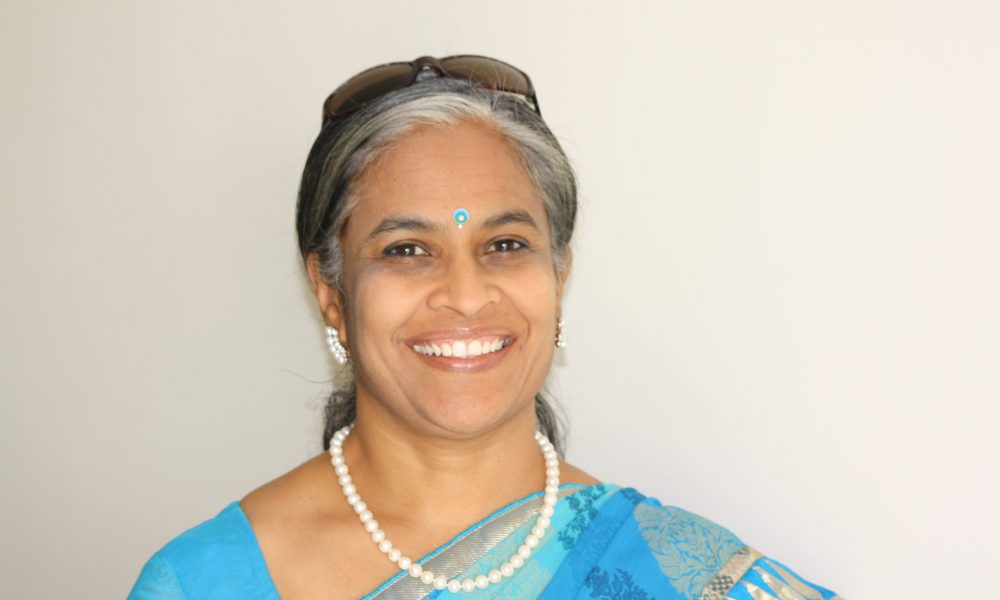 Geetha Kannan has worked for decades with companies such as Infosys and Wipro Systems. She has deep insight into human performance and development, stemming from hands-on experience in various functions like Marketing, E-commerce, Diversity. Sustainability, Planning and Human Resource Management. Geetha is helping women progress in careers in technology.
Debjani Ghosh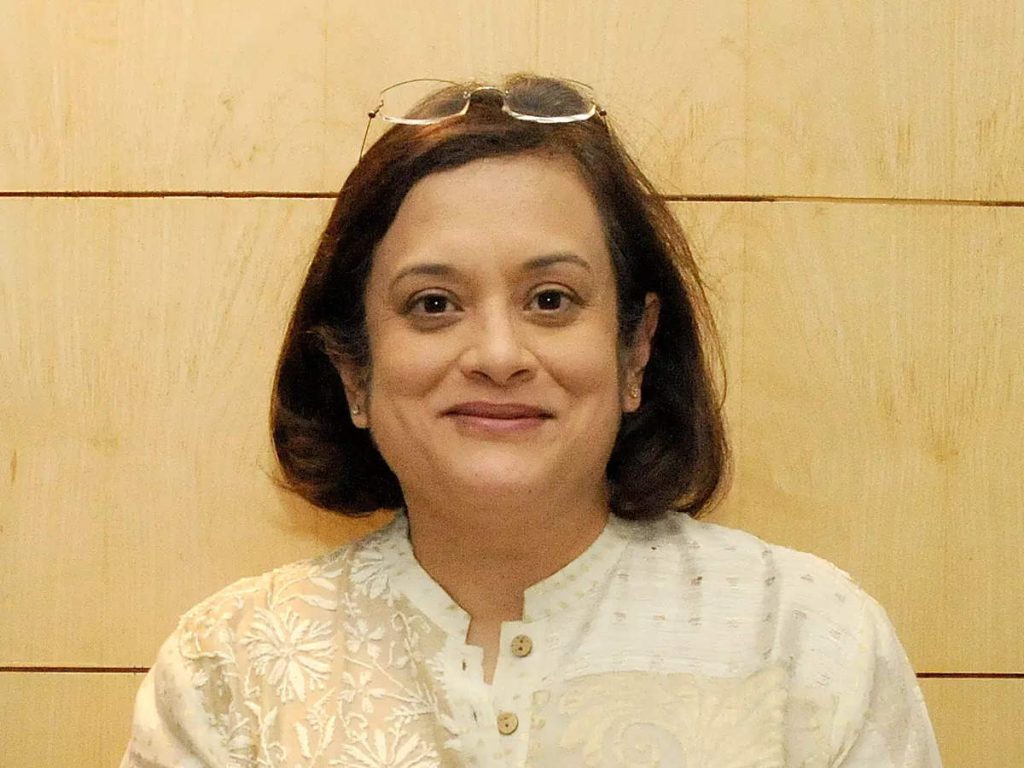 Debjani Ghosh is the President of the National Association of Software & Services Companies (NASSCOM). Her speeches inspire and empower, focusing on the importance of diversity, and leadership in the tech world. She is passionate about increasing the representation of women in tech and promoting equal opportunities for all.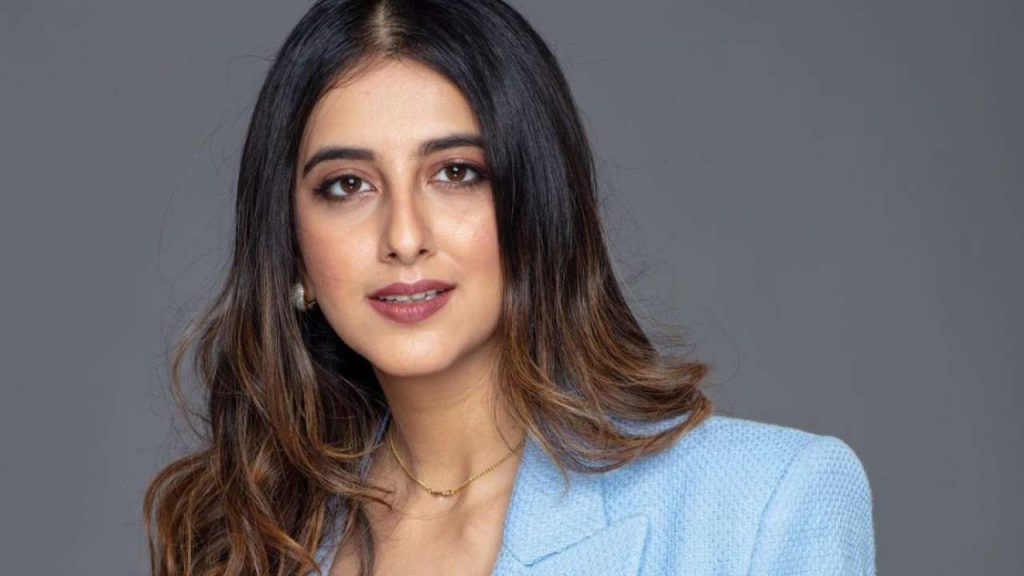 Karishma Mehta is a writer and photographer by passion. The founder and manager of the website Humans of Bombay launched in 2014, she is also the author of the related book Humans of Bombay. Karishma has delivered multiple speeches at various platforms all around the world. A fearless entrepreneur, her success story shows that with passion and determination, no one can stop you from achieving your dream.
Upasana Taku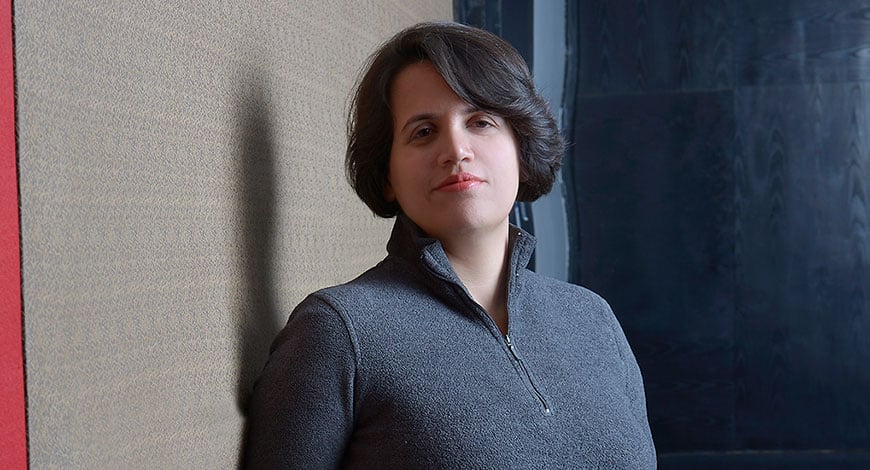 Upasana Taku, the Co-founder of MobiKwik, is a motivational speaker and a leading voice in the tech industry. As a successful entrepreneur, she inspires and empowers others to pursue their passions and break barriers in their careers. Her speeches focus on the challenges faced by women in tech and the importance of diversity and inclusion in the industry.
Nazneen Banu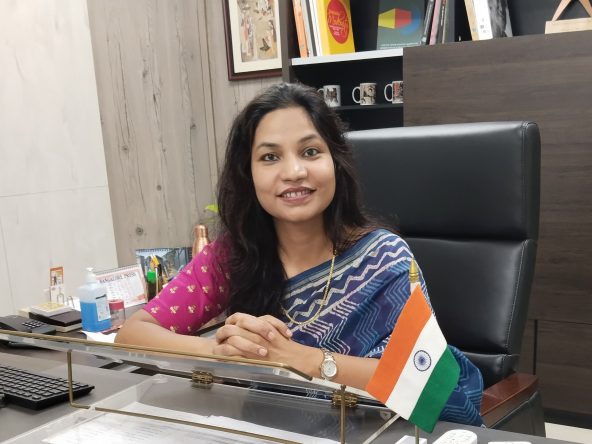 Nazneen Banu is the first women officer from the state of Bihar to Join the prestigious IDSE Service under the Min. of Defence, Govt of India, and only the second women officer in the service in the history of Independent India. Being the first women officer to be appointed in a leadership role, she talks about the numerous challenges faced to break the stereotype and successfully establish herself in a predominantly male-dominated bastion.
Aruna Jayanthi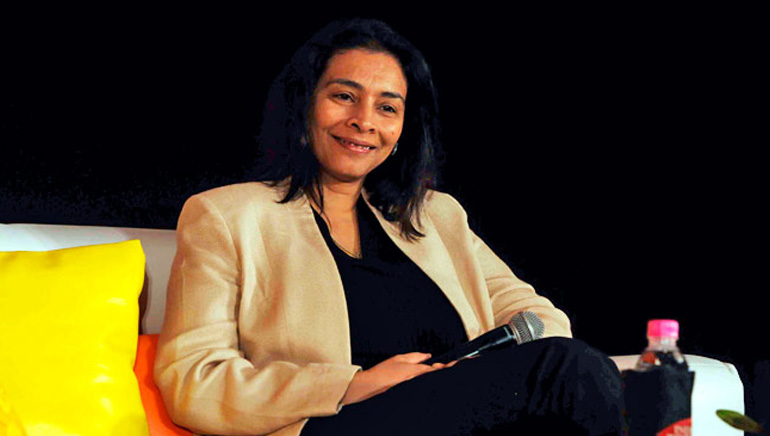 Aruna Jayanthi is an Indian businesswoman and Managing Director of Capgemini. As a motivational speaker, Aruna Jayanthi is in high demand for conferences and events, delivering inspiring and thought-provoking presentations. Her achievements and contributions have earned her recognition and accolades globally
Muthayya Vanitha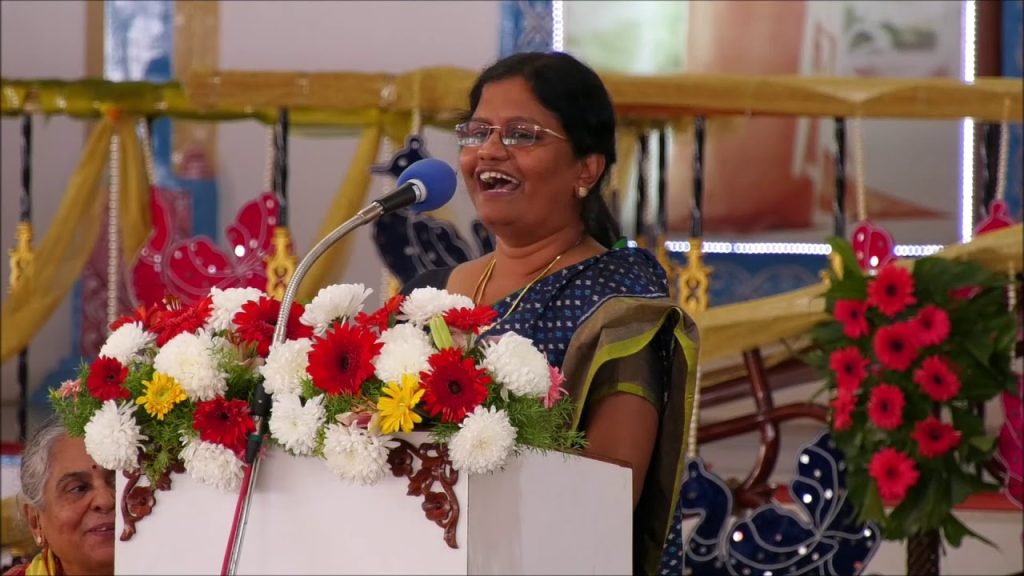 Muthayya Vanitha was the project director of the Chandrayaan-2 lunar mission of Indian Space Research Organization. She is an electronics system engineer, with years of experience working on numerous space missions. She has become a role model for women looking to succeed in the field of science and technology.
Kumud Srinivasan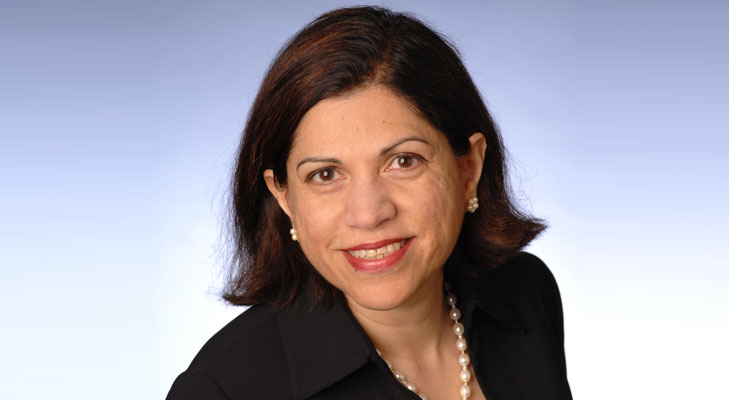 Kumud Srinivasan is the Vice President & General Manager of Manufacturing-&-Operations Automation Systems & Analytics at Intel Corporation. Srinivasan has extensive experience in leading teams and driving innovation in the field of technology. She is a self-motivated, results-driven individual with life-enhancing experiences. She also has a reputation for being a 'turn-around' leader which makes her a sought after speaker.
Ritu Karidhal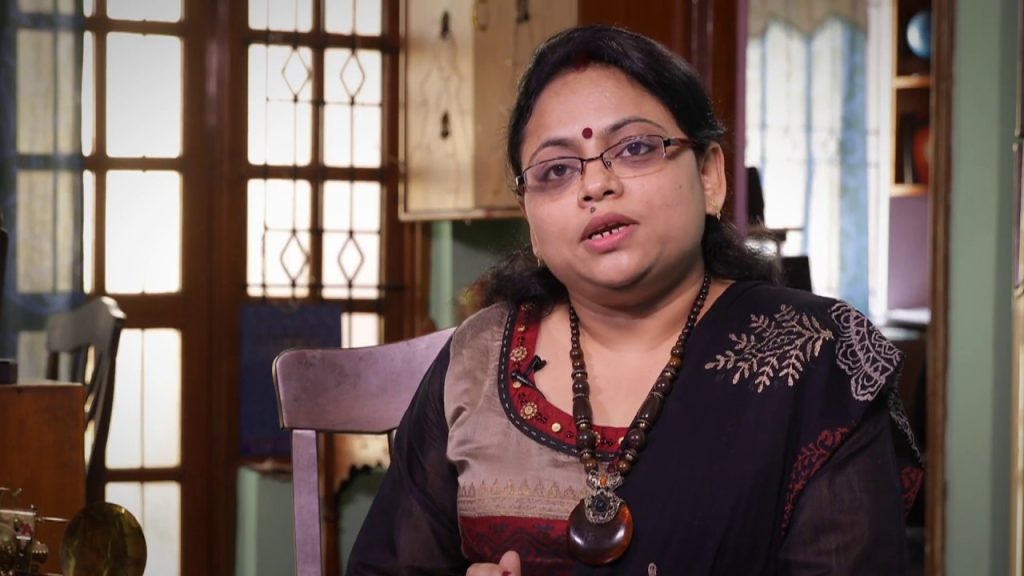 Ritu Karidhal is an Indian scientist who works with the Indian Space Research Organisation (ISRO). She has made significant contributions to India's Mars Orbiter Mission also known as Mangalyaan, which was launched in 2013 and is the country's first interplanetary mission. Karidhal is widely regarded as an inspiration to many young women aspiring to pursue a career in science and technology.
Vanitha Narayanan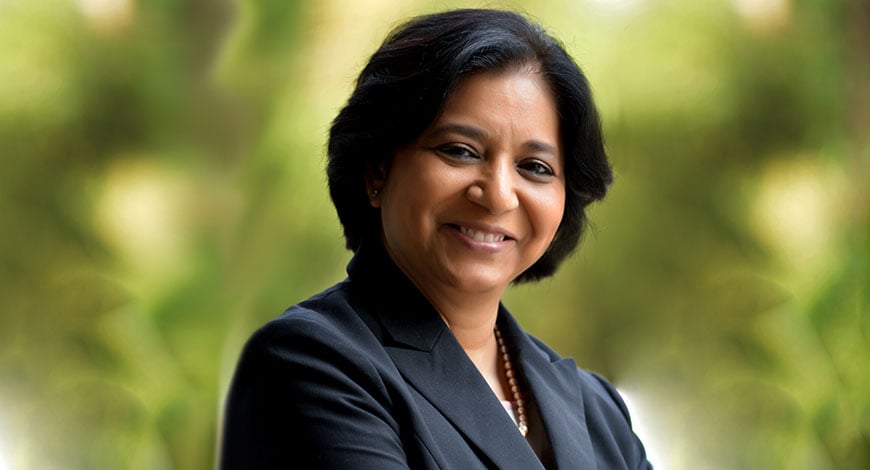 Vanitha Narayanan is an Indian business executive who has made a significant impact in the corporate world. She is the Managing Director for IBM India Private Limited and has held several senior leadership positions in the company throughout her career. She is a passionate advocate for diversity and inclusion in the workplace. She is dedicated to empowering women and promoting gender equality in the tech industry.
Indian women in science and technology serve as role models and pioneers for those looking to pursue careers in the field. Through their speeches, they inspire and empower others to achieve their full potential and break barriers in their careers.
When it comes to booking/ hiring these inspiring female motivational speakers in science and tech and other artists, you can book/hire them via engage4more's passionate team. Our working relations with over 2,500+ talented artists come with an assurance of best-suited artist suggestions for your event with pacy bookings and great prices. Also, enjoy our value adds like complimentary quizzing for your events along with free publicity by our post-event coverage via our social media handles!
Start your artist booking journey here.