Prominent Keynote speaking Women Entrepreneurs who are breaking the glass ceiling
Successful female entrepreneurs in India are thriving in the business world, inspiring others through their keynote speaking engagements. As powerful female motivational speakers and leaders in their industry and community, these women use their experiences and insights to empower and motivate attendees. Women in business should not miss the opportunity to learn from some of India's most successful and influential female business leaders, particularly in the lead-up to International Women's Day.
Here are some of the most successful female entrepreneurs who are changing the game-
Vineeta Singh is an Indian entrepreneur who is the Co-founder & CEO of SUGAR Cosmetics. We know her as one of the most loved sharks on the famous Indian show Shark Tank India. She is a passionate woman who has featured on the cover of Forbes Most Powerful Women in Business and was 40 under 40 list by Economic Times in 2021. Vineeta is also a great motivational speaker who believes in determination and working on your dreams. She is a power house and is an inspiration to women and men in business.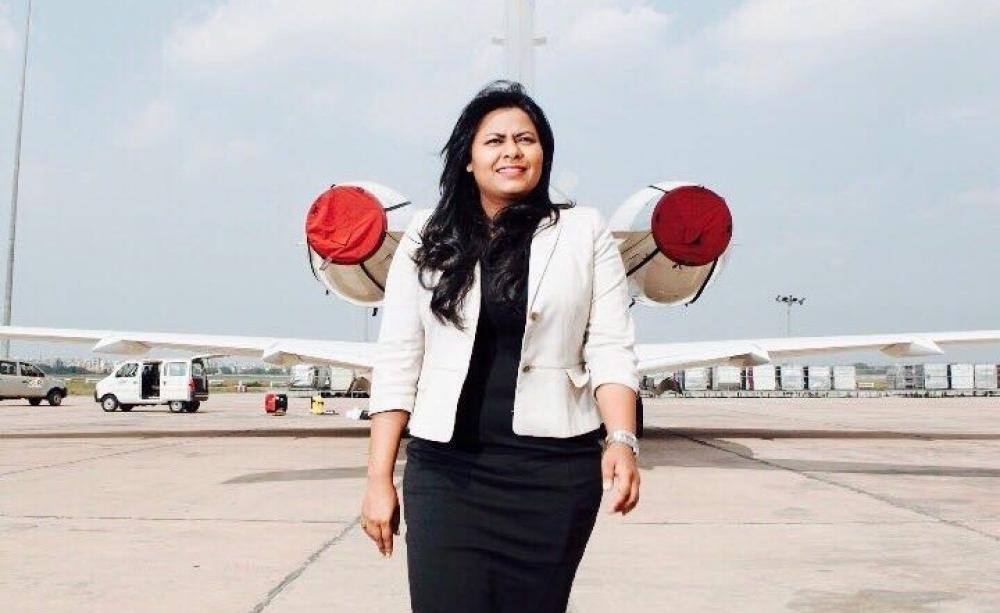 Kanika Tekriwal is the Founder and CEO of JetSetGo. Kanika has received many accolades and acknowledgements. Kanika was named a Young Global Leader by the World Economic Forum; one among the BBC 100 Women in 2015, CNN's 20 Under 40, and 30-Under-30 by Forbes Asia in 2016. She is an inspiration to millions and shows that nothing can tame you down if you set your mind to your goals.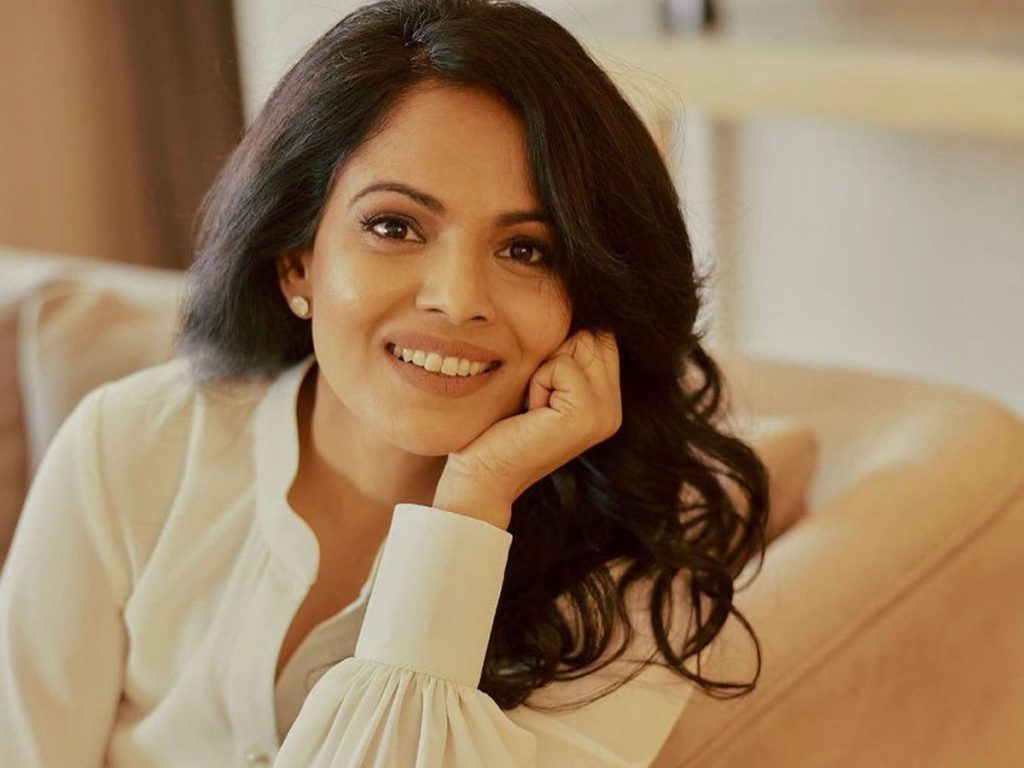 Namita Thapar is the Executive Director of Emcure Pharmaceuticals. Best known as one of the sharks from the Indian show Shark Tank India. Namita has a kind and strong personality. Her journey of passion and determination has led her to carve her niche in the competitive world of the Pharma business. She is a great speaker who has built a multi-faceted brand around her as an astute businesswoman. She now shares her life experiences and knowledge with the world.
Karren Brady is a British television personality and business executive from UK. She is one of the most influential, high profile and respected female business leaders. She has travelled the globe inspiring and motivating audiences. Karren has won various awards and has been voted Business Woman of the Year. She was also rated among the 50 most inspirational people in the world. She is a power woman who has shown the world that with tenacity and perseverance, you can reach any heights.
Karishma Mehta is a writer and photographer by passion. The founder and manager of the website Humans of Bombay launched in 2014, she is also the author of the related book Humans of Bombay. She is also a freelance writer and TEDx presenter. Karishma has delivered multiple speeches at various platforms all around the world. A fearless entrepreneur, her success story shows that with passion and determination, no one can stop you from achieving your dream.
Pallavi Jha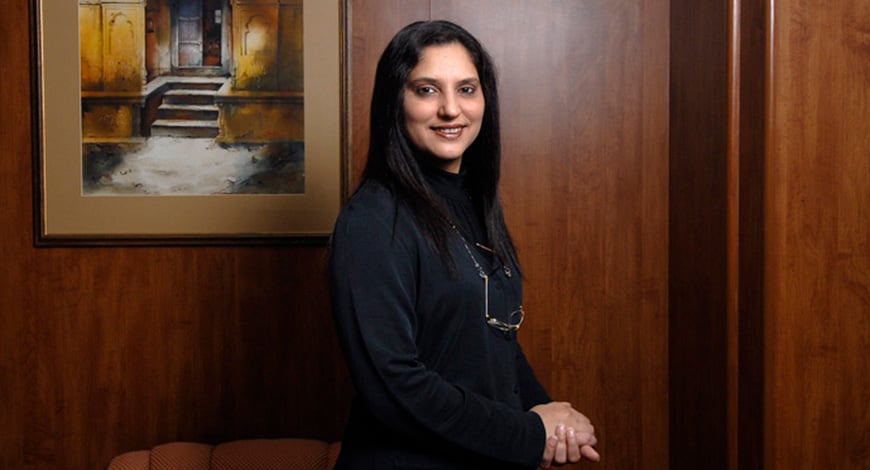 Pallavi is the Chairperson and Managing Director of Dale Carnegie Training India, a digital marketing agency. Pallavi uses her experiences in the tech industry to inspire and empower women to pursue their passions and succeed in male-dominated fields. Pallavi's speaking engagements are always in high demand. The inspiring woman is known for her ability to communicate complex digital marketing concepts in an easy-to-understand manner.
Roshni Nadar Malhotra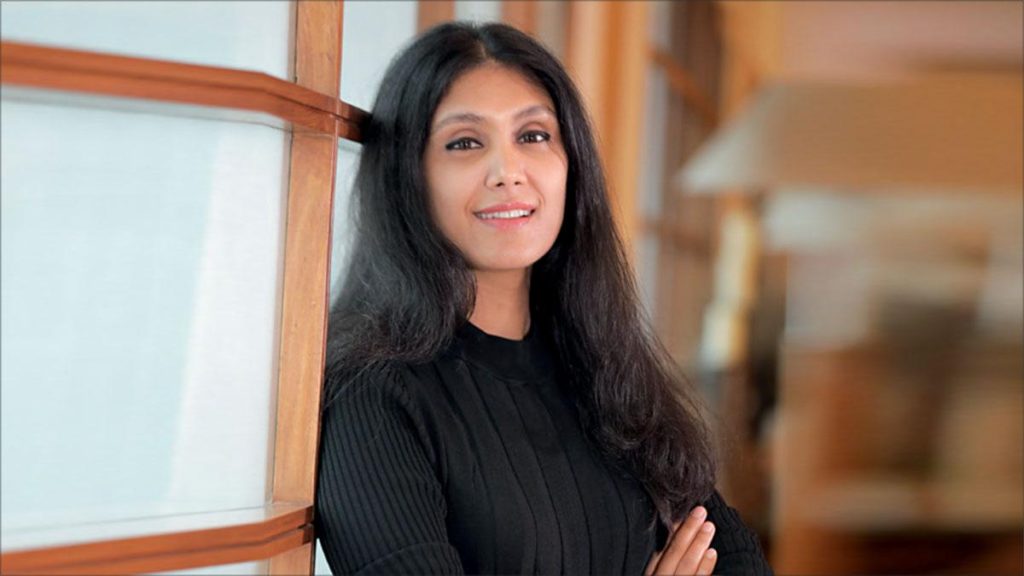 Roshni is the Executive Director and CEO of HCL Corporation, a leading technology company in India. She is also a passionate advocate for women's rights and education, and uses her platform as a speaker to raise awareness on these issues. Under Roshni's leadership, HCL has grown to become one of the most respected technology companies in India and is considered a role model for corporate social responsibility.
Priya Paul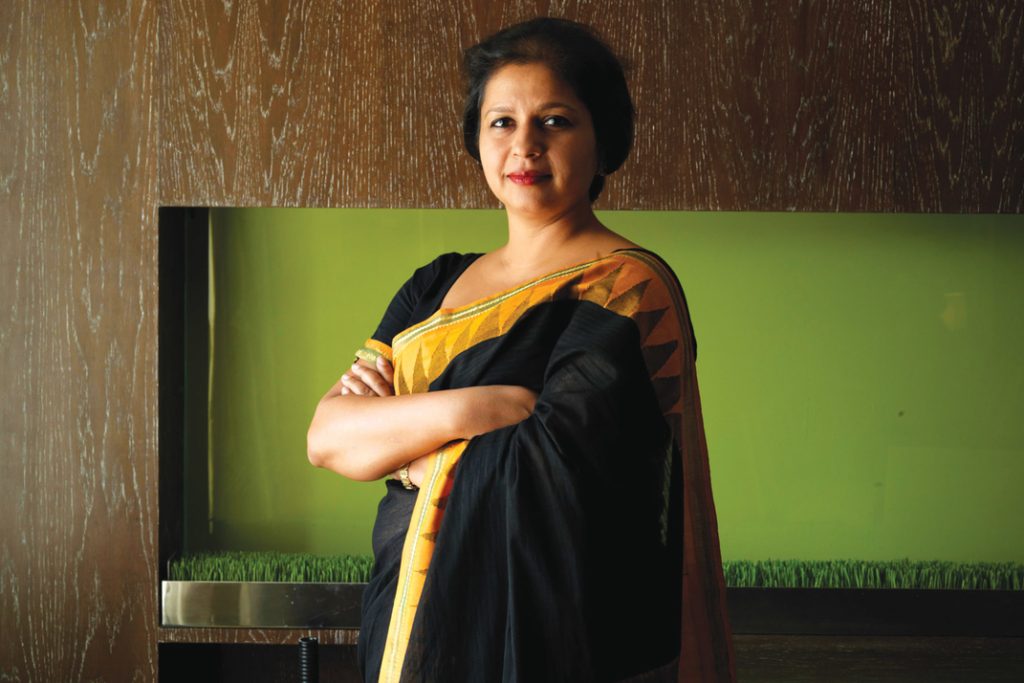 Priya is the Chairperson of the Apeejay Surrendra Park Hotels, one of India's leading hotel chains. She is also a prominent speaker on the topics of leadership, entrepreneurship, and the hospitality industry. Priya's success in the highly competitive hospitality industry is a testament to her determination and vision. She has been instrumental in expanding the Apeejay Surrendra Park Hotels brand and has established it as one of the leading hotel chains in India.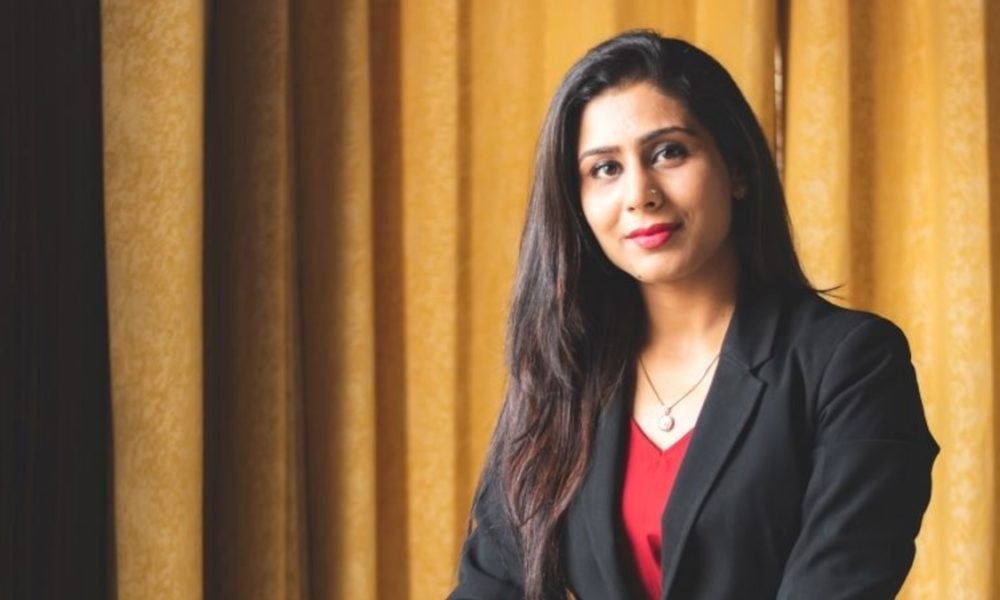 Ghazal Alagh is a well-known entrepreneur and motivational speaker from India. She is the founder and CEO of Mamaearth, a leading natural and organic skincare and baby care brand. As a motivational speaker, Ghazal shares her experiences of building a successful business from scratch and the challenges she faced as a woman entrepreneur. She encourages people to pursue their passions, to stay true to themselves, and to never give up on their dreams.
Falguni Nayar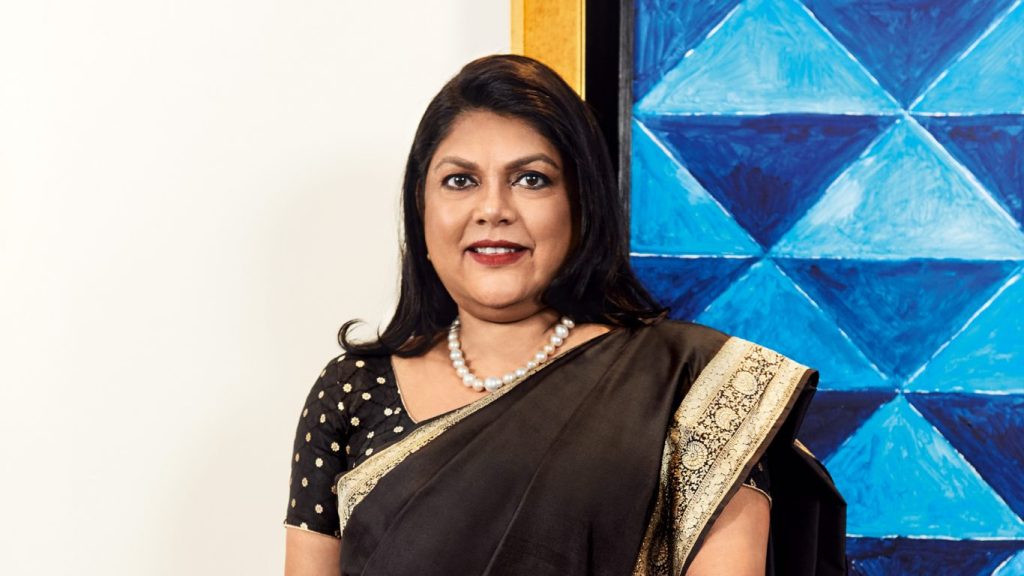 Falguni Nayar is a well-known entrepreneur and motivational speaker from India. She is the founder and CEO of Nykaa, a leading online beauty and wellness platform in India. Falguni is known for her business acumen and her ability to successfully navigate the complex Indian e-commerce market. Her speeches are always well-received and she has been invited to speak at various conferences and events across the country
Divya Gokulnath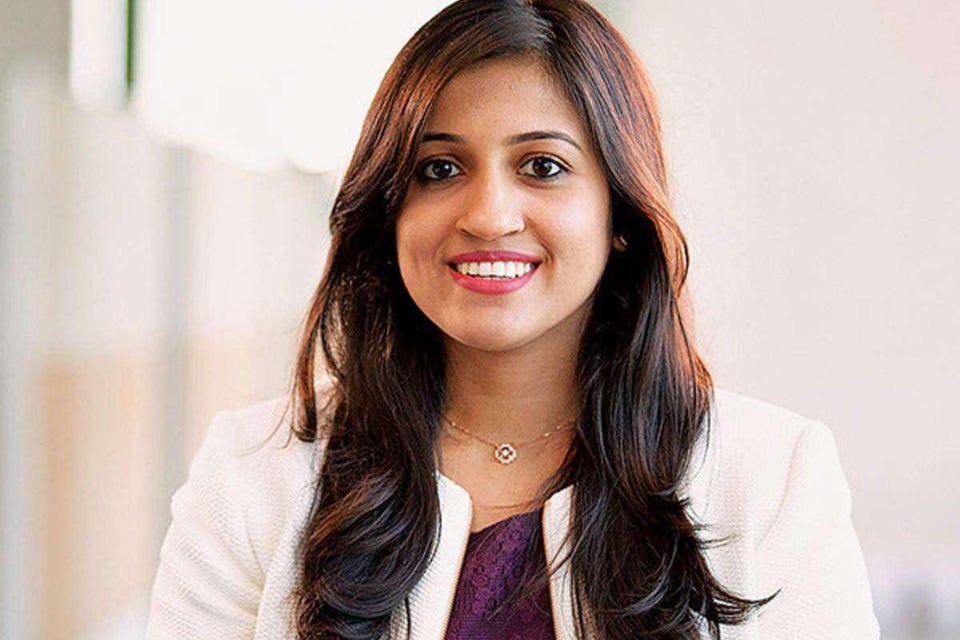 Divya Gokulnath is a well-known entrepreneur and motivational speaker from India. She is the co-founder and director of Byju's, an educational technology company founded in 2012 Divya is known for her leadership skills, her ability to innovate and her ability to think out of the box. Her speeches are always well-received and she is considered as an expert in the field of education technology.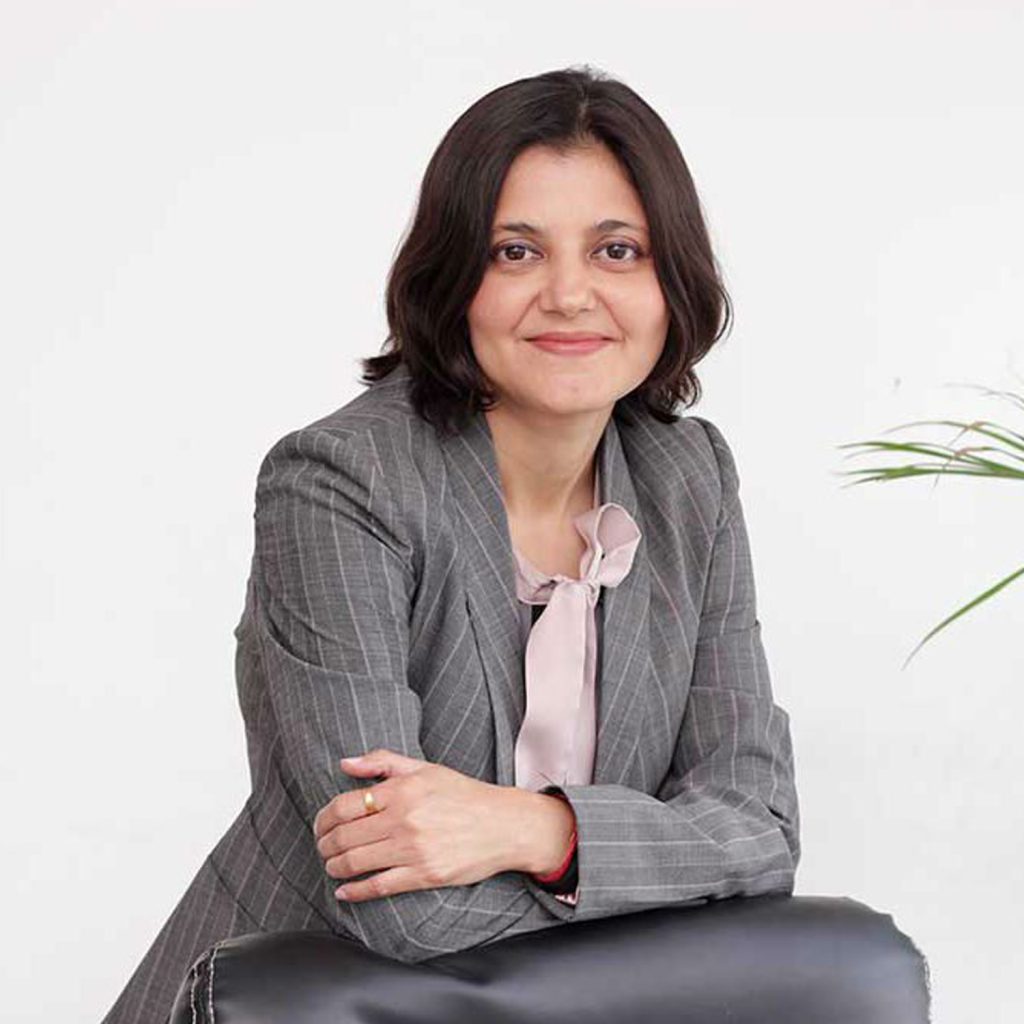 Sairee Chahal is a renowned entrepreneur and motivational speaker. She is the founder and CEO of Sheroes, a career platform for women. Chahal has spoken at various conferences and events around the world, sharing her insights on leadership, entrepreneurship, and gender equality. She has been recognized for her contributions to the field of women's empowerment and is considered a leading voice in the industry.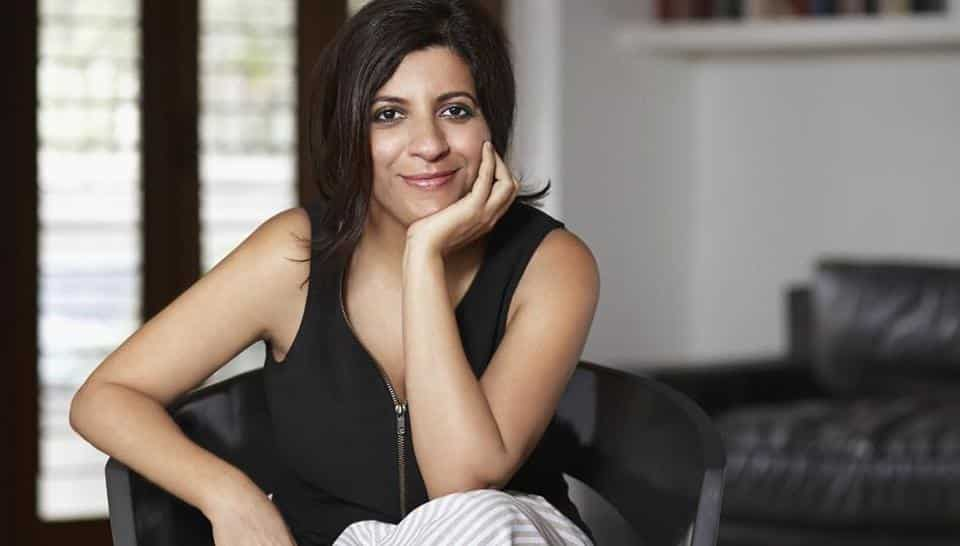 Zoya Akhtar is a film director and screenwriter who made her debut as a director with the critically acclaimed Luck By Chance in 2009 and in 2011 she won the 'Filmfare Award for Best Director' for her film 'Zindagi Na Milegi Dobara'. She is an empowered woman who believes in giving her all and working hard towards achieving her goals. For years she has been an inspiration and is uplifting women to follow their passion and work on their goals.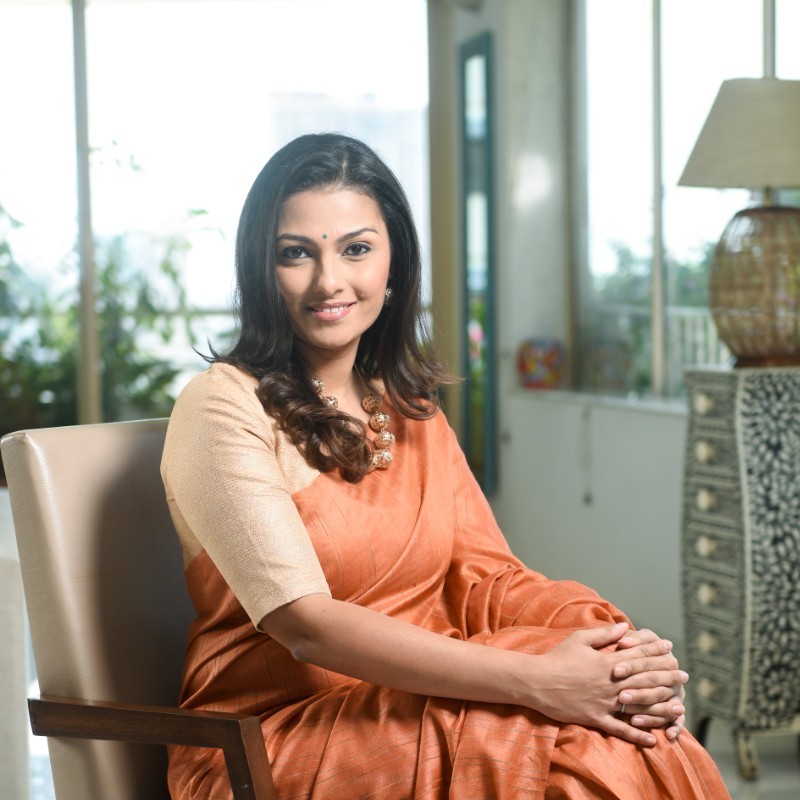 Ameera Shah is a businesswoman who is known for her expertise in healthcare and business management. She is the Managing Director and CEO of Metropolis Healthcare Limited, one of the leading diagnostic chains in India. Shah has spoken at various conferences, events and forums around the world, sharing her insights on leadership, entrepreneurship, and healthcare management. Her speeches are known for being inspiring, informative and empowering.
Niharika Yadav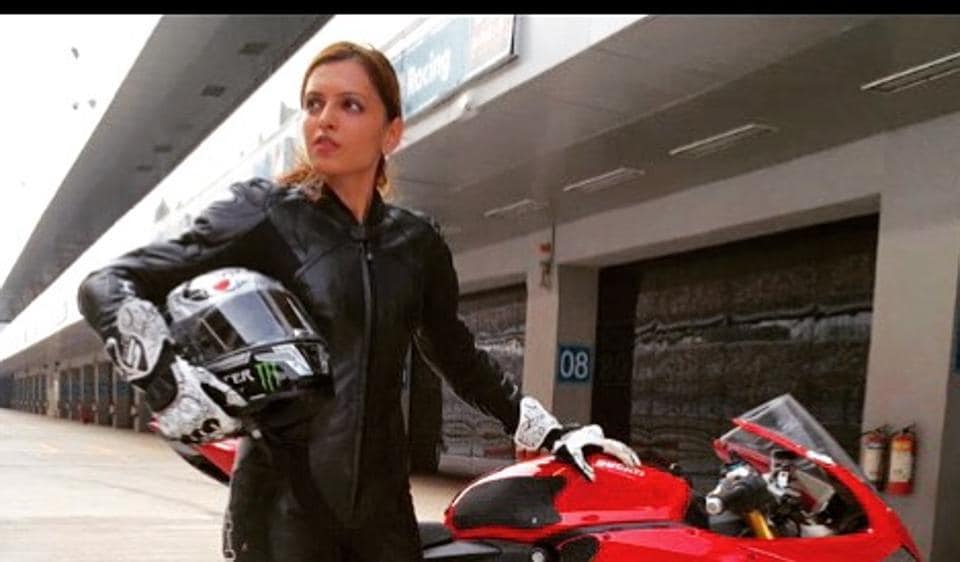 Dr. Niharika Yadav is a unique combination of a Superbike racer and a Dental Surgeon. As a motivational speaker, she is known for her powerful and inspiring speeches, that focus on mental health, self-care, emotional well-being, and the importance of following one's passion. Dr. Yadav is known for her ability to connect with audiences of all ages and backgrounds and to empower people to take control of their own mental and emotional health, while pursuing their passion.
In conclusion, these women are not only successful entrepreneurs but also role models who are making a difference in the society, their stories and experiences are a source of inspiration and motivation for many, and their speaking engagements are a must-attend for anyone looking to learn from the best.
When it comes to booking/ hiring these inspiring women entrepreneurs and motivational speakers, you can book/hire them via engage4more's passionate team. Our working relations with over 2,500+ talented artists come with an assurance of best-suited artist suggestions for your event with pacy bookings and great prices. Also, enjoy our value adds like complimentary quizzing for your events along with free publicity by our post-event coverage via our social media handles!
Start your artist booking journey here.