The South Indian Renaissance paving the way to a new era of global influence
South India has always been known for its rich culture, diversity, and contributions to the world stage. From the Dravidian culture who were known for their advanced urban planning, art, and language, and their legacy can still be seen in many aspects of South Indian culture today, to the classical Chalukyas, known for their impressive architecture, including the famous temples at Pattadakal and Aihole, which are UNESCO World Heritage Sites. The region has a long and storied history that has given rise to many notable individuals and institutions.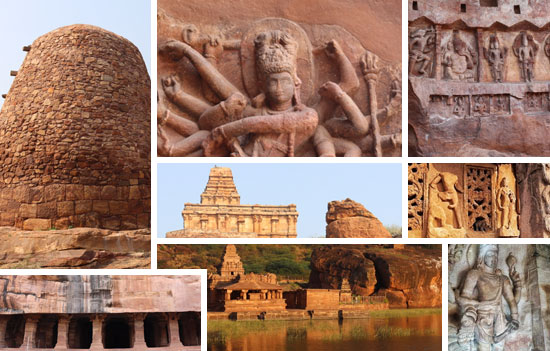 Moving into the modern era, South India has continued to produce many notable individuals and institutions that have made a significant impact on the world stage. Brands like TVS and Britannia are some of the oldest and most well-respected brands in India that have made a big impact around the world.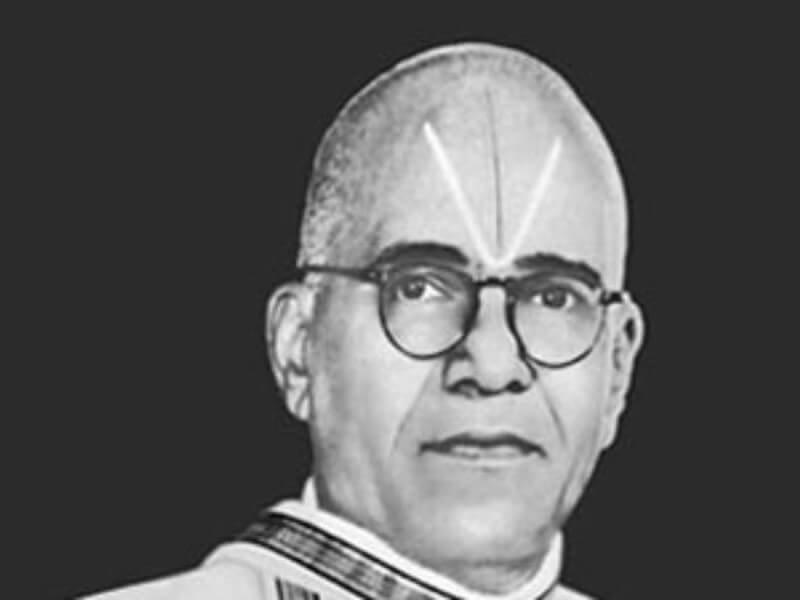 South India is a hub of culture and diversity and it is no surprise that some of world's most renowned personalities hail from this region. These people have captured the attention of audiences across the globe with their unique talent, inspiring stories, and powerful messages of hope and resilience. Here are some of the most famous South Indian personalities who are making their mark on the world stage.
Revolutionizing Music and Entertainment
South Indian music and entertainment is gaining global recognition, with increasing popularity. From Oscars to Grammys, various artists have now marked their name on the global stage.
• A.R. Rahman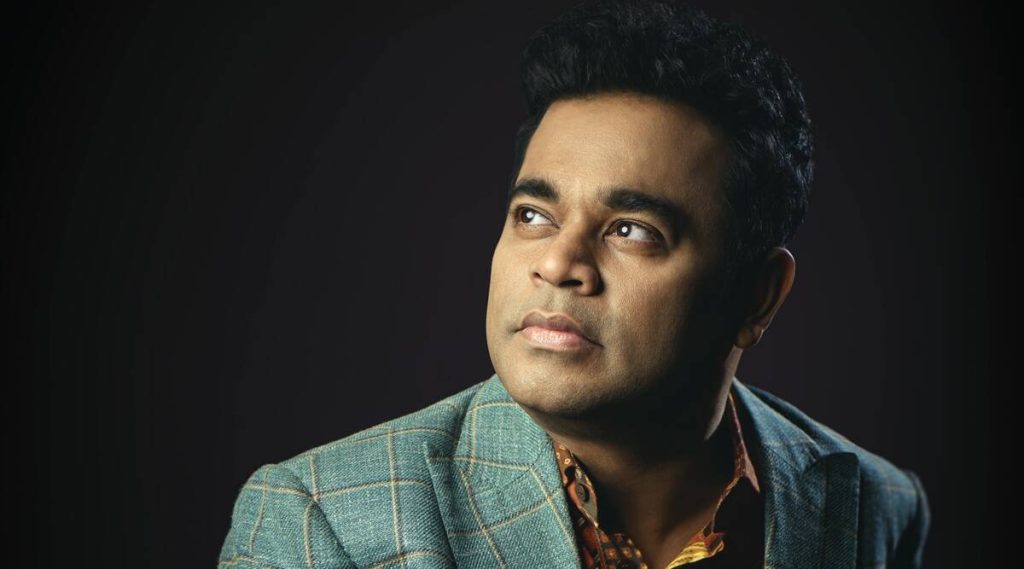 A.R. Rahman is an Indian musician, composer, and singer who is renowned worldwide for his contribution to the music industry. Hailing from Chennai, India, he has won numerous awards for his music, including two Academy Awards. Rahman has also become a highly respected motivational speaker, inspiring audiences with his life story, creativity, and perseverance.
• Ricky Kej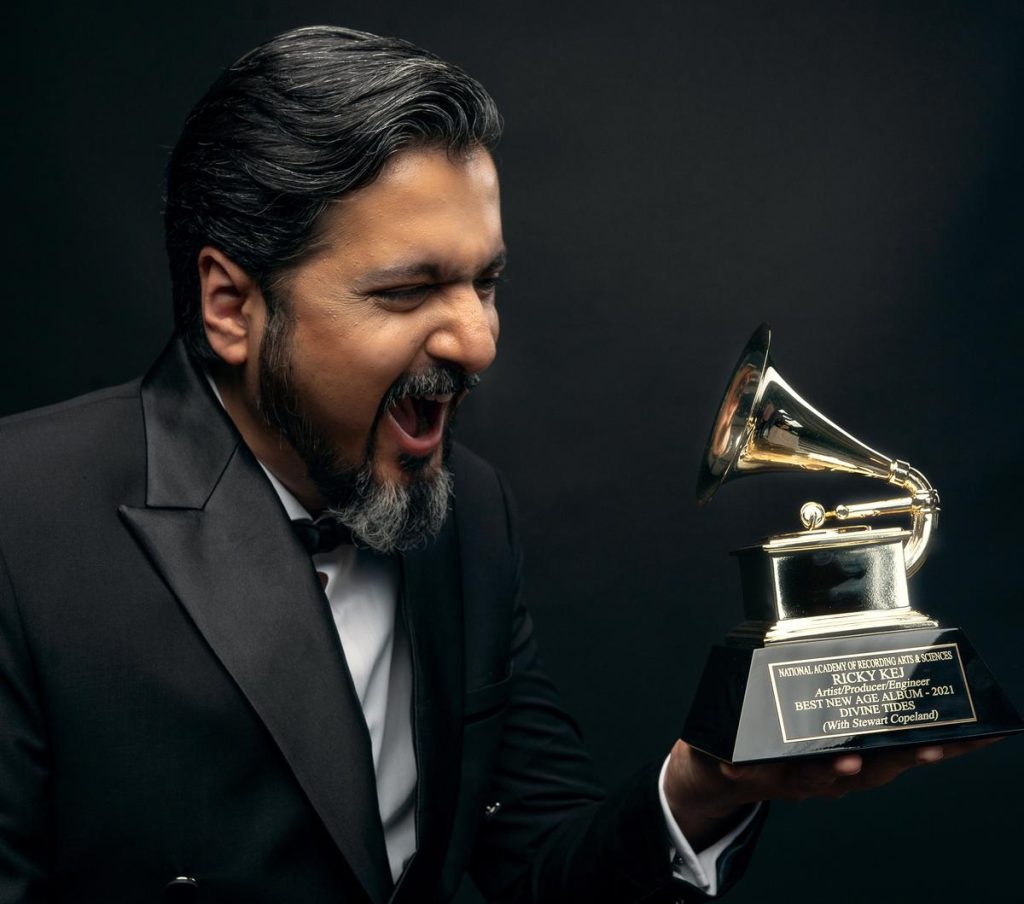 Ricky Kej is an extraordinary and inspiring music composer creating awareness of Environment and positive social impact through his music. He won the prestigious Grammy Awards thrice, in the years 2015, 2022, and 2023. Hailing from Bangalore, Karnataka, he is a remarkable musician, environmentalist, and advocate for sustainable living you must not miss.
• S.S. Rajamouli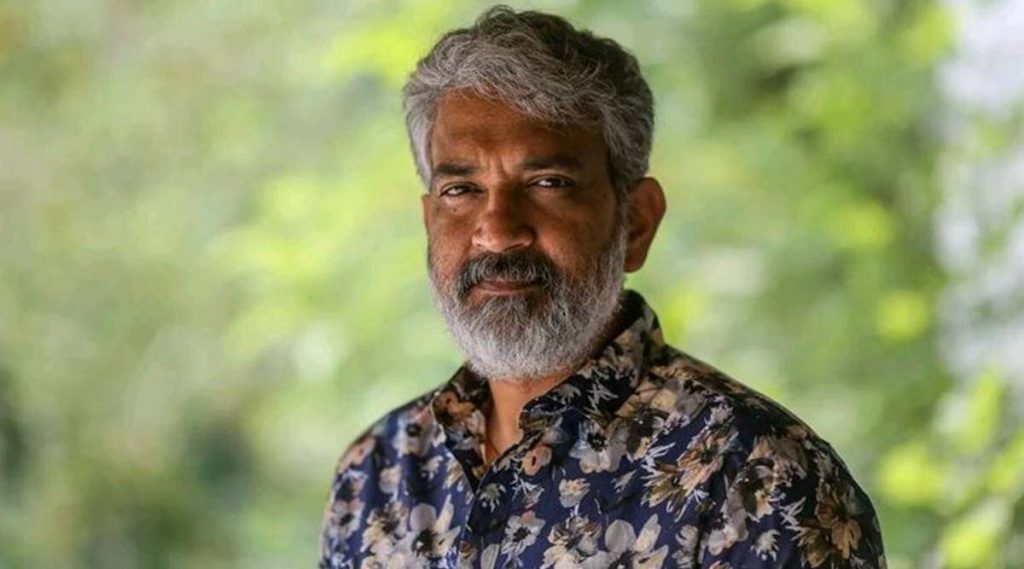 S.S. Rajamouli is a renowned filmmaker from South India. He has been credited with introducing a new era of filmmaking in India. His work has inspired many aspiring filmmakers around the world. Rajamouli's movies often feature epic battles, grand sets, and larger-than-life characters, which have become his signature style. His success with movies like the Bahubali series and RRR, have carved a niche for the South Indian cinema. He continues to be a driving force behind the industry's growth and popularity.
• M.M Keeravani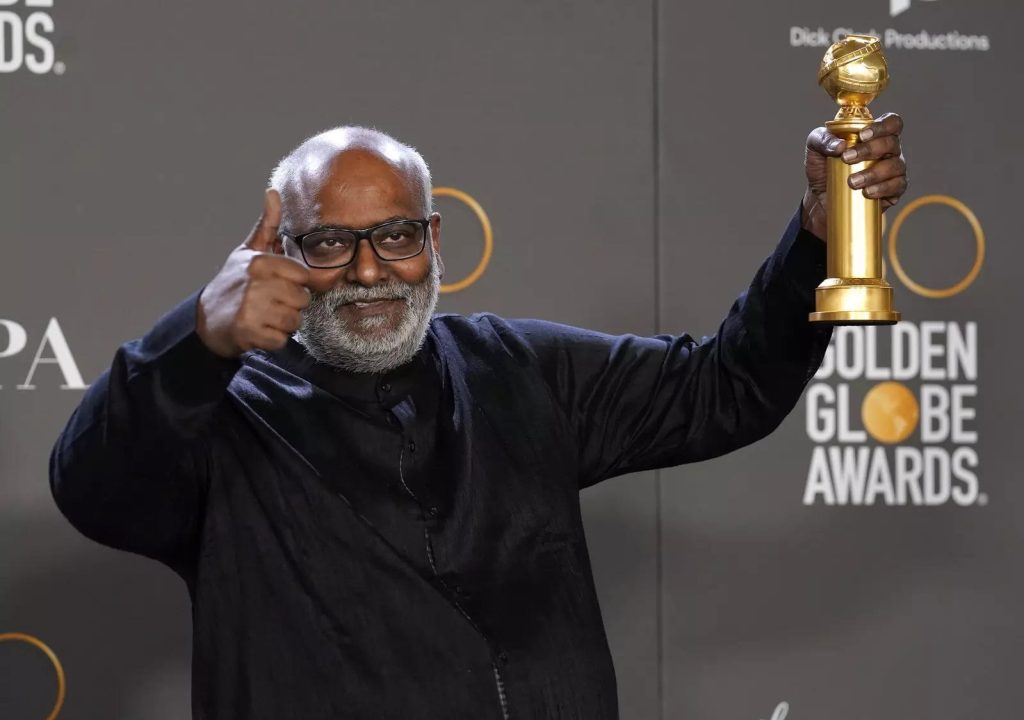 M.M. Keeravani is an Oscar winning Indian music composer, singer, and lyricist. He is best known for his work in Telugu and Tamil cinema. M.M. Keeravani is known for his ability to create melodious compositions that transcend time and language barriers. He is highly respected for his immense musical knowledge and his willingness to experiment with different genres.
• Mani Ratnam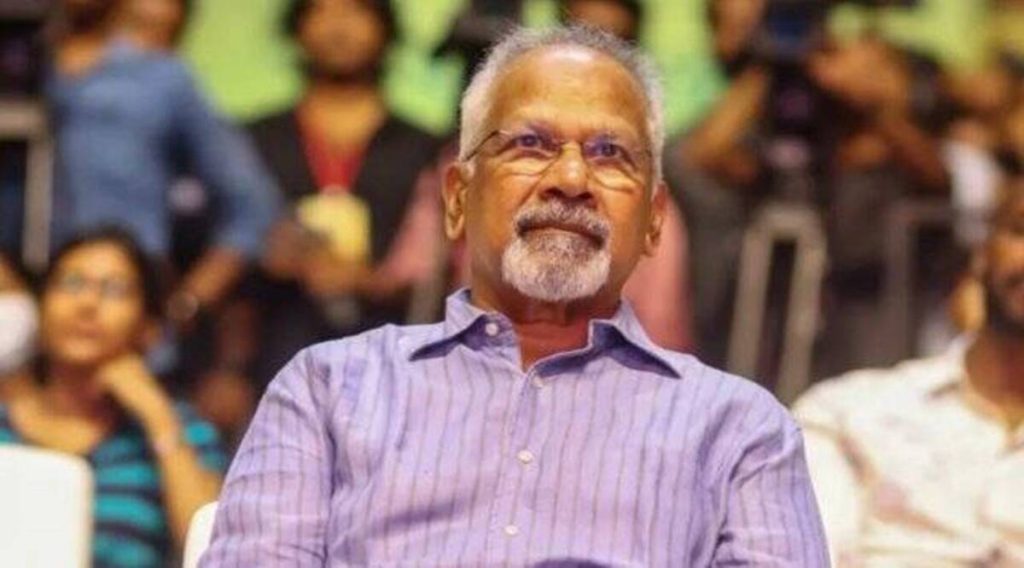 Mani Ratnam is a renowned film director and producer who has made a significant impact in the Indian film industry. Hailing from Tamil Nadu in South India, Ratnam has created several critically acclaimed films that have won national and international recognition. Ratnam's work has been recognized at various film festivals, including Cannes, Venice, and Toronto. His work has also been dubbed in several languages for a wider global audience. He is one of the few Indian filmmakers to have gained widespread recognition outside of India.
Sports: From the Field to the Podium
South Indian athletes and sports mavericks are dominating in their respective fields and bringing glory to the nation. Their dedication, hard work, and talent have made them shining examples of excellence and inspiration.
• Mithali Raj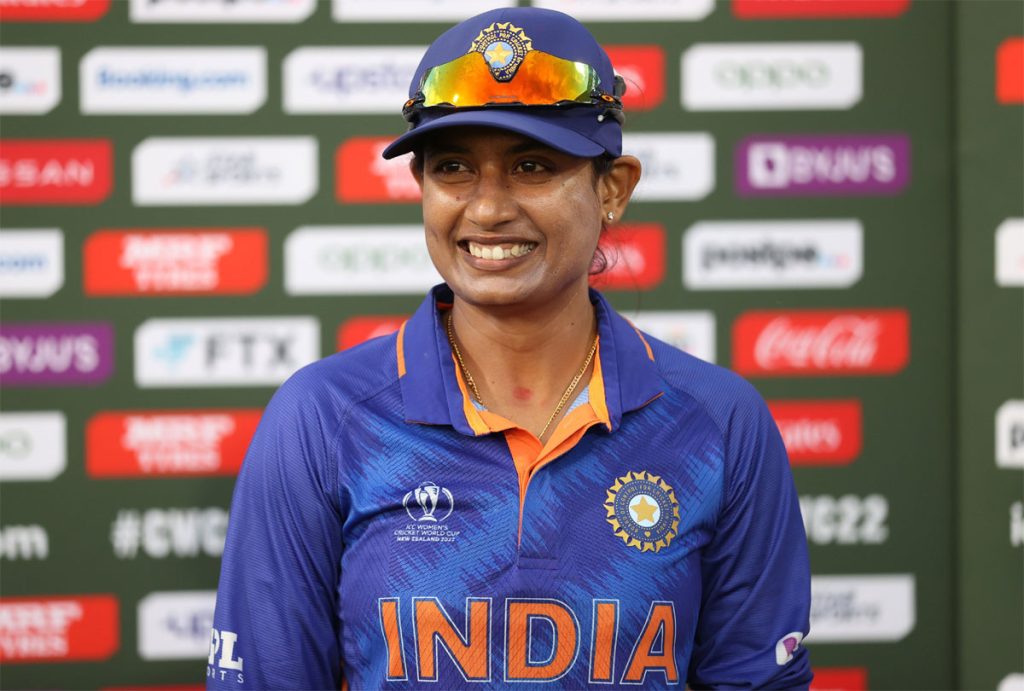 Mithali Raj is an Indian cricketer, who has made a name for herself as one of the most successful female cricketers in the world. A Tamilian born in Jodhpur, her passion for the game, coupled with her talent and dedication, has won her numerous accolades. Mithali continue to inspire the world with her stories of perseverance, hard work, and overcoming obstacles.
• Pullela Gopichand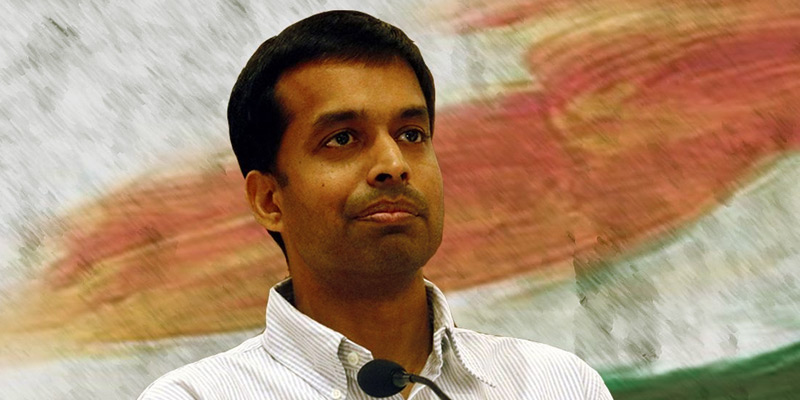 Pullela Gopichand is a renowned badminton player and coach, who has made a significant impact on the world stage. Hailing from the southern state of Andhra Pradesh, Gopichand began playing badminton at a young age and eventually became the world champion he is today. His coaching prowess has helped Indian badminton reach new heights, with players such as Saina Nehwal and PV Sindhu winning Olympic medals under his guidance.
• Viswanathan Anand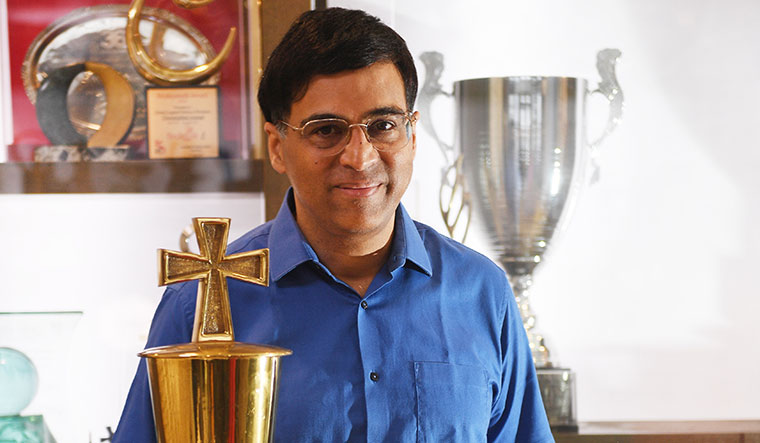 Viswanathan Anand is a former world chess champion who became the first grandmaster from India in 1988. He is one of the few players to have surpassed an Elo rating of 2800, a feat he first achieved in 2006. Hailing from the state of Tamil Nadu, the five-time world chess champion, Anand was the first recipient of the Rajiv Gandhi Khel Ratna Award and has a great reputation in the world of sports.
From Start-Up to Success
Indians are making waves in the field of Business. From Sundar Pichai, the CEO of Google, to Satya Nadella, the CEO of Microsoft, South Indians continue to dominate the world with their vision, leadership, and entrepreneurial skills.
• Narayan Murthy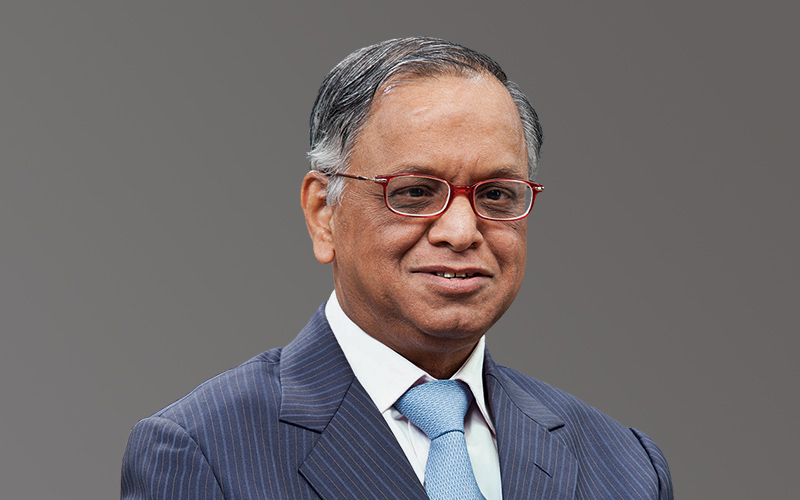 Narayana Murthy is an iconic figure in the Indian business world and a role model for many aspiring entrepreneurs. Born in Karnataka, Murthy co-founded Infosys in 1981 and went on to build it into a global IT services giant. His story continues to inspire generations of entrepreneurs from all over the world.
• Sridhar Vembu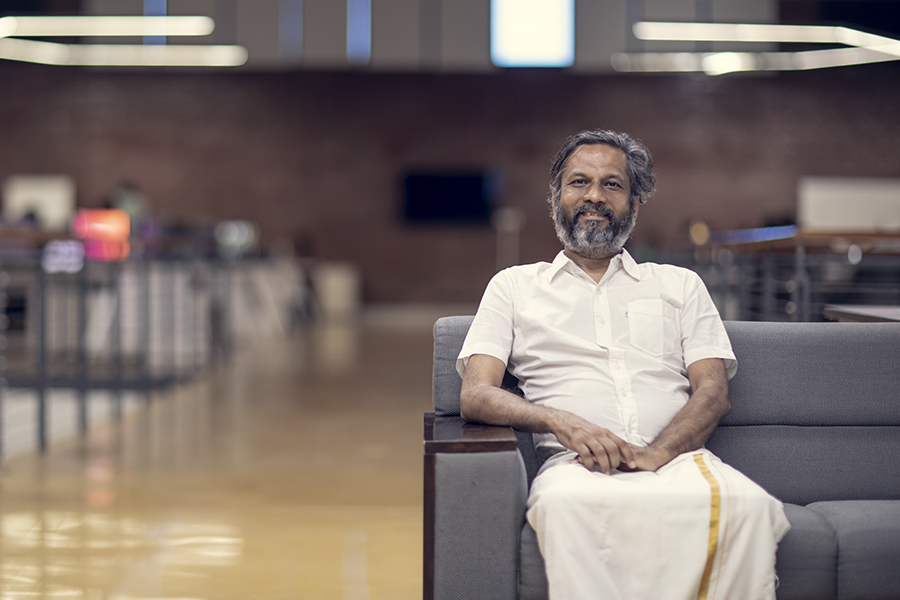 Move over Silicon Valley, Sridhar Vembu is the newest tech titan from South India making waves on the world stage. Hailing from the state of Tamil Nadu, Vembu is the founder and CEO of Zoho Corporation. With a focus on affordable and innovative business solutions, Vembu has disrupted the tech industry with his unconventional approach.
• Natarajan Chandrasekaran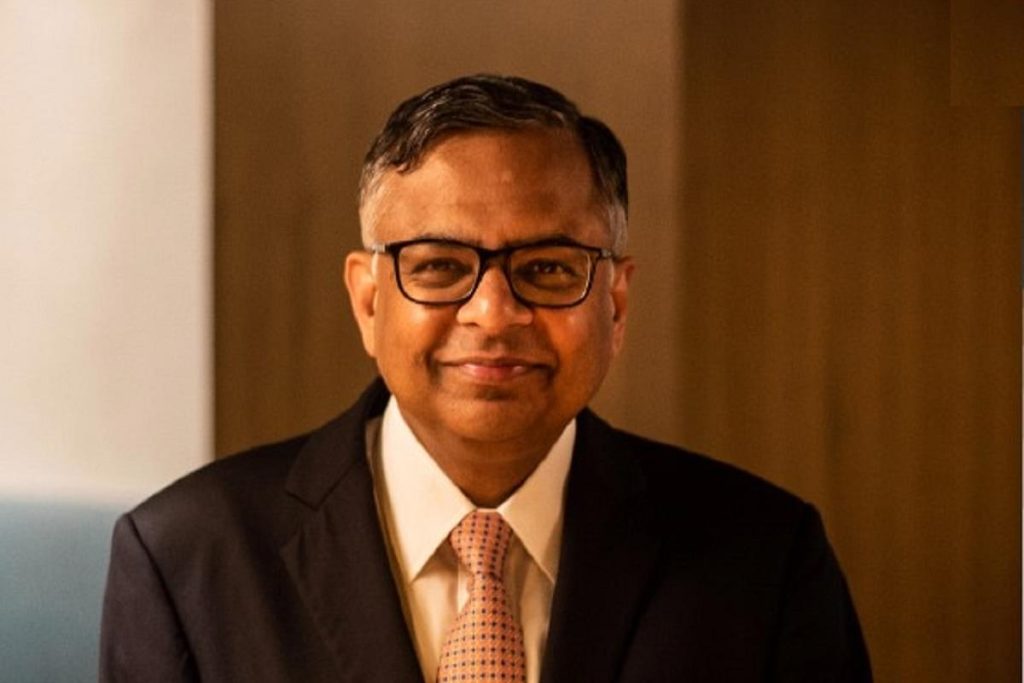 N Chandrasekaran, is a prominent Indian businessman and the chairman of Tata Sons. Under Chandrasekaran's leadership, TCS has grown exponentially, becoming a global leader in the IT industry with operations in over 50 countries. Chandrasekaran's success and impact have cemented his status as one of the most prominent Indians in the business world.
• Sriharsha Majety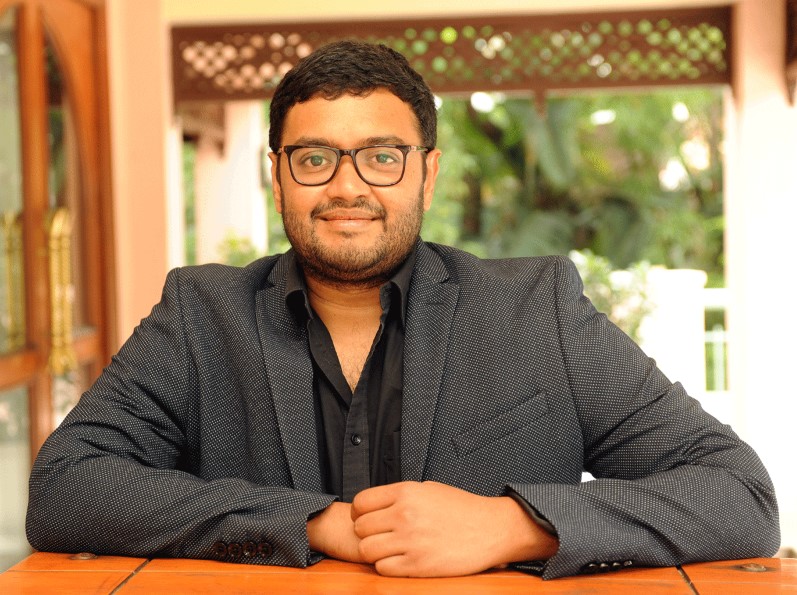 Sriharsha Majety is an Indian entrepreneur and the co-founder and CEO of Swiggy, a leading online food delivery platform. Originally from the southern state of Andhra Pradesh, Majety's success with Swiggy has put him on the map as one of the most prominent tech entrepreneurs from South India, paving the way for the young people to follow in his footsteps.
• PC Musthafa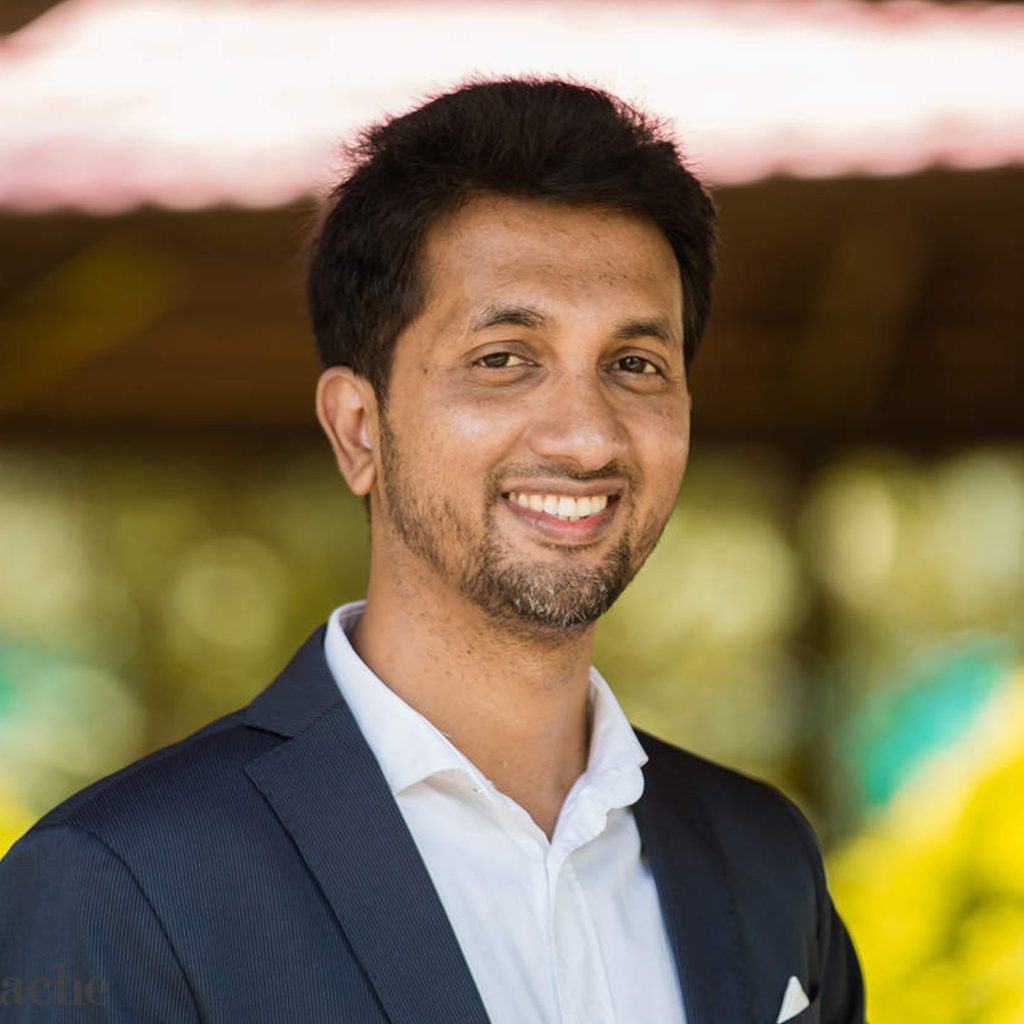 PC Musthafa is the founder and the CEO of ID Fresh Food, a ready-to-cook packaged food company in Bangalore that makes idly and dosa batter. While growing up in an illiterate farmer's family in a remote part of Kerala, he did not have a lot of expectations. But one 'Aha' moment changed his life. Now he believes in creating a social impact through his products & campaigns that revolve around trust.
Spiritual Alchemists
Indian spiritual leaders are on a mission to spread their message of peace and mindfulness to people all over the world. The teachings of these mystic gurus hailing from South India have touched the lives of millions, inspiring them to live a more meaningful and fulfilling life.
• Sadhguru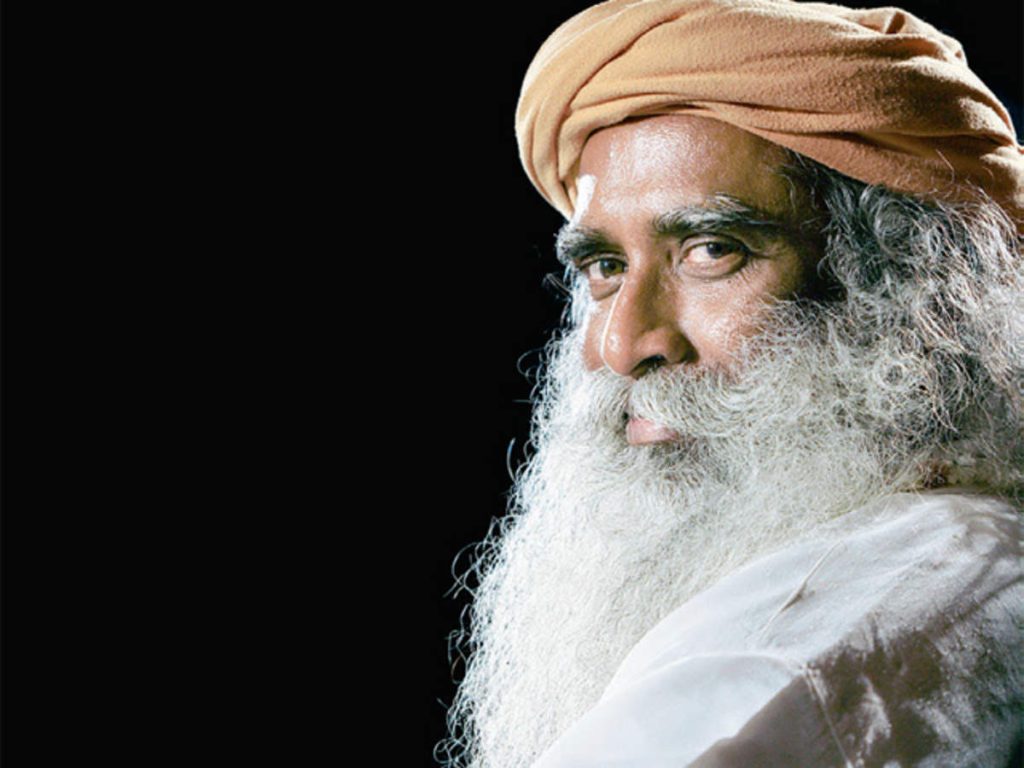 Sadhguru Jaggi Vasudev is a renowned Indian yogi, mystic, author and the founder of the Isha foundation from Mysuru, Karnataka who has become a highly respected motivational speaker and influencer. His talks often revolve around themes such as spirituality, inner growth, and human potential. His teachings have inspired millions of people around the world to embark on their own personal journeys of self-discovery and to live more fulfilling lives.
• Ravi Shankar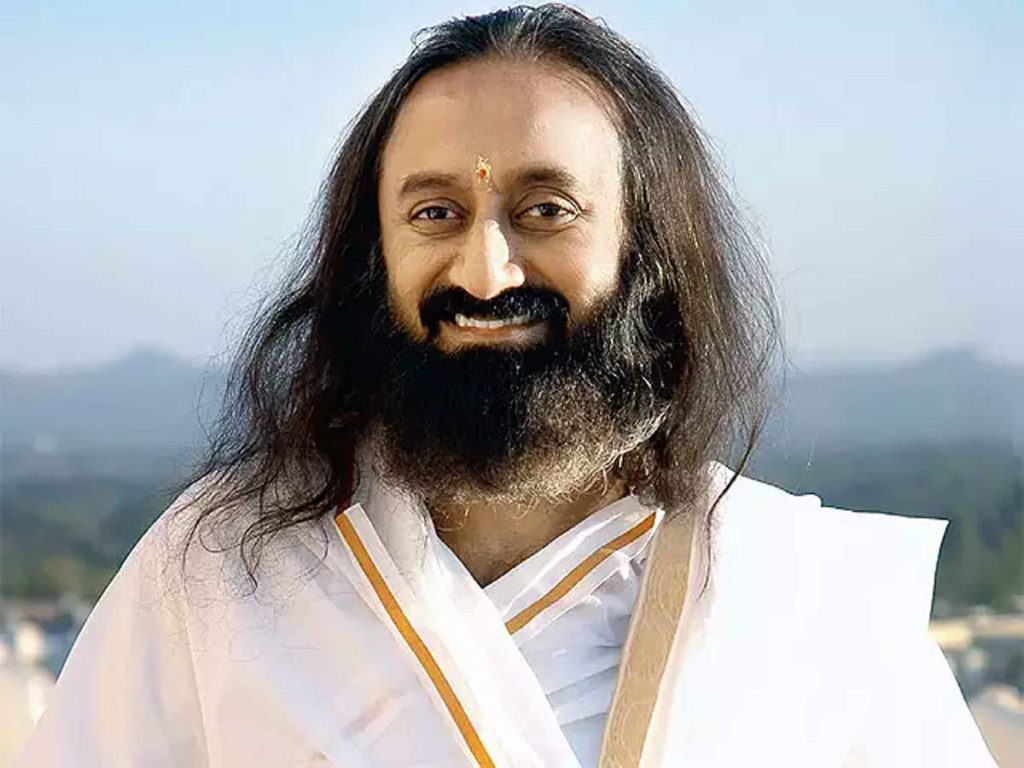 Sri Sri Ravi Shankar is a spiritual leader, humanitarian, and the founder of the Art of Living Foundation, a non-profit organization that promotes wellness and inner peace around the world. Born in Tamil Nadu, he began his spiritual journey at a young age and has since become one of the most influential spiritual leaders of our time. Shankar's impact on the world stage has cemented his status as one of the most prominent Indians in the spiritual realm.
The Bonus Boost
The list of talents from the South of India making a mark on the global stage is endless. So here is a bonus list of names, because honestly we can't stop loving and admiring their work.
• Sudha Murthy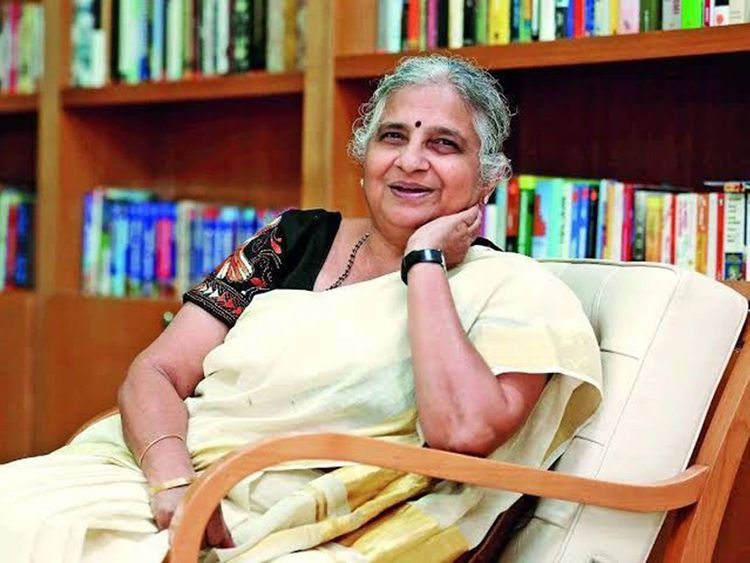 Sudha Murthy is a renowned South Indian motivational speaker who has made a name for herself on the world stage. She is a prolific writer, philanthropist, social activist and the chairperson of the Infosys Foundation. Her words pack a punch and leave audiences feeling inspired, empowered, and ready to take on the world.
• Sundar Pichai
Sundar Pichai is an Indian-American business executive and CEO of Alphabet Inc., the parent company of Google. Born in Tamil Nadu, he is widely regarded as one of the most influential figures in technology and has led Google through a period of unprecedented growth and innovation. He continues to inspire others to pursue their dreams and achieve greatness.
• T. V. Mohandas Pai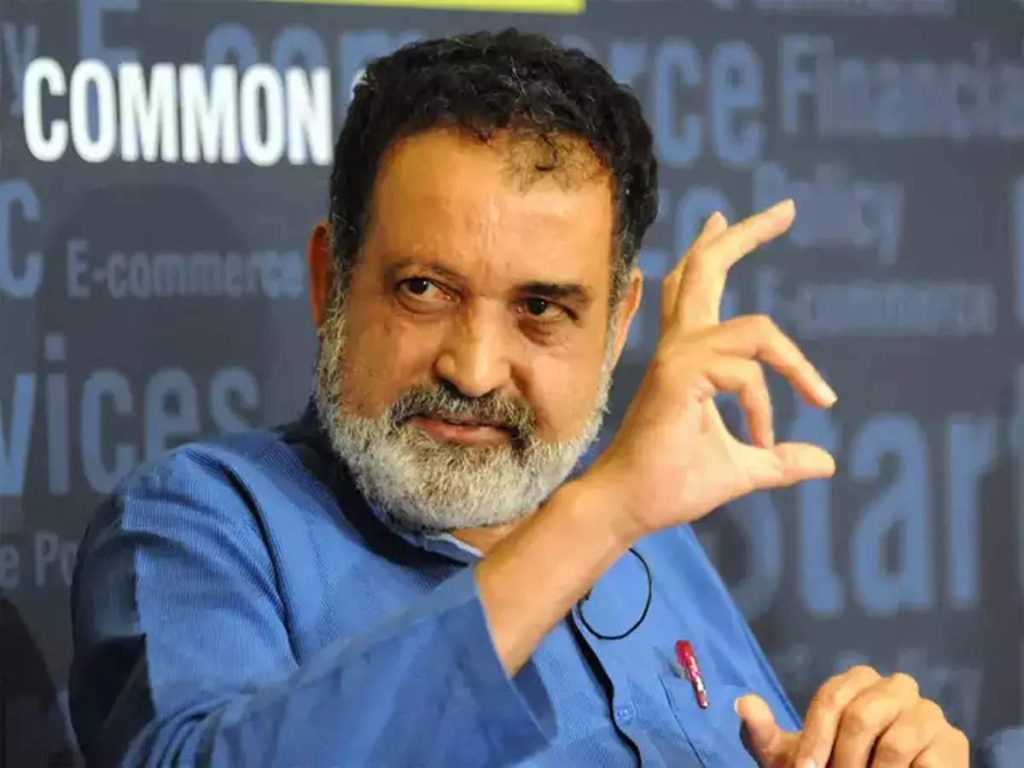 T. V. Mohandas Pai is a highly successful entrepreneur, investor, and philanthropist who has made significant contributions to the business world. As the former CFO of Infosys, Pai played a key role in the company's growth and success, helping to take it to the international stage. An active investor and important part of Indian startup community, there is nothing that he can not do.
• Satya Nadella
Satya Nadella is an Indian-American business executive and the CEO of Microsoft, one of the world's largest technology companies. Born in Hyderabad, he has transformed Microsoft into a company that's leading the way in cloud computing and artificial intelligence. He's also making waves with his commitment to social responsibility, including initiatives to improve accessibility and diversity in the tech industry.
• Anil Kumble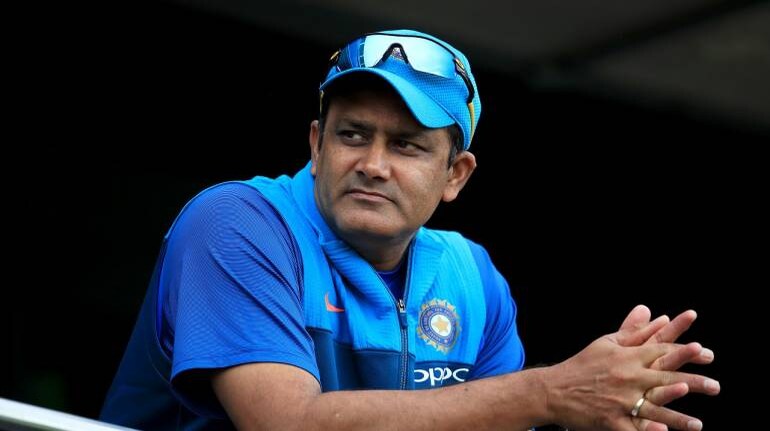 Anil Kumble is a former Indian cricket captain, coach and commentator who has had a legendary career. He is widely regarded as one of the greatest spin bowlers in the history of cricket. Kumble is known for his remarkable achievements on the global stage. Hailing from Karnataka, Kumble's dedication, determination, and hard work has made him a role model for millions around the world.
• Indra Nooyi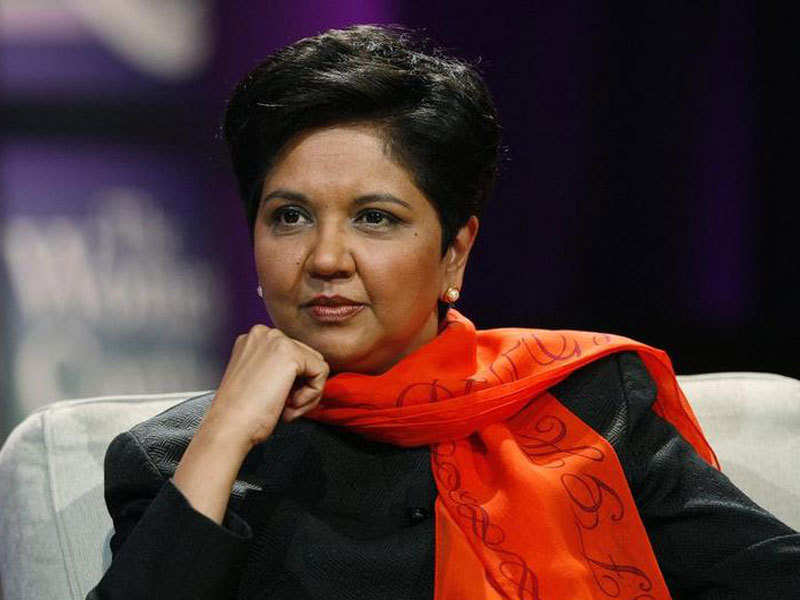 Indra Nooyi is a well-known business executive who hails from Chennai, South India. She is the former CEO of PepsiCo, one of the world's largest food and beverage companies. Nooyi's leadership and vision have earned her numerous awards and accolades, including being named one of Time Magazine's 100 most influential people in the world.
South Indian talent is here to stay and make a mark on the world stage. From cinema to technology, from literature to sports, from business to spirituality. South Indians are proving to be a force to be reckoned with. They are not only making a name for themselves but also bringing global recognition to their roots and heritage. The unstoppable rise of South Indian talent is a testament to the determination, perseverance, and hard work of individuals who have dared to dream big and make their mark in the world.
When it comes to booking/ hiring inspiring and prodigious keynote and motivational speakers, you can book/hire them via engage4more's passionate team. Our working relations with over 2,500+ talented artists come with an assurance of best-suited artist suggestions for your event with pacy bookings and great prices. Also, enjoy our value adds like complimentary quizzing for your events along with free publicity by our post-event coverage via our social media handles!
Start your artist booking journey here.