Exploring the enigmatic world of Indian Mentalists and Mind Readers who will leave you spellbound and entertained.
India has been a land of mysticism and magic for centuries, and the art of mentalism and mind reading is no exception. Mentalism is a form of entertainment that uses a combination of psychology, misdirection, and suggestion to create illusions of mind-reading, prediction, and other paranormal abilities. Mind reading, on the other hand, is the act of perceiving someone's thoughts or ideas without any direct communication. In India, mentalism and mind reading have gained immense popularity over the years, with many performers gaining national and international recognition. In this blog, we will discuss the most famous Indian mentalists and mind readers.
1. Mohit Rao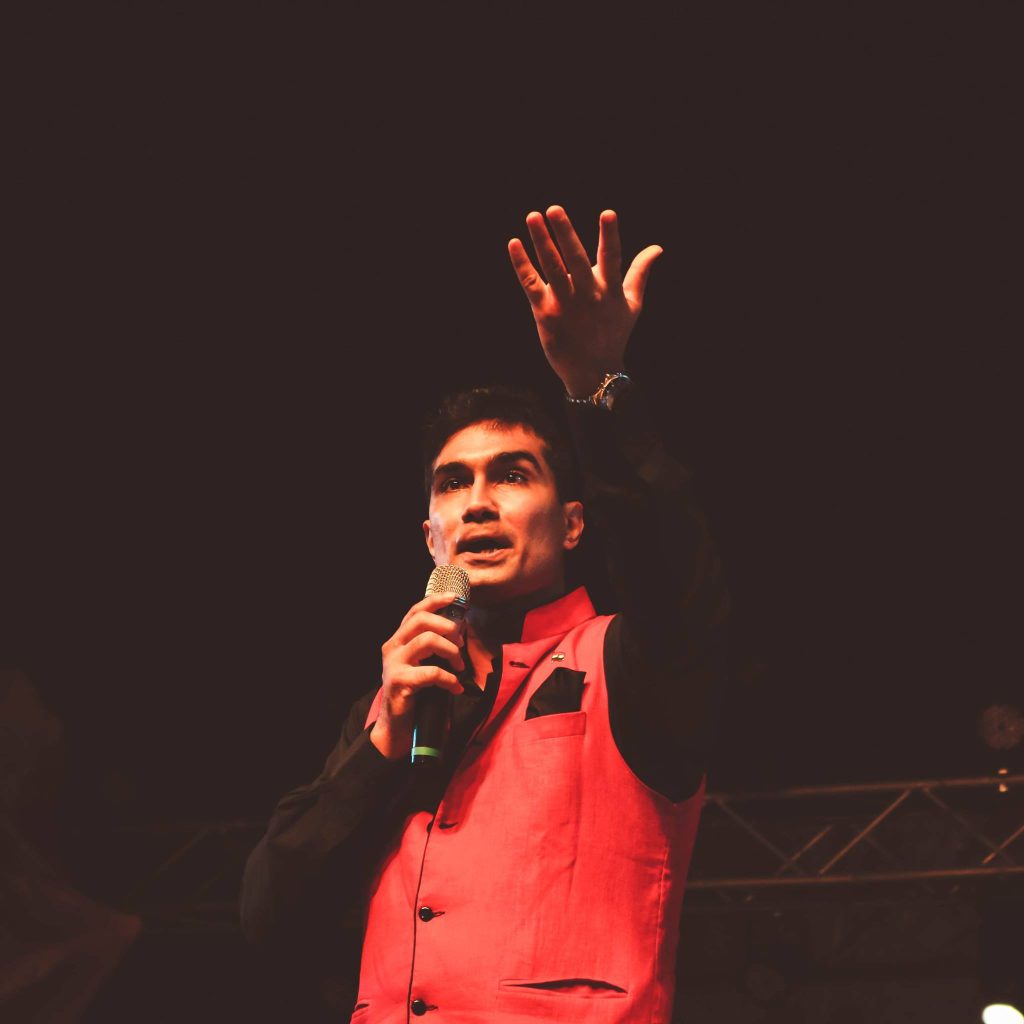 Mohit Rao is a Mind Reader & Entertainer. Using his skills he has accurately predicted the closing of the BSE SENSEX; used Telepathy to drive a car blindfolded and Hypnotized over 25,000 people worldwide. He has Performed over 275+ Shows for 25 Nationalities in 8 Countries. Watching him live is an experience one shouldn't miss.
2. Akshay Laxman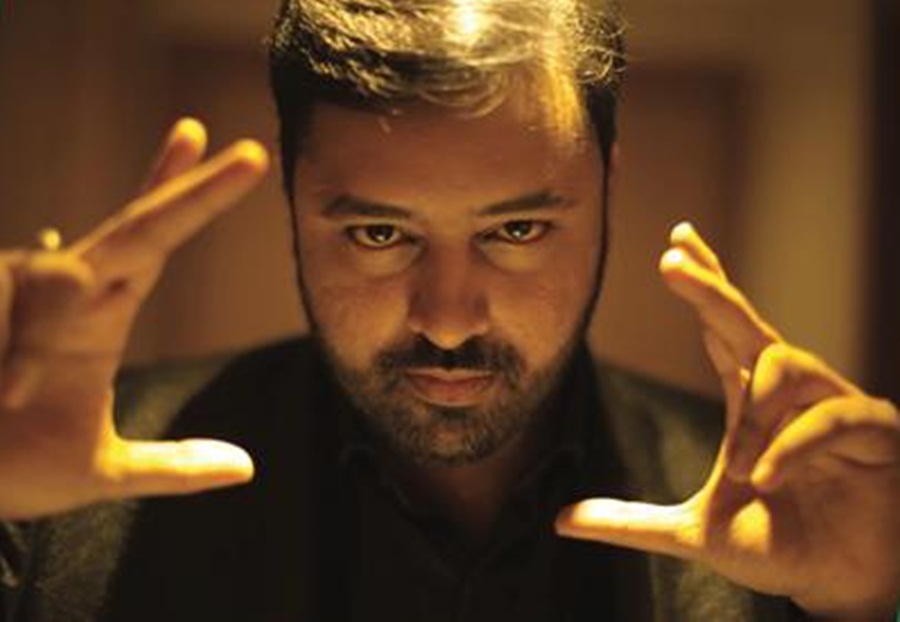 Akshay Laxman, India's most celebrated Mentalists, has enthralled audiences on TV shows like 'India's Got Talent' on Colors, 'MasterChef India Season 3' on Star Plus & 'Entertainment Ke Liye Kuch Bhi Karega' on Sony. With a career spanning over a decade, Akshay has performed at more than 1000 corporate & social events.
3. Pradip Amladi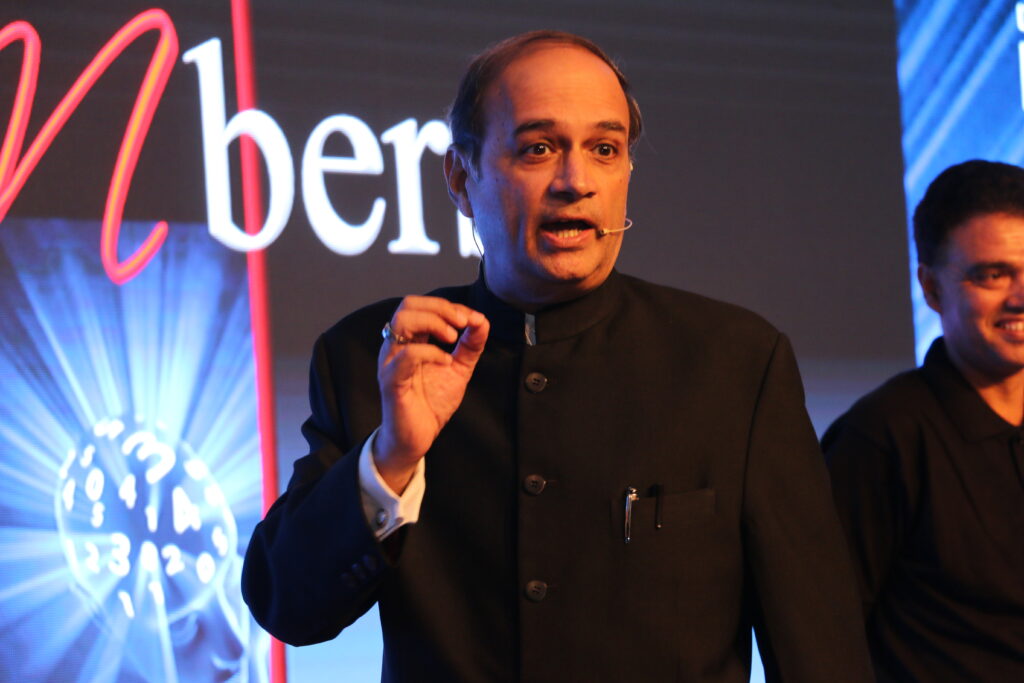 Pradip Amladi known for his exceptional ability to inspire, entertain and mystify. His signature presentation, you will see and participate in engaging interactive experiments that cleverly simulate certain lesser known quirks & oddities, forces & abilities of the adult human mind.
4. Suhani Shah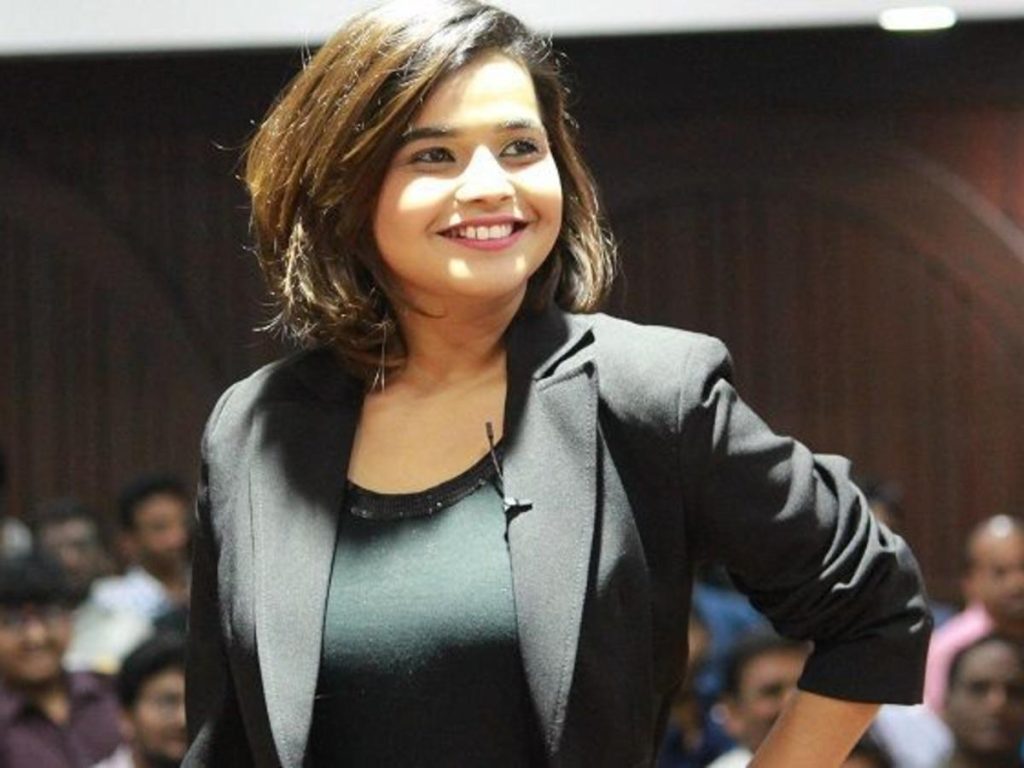 Suhani Shah is an Indian mentalist, Youtuber, and magician. She started off as an illusionist and is now a mentalist. Suhani has won several awards and has been conferred the title of Jadoopari by the All India Magic Association. She has been inspiring people for many years with her unique blend of magic, psychology, and personal development strategies.
5. Preveen Pandita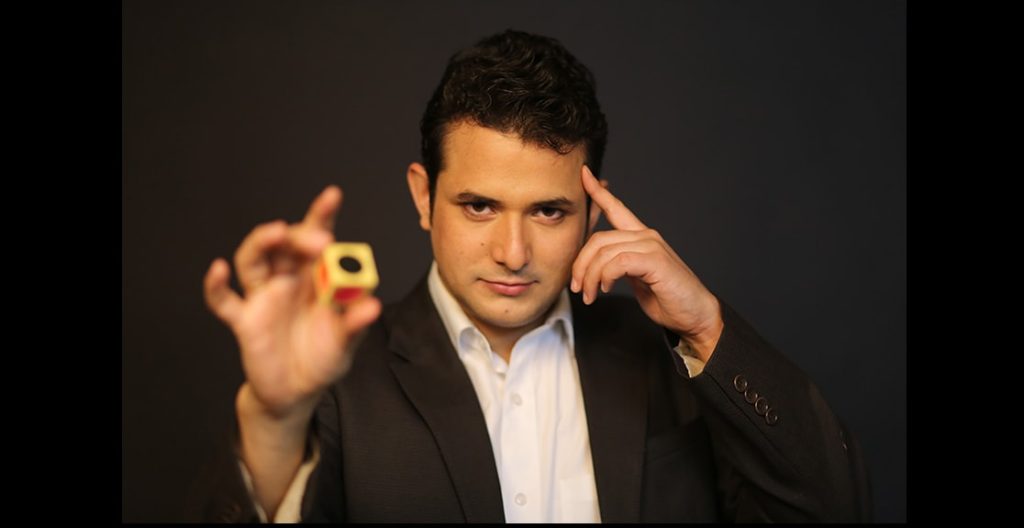 Preveen Pandita is one of the most famous illusionists and mentalists of Asia. He is the brand face of live entertainment industry, Popular for his showmanship and unique and mysterious style of Magic, Dragging Magic Screaming and Kicking into the 21st Century. Preveen has entertained some of the biggest national and international celebrities across Globe.
6. Karan Singh (Magic)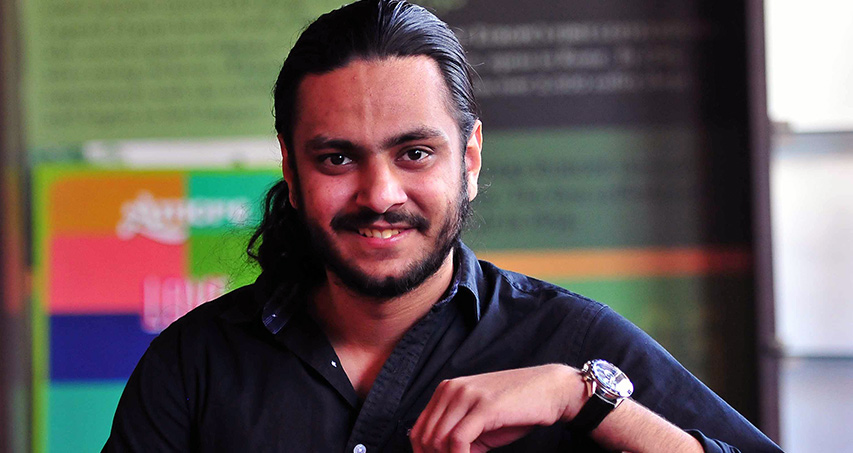 Karan Singh Magic is a talented mind reader and mentalist who has made a name for himself in the entertainment industry. His unique blend of magic and psychology allows him to create mind-bending illusions that leave audiences stunned and amazed. With years of experience under his belt, Karan has developed a reputation as one of the most skilled mentalists in the world today.
7. Shardul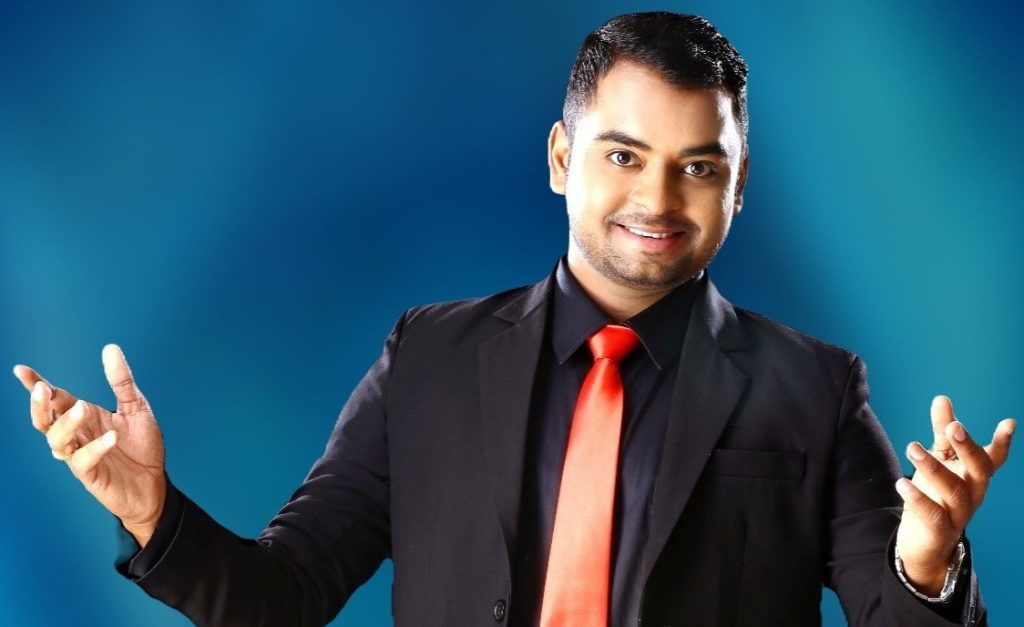 Shardul is a very famous Illusionist & Mentalist based in Mumbai, Maharashtra. He learned magic tricks from his father & was doing a magic show at a tender age of 4. Shardul won 3 National & 2 International awards in the field of magic. He has an experience of many years & performed in many events like TV shows, weddings, corporate events, stage shows, private parties, etc. all over India & Overseas. He is especially into Corporate Events.
8. Nakul Shenoy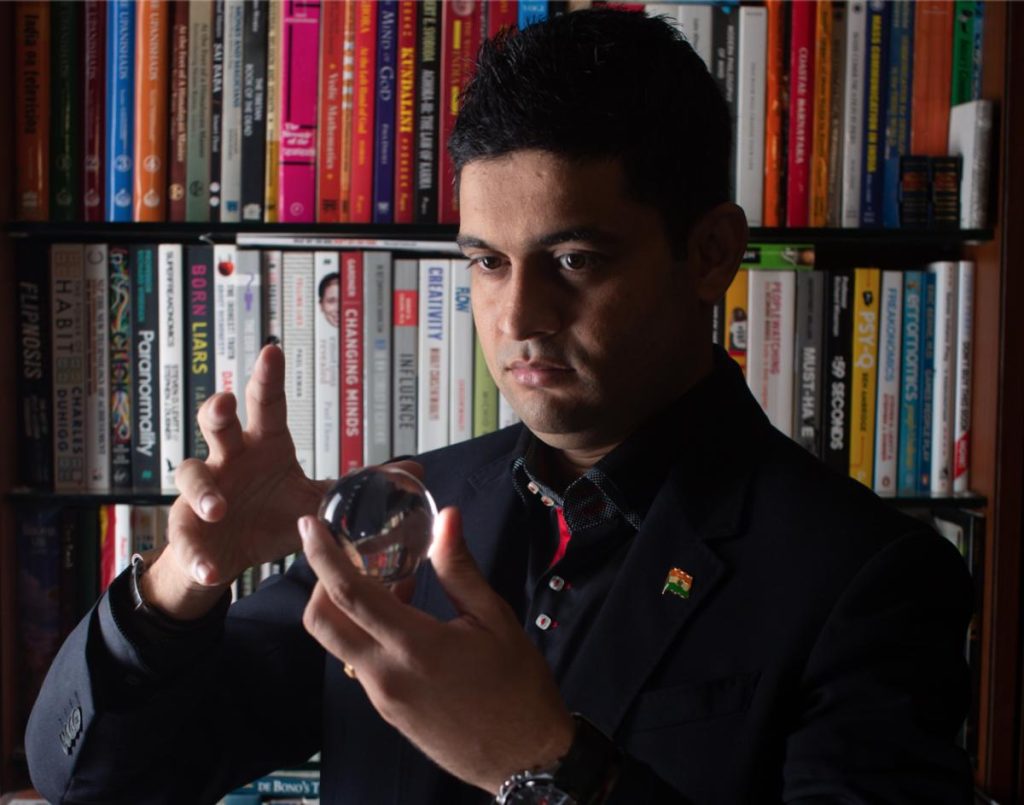 Nakul Shenoy is a renowned mind reader and mentalist based in India. He has performed in over 20 countries and is known for his unique blend of magic, psychology, and intuition. Shenoy's performances are a combination of reading body language, nonverbal communication, and intuition, creating an unforgettable experience for his audience.
9. P. C. Sorcar Jr.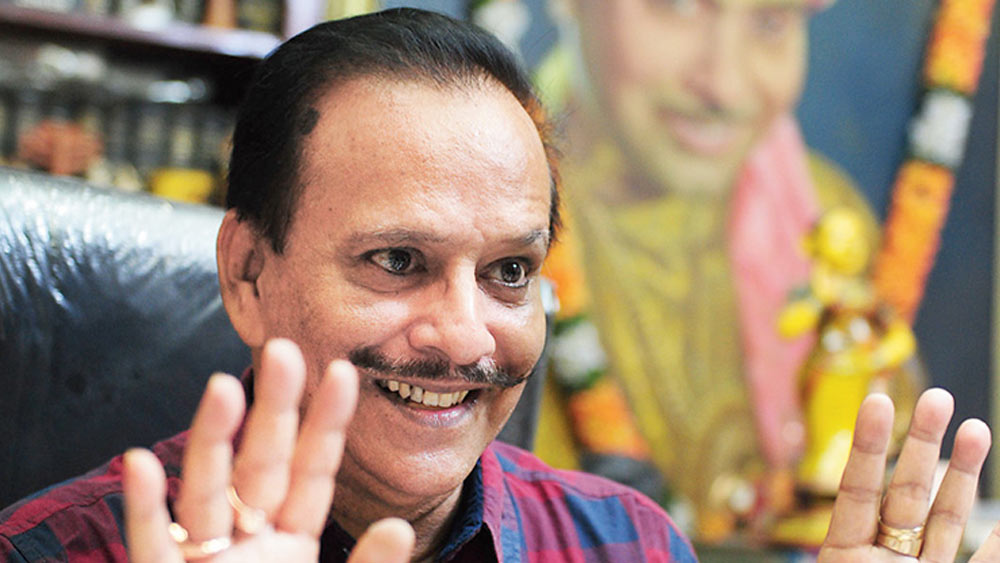 P. C. Sorcar Jr. is a legendary mind reader and mentalist who has mesmerized audiences around the world for decades. Sorcar's performances are a stunning display of mental agility and showmanship, combining traditional magic with mind reading and telepathy to create an unforgettable experience for his audiences. He has an uncanny ability to read people's thoughts and predict their actions, leaving them awestruck and amazed.
10. Kunal Newar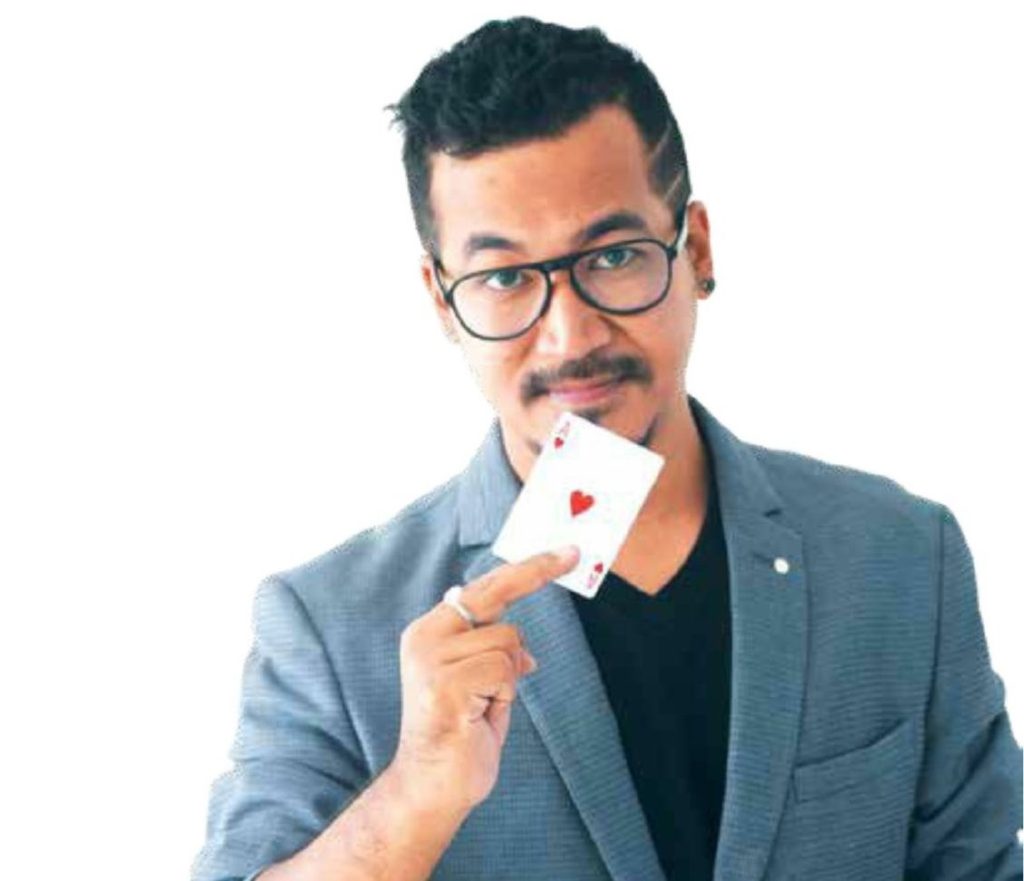 Kunal Newar is a highly talented and innovative mind reader and mentalist. Kunal's ability to read people's thoughts and predict their actions is truly remarkable, and his performances are a testament to his skill and dedication to the art of mentalism. As a rising star in the industry, Kunal is sure to continue to push the boundaries of what is possible in the world of mind reading and mentalism, earning him a place among the most talented performers in the world today.
In conclusion, India has produced several talented mentalists and mind readers who have gained national and international recognition for their abilities to read people's minds, predict the future, and perform other paranormal feats. With their innovative and creative performances, these mentalists have proved that the power of the human mind is truly limitless.
When it comes to booking/ hiring inspiring mind readers and mentalists, you can book/hire them via engage4more's passionate team. Our working relations with over 2,500+ talented artists come with an assurance of best-suited artist suggestions for your event with pacy bookings and great prices. Also, enjoy our value adds like complimentary quizzing for your events along with free publicity by our post-event coverage via our social media handles! 
Start your artist booking journey here.