The Indian Stand-up comedians' ultimate career pivot from Engineering to Comedy
Stand-up comedy has become one of the most popular forms of entertainment in recent years. People all over the world love to watch comedians on stage, cracking jokes and making them laugh. In India, stand-up comedy has become a huge phenomenon, with several talented comedians making their mark in the industry. What is interesting to note is that many of these Stand-up comedians started their careers in a completely different field, such as engineering. In this blog, we will be discussing some of the Indian stand-up comedians who went from being engineers to stand-up comedians.
1. Biswa Kalyan Rath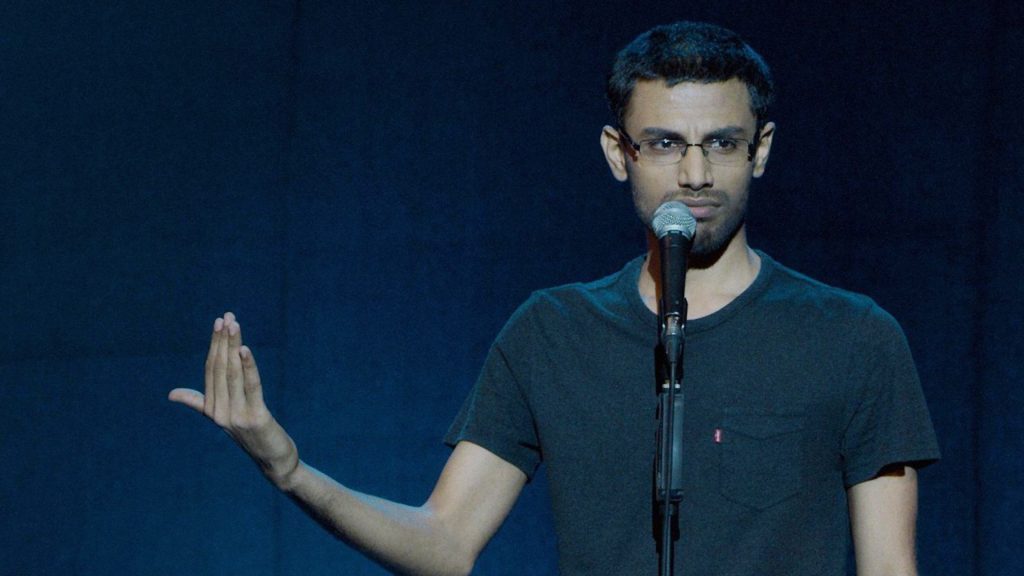 Biswa Kalyan Rath is one of the most popular stand-up comedians in India today. He is known for his witty sense of humor and his ability to make people laugh with his observations on everyday life. However, before he became a comedian, he was an engineer. Biswa graduated from the Indian Institute of Technology (IIT) Kharagpur, one of the most prestigious engineering colleges in India. After completing his engineering degree, he worked for a few years before deciding to pursue his passion for comedy.
2. Abhishek Upmanyu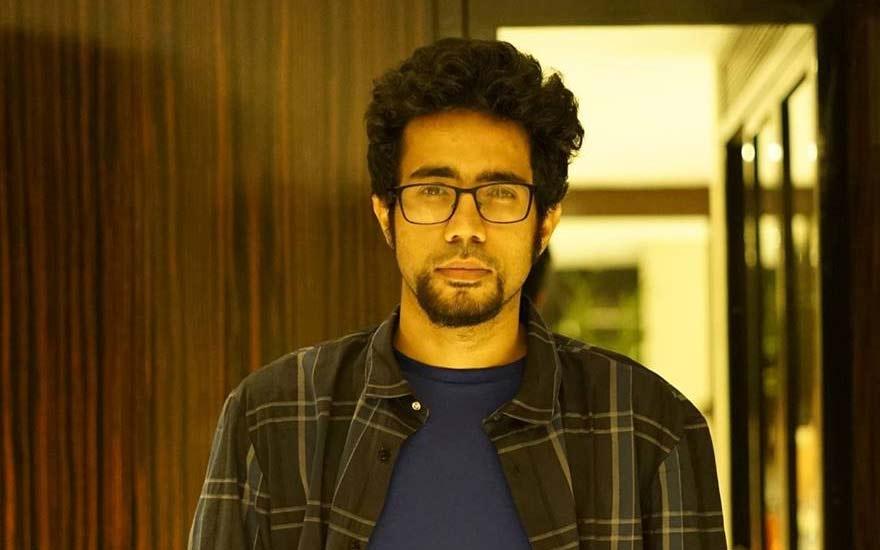 Abhishek Upmanyu's is one of the leading comedians in the Indian comedy scene. But not many know that before becoming one of the faces of comedy, he was a software engineer. Today, he is one of the most successful comedians in India. Known for his observational humor and his ability to make people laugh with his relatable stories.
3. Vipul Goyal
Vipul is an IITian who went on to become a successful comedian. One of the founders of The Viral Fever (TVF) among 5 other IITians. His style of comedy is extremely relatable & centers around everyday topics like Facebook, engineering, management, dating & more. He is a pioneer of clean comedy who takes his ideas from a wide variety of topics including current affairs, the Indian education industry to dating to politics.
4. Varun Grover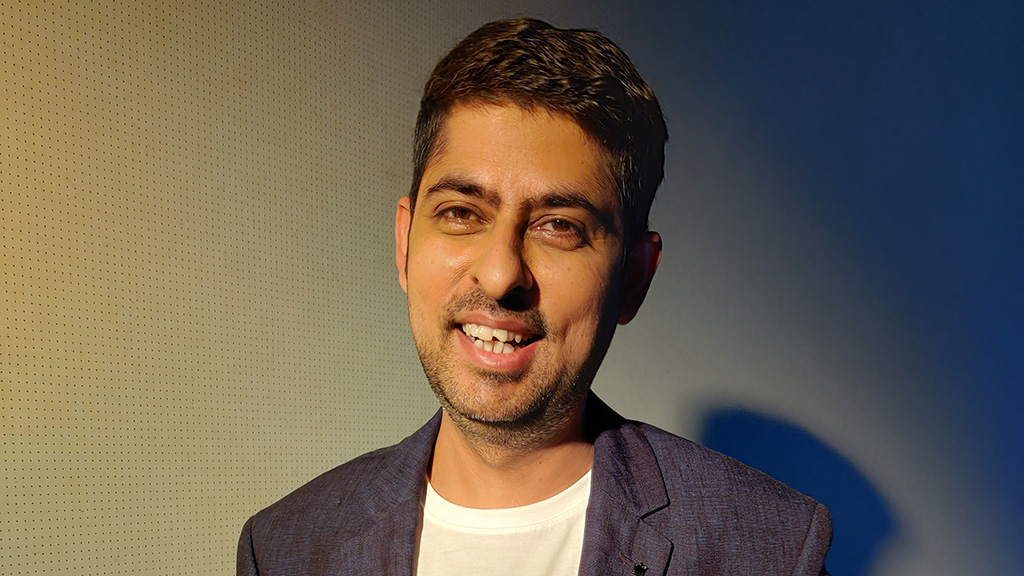 Varun Grover is an Indian comedian, screenwriter, lyricist, and poet who started his career as a software engineer. He graduated from the IIT BHU, Varanasi, and worked as a software engineer for several years. However, his passion for writing and comedy eventually led him to pursue a career in the entertainment industry. Today, he is one of the most successful comedians in India, known for his intelligent humor and his ability to make people laugh with his witty observations on life.
5. Amit Tandon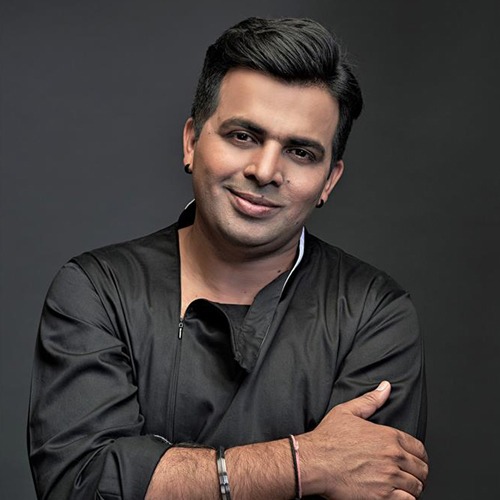 Amit Tandon is a famous stand-up comedian well known for his comic timings and punches. He obtained his Mechanical Engineering degree from IIT Delhi. He is an extraordinary comedian who knows what he is doing as soon as he takes the stage. The well-known humorist and professional stand-up comedian, also known as 'The Married Guy', Tandon is an emerging star in the global comedy sector.
6. Fatima Ayesha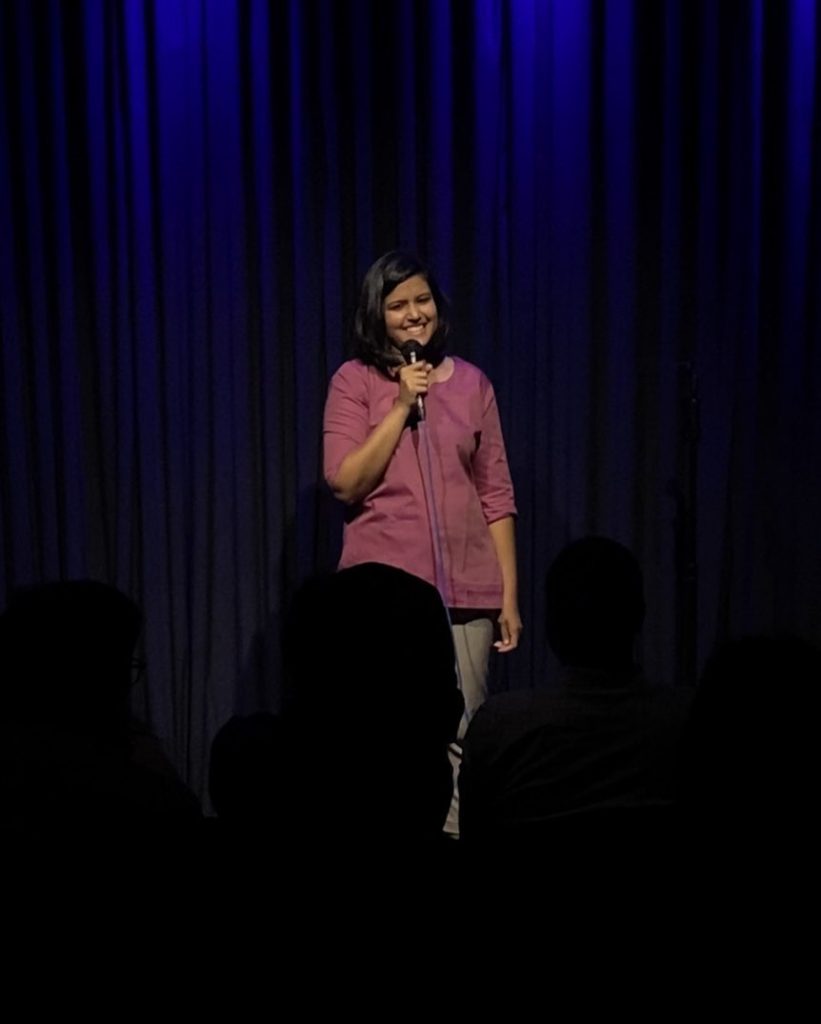 After completing her engineering degree, Fatima Ayesha decided to pursue a career in comedy, a field that was completely out of her comfort zone. With her sharp wit and unique perspective, Fatima quickly made a name for herself in the stand-up comedy scene. Today, she is known for her hilarious and thought-provoking sets that challenge stereotypes and break down barriers.
7. Kanan Gill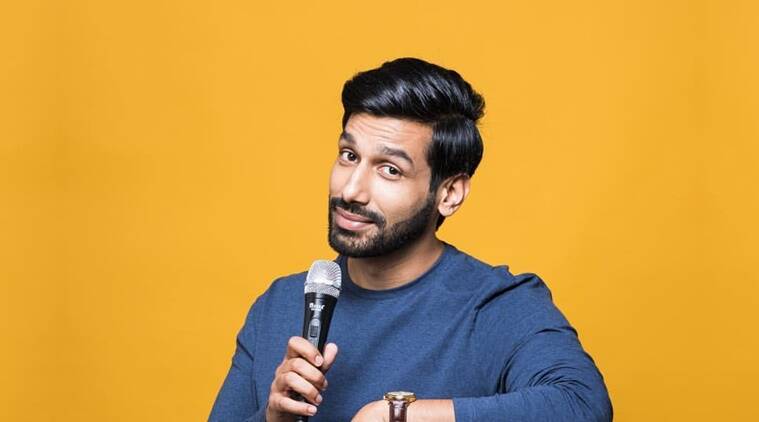 Kanan Gill is a YouTube sensation and a leading stand-up comedian of the current generation. A former software engineer who was also a part of a band, he began writing funny songs and finally took to comedy after winning competitions like Punchline Bangalore and Comedy Store in Mumbai. He is really adept at sketch comedy and is a treat to watch.
8. Niveditha Prakasam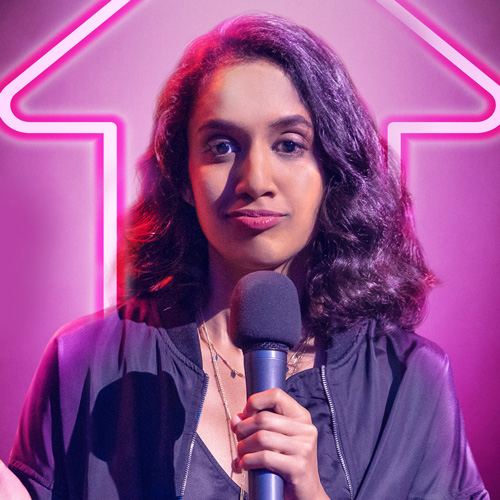 Niveditha Prakasam from Tamil Nadu is an automobile engineer turned language editor turned standup comedian. Stand Up Comedy runs in her veins and it's evidently visible in her acts. She won the reality TV show TLC Queens of Comedy and her style has been described as intelligent, wry, and sarcastic, thanks to her wide range of backgrounds.
9. Piyush Sharma
Piyush Sharma is a Civil Engineer from IIT Bombay, but soon after graduation, he discovered the construction of a joke fascinated him more than a bridge. On stage, there is nothing civil or engineering about him as he spares no one. He has been doing shows across India that include Corporate, College as well as Auditorium shows and is known for his clean and observational humour.
10. Appurv Gupta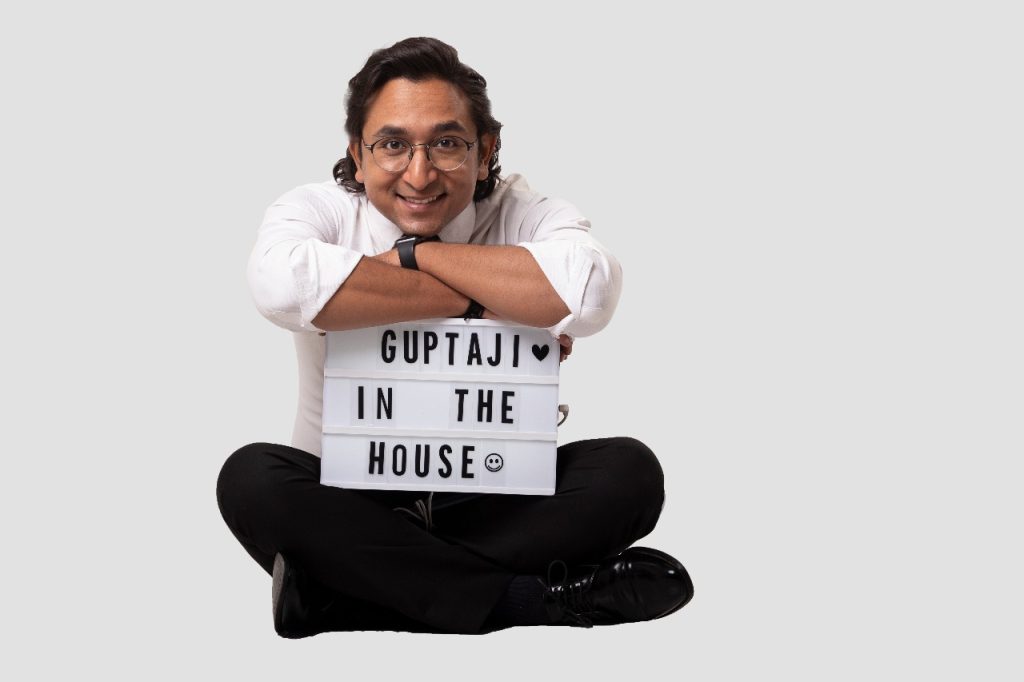 Appurv Gupta, known by his stage name, 'Guptaji', is an Indian stand-up comedian who has carved a niche for himself in the world of comedy. Gupta graduated with a degree in Electrical Engineering, but soon realized that his passion lay elsewhere. With his infectious energy and relatable humor, Gupta is proof that sometimes, the biggest risks can lead to the greatest rewards.
In conclusion, the journey from engineering to stand-up comedy may seem like a strange one, but for those brave enough to take the leap, it can be a truly rewarding experience. These comedians prove that it's never too late to follow your dreams. Even if it means leaving behind a stable and secure job for the unpredictable world of entertainment. With their unique perspectives and sharp wit, they remind us that laughter truly is the best medicine.
When it comes to booking/ hiring world's top-class stand-up comedians or artists, you can Book/ Hire / Enquire for Charges for them via engage4more's passionate team. Our working relations with over 2,500 talented artists come with an assurance of best-suited artist suggestions for your event with pacy bookings and great prices. Also, enjoy our value adds like complimentary quizzing for your events along with free publicity by our post-event coverage via our social media handles!
Start your artist booking journey here.