Revolutionizing health and wellness with the wisdom of these top Indian health and wellness experts
India has a rich history of yoga, Ayurveda, and other holistic practices that promote health and wellness. In recent years, a growing number of Indian motivational speakers have emerged who are health and wellness experts. These speakers use their knowledge and experience to inspire and motivate people to take charge of their health. In this blog, we will highlight some of the most prominent Indian motivational speakers who are health and wellness experts.
1. Milind Soman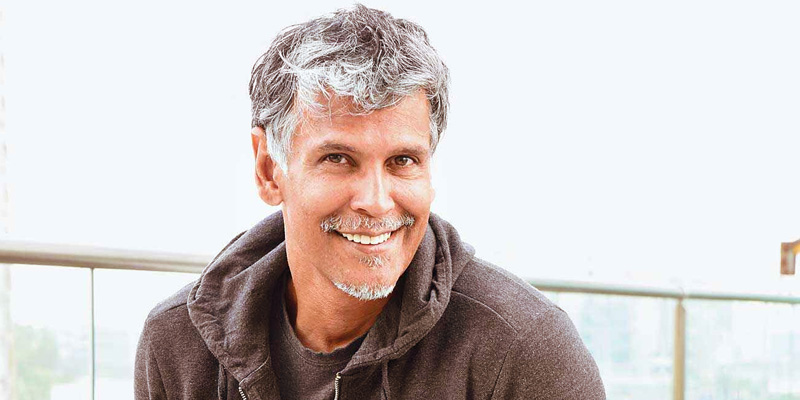 Milind Soman is a well-known Indian model, actor, and fitness enthusiast who has an impressive track record in various fields. He has inspired millions of people to lead a healthy lifestyle and pursue their dreams. Milind's focus on fitness and health has made him an influential figure in the fitness community. His positive attitude and perseverance have made him a role model for many.
2. Mickey Mehta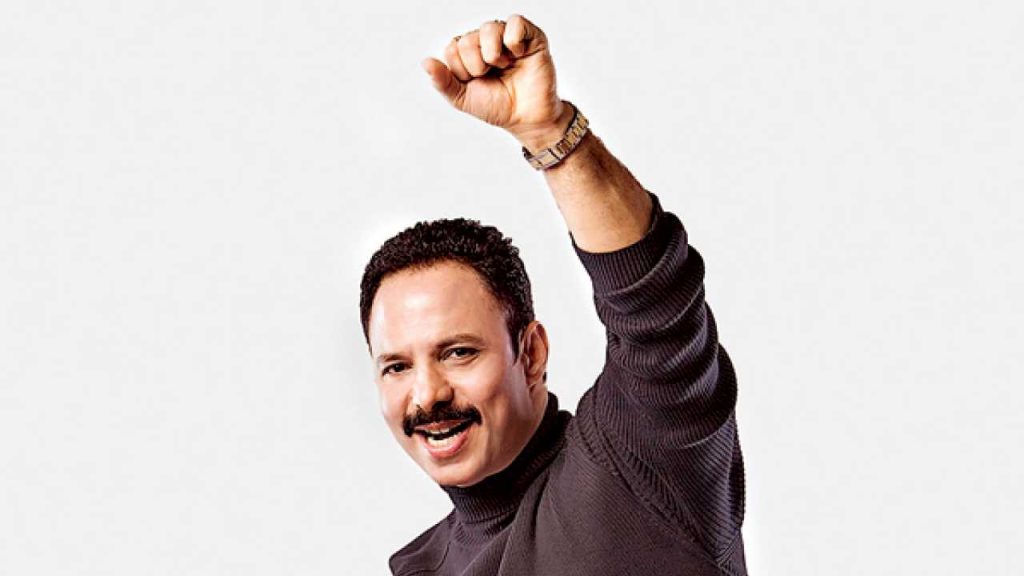 Mickey Mehta is a renowned health and wellness motivational speaker who has been inspiring people to lead a healthier and happier life. His unique approach to fitness combines elements of yoga, meditation, and spirituality. He also emphasizes the importance of mental, physical, and emotional well-being. His energy and enthusiasm are contagious, and he has a way of motivating audiences to take action towards better health.
3. Rujuta Diwekar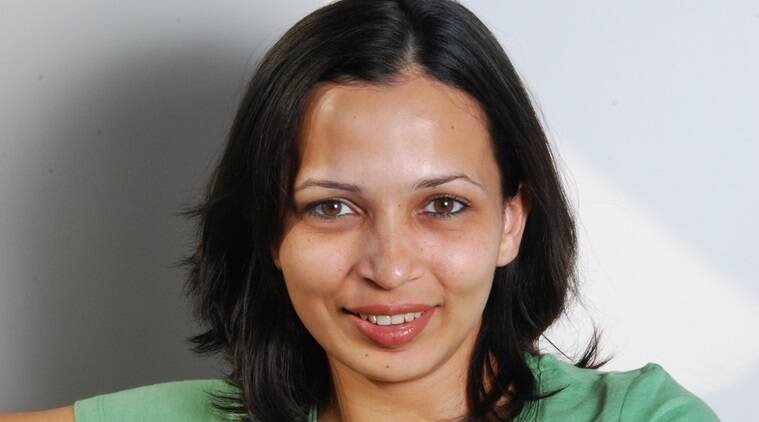 Rujuta Diwekar is a renowned Indian nutritionist, author, and speaker who has made significant contributions to the field of health and wellness. As a motivational speaker, she has inspired countless individuals to adopt healthy eating habits and take charge of their lives. Rujuta's focus on traditional Indian food practices, combined with modern scientific research, has made her a sought-after expert in the field.
4. Luke Coutinho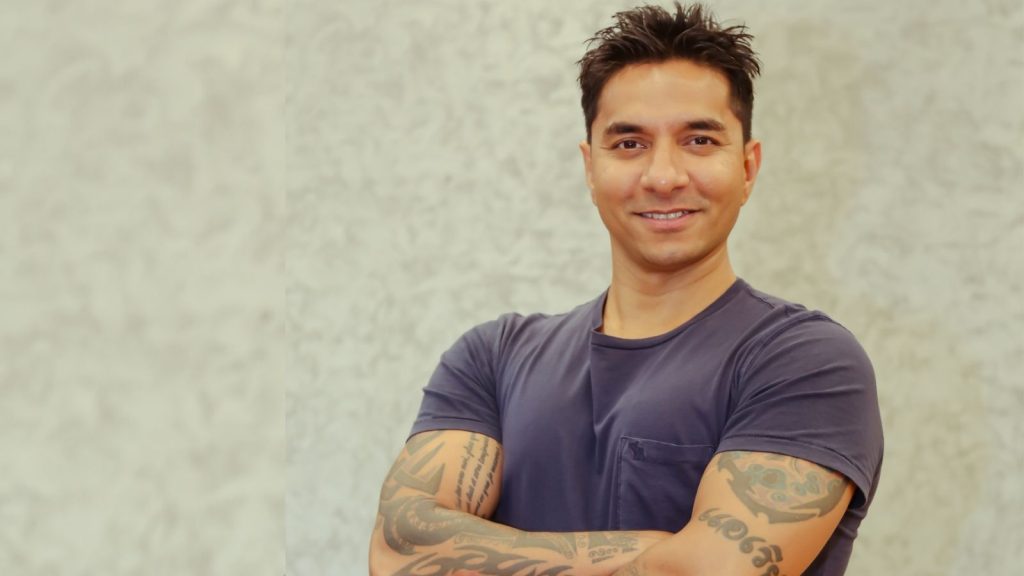 Luke Coutinho is a holistic lifestyle coach, motivational speaker, and influencer. He's like the friend who won't sugarcoat the truth and will tell you what you need to hear, not just what you want to hear. Through his unique approach that integrates ancient wisdom with modern science. He has been able to guide people towards a more balanced and wholesome lifestyle.
5. Pooja Makhija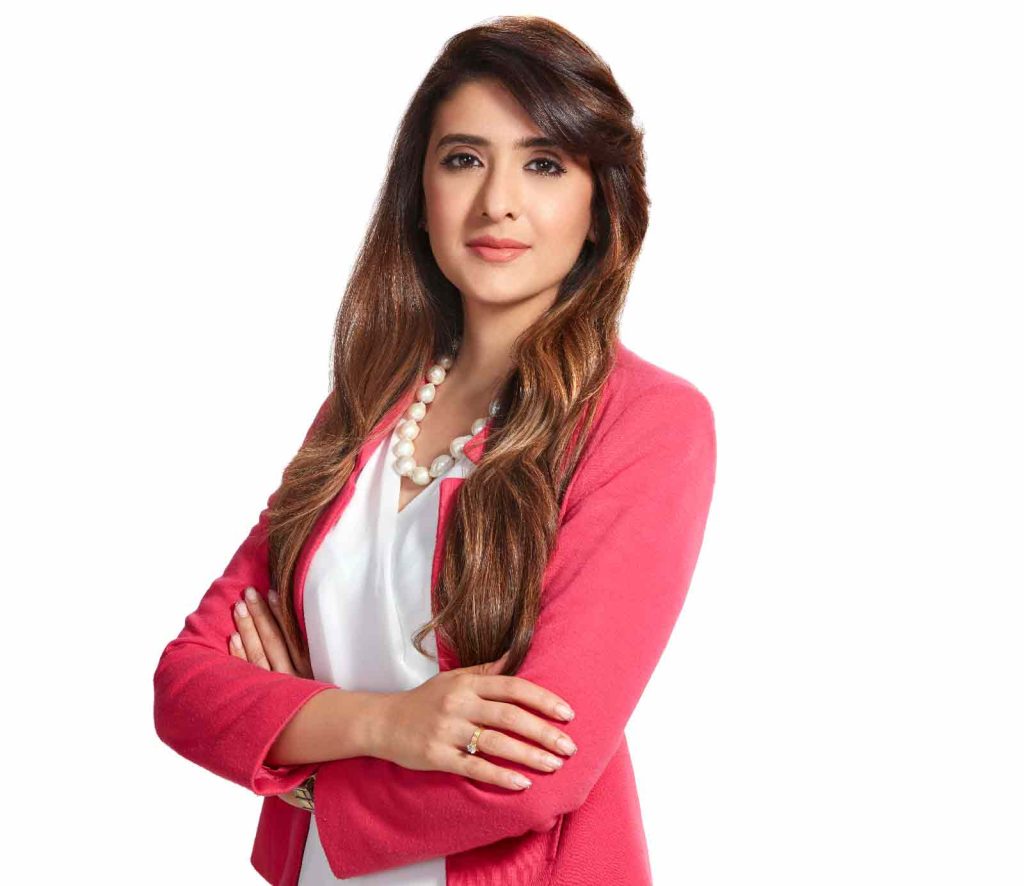 Pooja Makhija is a highly respected health and wellness motivational speaker in India. Best known for her work in the field of nutrition and dietetics. She is a best-selling author and has also hosted several TV shows on nutrition and wellness. Her approach to wellness is rooted in the belief that food is medicine, and that small, sustainable changes in diet and lifestyle can lead to significant improvements in overall health.
6. Saamdu Chetri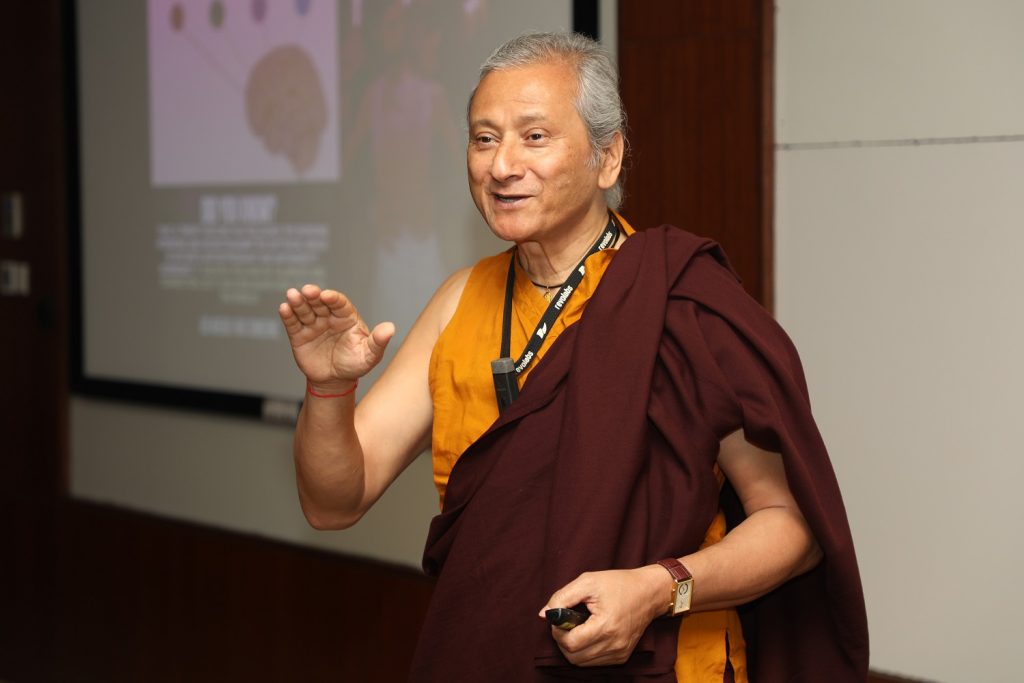 Affectionately referred to as "Happiness Guru" by BBC, Dr Saamdu Chetri is a pilgrim of love and compassion. He is best known for his unique approach to wellness rooted in the country's Gross National Happiness (GNH) philosophy. He is the Executive Director of the Bhutan Happiness Centre. His work focuses on creating a holistic approach to well-being that includes physical, emotional, and spiritual health. Saamdu Chetri's speeches are inspiring and thought-provoking, emphasizing the importance of finding balance and meaning in life.
7. Yasmin Karachiwala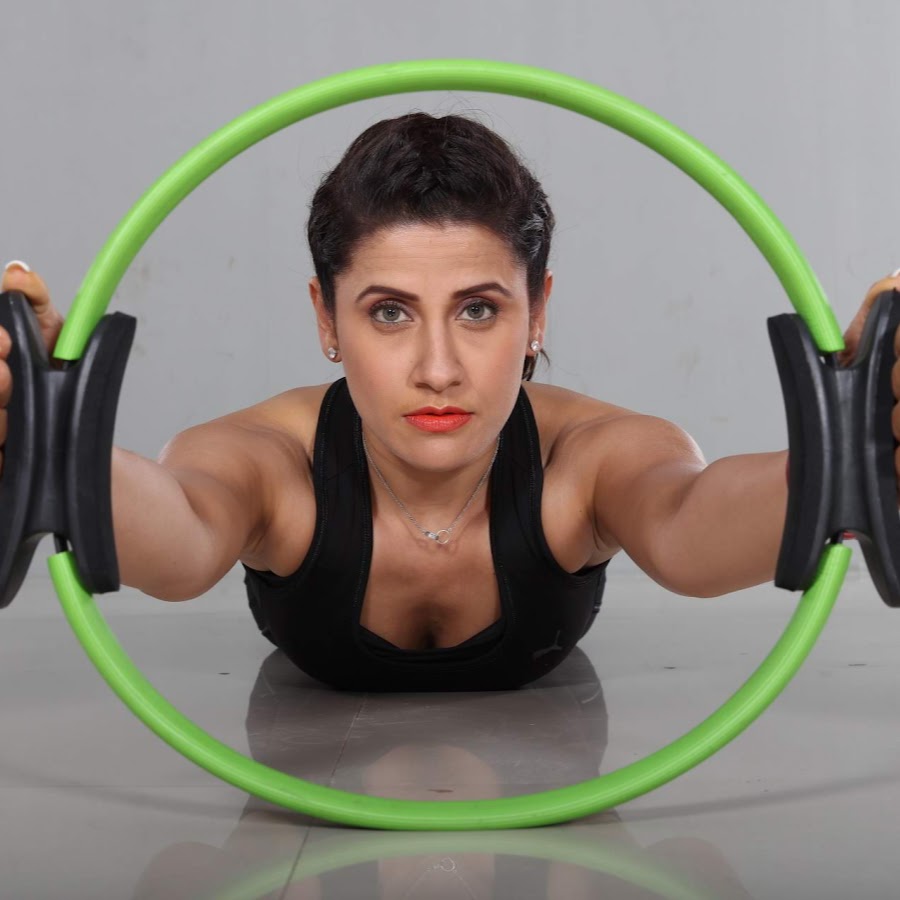 Yasmin Karachiwala is an Indian celebrity fitness trainer in Bollywood who has been in the industry for almost three decades. She is also the first BASI-certified Pilates instructor in India, who established the first Pilates studio in Bombay. Yasmin Karachiwala's passion for fitness is contagious, and she has motivated countless people to adopt a healthier lifestyle and transform their bodies and lives. Her personal fitness studio Yasmin's Body Image is always bustling with big celebrities.
8. Shilpa Shetty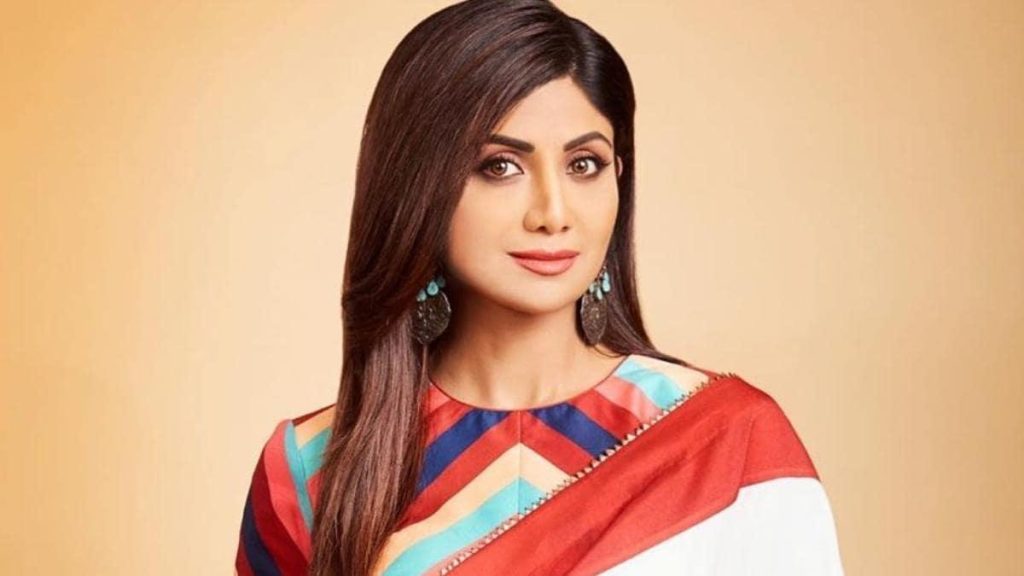 Shilpa Shetty is a popular Indian actress, model, and health and wellness speaker. Her approach to wellness combines elements of yoga, healthy eating, and mindfulness. Shilpa Shetty's speeches are inspiring and practical, providing audiences with actionable tips and advice on how to achieve optimal health and well-being. She emphasizes the importance of self-care, balance, and a positive mindset in achieving fitness goals.
9. Tinkesh Kaushik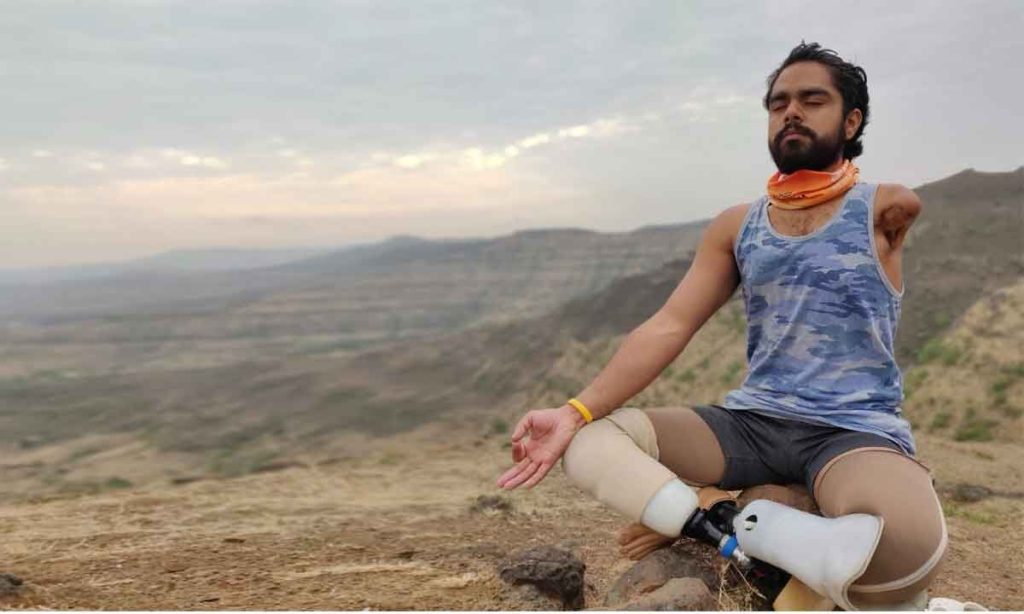 Tinkesh Kaushik is a dynamic health and wellness motivational speaker from India, known for his expertise in the field of mind and body wellness. He is a fitness trainer who became a blade runner at 36. At the age of nine, Tinkesh got electrocuted while flying a kite. He has a gift for communicating complex wellness concepts in a way that is easy to understand and apply to daily life.
10. Sujata Kelkar Shetty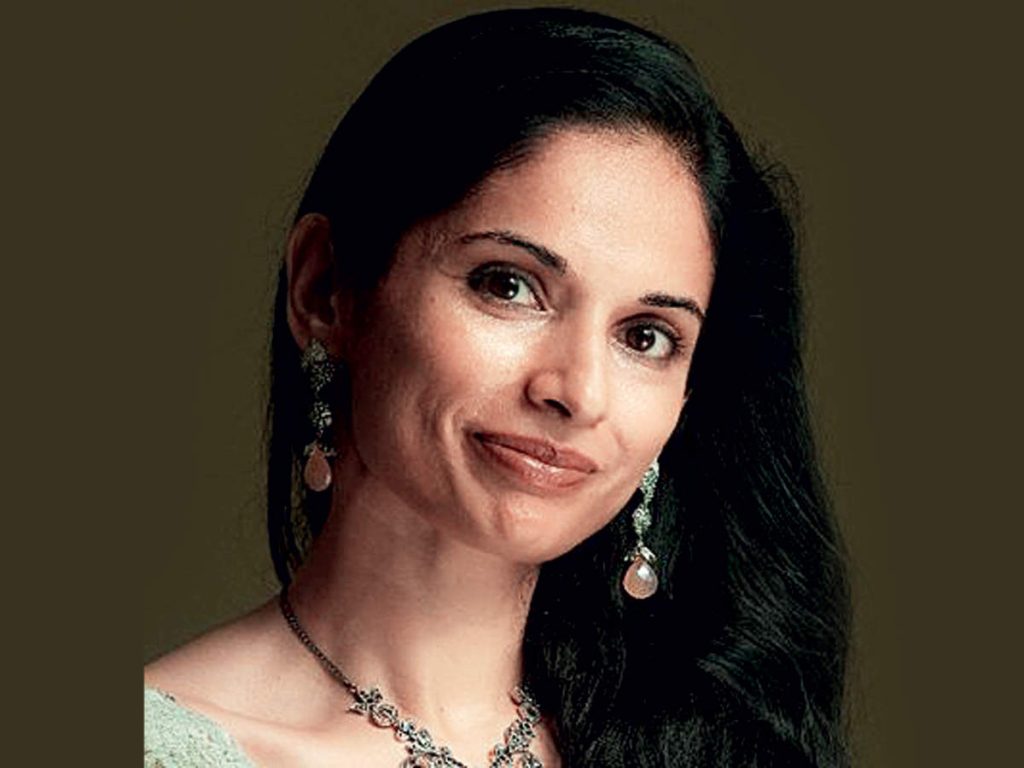 Dr. Sujata Kelkar Shetty is a Life coach and Wellness consultant who assists organizations and individuals with their wellness goals through a unique evidence-based approach to wellness. She emphasizes the importance of evidence-based approaches to health and wellness and provides practical advice on how to make positive changes in daily life.
In conclusion, these Indian motivational speakers who are health and wellness experts are leading the charge in promoting a holistic approach to health and wellness. Their teachings and practices are a reminder that true health and wellness are not just about physical fitness or nutrition, but also about mental, emotional, and spiritual well-being. By following their advice and adopting a holistic approach to health and wellness, we can all live our best lives and reach our full potential.
When it comes to booking/ hiring inspiring health and wellness experts, you can book/hire them via engage4more's passionate team. Our working relations with over 2,500+ talented artists come with an assurance of best-suited artist suggestions for your event with pacy bookings and great prices. Also, enjoy our value adds like complimentary quizzing for your events along with free publicity by our post-event coverage via our social media handles! 
Start your artist booking journey here.