The Motivational Speakers who are using their voices and influencing us to do better
Gone are the days when motivational speakers were just suited-up executives with a rehearsed speech and a catchy PowerPoint presentation. Now, the world of motivational speaking has been taken over by a new breed of influencers who have earned their fame and fortune through social media. These influencers have amassed millions of followers by sharing their personal stories and inspiring their audiences.
In this blog, we'll explore some of the top influencers who have also become motivational speakers. From fitness fanatics to spiritual leaders, these individuals have captivated audiences around the world with their inspiring stories, practical advice, and no-nonsense attitude. So get ready to be motivated, inspired, and maybe even a little bit edgy as we delve into the world of influencers who are also motivational speakers-
Sports: Breaking Limits, Building Champions
Sports influencers use their expertise, experiences, and charisma to inspire people to perform their best in daily life. Here are a few sports influencers and motivational speakers who are the best in this business-
• Harsha Bhogle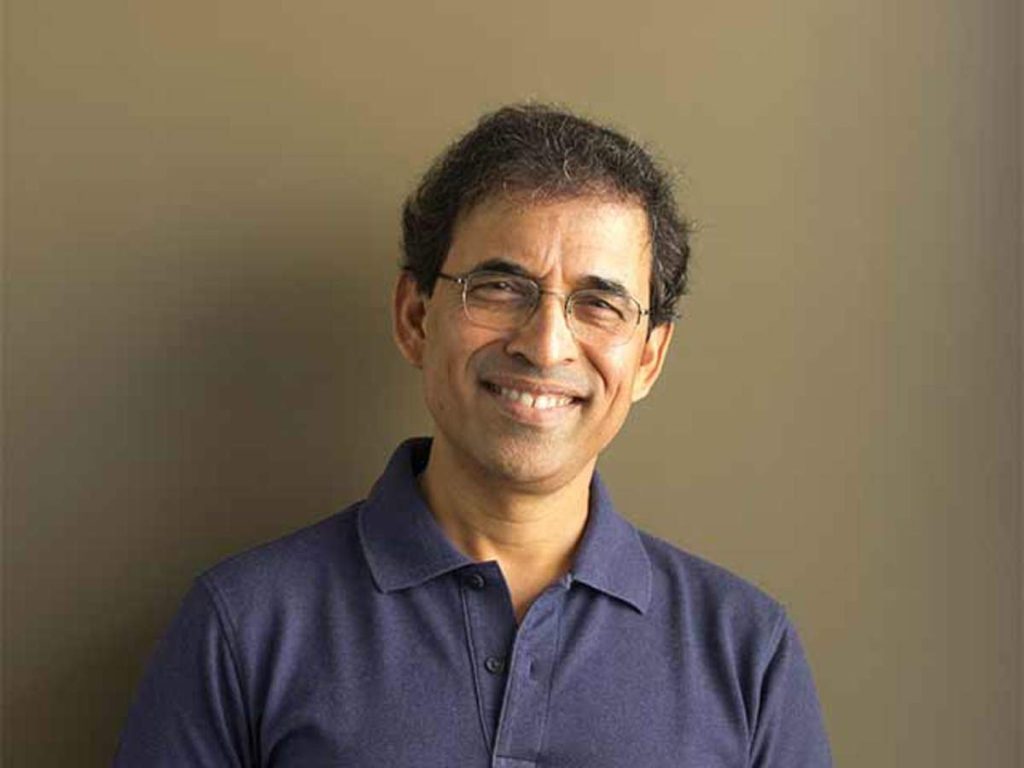 Harsha Bhogle is a well-known Indian cricket commentator and writer, who has inspired many through his words of wisdom. Harsha's expertise in cricket commentary has earned him a reputation as an insightful and knowledgeable observer of the game. His ability to communicate complex ideas in a simple and engaging manner has made him a popular figure among cricket enthusiasts.
• Anil Kumble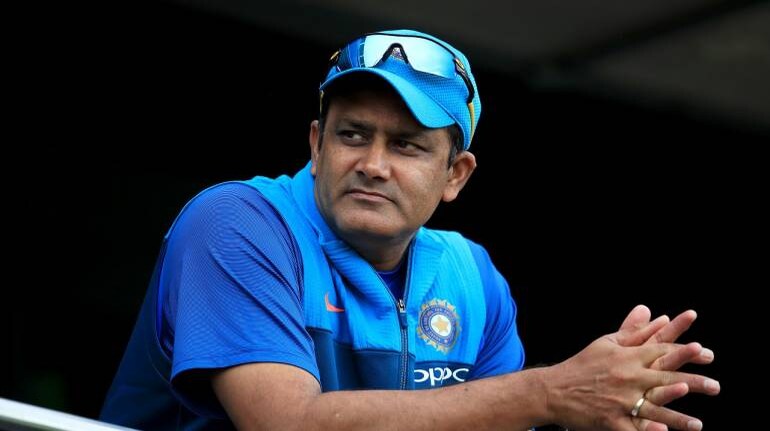 Anil Kumble is a legendary cricketer who has become a highly respected motivational speaker and influencer in his post-playing career. Anil's talks often revolve around leadership, teamwork, and the importance of hard work and perseverance. He also emphasizes the value of sportsmanship and the role of cricket in fostering unity and friendship among people from diverse backgrounds.
• Paddy Upton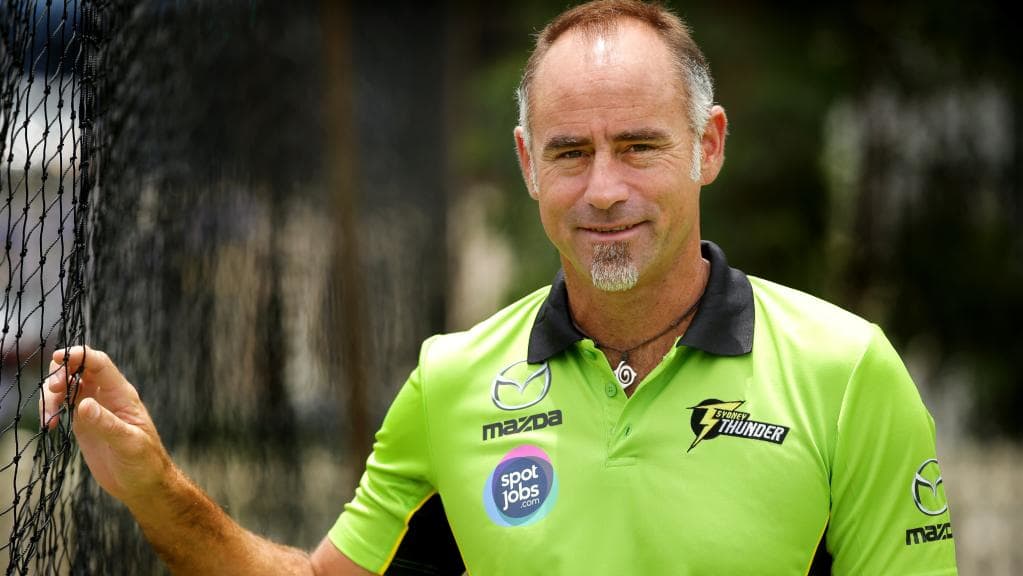 Paddy Upton is a renowned sports psychologist, coach, and motivational speaker who has inspired athletes and business leaders alike. As a sports psychologist and coach, Paddy knows what it takes to succeed both on and off the field. He's not afraid to challenge traditional thinking and push you out of your comfort zone.
Fashion & Entertainment: Unleashing Creative Brilliance
Influencers in the fashion and entertainment industry inspire and empower individuals to pursue their passions through their speeches, books, and media presence, reaching millions of people worldwide. Here are a few names who specialize in this art
• Zoya Akhtar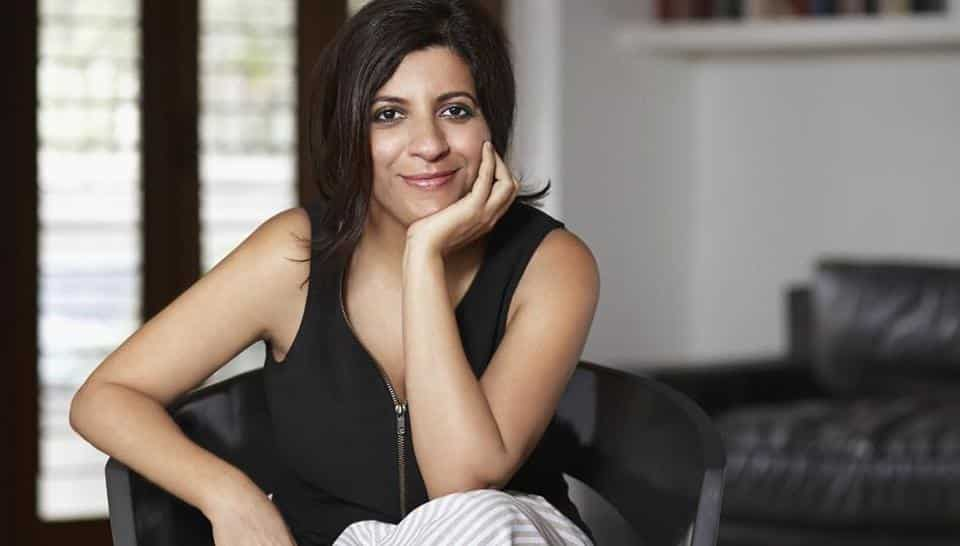 Zoya's creativity, innovation, and determination make her a highly influential figure. Her work continues to inspire individuals from all walks of life to pursue their passions with zeal and dedication. She uses her creative and artistic talents to encourages people to embrace their unique talents and perspectives, and to use them to create positive change in the world.
• Ashish Vidyarthi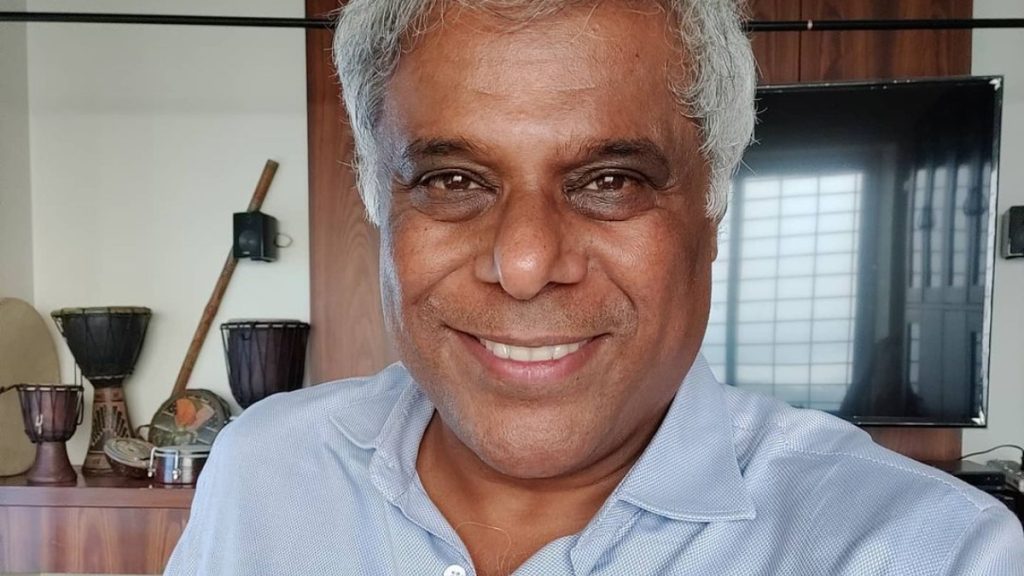 Ashish Vidyarthi is a well-known Indian film actor and motivational speaker. He doesn't just stand on stage and give you a bunch of generic advice that you could find on any self-help blog. He's more like that cool uncle who's been around the block a few times and has some real-life stories to share. He encourages people to overcome their fears and take bold steps towards their goals.
• Boman Irani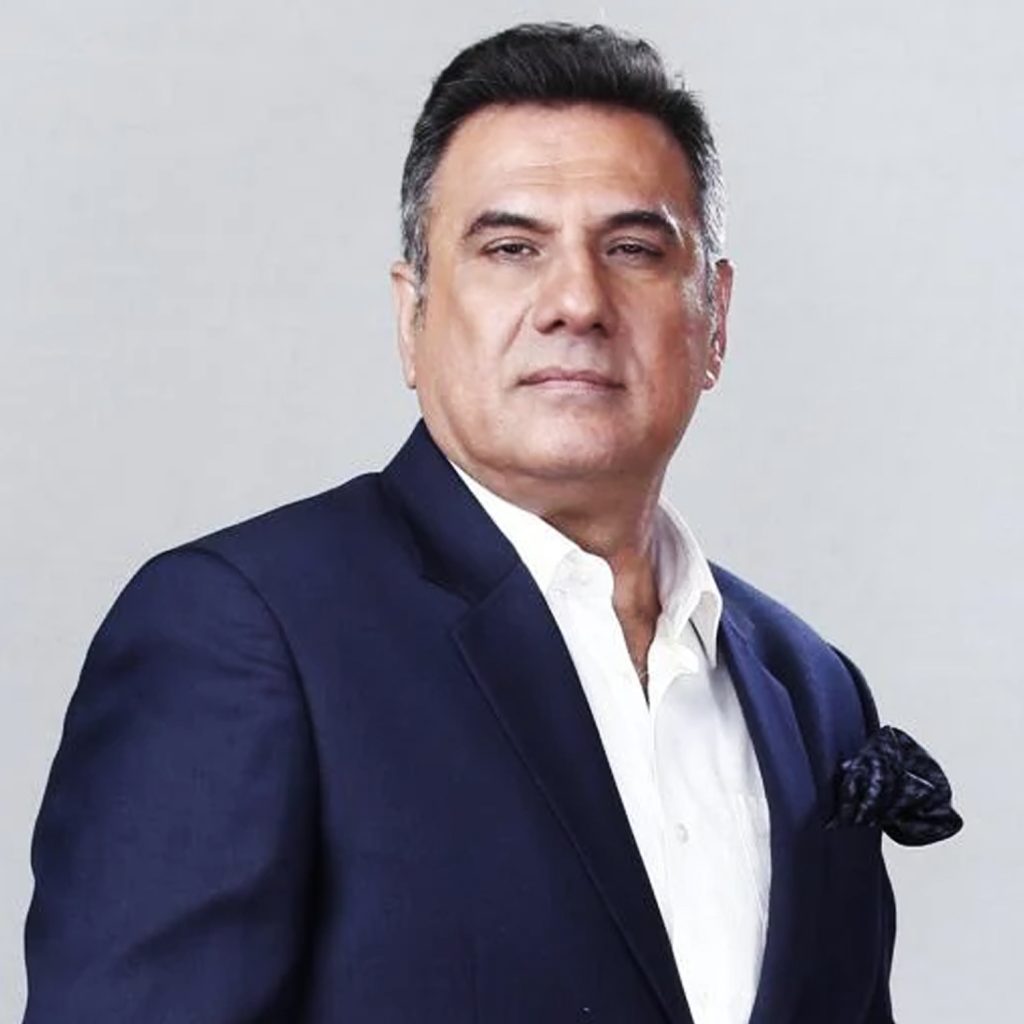 Boman Irani is a renowned film and theatre actor, widely known for his comedy and antagonist roles in Bollywood films such as Don, Munna Bhai MBBS, 3 Idiots, Happy New Year, PK, and many more. Boman takes his struggle journey as an example and inspire people to work on themselves until they reach thier goals.
• Sejal Kumar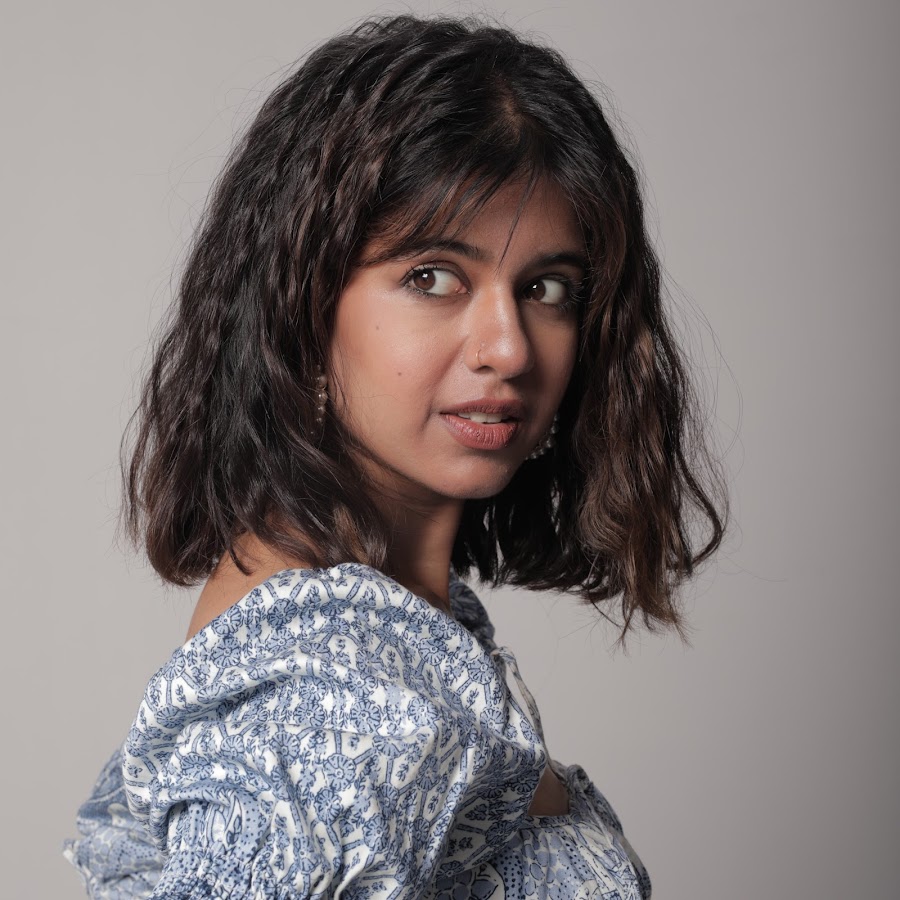 Sejal Kumar is an Indian YouTuber who has millions of subscribers and views on her videos. She is a popular social media personality won various awards for her social presence, her content and her videos. She has also given a TEDx talk on "How to make YouTube a career ?". With her passion and authenticity, she continues to empower and inspire people from all walks of life.
Business: Inspiring Leaders, Driving Change
Influencers in the cutthroat world of business, armed with their winning attitudes and unbreakable mindsets, relentlessly push entrepreneurs towards success.
• Ankur Warikoo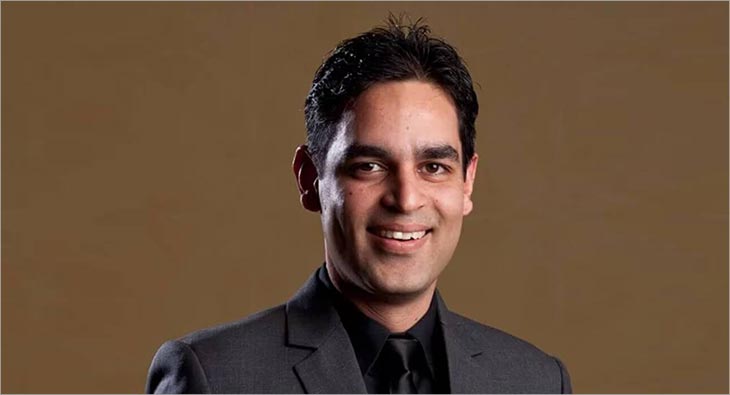 Ankur Warikoo is a renowned entrepreneur, motivational speaker, and influencer. As an influencer, Ankur's social media presence has been instrumental in inspiring and educating his followers on a range of topics. His engaging and relatable style has made him a respected figure in the industry and a role model for many.
• Vineeta Singh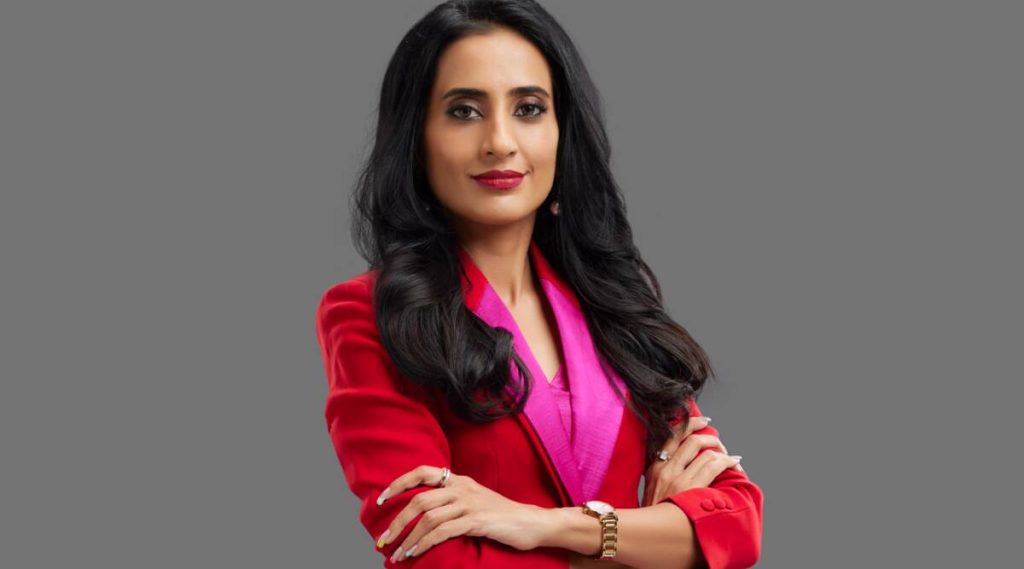 Vineeta Singh is an Indian entrepreneur who is the Co-founder & CEO of SUGAR Cosmetics. We know her as one of the most loved sharks on the famous Indian show Shark Tank India. Vineeta is a great motivational speaker who believes in determination and working on your dreams. She is a power house and is an inspiration to women and men in business.
• Prafull Billore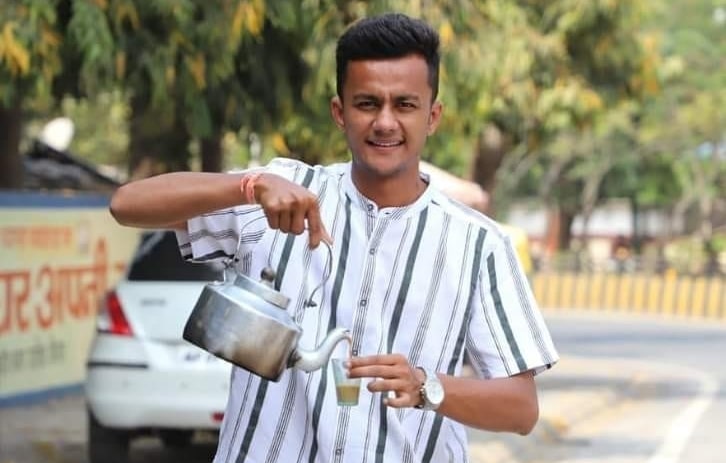 Prafull Billore is an Indian entrepreneur, YouTuber, and the founder of MBA Chai Wala. He became a millionaire at age 24. Prafull has been invited to various IITs and IIMs. His success story has been published in various media outlets including ScoopWhoop, NDTV, Aaj Tak, BBC, CNN and many more. He is an example of how your unwavering spirit can make your dreams come true.
• Sohrab Sitaram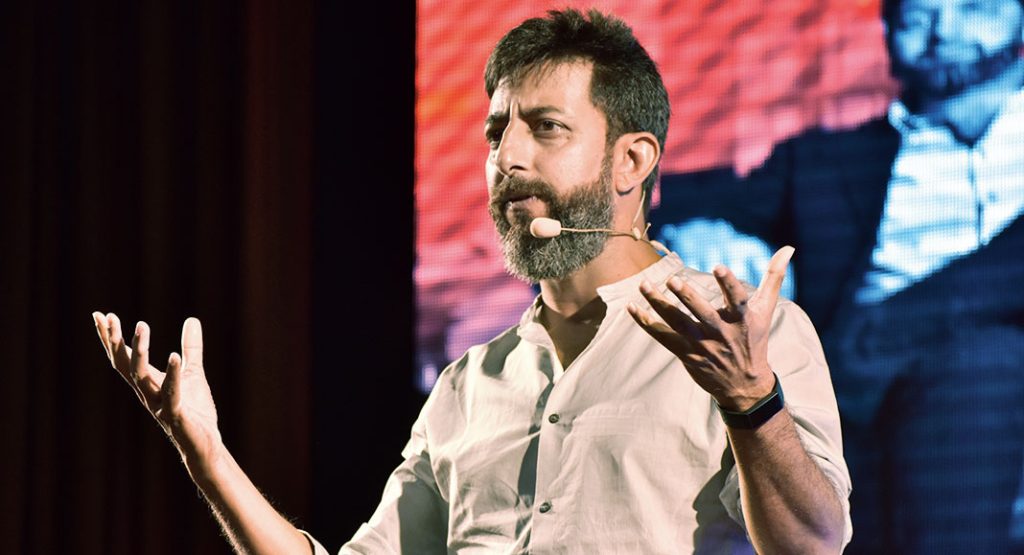 Sohrab Sitaram is an Entrepreneur, Life Skill Coach and Content Creator. The co-founder and director of Keventers, he has wealth of experience and diverse interests that extend beyond F&B. He has been a speaker at numerous events including several TEDx talks. His wisdom and knowledge continue to inspire many to pursue their goals and lead a healthy, fulfilling life.
• Ravi Venkatesan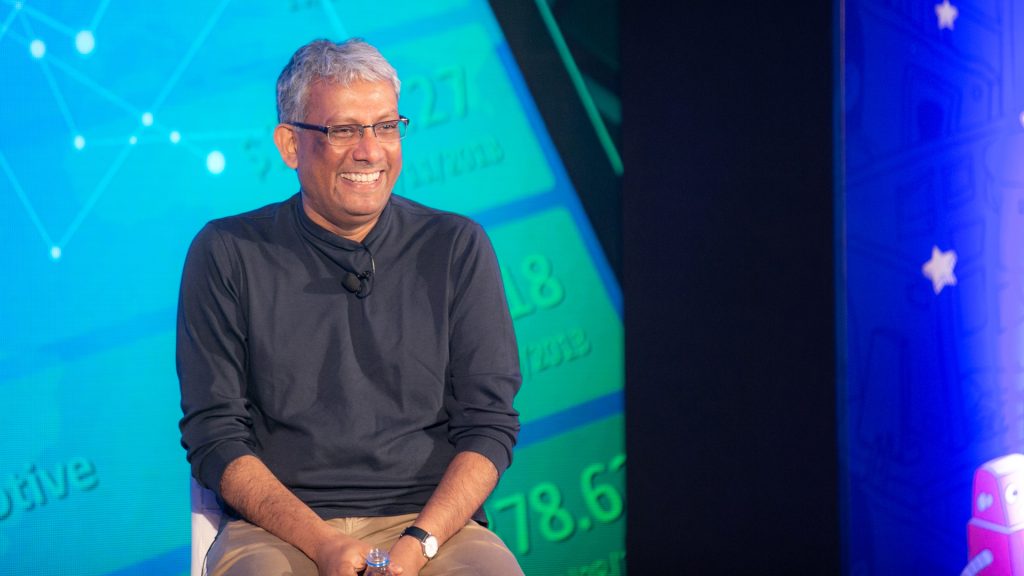 Ravi Venkatesan is an Indian business executive and venture capitalist who has been the chairman of Microsoft India. He has been the chairman of the board of Bank of Baroda, and co-chairman of the board of Infosys. He has inspired thousands of people around the world. Ravi is a sought-after speaker who has addressed audiences at various forums, including TEDx and the World Economic Forum.
• Ron Kaufman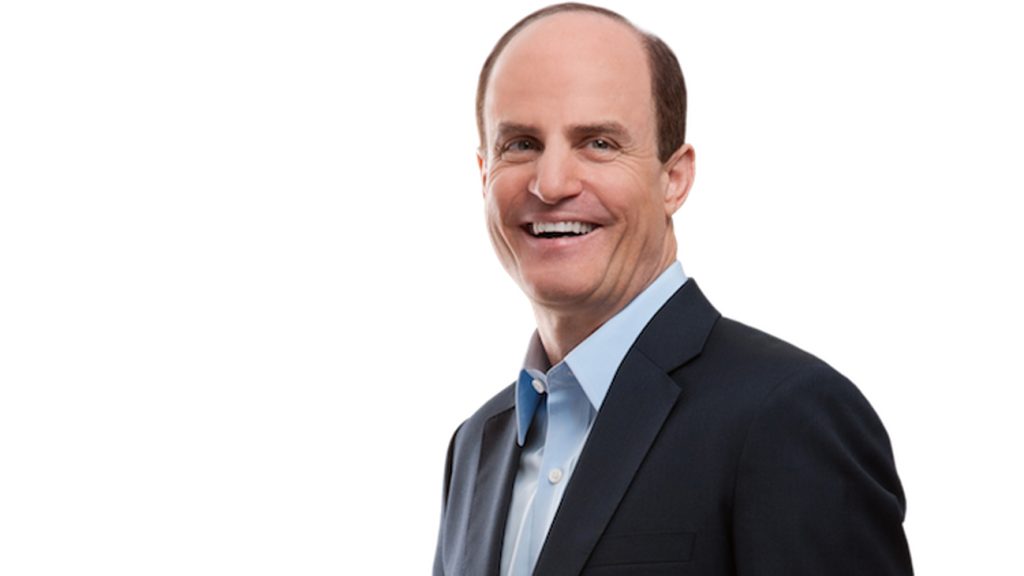 Ron Kaufman is world's leading educator for uplifting service performance and building service cultures. He has helped leaders and organizations learn how to serve better, care more, and generate new value in the world. Ron presents insights and best practices from working with clients. He was also rated one of the "Top 25 Who's Hot" speakers by Speaker magazine.
• Radhika Gupta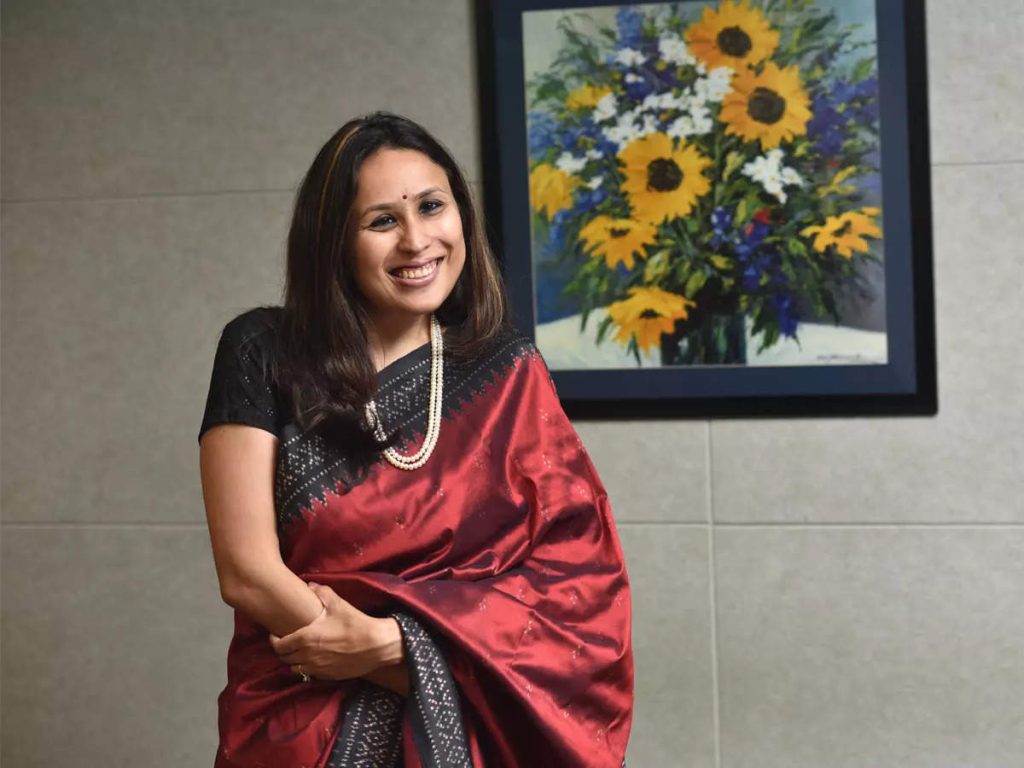 Radhika Gupta is a prominent Indian business executive who has also emerged as a motivational speaker and influencer. She is the CEO of Edelweiss Asset Management Company, and her talks often center around themes such as leadership, entrepreneurship, and financial literacy. Radhika encourages people to take risks, be resilient, and embrace failure as an opportunity for growth.
Health & Wellness: Fueling Your Passion for Health
Speakers from the health and wellness industry inspire and educate individuals on the importance of self-care, mindfulness, and healthy living, promoting mental and physical wellbeing.
• Milind Soman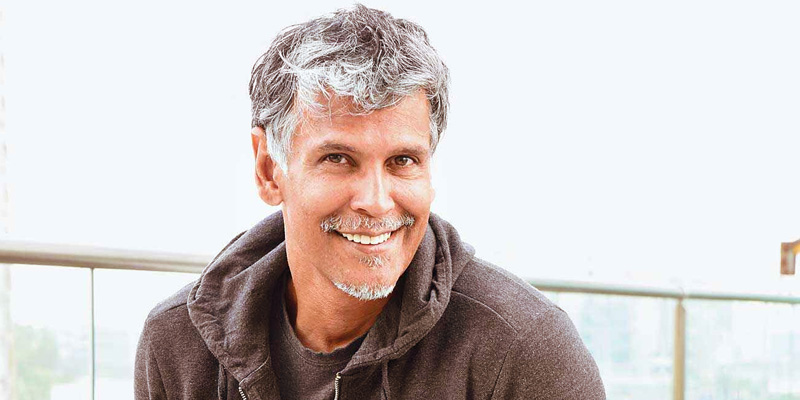 Milind Soman is a well-known Indian model, actor, and fitness enthusiast who has an impressive track record in various fields, and has inspired millions of people to lead a healthy lifestyle and pursue their dreams. Milind's focus on fitness and health has made him an influential figure in the fitness community, and his positive attitude and perseverance have made him a role model for many.
• Rujuta Diwekar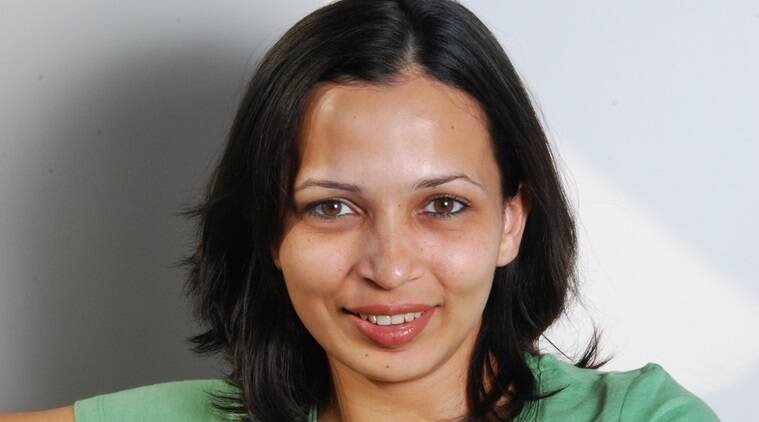 Rujuta Diwekar is a renowned Indian nutritionist, author, and speaker who has made significant contributions to the field of health and wellness. As a motivational speaker, she has inspired countless individuals to adopt healthy eating habits and take charge of their lives. Her focus on traditional Indian food practices, combined with modern scientific research, has made her a sought-after expert in the field.
• Luke Coutinho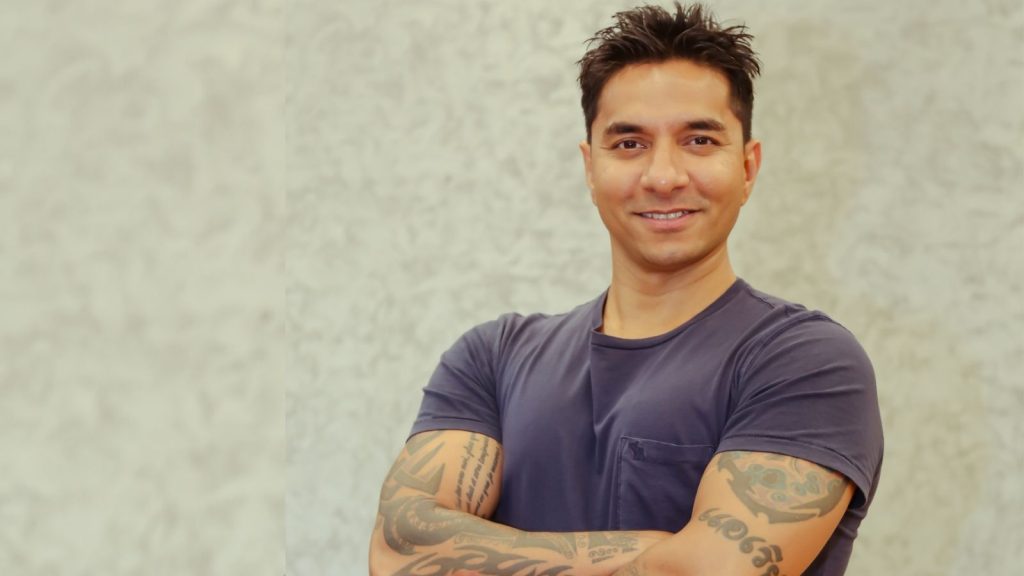 Luke Coutinho is a holistic lifestyle coach, motivational speaker, and influencer. He's like the friend who won't sugarcoat the truth and will tell you what you need to hear, not just what you want to hear. As a holistic lifestyle coach, he's all about the science-backed facts and practical advice to help you live your best life.
Authors: Turning Pages, Turning Lives
Through their insightful writings, teachings, and media presence, these authors are on a mission to change the world for the better.
• Devdutt Pattanaik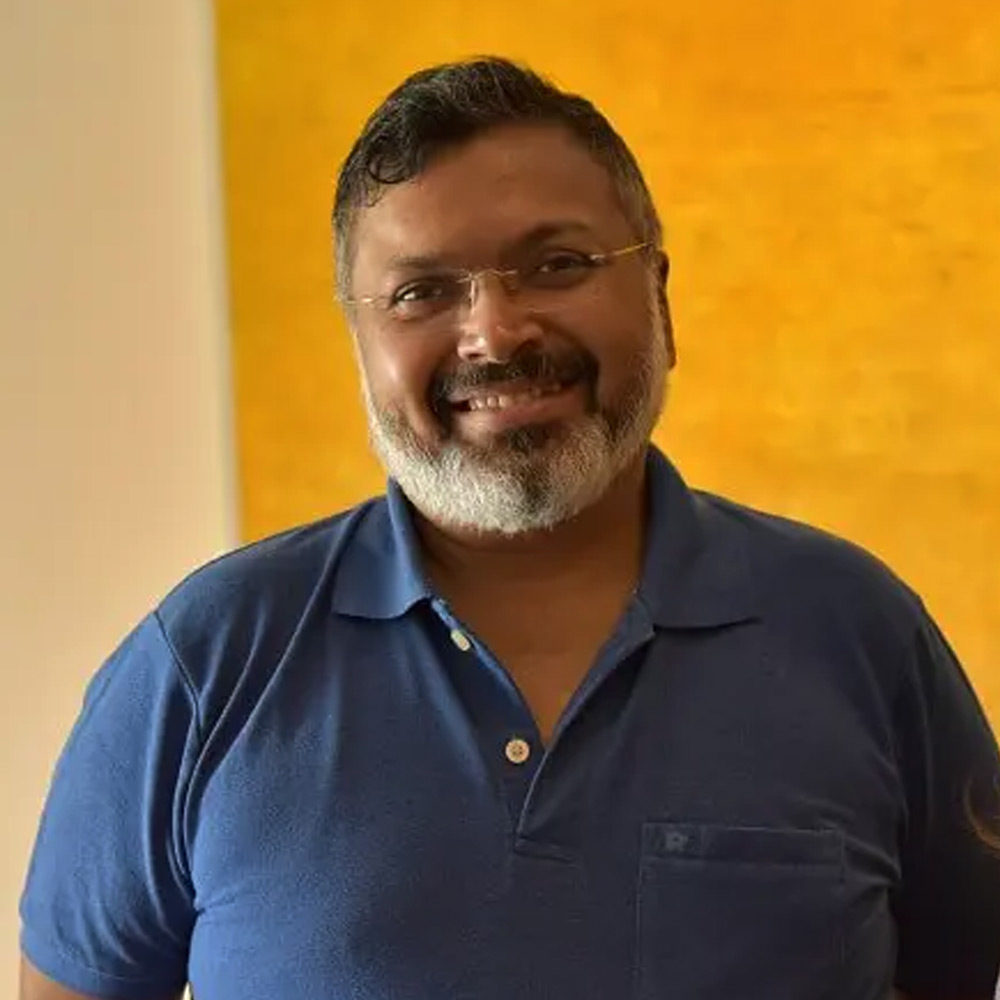 Devdutt Pattanaik is a renowned Indian author, mythologist, and speaker who has inspired many through his talks and books on mythology and spirituality. As a motivational speaker, he has delivered several talks on leadership, teamwork, and personal growth, drawing insights from Hindu mythology. Devdutt's expertise in mythology and spirituality has made him a popular figure among those seeking inspiration and guidance.
• Chetan Bhagat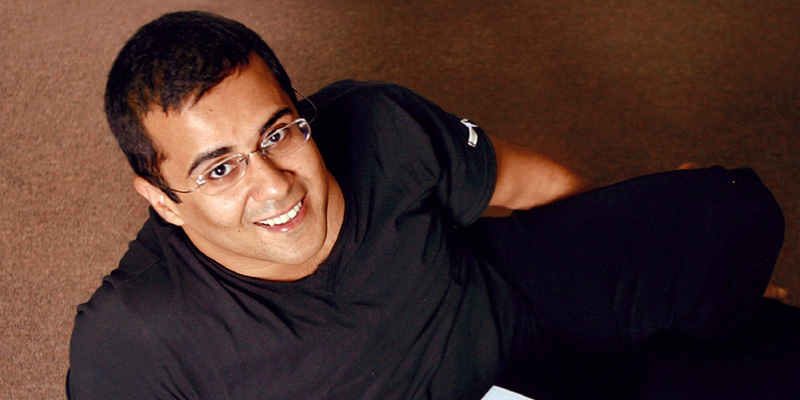 Chetan Bhagat is an Indian author, columnist, and motivational speaker who has inspired many through his books, talks, and columns on personal growth and success. As a speaker, he has delivered several talks on leadership, innovation, and motivation, encouraging people to pursue their dreams and create positive change in the world.
• Simon Sinek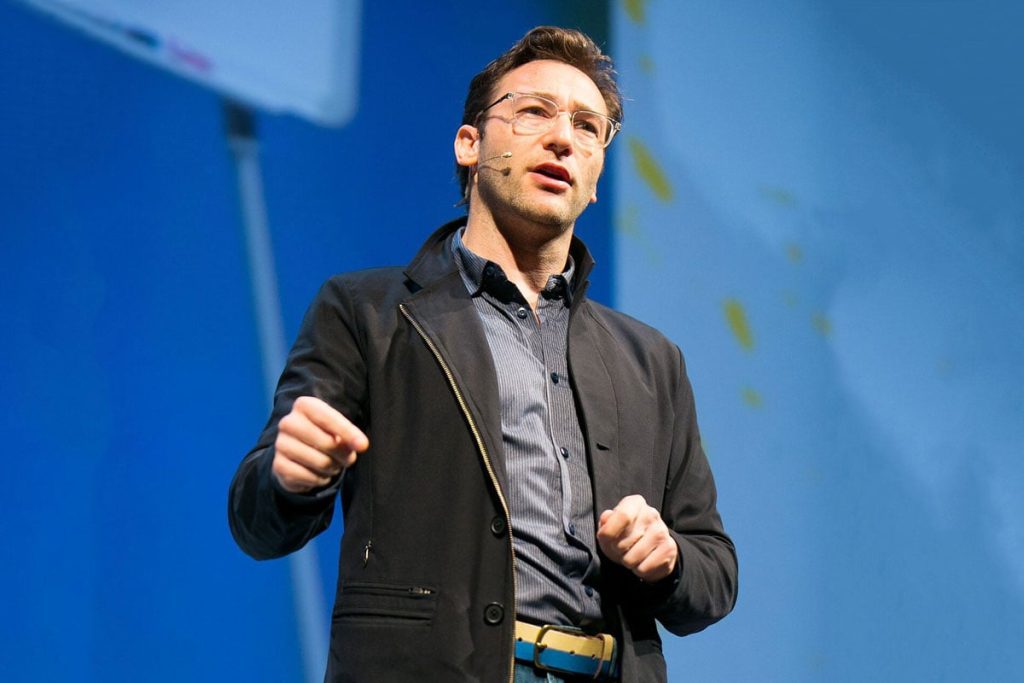 Simon Sinek is an inspirational speaker and author who believes in a bright future and our ability to build it together. He is not only a motivational speaker but also an unshakable optimist who teaches leaders and organizations how to inspire people.
Social Activists: Daring to Be Different
Motivational speakers and influencers in activism inspire and mobilize individuals to take action for social justice, human rights, and environmental protection, using their powerful speeches and advocacy to drive change and make a positive impact on the world.
• Sonam Wangchuk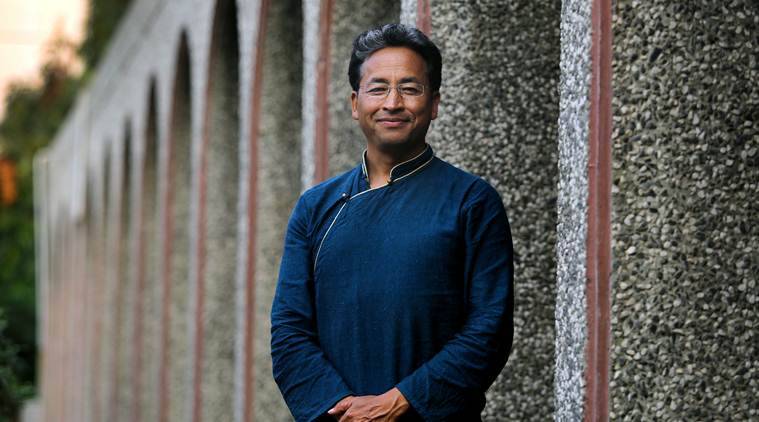 Sonam Wangchuk is an Indian engineer, innovator, and education reformist. His focus on sustainable living and innovation has made him an influential figure in the field of education and environmental conservation. Sonam's innovative ideas continue to inspire many to create positive change in the world.
• Harish Iyer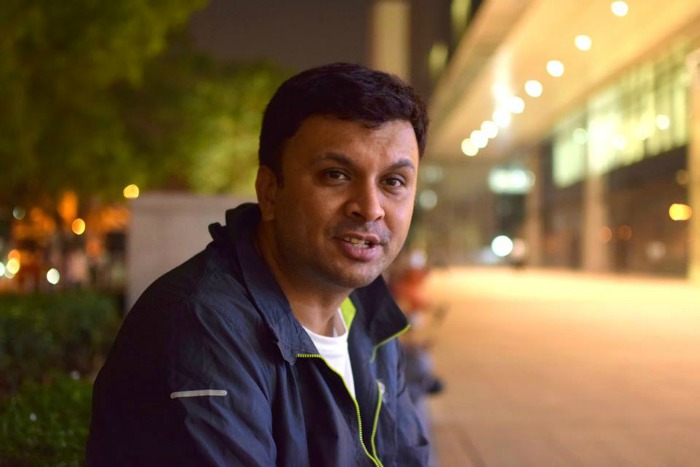 Harish Iyer is a renowned motivational speaker and influencer who has been actively working towards promoting gender equality and LGBTQ rights. He is known for his engaging and powerful speeches that inspire people to challenge the status quo and fight for a more inclusive society. He uses his platform to educate people on issues of diversity, inclusion, and mental health.
• Ramveer Tanwar (Pond Man)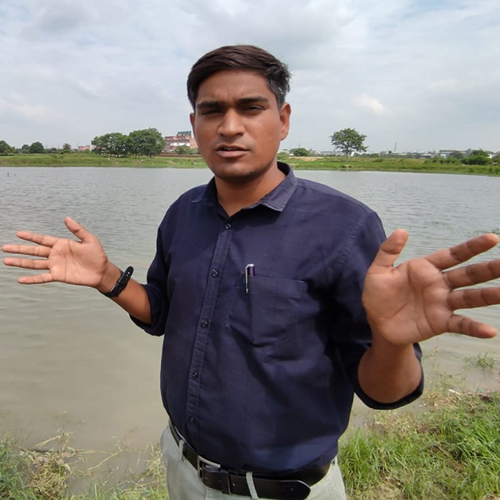 Ramveer Tanwar is an Environmentalist and has been passionate about water conservation ever since he was young. He is the founder of Say Earth NGO. Ramveer is also appointed district co-coordinator of the 'Bhu-Jal Sena' by the Uttar Pradesh government. He is a TEDx Speaker who inspired many with his work and words as well.
• Arunachalam Muruganantham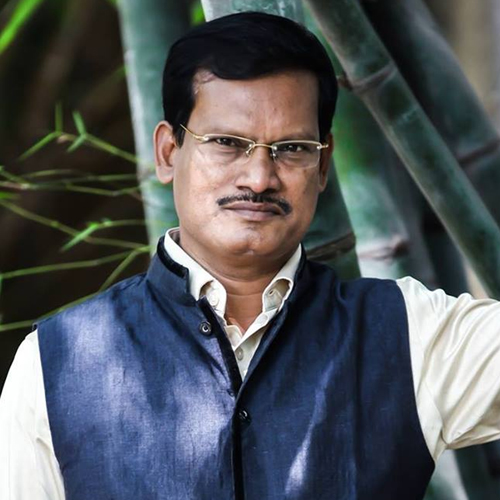 Arunachalam Muruganantham also known as Padman is a social entrepreneur from Tamil Nadu. He is the inventor of the low-cost sanitary pad-making machine. Arunachalam is also credited for innovating grassroots mechanisms for generating awareness about traditional unhygienic practices around menstruation in rural India. He has spoken at numerous platforms and has featured in various movies and documentaries.
• Ankita Mehra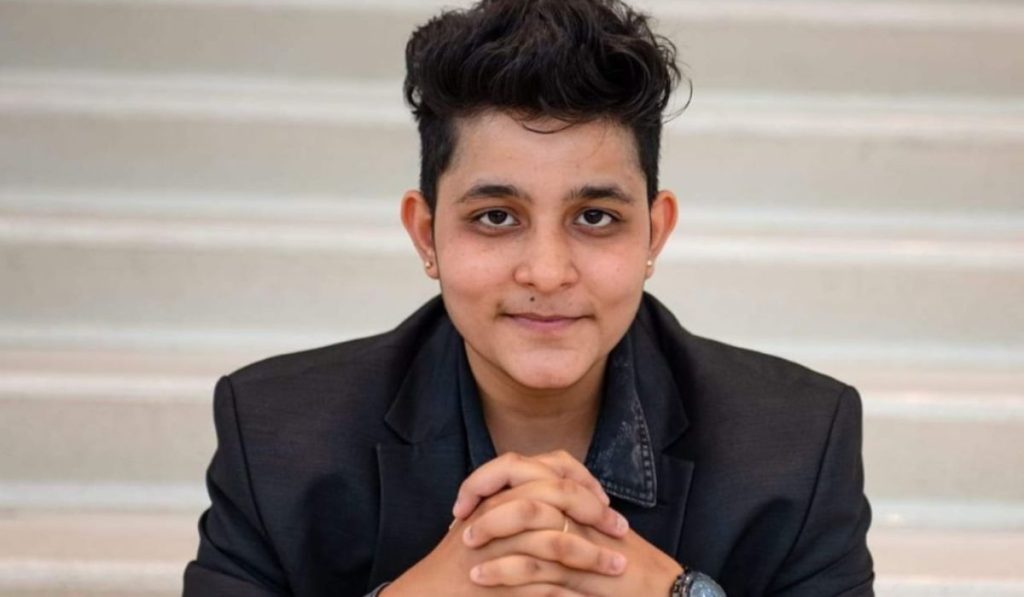 Ankita Mehra has been recognized as India's Top 20 Diversity and Inclusion Leaders is an LGBTQ+ Activist. Being a Queer child, she fought a lot, and in the end, came out to her family. She is determined to help the wider audience gain more knowledge and empower the queer world.
The Bonus Boost
Here are some bonus names of personalities that you shouldn't miss listening to-
• Rachana Phadke Ranade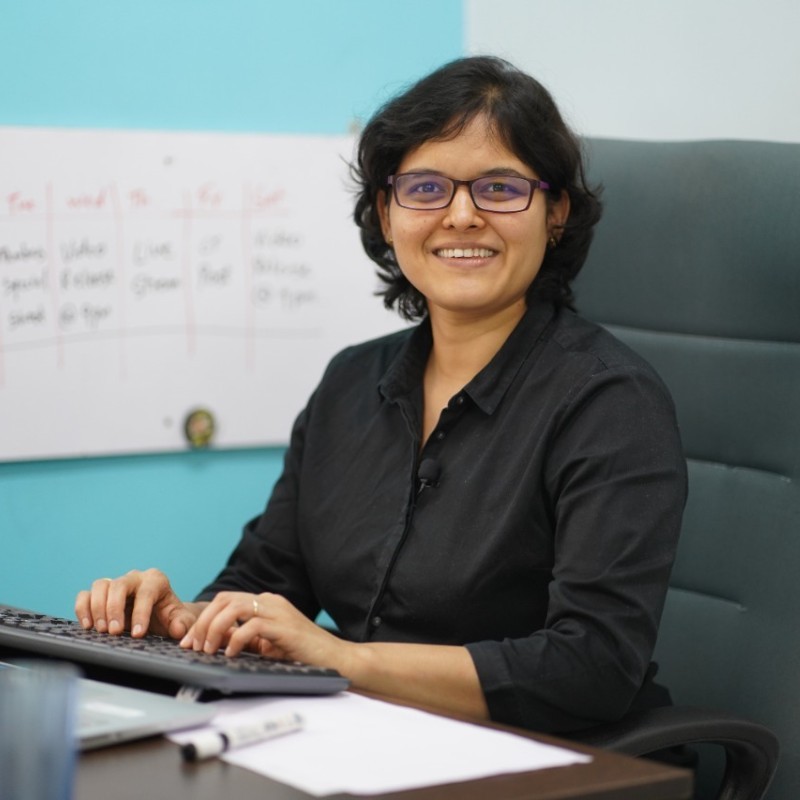 Rachana Phadke Ranade is a Pune-based Chartered Accountant and YouTuber. She has more than ten years of experience in the field of auditing. Through her YouTube channel 'CA Rachana Phadke Ranade', she is on a mission to building financial discipline in the masses by simplifying Stock Market Education and Financial concepts.
• Sanjeev Kapoor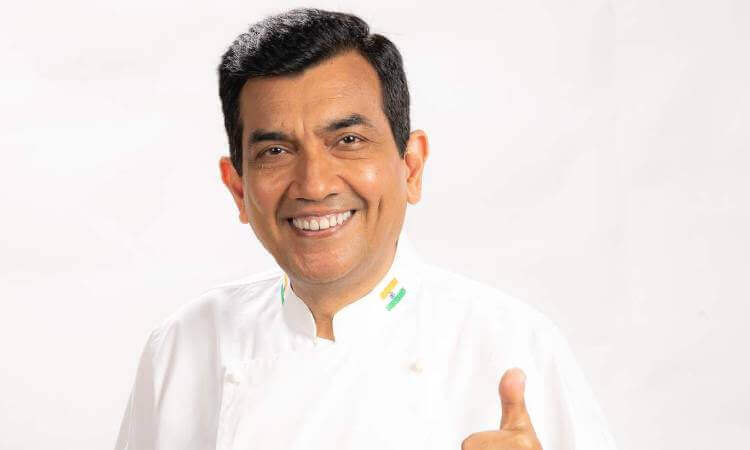 Sanjeev Kapoor is one of the most renowned chefs and TV personalities in India. He is not only a great chef but also a motivational speaker and influencer. He is known for his practical approach to cooking and life, and his ability to connect with his audience through his down-to-earth personality. Kapoor's motivational speeches focus on the power of perseverance, hard work, and creativity in achieving success.
• Raghu Raman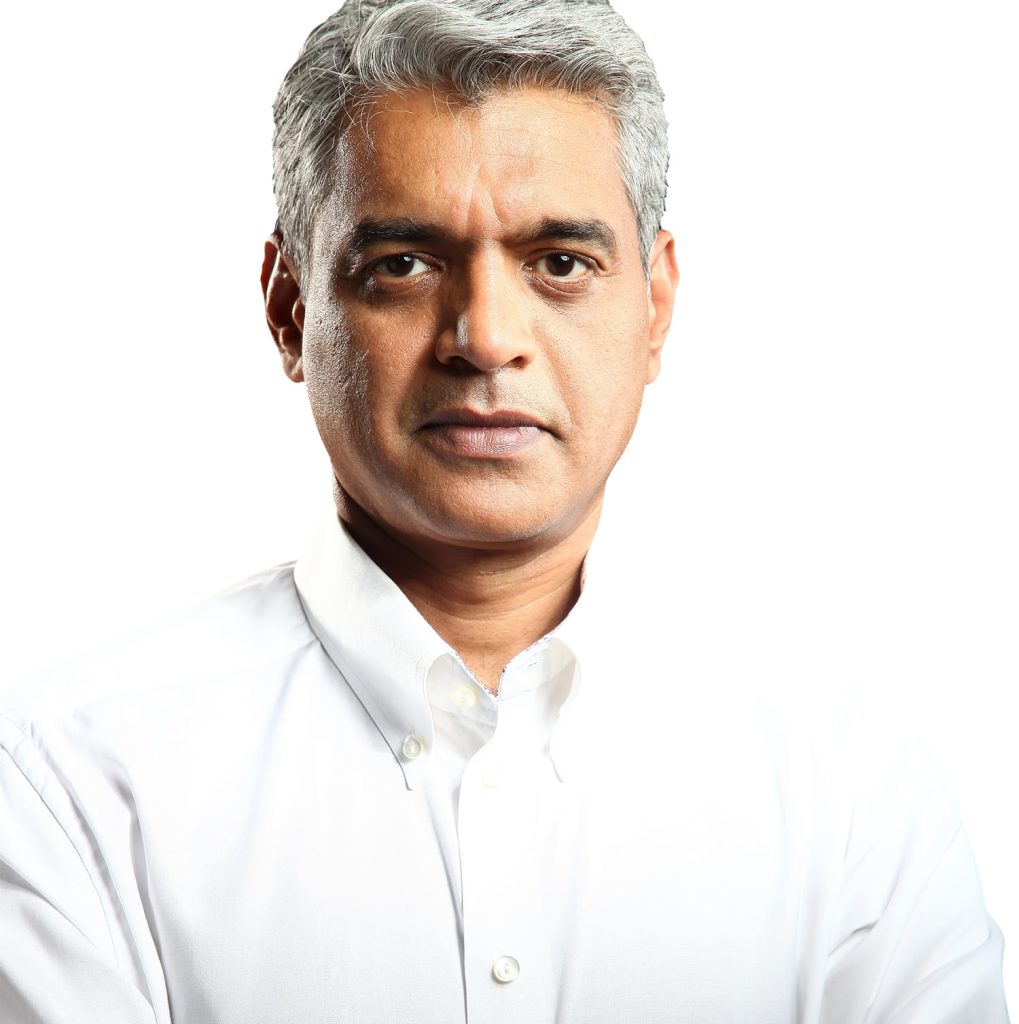 Capt. Raghu Raman, with his unique career spanning over a decade in the Indian Armed Forces, another decade as a CEO of three companies in the Mahindra Group, and several years of experience in the Government has managed to put his inspirational life, skills and key teachings out in the world and we have a lot to learn from it.
In conclusion, it's clear that the world of motivational speaking has been forever changed by the rise of social media influencers. These individuals have used their platforms to inspire, educate, and motivate others to live their best lives. Whether it's through their personal stories, their unique perspectives, or their edgy and witty style, they have captured the attention of millions of people around the world.
When it comes to booking/ hiring inspiring and prodigious influencers and motivational speakers, you can book/hire them via engage4more's passionate team. Our working relations with over 2,500+ talented artists come with an assurance of best-suited artist suggestions for your event with pacy bookings and great prices. Also, enjoy our value adds like complimentary quizzing for your events along with free publicity by our post-event coverage via our social media handles!
Start your artist booking journey here.