Some interesting insights in the life of the Internet sensation and stand-up comedian, Shraddha Jain urf Aiyyo Shraddha
Shraddha Jain, better known by her stage name Aiyyo Shraddha, is one of the most famous comedians in India and is quickly growing into a social media influencer and YouTube star. She has made a name for herself in the world of stand-up comedy at a very young age and continues to reach new heights with her well researched and hilarious content. She has been regularly posting videos that she shoots in five languages, Kannada, Hindi, English, Marathi, and Tulu. In this blog, we'll take a closer look at the life and career of this talented stand-up comedian.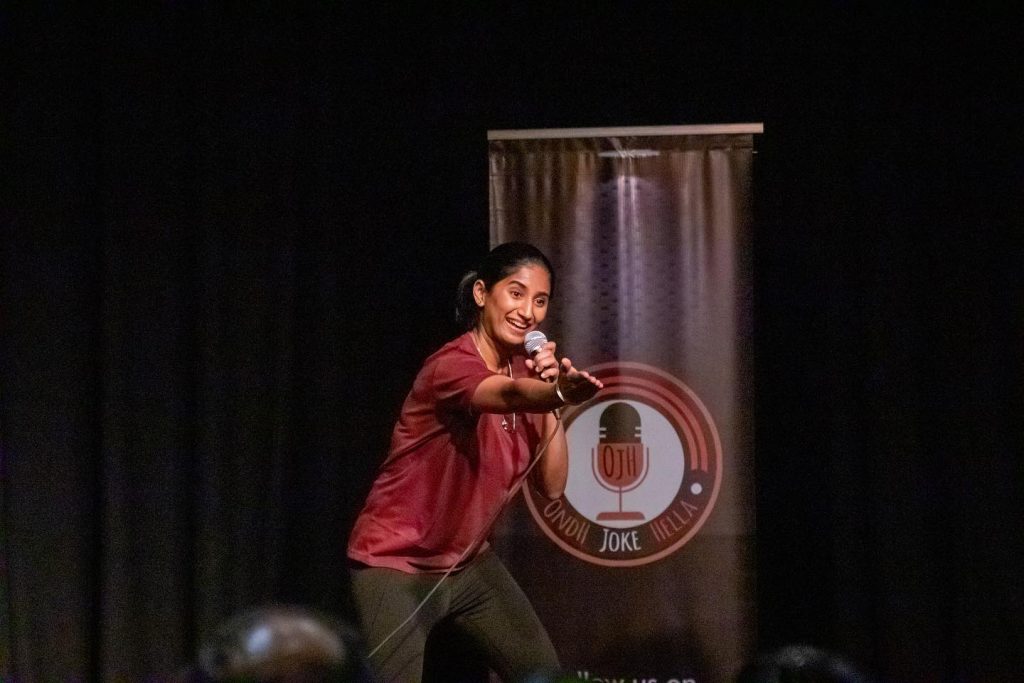 Who is Shraddha Jain?
Shraddha Jain is a former software engineer turned IT employee who eventually found her calling in creative arts as an RJ, actor and now, a digital content creator. In 2016, she posted a hilarious video that caught the attention of Viacom18's Colors Kannada. They brought her to a dance reality show and later hired her as a creative director for a range of comedy shows and reality competitions. Her unique brand of humor, which blended sarcasm and wit with observations on everyday life, quickly gained her a loyal following and her journey to become one of the most trending artists in India began.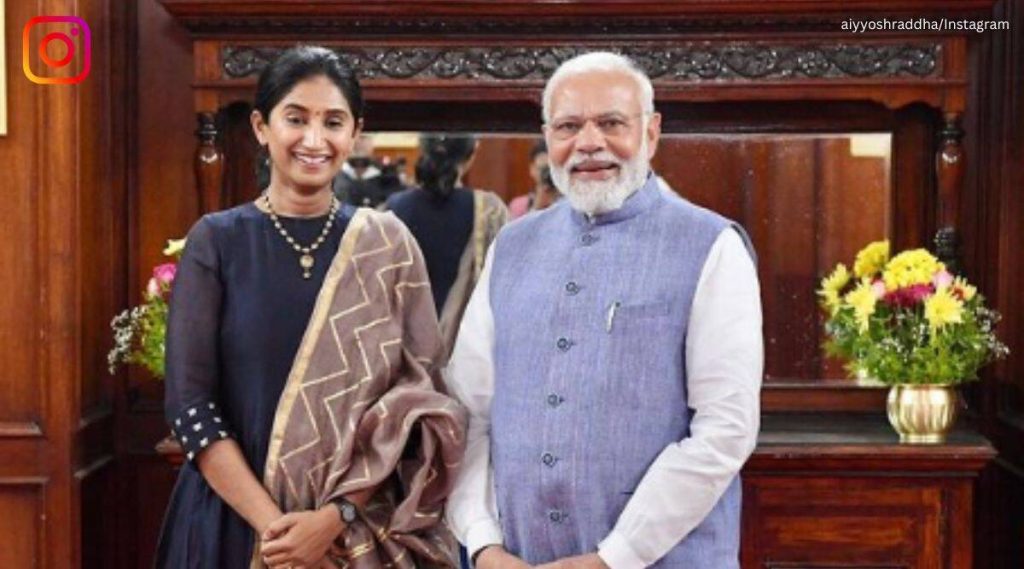 In 2018, Shraddha rose to national prominence when she competed in the popular comedy show "Comicstaan." Her hilarious performances won her fans across the country and she quickly became a household name. Her success on the show led to numerous opportunities, including an India tour where she performed in front of thousands.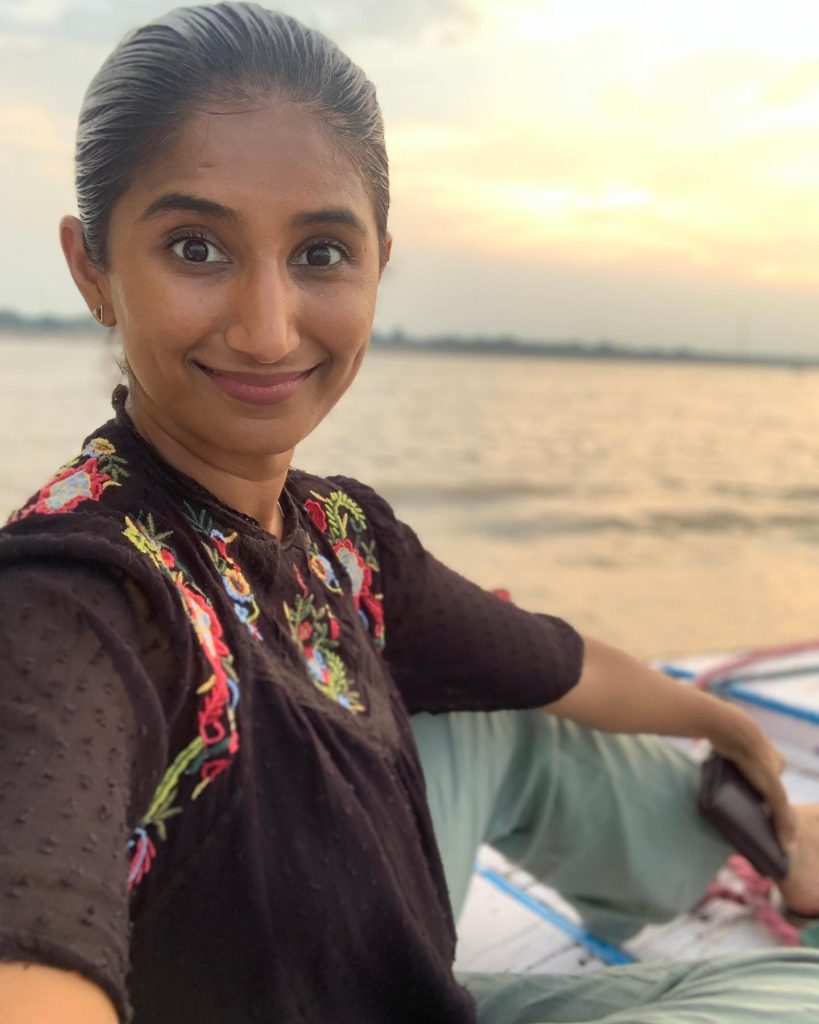 Aiyyo Shraddha, the entertainer!
Shraddha characterizes her comedic style with sharp observations, quick wit, and impeccable comedic timing. Her humor is relatable, insightful, and often takes a sarcastic look at everyday life, from relationships and social media to Indian politics and popular culture. She effortlessly shifts between different characters and accents in the blink of an eye.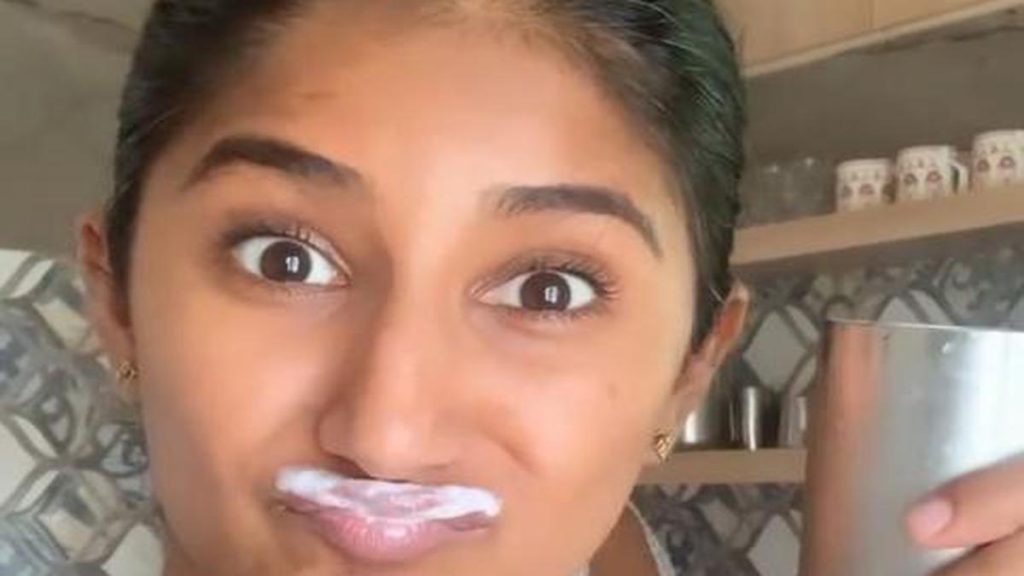 In addition to her stand-up comedy, Aiyyo Shraddha is also a growing social media influencer and YouTube star. She has posted videos on the conversations between resident associations, the stress of online classes for teachers, and common complaints from frustrated employees during the lockdown. In the famous Amazon comedy-drama series Pushpavalli, she played the role of Vasu.
An Active Social Activist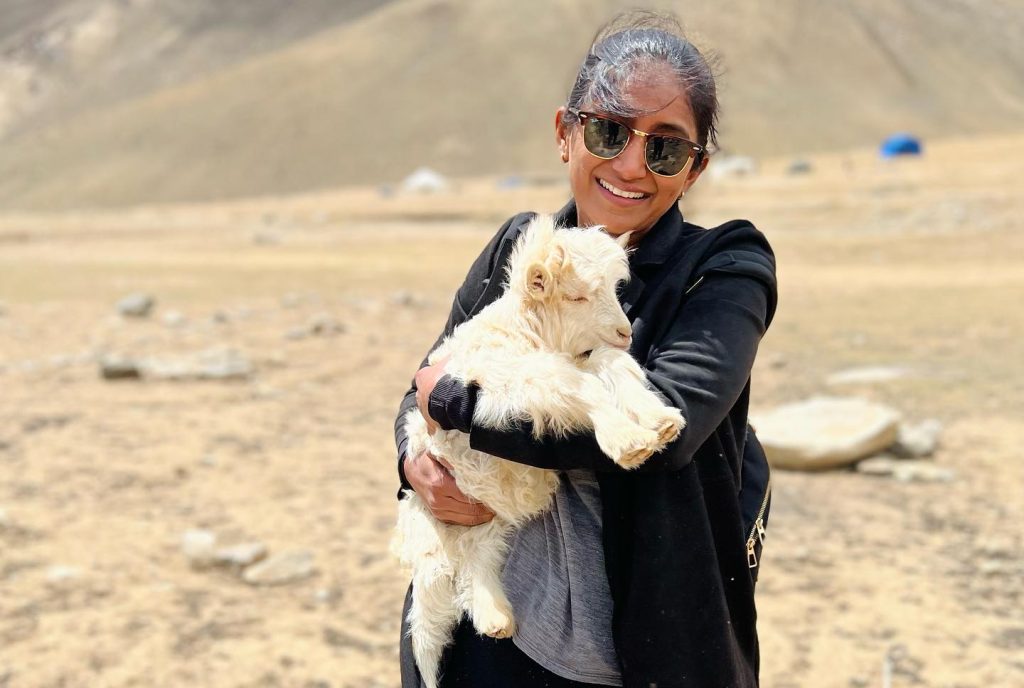 Aside from her comedic talent, Aiyyo Shraddha is also known for her philanthropic work. She is a strong advocate for women's rights and often uses her platform to raise awareness about important social issues. She also involves herself in several charitable organizations and regularly participates in fundraising events to support underprivileged communities.
Shraddha also grabbed eyeballs after she posted a video talking about the mass layoffs in tech sector. The content of the video was well researched, filled with humor and it certainly made an impact. She also met Narendra Modi, the Prime Minister of India.
Aiyyo Shraddha is a talent-house and is certainly an artist to look out for. Whether she's performing on stage, appearing on TV, or making a difference in the lives of others, she continues to be a force to be reckoned with in the world of comedy.
When it comes to booking/ hiring prolific stand-up comedians like Aiyyo Shraddha or the top-class artists of India, you can Book/ Hire / Enquire for Charges for them via engage4more's passionate team. Our working relations with over 2,500 talented artists come with an assurance of best-suited artist suggestions for your event with pacy bookings and great prices. Also, enjoy our value adds like complimentary quizzing for your events along with free publicity by our post-event coverage via our social media handles!
Start your artist booking journey here.