Inspiring unconventional backgrounds of female motivational speakers who are changing the world for the better
In today's world, being on the top in any field without facing hardships is certainly not a piece of cake. But these female motivational speaker have pushed their boundaries and overcome obstacles only to achieve their dream. These women have faced numerous challenges and obstacles, yet they have emerged stronger and more determined than ever before. Their stories of resilience, determination, and overcoming adversity serve as a source of encouragement and hope for people everywhere.
From survivors of cancer to women who have overcome personal hardships, these women have a message of hope and encouragement. Whether you're looking for a little push to reach your goals, these female motivational speakers have something to offer.
Kiran Bedi is an Indian social activist and former tennis player. In 1972, she became the first woman in India to join the officer ranks of the Indian Police Service. She was also the 24th Lieutenant Governor of Puducherry. Known for her strong leadership, she inspires all with her courage and fearless spirit everyday. She is an inspiration to women around the world do be fearless and never stop working for your goals.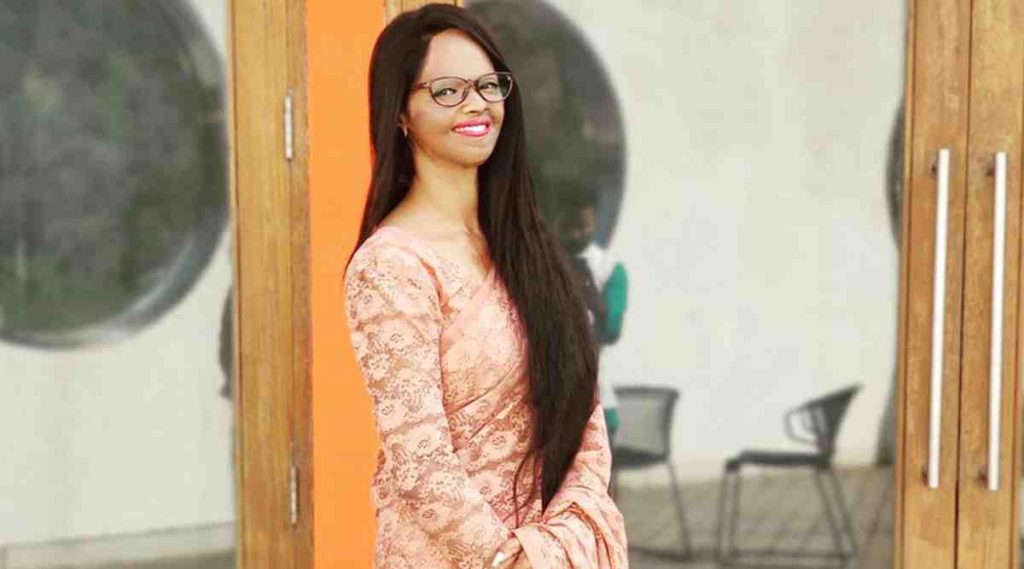 Laxmi Agarwal is a woman who has showed the world that your courage has no limitations. She is an Indian campaigner and and an acid attack survivor who speaks for the rights of acid attack victims and women empowerment. Laxmi Agarwal was attacked in 2005 in New Delhi at the age of 15. Her journey of fearlessness and resilience is something to learn from.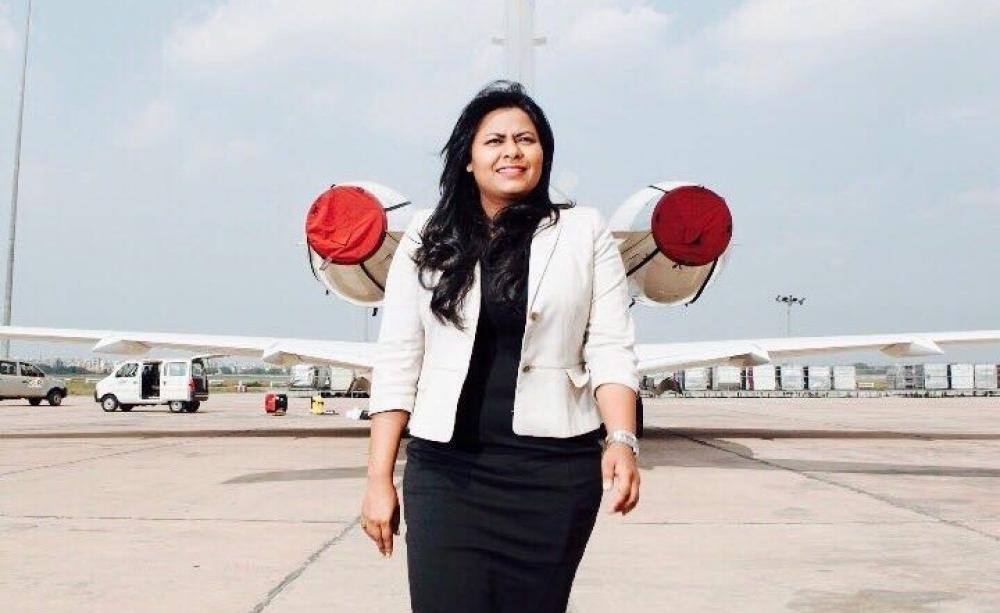 Kanika Tekriwal is the Founder and CEO of JetSetGo. She has received many accolades and acknowledgements. For Kanika Tekriwal, her cancer diagnosis not only made her stronger, but also helped her to achieve her dreams fearlessly. She is an inspiration to millions and shows that nothing can tame you down if you set your mind to your goals.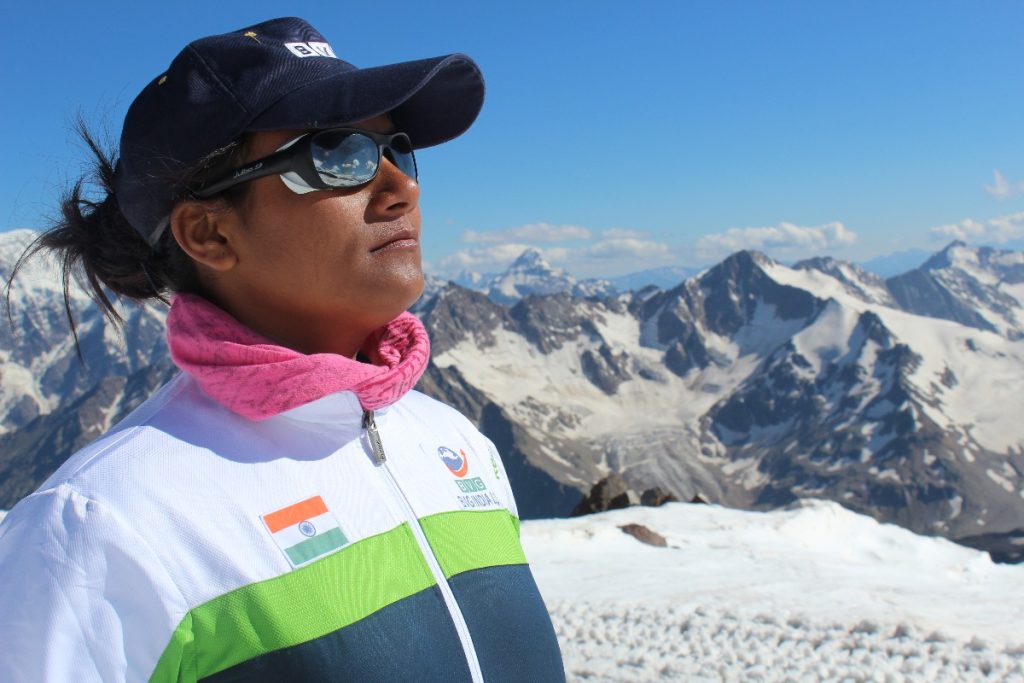 Arunima Sinha, became the world's first female amputee to climb Mount Everest in 2013. She lost one of her legs in a horrific incident when she was thrown off the moving Padmawati Express train for resisting a chain-snatching attempt by hooligans in 2011. It was after this incident, when she was recovering, that Arunima decided to become a mountaineer and scale the highest peaks in the world. There's no doubt she is only climbing every peak and reaching higher in life.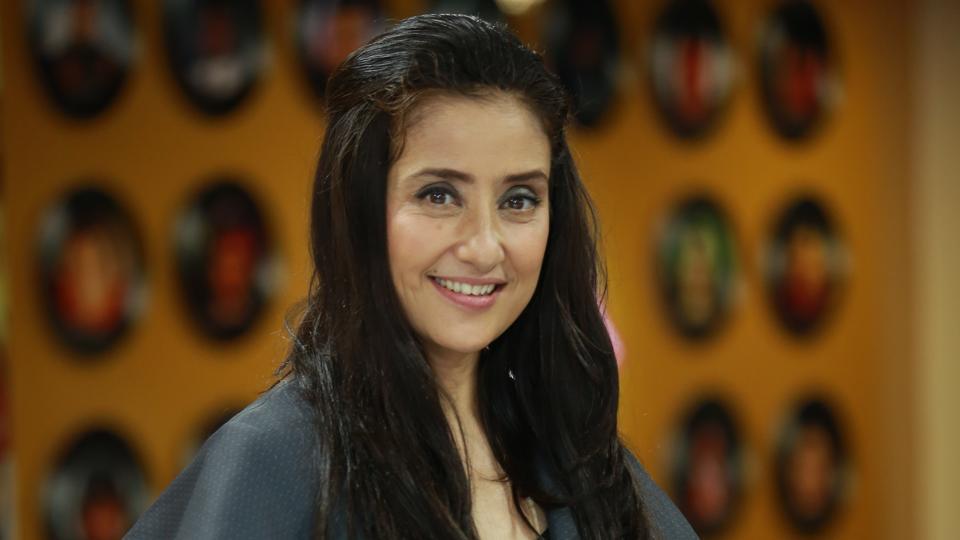 Manisha Koirala is a versatile Indian actress who has made a name for herself in Bollywood. After being diagnosed with ovarian cancer in 2012, she successfully underwent treatment and has since been using her platform to raise awareness about the disease and inspire others to never give up hope. She is a true inspiration to many and a testament to the strength of the human spirit in the face of adversity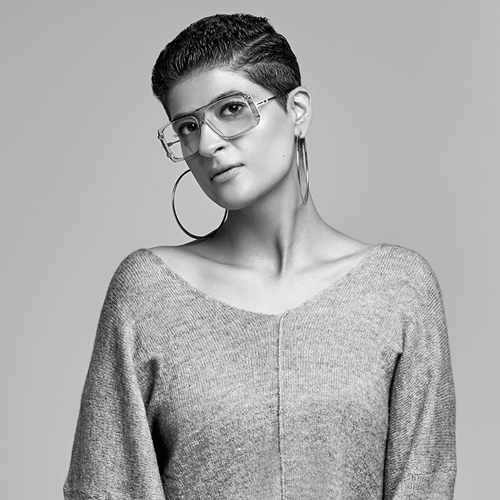 Tahira Kashyap is an Indian film director, writer and motivational speaker who has had an inspiring life journey. After being diagnosed with breast cancer in 2018, she has penned several books about her journey with cancer. Through her work, she has become a role model for cancer survivors and fighters, showing that it is possible to live a full and fulfilling life even after facing such a challenging illness.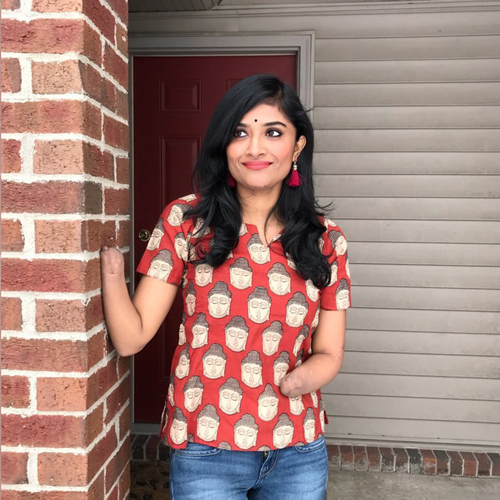 Malvika Iyer is a remarkable motivational speaker who has inspired millions of people around the world. Despite facing physical disabilities and losing both her arms in a bomb blast at the age of 13, Malvika went on to achieve great success in her life. She is a true inspiration and a shining example of what is possible when we have the will and determination to succeed.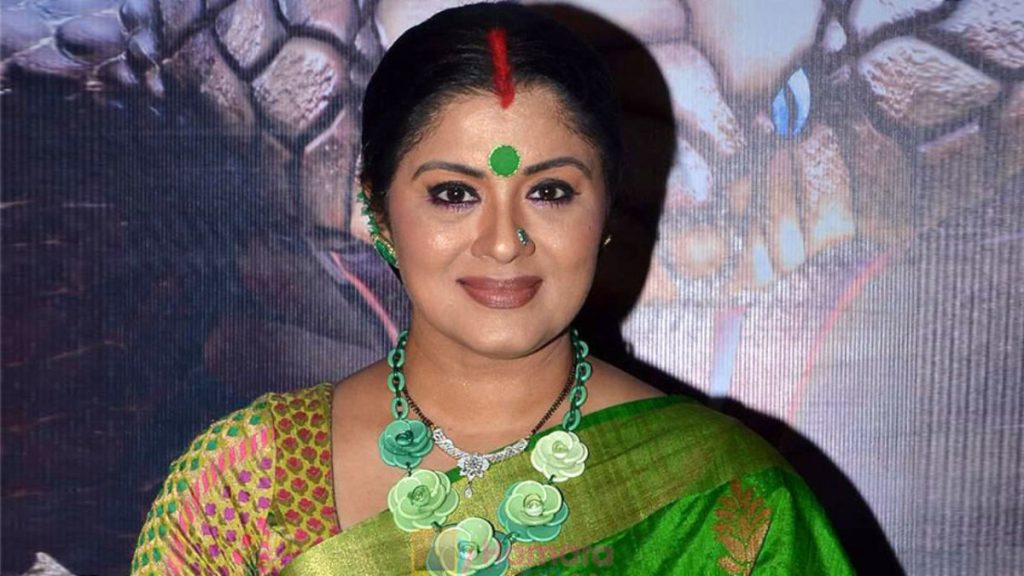 Sudha Chandran is an Indian classical dancer and actress who rose to fame after overcoming a life-threatening injury. She lost her leg in a road accident but with her determination and never-say-die attitude, she resumed her career as a dancer and went on to become a renowned performer. Sudha Chandran is now a motivational speaker inspiring the world to never give up.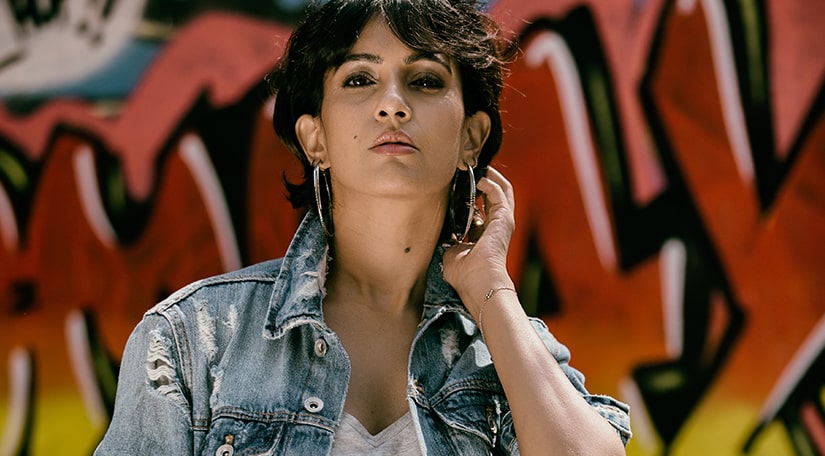 Pratichee Mohapatra started her career in 2002 as a member of the very successful Indian Pop Group VIVA. In her speeches she talks about suffering from cancer and the life she chose to have thereafter. Pratichee shares her story of survival and triumph with audiences all over the world, encouraging them to never give up.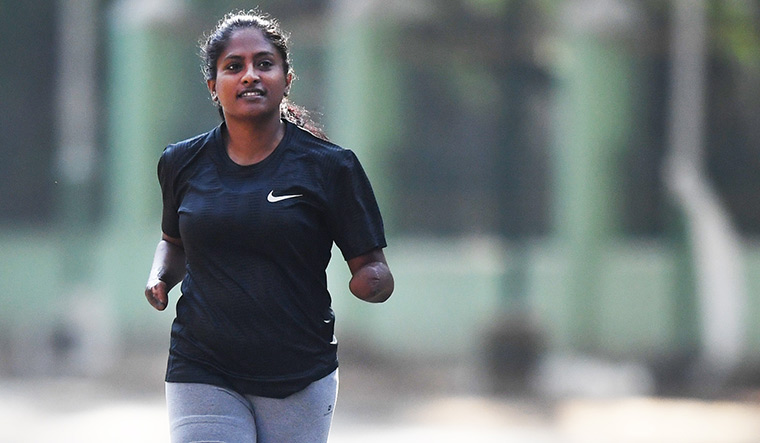 Shalini Saraswathi is a motivational speaker and adventurer who has inspired countless people with her resilience and determination. A rare bacterial disease led to the amputation of her limbs when she was in her 30s. Shalini has pushed the limits of what many thought was possible for someone with her disabilities.
These female motivational speakers with unconventional life stories are a testament to the human spirit and the power of perseverance and resilience.
When it comes to booking/ hiring these inspiring women motivational speakers or keynote speakers, you can book/hire them via engage4more's passionate team. Our working relations with over 2,500+ talented artists come with an assurance of best-suited artist suggestions for your event with pacy bookings and great prices. Also, enjoy our value adds like complimentary quizzing for your events along with free publicity by our post-event coverage via our social media handles!
Start your artist booking journey here.