Discover the secrets of the Top Keynote and Motivational Speakers and their art of storytelling
In today's fast-paced world, motivational speakers are in high demand as they help people to achieve their goals. One of the most effective ways they engage their audience is by telling stories that inspire them to take action. These stories often contain valuable life lessons and help people to see things from a different perspective.
From richest entrepreneurs to the top world leaders, everyone comes with a story. Time and again they have showed the world that their experiences have made them what they are today. What better way than to share it with the world, helping others learn and leaving behind a legacy.
Let's look at some of the world's most inspiring storytellers who engage and inspire their audiences with their words of worth.
Barack Obama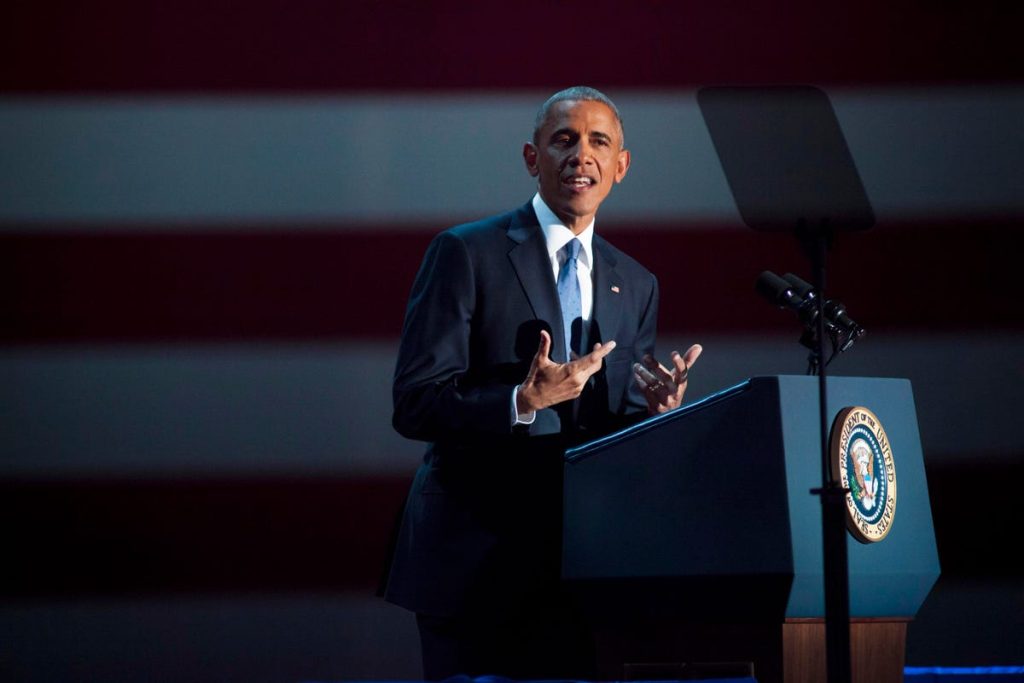 The former President of the US inspires audiences on a personal level through his ability to connect with them and his inspiring speeches. He is a master of storytelling, using anecdotes and personal experiences to illustrate his ideas and connect with his audience.
Oprah Winfrey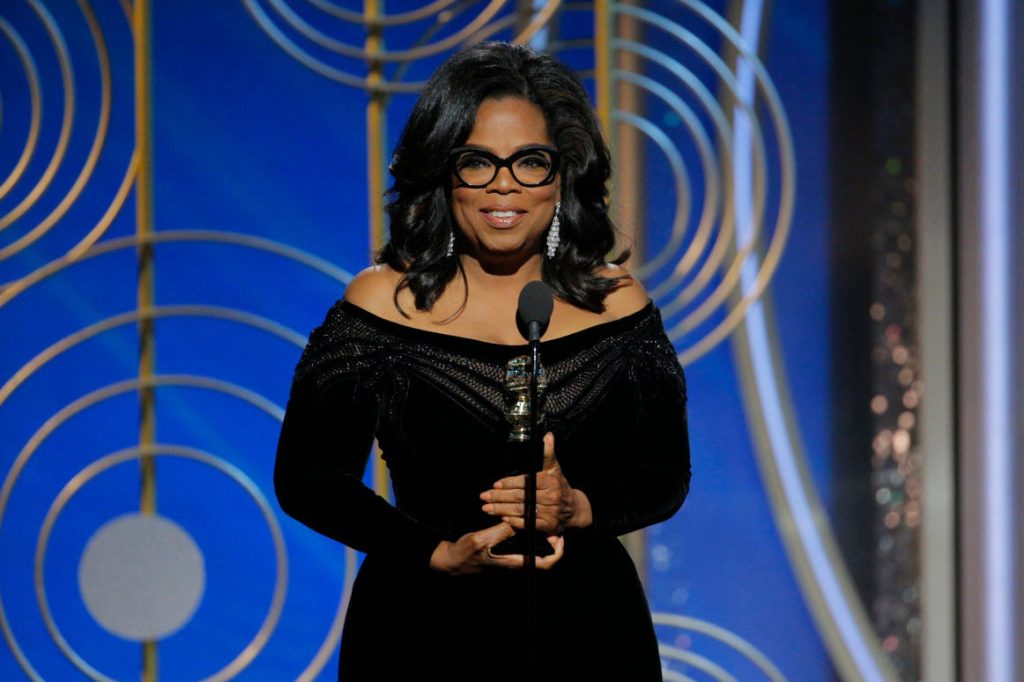 The media mogul and philanthropist, Oprah Winfrey captivates audiences with her speeches, which are filled with stories that evoke emotions, whether she's discussing her personal journey or important social issues.
Narendra Modi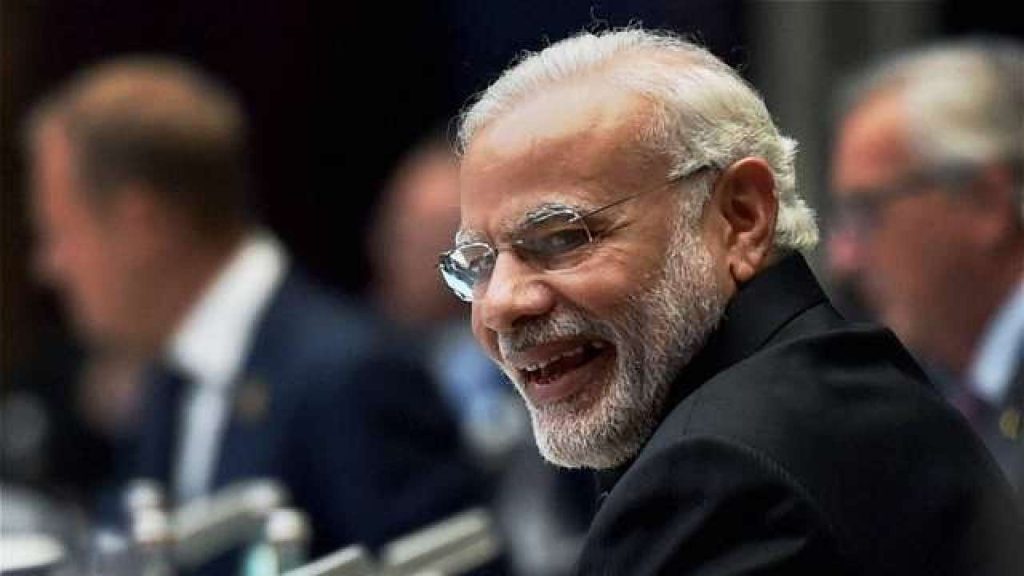 Narendra Modi is a world leader with an exceptional flair of storytelling. Modi excels in creating a narrative that is easy to understand and engaging for people from all walks of life. Whether addressing political rallies or delivering speeches at international forums, Modi's storytelling skills make him an effective communicator.
Ratan Tata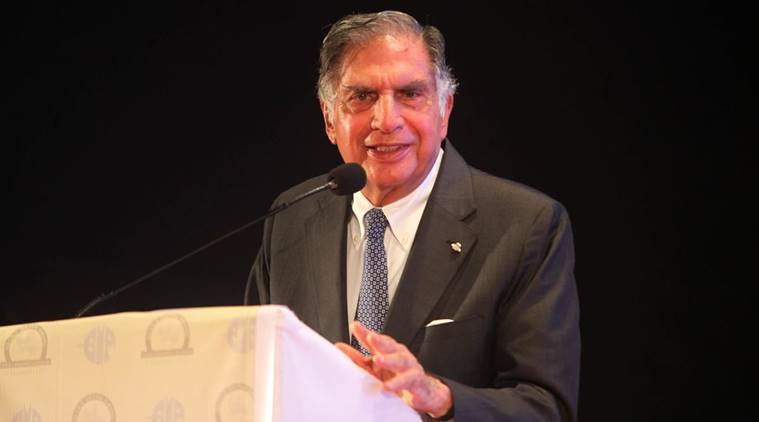 Ratan Tata's ability to articulate his vision for the future of India's business landscape, along with his unique storytelling, has made him well-known. He is a master at telling stories that illustrate the values of hard work, determination
A.P.J Abdul Kalam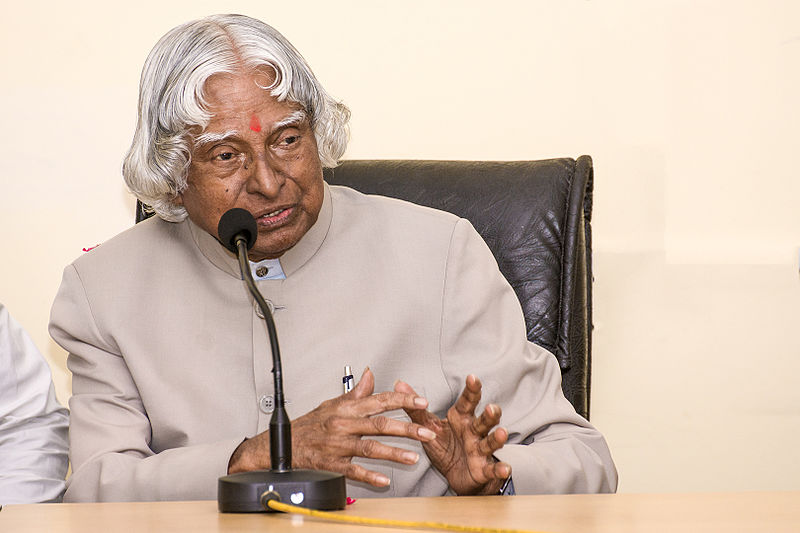 The former President of India, renowned as a scientist and educator, had the ability to connect with people from all walks of life, along with delivering inspiring speeches. His speeches were filled with stories that demonstrated the significance of education, hard work, and a commitment to serving others.
Mukesh Ambani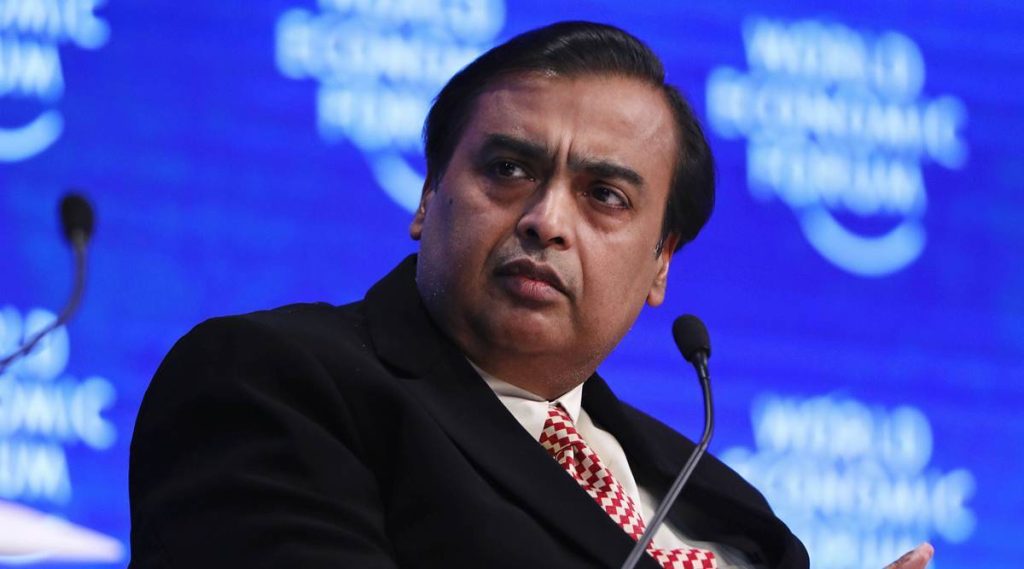 The speeches of the Chairman and largest shareholder of Reliance Industries are known for articulating his vision for India's future, and how technology and innovation can drive economic growth and social progress. He is a master at using storytelling to explain complex ideas and inspire people to take action.
Priyanka Chopra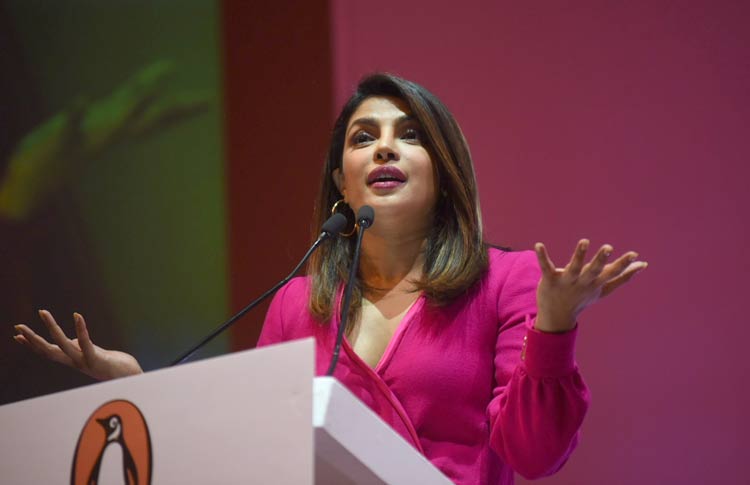 The Bollywood actress and former Miss World captivates audiences with her speeches that motivate others to make a positive impact on the world. She has addressed millions at international events through her powerful words, which are filled with stories that inspire.
Arun Jaitley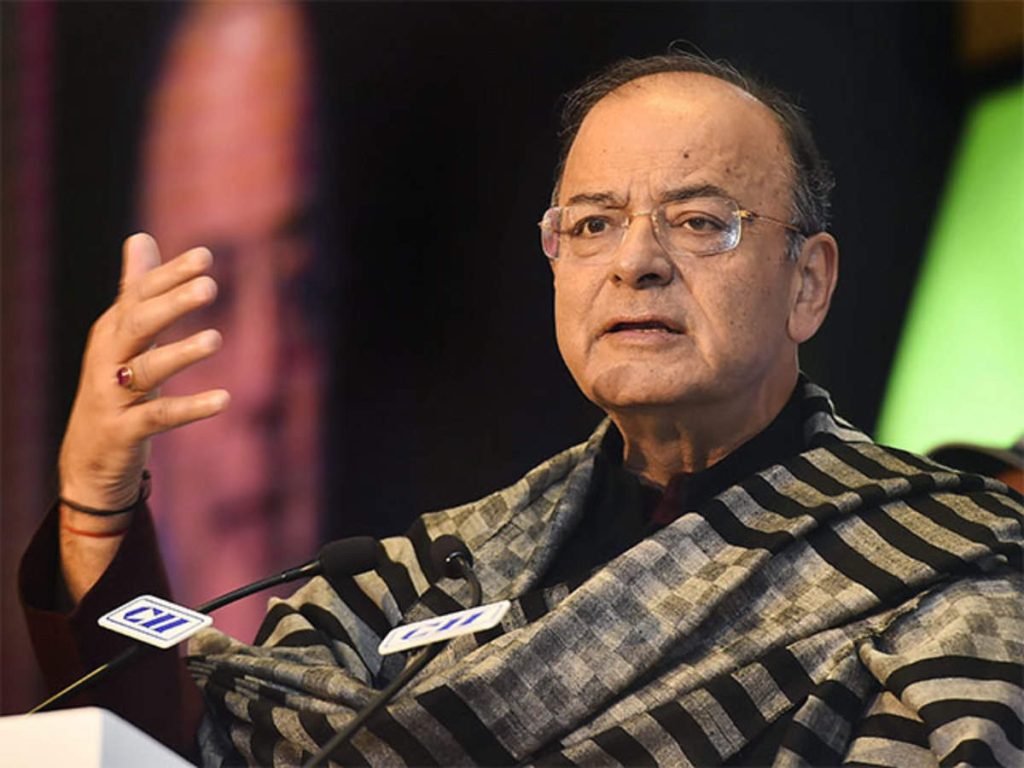 The former Union Minister of Finance and Corporate Affairs had the ability to explain complex economic concepts in a simple and engaging manner, making his ideas accessible and memorable to a wider audience. His speeches were filled with stories and analogies that aided in this task.
Shah Rukh Khan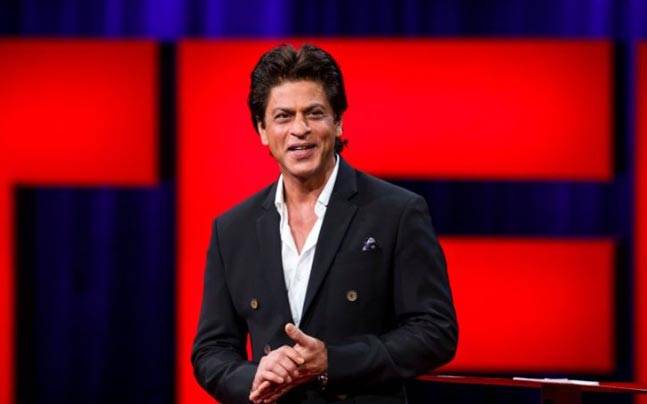 People appreciate the "King of Bollywood," for his ability to captivate audiences with his speeches and wit. He has a way of connecting with people on a deep emotional level. His speeches often include personal stories and experiences that illustrate the values of hard work, perseverance, and the importance of following one's dreams.
Amitabh Bachchan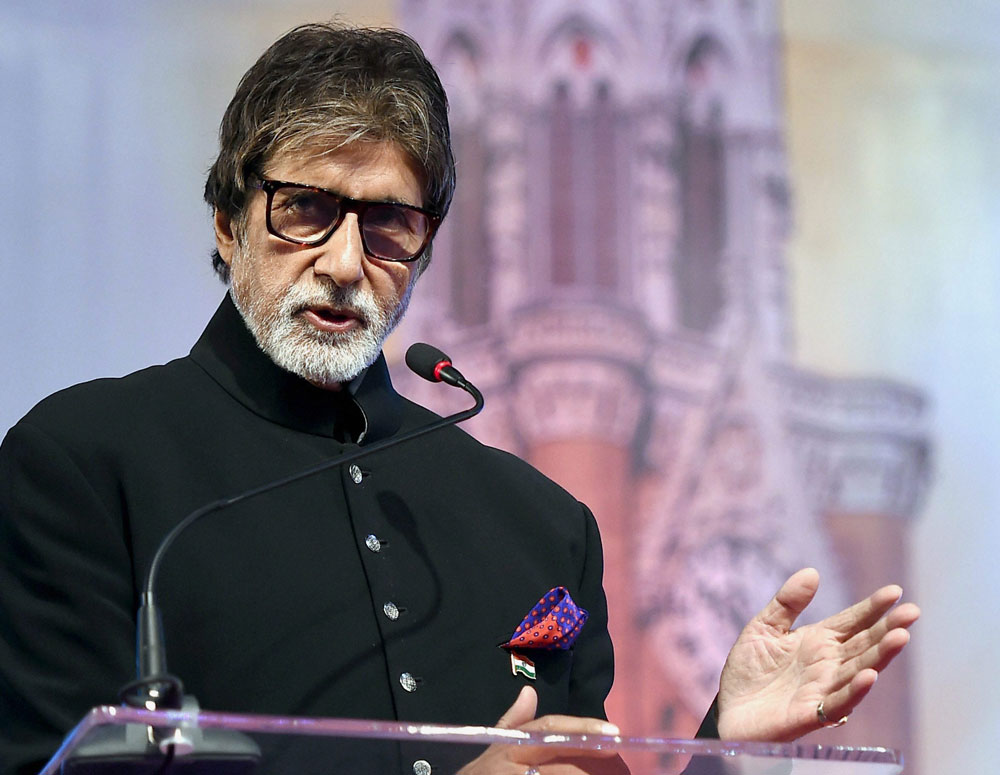 The legendary Bollywood actor and former film producer, engages audiences with his speeches through his commanding stage presence. He often fills his speeches with anecdotes and personal experiences that illustrate the significance of resilience, perseverance, and the power of the human spirit.
Simon Sinek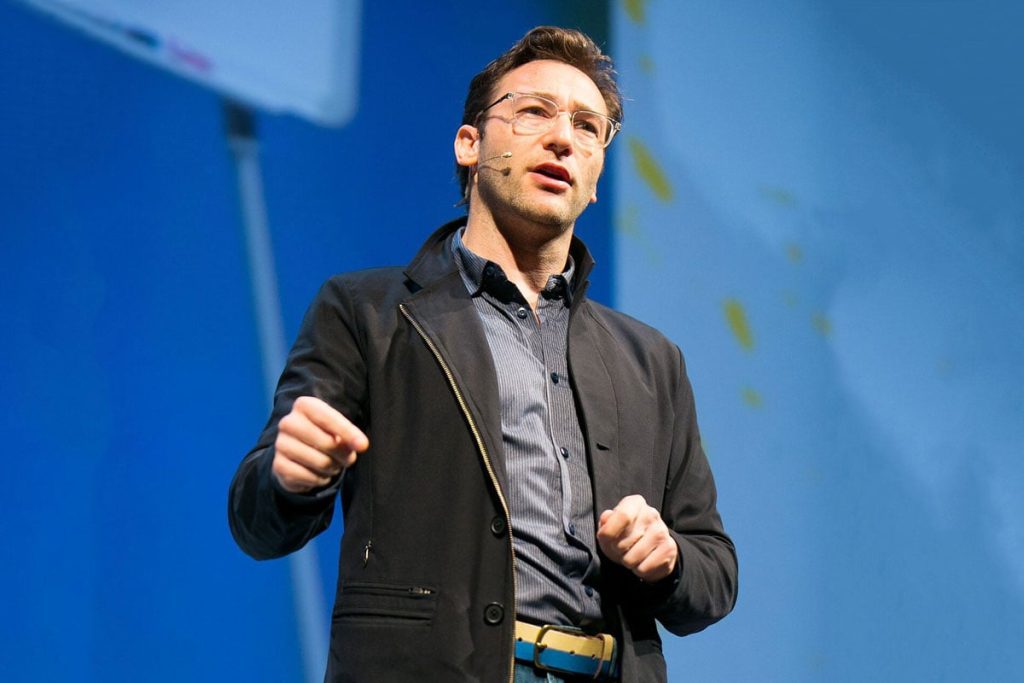 Simon Sinek is an inspirational speaker and author who believes in our ability to build a bright future together. He is not an unshakable optimist and a great storyteller who teaches leaders and organizations how to inspire people.
Steve Jobs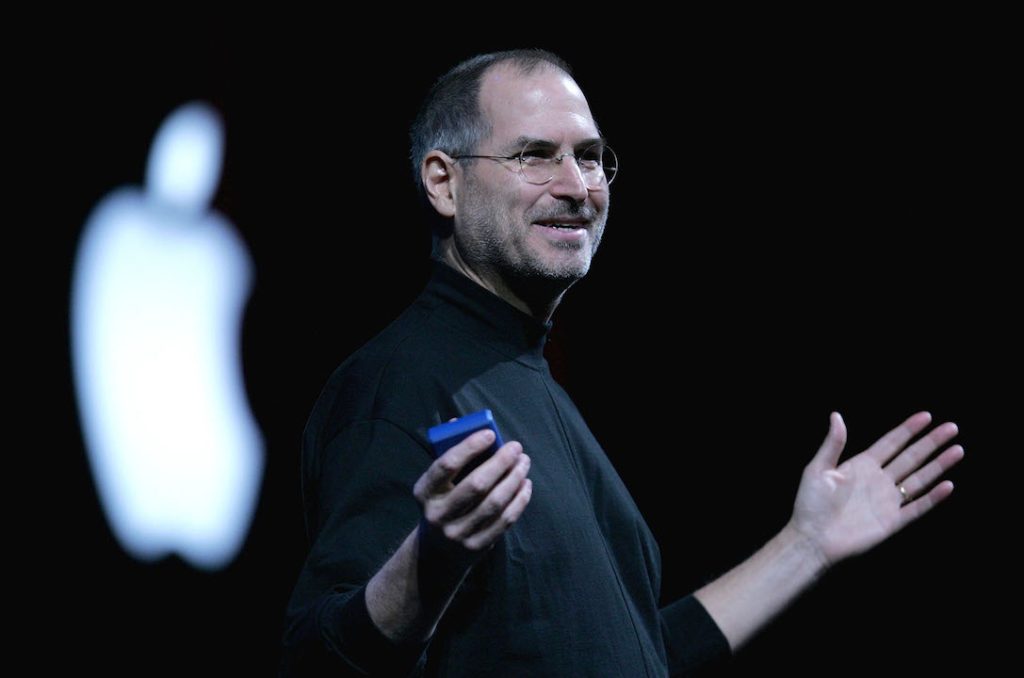 Steve Jobs was a master storyteller and a highly effective motivational speaker. His presentations combined powerful visuals, simple but profound messaging, and personal anecdotes, allowing him to captivate audiences and keep them engaged.
James Clear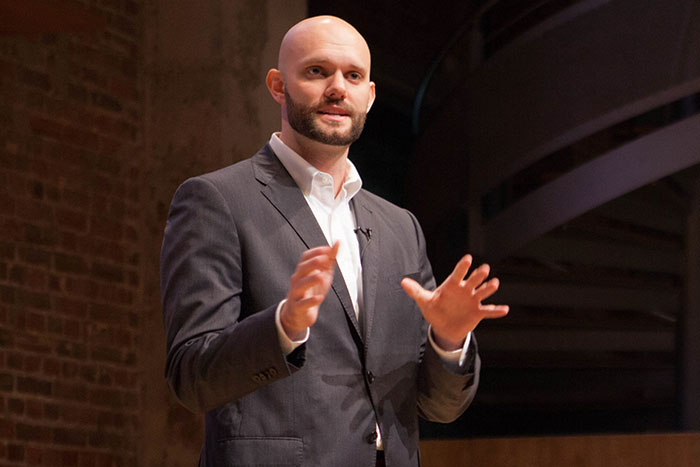 James Clear is a famous keynote speaker and best-selling author. His speeches are focused on habits, decision making, and continuous improvement. He is the author of the no. 1 New York Times bestseller Atomic Habits. James Clear is someone who speaks about building good habits which are a key to build a better future.
The speeches of these exceptional storytellers are powerful, moving, and often life-changing. Providing their listeners with the tools they need to overcome obstacles, develop resilience, and reach their full potential.
When it comes to booking/ hiring inspiring storytellers and motivational speakers like these leaders, you can book/hire them via engage4more's passionate team. Our working relations with over 2,500+ talented artists come with an assurance of best-suited artist suggestions for your event with pacy bookings and great prices. Also, enjoy our value adds like complimentary quizzing for your events along with free publicity by our post-event coverage via our social media handles! 
Start your artist booking journey here.