New Inspirational Speakers who are taking over the world with their words of wisdom
It's always a good time to find some motivation when you feel your life is not going your way and what is better than looking for inspiration in the right people. People who have turned their struggles into success, people with whom you can relate to, authentic people whose lives are like a museum we can learn from. These are some of the emerging motivational and keynote speakers who are adding to the growth of the world in their own ways and its only the beginning. Words can bring change, a good change and they are working to make the world a better place.
Here are some of the most prolific and interesting motivational speakers who are changing the horizons and they are just getting started-
1. Prafull Billore
Prafull Billore is an Indian entrepreneur, YouTuber, and the founder of MBA Chai Wala, who started his business at a very young age. He became a millionaire at age 24. He has become a rage on social media and is extremely popular. He has been invited to various IITs and IIMs and his success story has been published in various media outlets including ScoopWhoop, NDTV, Aaj Tak, BBC, CNN and many more. He has only started and has already conquered a lot and he continues to inspire millions with his words of worth.
2. Divyanshu Ganatra
From losing his eyesight at age 19 due to glaucoma to being the first blind pilot from India, Divyanshu Ganatra is a survivor & achiever in every sense. He is an inspiration for the abled & disabled alike, an adventurer, a behavioral facilitator, a clinical psychologist, an entrepreneur, an educationist & a researcher. His keynotes are a great motivation and teaches winning despite disability-related limitations. His speeches are really knowledgeable and teaches the world a great deal of perseverance, power of focus and inspiring others in personal journey.
3. Suniel Shetty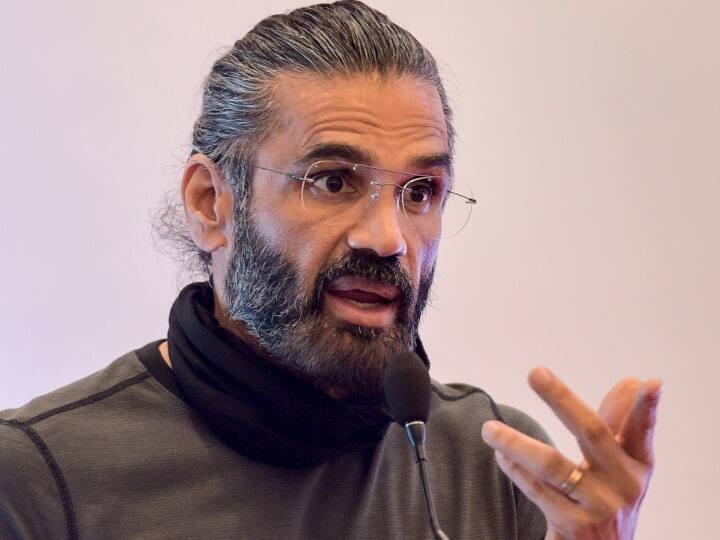 Suniel Shetty has been in the film industry for over three decades and has acted in more than 100 films. He doesn't need an introduction as he is not only known for working in some of the most famous Indian action and comedy movies like Hera Pheri, Dhadkan, Dilwale, Border, and many more, but his journey has also created an impact and motivated the world to continue working on your dreams. Apart from being an actor, Shetty has also produced many movies and is known for being a man of big words.
4. Avani Lekhara
Avani Lekhara made headlines when she became the first Indian woman to win a Paralympic gold medal. Lekhara also won India's first gold medal at the 2020 Summer Paralympics at just the age of 19. A car accident in 2012, at the age of 11, left her with complete paraplegia. But Avani didn't give up and decided to create a history for herself and others to get inspired. She began shooting in 2015, inspired by former Olympic champion Abhinav Bindra and has since won several national, international titles, and definitely a lot of hearts. Now at the age of 21, she is still making the country proud while also inspiring millions with her never-ending spirit and hard work.
5. Vineeta Singh
Vineeta Singh is an Indian entrepreneur who is the Co-founder & CEO of SUGAR Cosmetics. You might know her as she was one of the most loved sharks on the famous Indian show Shark Tank India. But she is also a passionate woman who has featured on the cover of Forbes Most Powerful Women in Business and was 40 under 40 list by Economic Times in 2021. She is a power house and is an inspiration to women in business.
6. Pravin Tambe
Pravin Tambe is an Indian cricketer, who made his IPL debut at the age of 41, becoming the oldest ever IPL debutant. He had no experience of playing professional cricket prior to that. With his fighting spirit he has showed the world that if you dare to dream, you can achieve anything. He hard work and persistence has turned him into an inspiration for many and now, with his words he believes in motivating the youth and the people who dare to dream.
7. Ramveer Tanwar (Pond Man)
Ramveer Tanwar is an Environmentalist and has been passionate about water conservation ever since he was young. During his graduate years, Tanwar had begun a campaign 'Jal Chaupal' in Gautam Buddha Nagar district of Uttar Pradesh, urging people to conserve water and to save natural resources like ponds and lakes. Now he is the founder of Say Earth NGO and is also appointed district co-coordinator of the 'Bhu-Jal Sena' by the Uttar Pradesh government. He is a TEDx Speaker who inspired many with his work and words as well.
8. Aman Gupta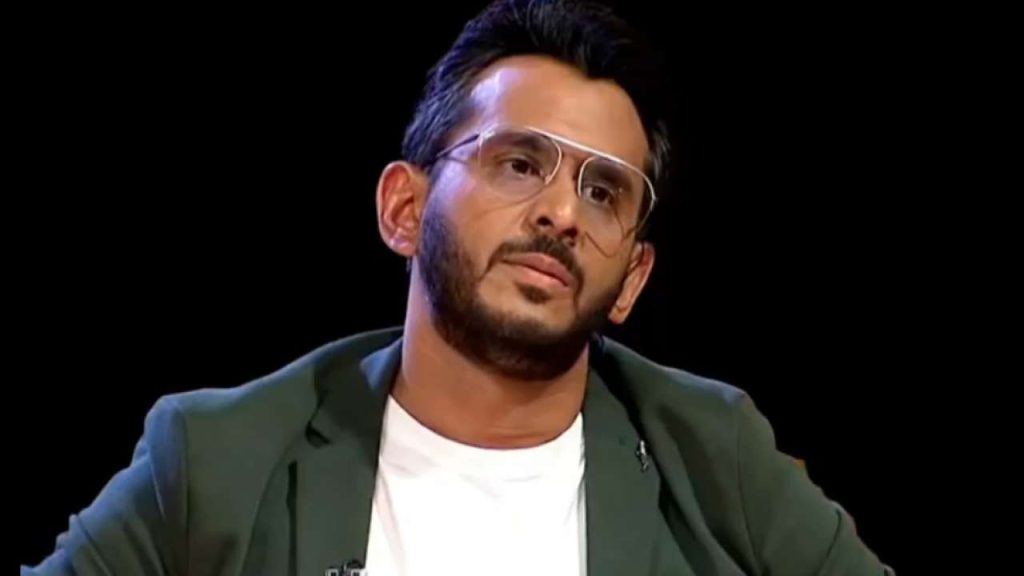 Aman Gupta is an Indian entrepreneur and the co founder of BoAt who became famous after appearing on Shark Tank India. He is a naturally funny personality who has worked hard to get to the top of the industry. He was the Businessworld Young Entrepreneur for the year 2019 and was also GQ Man of the Year 2022. He speaks at various universities, events worldwide and has inspired millions with his "Hum Bhi Bana Lenge" line.
9. Saamdu Chetri
Saamdu Chetri is a pilgrim of love and compassion. His vision is to uplift humanity from ignorance. Affectionately referred to as "Happiness Guru" by BBC, he strongly believes in serving others, living in harmony with nature and helping realize the human potential for sustained happiness and wellbeing. Being a prominent contributor in building Bhutan's Gross National Happiness Index, he has been named among 100 prominent people of Bhutan.
10. Sonu Sharma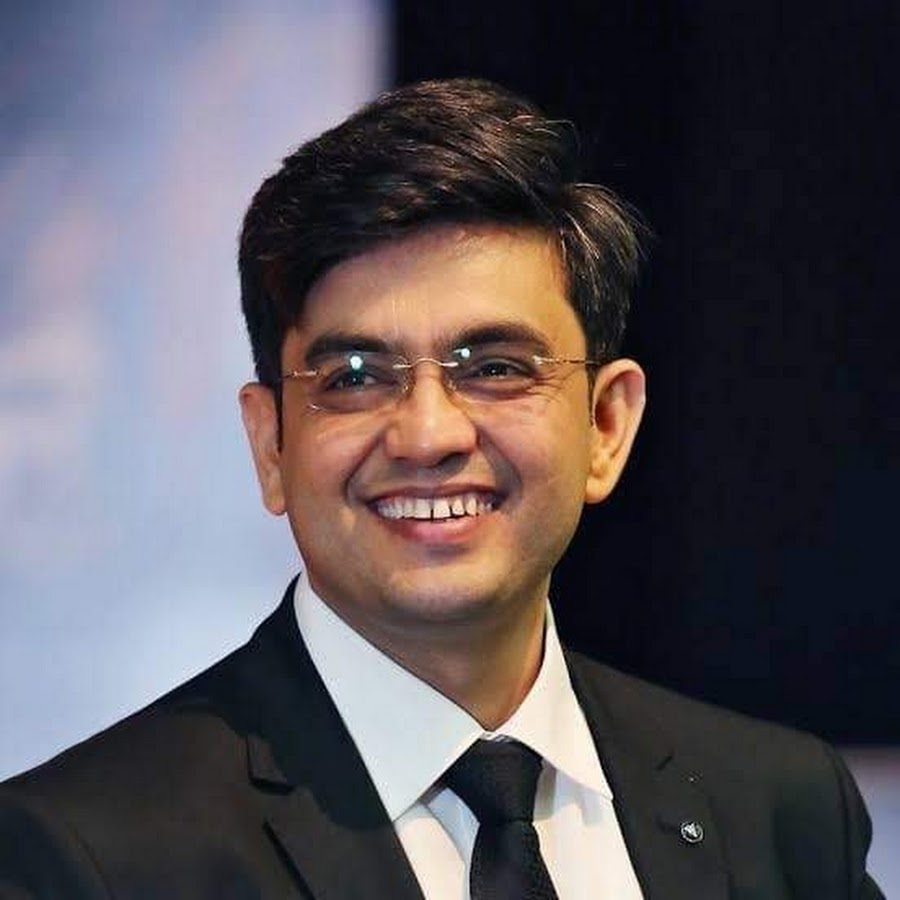 Sonu Sharma is an Author, Educator, Business Consultant, a successful Entrepreneur and a sought after motivational speaker. He is the founder of DYNAMIC INDIA GROUP (INDIA), and is one of the Youngest Inspirational Speakers in India who has inspired individuals to realize their true potential. He has spread his dynamic messages not only in India but also the world. His 21 years of research & understanding in Direct Sales Industry has put many organizations on a path of growth and fulfillment.
11. Ritushree Panigrahi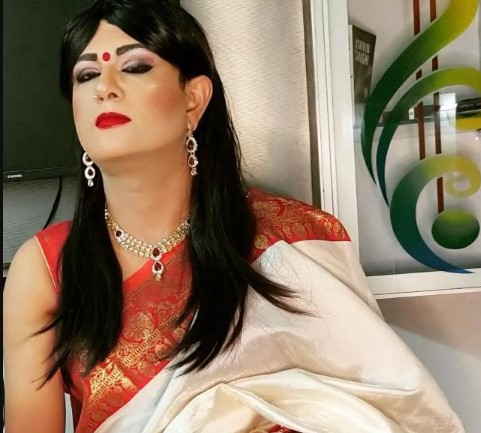 Ritushree Panigrahi is a Transgender Woman, Lawyer and India's First Transgender Woman Stand-up Comedian. She is the Co-founder of The Outcast Collective a DE&I and POSH consulting firm. A Queer rights activist, corporate speaker and contributor of articles and columns on various national platforms on issues concerning the LGBTQIA+ community, Ritushree believes that society gets inspired by hope and the best way to motivate people with hope is through personal stories.
12. Vinay Kumar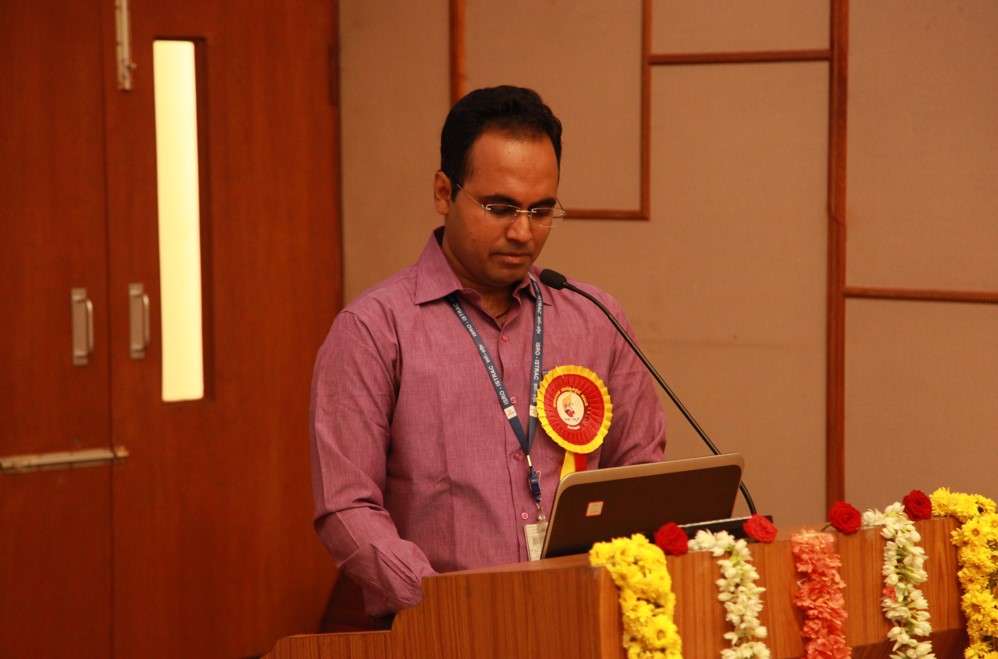 Vinay Kumar is a scientist-engineer in Indian Space Research Organization, mission operations engineer who has worked in flagship satellite missions of ISRO. He is currently the Deputy Manager, budget planning analyst and project management executive in ISRO. He convers various topics including Productivity, Time Management, Project Management, How to get things done, Leadership, Team Dynamics, Professional Ethics and Humane Approach to Work, Seeking Optimal Solutions. He is a great guide or mentor whose words inspire people to become the best version of themselves.
These personalities who are already on the top of their games are rising to become some of the best motivational speakers in the world and we are here for it!
When it comes to booking/ hiring these emerging motivational, keynote and inspirational speakers, you can book/ hire them via engage4more's passionate team. Our working relations with over 2,500+ talented artists come with an assurance of best-suited artist suggestions for your event with pacy bookings and great prices. Also, enjoy our value adds like complimentary quizzing for your events along with free publicity by our post-event coverage via our social media handles!
Start your artist booking journey here.