Dynamic women and keynote speakers from all facets of life, inspiring millions around the world
Women are leading the change. They have shown the world that no matter the field they can achieve the top positions. They are conquering the taboos of the society and ruling the world with their sheer will, determination and persistence and while there's no one to stop them, they are also making way and empowering the youth to follow their dreams and stay dedicated towards it.
Women's Day is a global day that celebrated the social, economic, cultural, and political achievements of women. It's basically a day celebrating the women of the world, and so it's an opportunity to hear women and their courageous and beautiful stories which turned them into an inspiration they are today for generations to come.
Here are some of the most brave, encouraging and uplifting women who have given the the country a reason to be proud of-
Mithali Raj
Mithali Raj is an Indian cricketer and the former captain of the India women's national cricket team. She holds many records in International cricket and has been the highest run-scorer in women's international cricket. Considered one of the greatest cricketers of all time, Mithali is also a great keynote speaker whose speeches, mostly based on her life experiences and observations, are powerful, impactful, and packed with practical, real-world takeaways that inspire peak performance and exceptional leadership.
PV Sindhu
P.V. Sindhu is the first Indian woman to win an Olympic Silver Medal in 2016, she is also the first Indian shuttler to reach the finals of an Olympics badminton event and the youngest Indian to make a podium finish in an individual Olympic event. Sindhu is the recipient of the Padma Shri award, by the government of India. She is a role model to all young Indians especially women who inspires them to strive for glory with a winner attitude.
Kiran Bedi
Kiran Bedi is an Indian social activist and former tennis player who in 1972 became the first woman in India to join the officer ranks of the Indian Police Service and was the 24th Lieutenant Governor of Puducherry. Known for her strong leadership, Kiran Bedi remained in service for 35 years before taking voluntary retirement in 2007 as Director General, Bureau of Police Research and Development. She is a famous personality who inspires all with her courage and fearless spirit everyday. She is an inspiration to women around the world do be fearless and never stop working for your goals.
Vineeta Singh
Vineeta Singh is an Indian entrepreneur who is the Co-founder & CEO of SUGAR Cosmetics. You might know her as one of the most loved sharks on the famous Indian show Shark Tank India. Not only she is a passionate woman who has featured on the cover of Forbes Most Powerful Women in Business and was 40 under 40 list by Economic Times in 2021, Vineeta is also a great motivational speaker who believes in determination and working on your dreams. She is a power house and is an inspiration to women in business.
Karishma Mehta
Karishma Mehta is a writer and photographer by passion. She is the founder and manager of the website Humans of Bombay launched in 2014, and author of the related book Humans of Bombay. She is also a freelance writer and TEDx presenter. Karishma has delivered multiple speeches at various platforms all around the world. A fearless entrepreneur, her success story shows that with passion and determination, no one can stop you from achieving your dream.
Sushmita Sen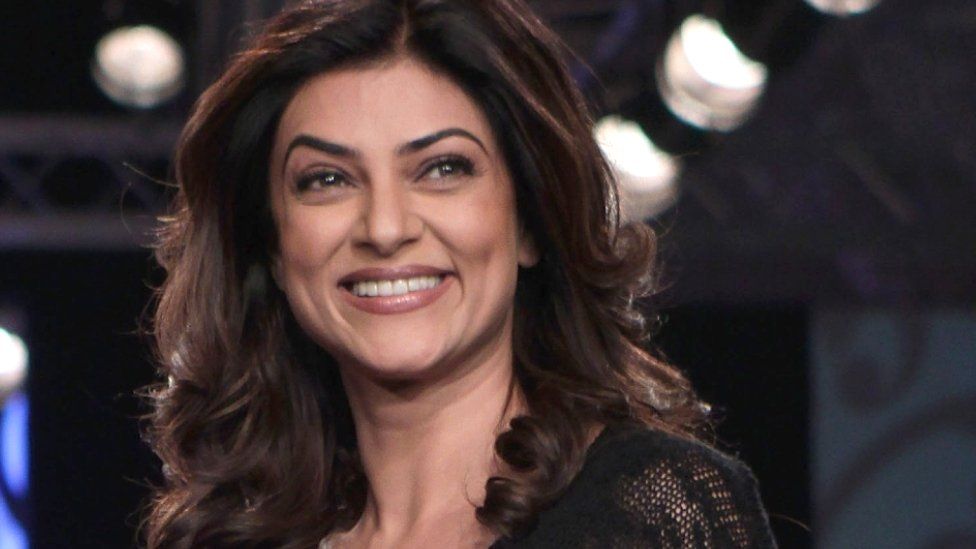 Sushmita Sen is a popular Indian actress and model who also was the first Indian to win the crown at the Miss Universe pageant in 1994. She is not only known for her acting and beauty but has also challenged Indian social taboos by adopting a baby girl named Renée in 2000. Remarkable for bringing a positive change in the society, she is an inspiration to women all around the world. She is someone who is fearless of speaking up and sharing her opinions and has a very beautiful demeanor and bright personality.
Zoya Akhtar
Zoya Akhtar is a film director and screenwriter who made her debut as a director with the critically acclaimed Luck By Chance in 2009 and in 2011 she won the 'Filmfare Award for Best Director' for her film 'Zindagi Na Milegi Dobara'. She has a strong personality which sets her apart from her contemporaries. She is an empowered woman who believes in giving her all and working hard towards achieving your goals.
Shilpa Shetty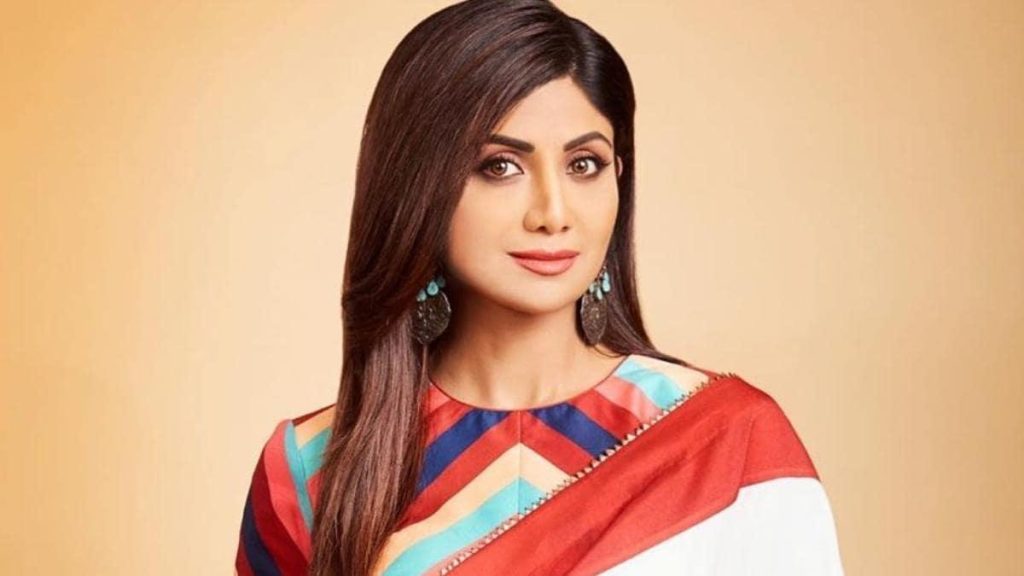 Popularly referred to as 'Yoga Queen', Shilpa Shetty is one of the most glamourous actresses in Bollywood. She is not only a successful actress but also a great businesswoman who has faced many struggles in her walk of life and came out only stronger. A perfect example of work life balance, she is a health and wellness expect and a great mentor for those who want to keep their lifestyle healthy.
Twinkle Khanna
Twinkle Khanna is an Indian author, film producer and a former actress who has won various awards for her best-selling books and was also the highest-selling female author in India in the year 2018. She has always been very vocal and supportive of issues regarding women and uses her platform to encourage and empower women. Married to one of the most famous actors of Bollywood, Twinkle has set herself apart and created her own identity and has always voiced her own opinions which makes her the best choice as a motivational speaker for women's day.
Laxmi Agarwal
Laxmi Agarwal is a woman who has showed the world that your courage has no limitations. She is an Indian campaigner and and an acid attack survivor who speaks for the rights of acid attack victims and women empowerment. Laxmi Agarwal was attacked in 2005 in New Delhi at the age of 15. Her life journey has also been converted into a movie, titled Chhapaak starring Deepika Padukone. A empathetic woman who has helped millions of women all around the world, her journey of fearlessness and resilience is something to learn from.
Namita Thapar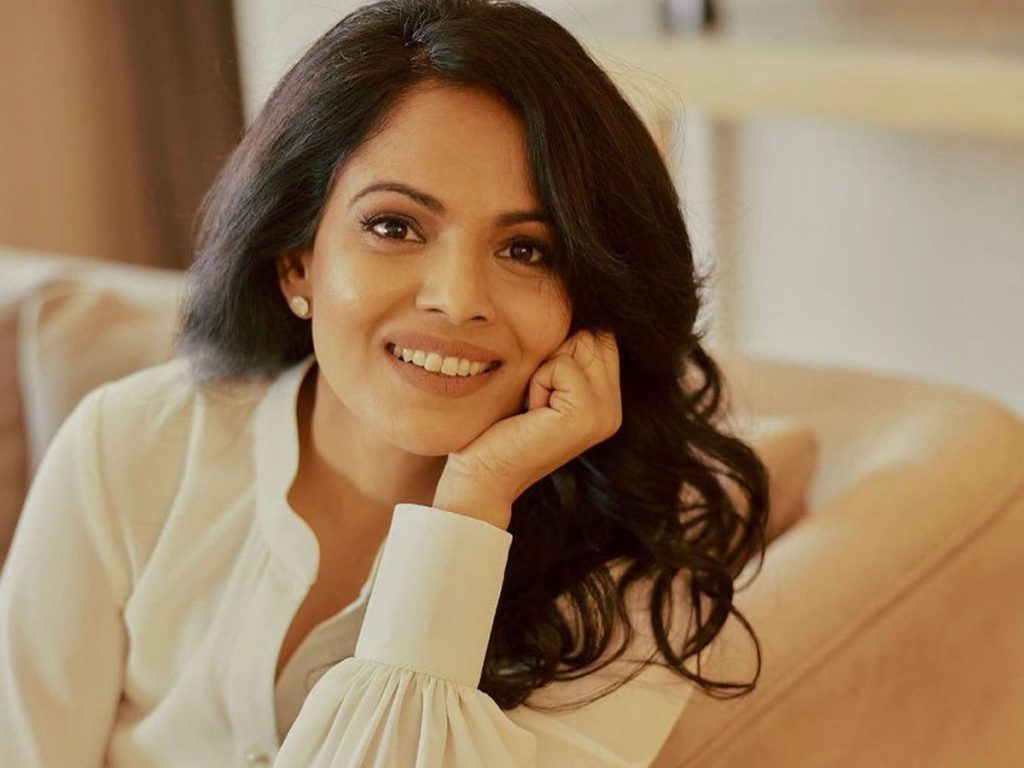 Namita Thapar is the Executive Director of Emcure Pharmaceuticals. She is best known as one of the sharks from the popular show Shark Tank India. She has a kind and strong personality and her journey of passion and determination has led her to carve her name in gold in the competitive world of the Pharma business. She is a great speaker who has built a multi-faceted brand around her of an astute businesswoman and now shares her life experiences and knowledge with the world.
Shereen Bhan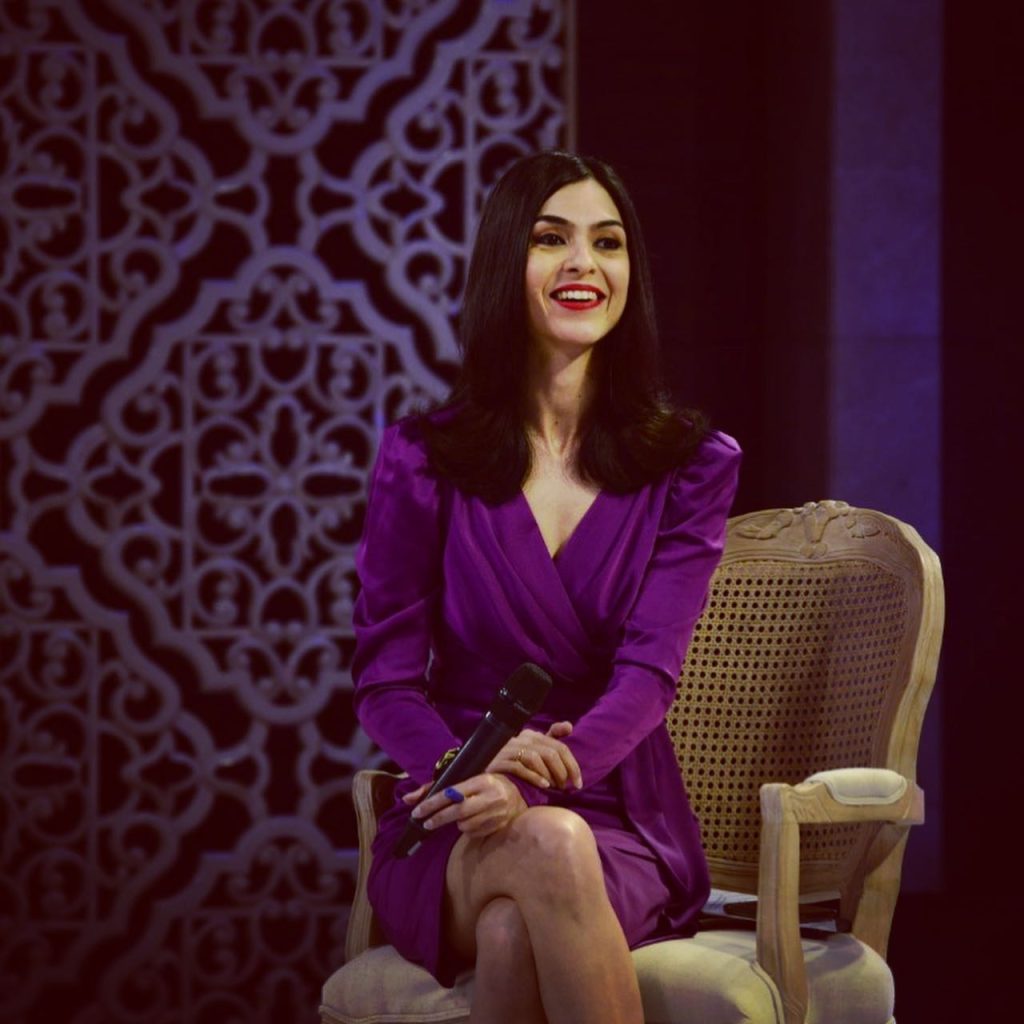 Shereen Bhan is an Indian journalist and news anchor who is the Managing Editor of CNBC-TV18. Her success comes with a great story of multitasking and yet achieving excellence and commercial success. In 2005, she was awarded the FICCI Woman of the Year award and World Economic Forum also named her as one of the Young Global Leaders of 2009. She is a powerful woman who has shown the world that women deserves to be on the top in every field and continues to empower millions.
These women are bringing a change in every field by their relentless will and hand work. They are constantly breaking barriers and making way for women to work for their dreams by empowering them.
When it comes to booking/ hiring these prestigious and inspiring women and motivational speakers, you can book/ hire them via engage4more's passionate team. Our working relations with over 2,500+ talented artists come with an assurance of best-suited artist suggestions for your event with pacy bookings and great prices. Also, enjoy our value adds like complimentary quizzing for your events along with free publicity by our post-event coverage via our social media handles!
Start your artist booking journey here.