Inspiring lives and powerful voices of the Bollywood motivational speakers who are using events to make a difference
Bollywood celebrities are often known for their glitz and glamour, but there are fair share of personalities who have used their fame and influence to inspire and motivate others. These actors, actresses, producers and directors from the world of entertainment have used their personal experiences to motivate and inspire people from all walks of life. In this blog, we'll take a closer look at some of these Bollywood celebrities who are also sought-after motivational speakers.
1. Boman Irani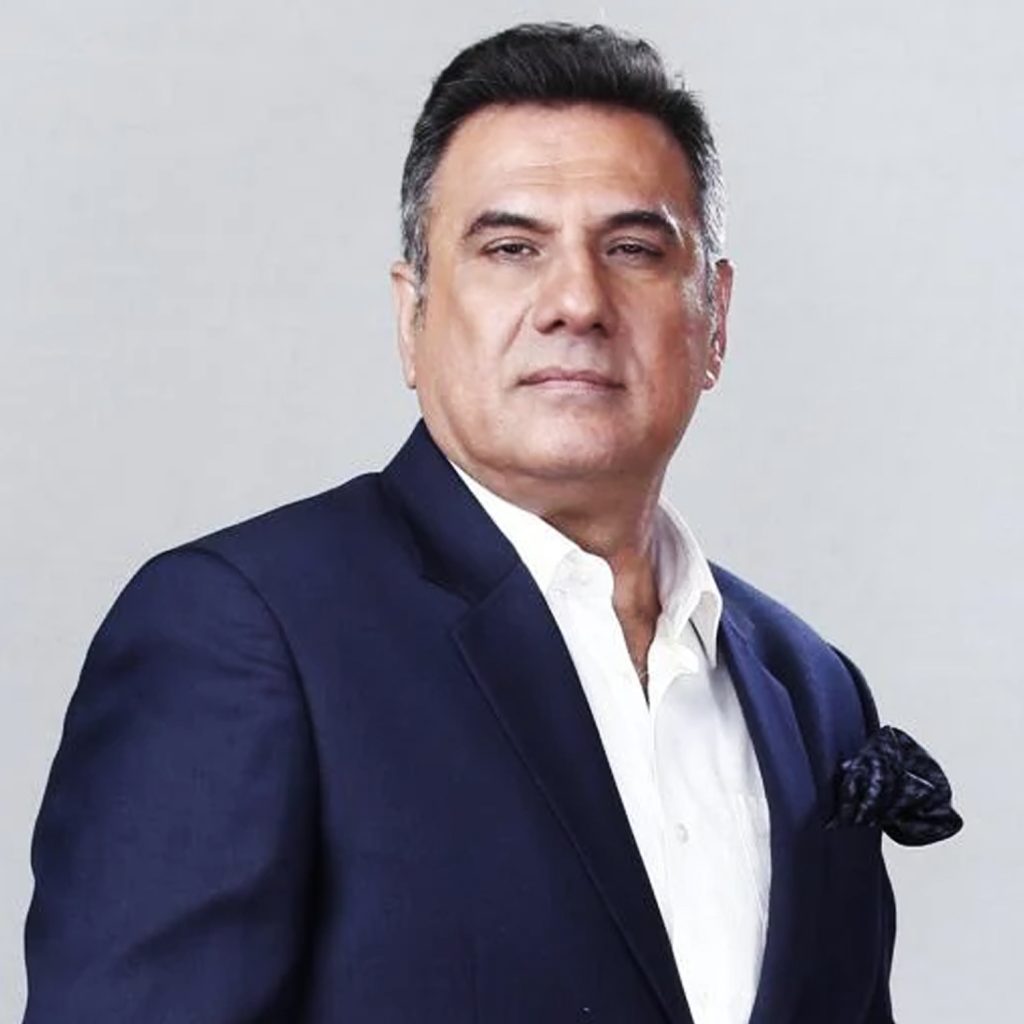 Boman Irani is a renowned Bollywood actor who has captivated audiences with his exceptional acting skills and versatile roles. However, he is not only a successful actor but also a motivational speaker who has inspired many with his words of wisdom. Boman believes that success is not only about talent but also about hard work, persistence, and a positive attitude. He has shared his life experiences and struggles in various motivational speeches, urging people to embrace their uniqueness and pursue their dreams with passion.
2. R. Madhavan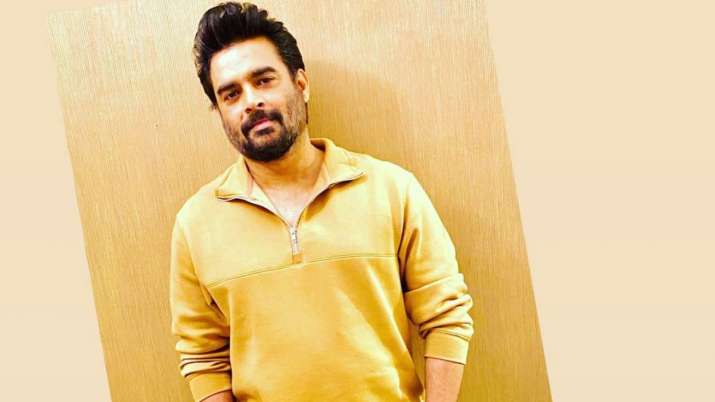 R. Madhavan is a popular Bollywood actor known for his versatile acting skills and charming personality. He believes in the power of positive thinking and encourages people to focus on their strengths and work towards their goals with dedication and perseverance. His knowledge on various aspects like business, investing and sports is something that one can take home. Madhavan's motivational speeches are full of practical advice and inspiring stories making him a popular figure.
3. Anupam Kher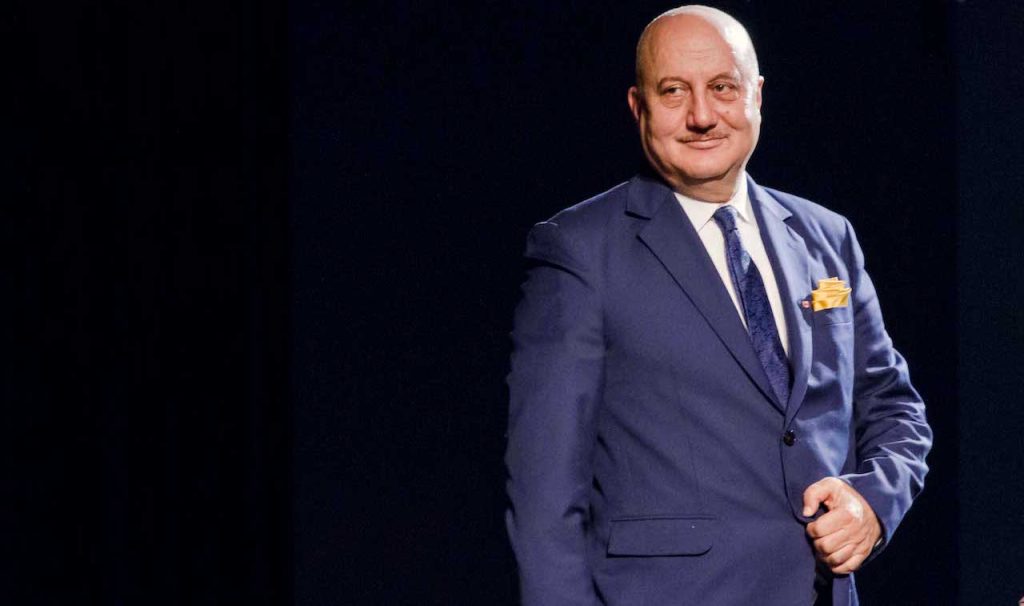 Anupam Kher is a veteran Bollywood actor who has been entertaining audiences for over three decades. He is not your typical Bollywood celebrity. He is not afraid to speak his mind and take a stand for what he believes in. Kher's speeches are not just inspiring, but also edgy and thought-provoking. He challenges the status quo and encourages people to question their beliefs and assumptions. Kher's unique approach to motivational speaking has earned him a reputation as a maverick in the industry
4. Manoj Bajpayee
Manoj Bajpayee is a versatile Bollywood actor known for his powerful performances on screen. He is the recipient of three National Awards and has also been awarded, India's prestigious award, Padma Shri awarded by the government of India. In his motivational speeches, he shares his own struggles and how he overcame them to achieve success. He encourages people to stay true to themselves and not compromise on their values.
5. Pankaj Tripathi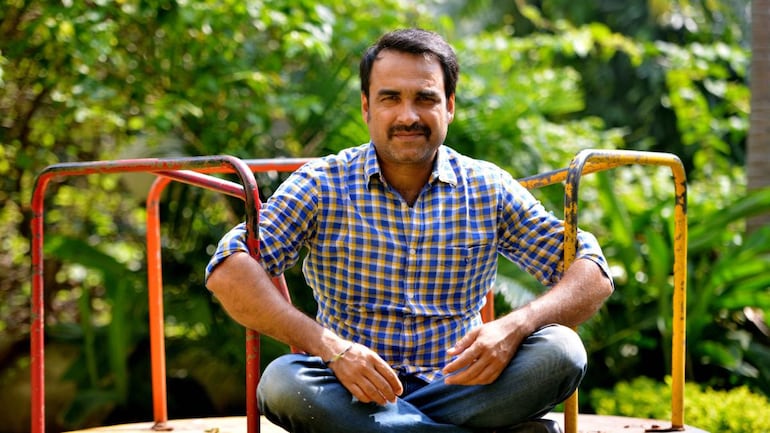 Pankaj Tripathi is a renowned Bollywood actor who has won the hearts of audiences with his brilliant performances in numerous films and web series. However, not many people know that he is also a motivational speaker. Tripathi's motivational speeches inspire and motivate people from all walks of life, making him a true role model and a source of inspiration for many.
6. Zoya Akhtar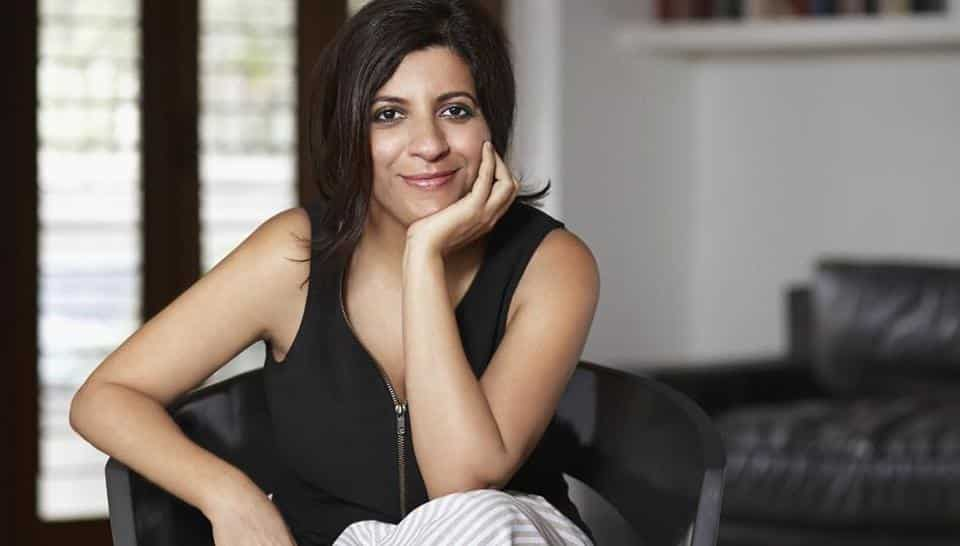 Zoya's creativity, innovation, and determination make her a highly influential figure. Her work continues to inspire individuals from all walks of life to pursue their passions with zeal and dedication. She uses her creative and artistic talents to encourages people to embrace their unique talents and perspectives, and to use them to create positive change in the world.
7. Suniel Shetty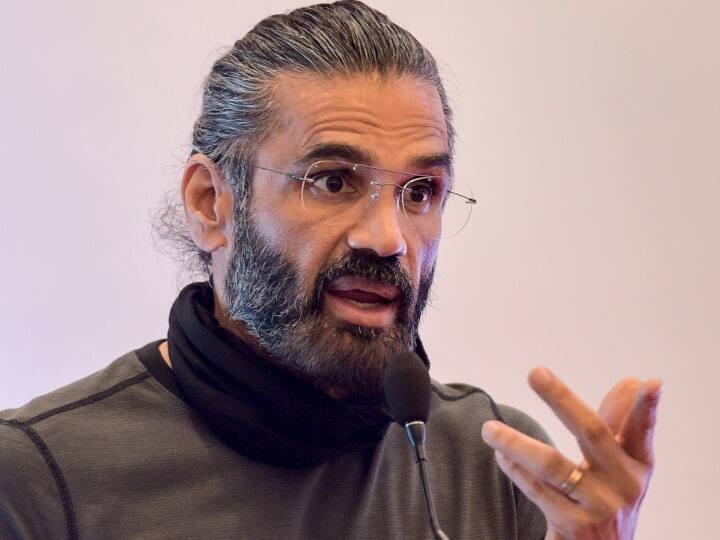 Suniel Shetty has been in the film industry for over three decades and has acted in more than 100 films. He doesn't need an introduction as he is not only known for working in some of the most famous Indian action and comedy movies like Hera Pheri, Dhadkan, Dilwale, Border, and many more, but his journey has also created an impact and motivated the world to continue working on your dreams. His speeches make you want to do something for the society while also adding value to yourself.
8. Anurag Kashyap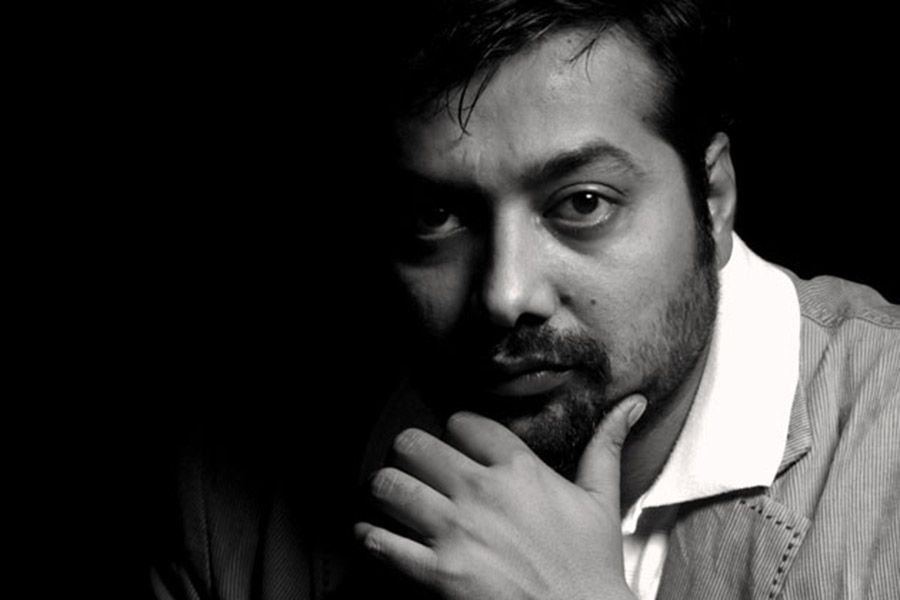 Anurag Kashyap is an Indian filmmaker known for his unconventional approach to filmmaking. Kashyap is also a motivational speaker, but his speeches are not your typical feel-good talks. He challenges people to think differently and break free from the shackles of conformity. He encourages people to embrace their individuality and take risks, even if it means going against the grain.
9. Anil Kapoor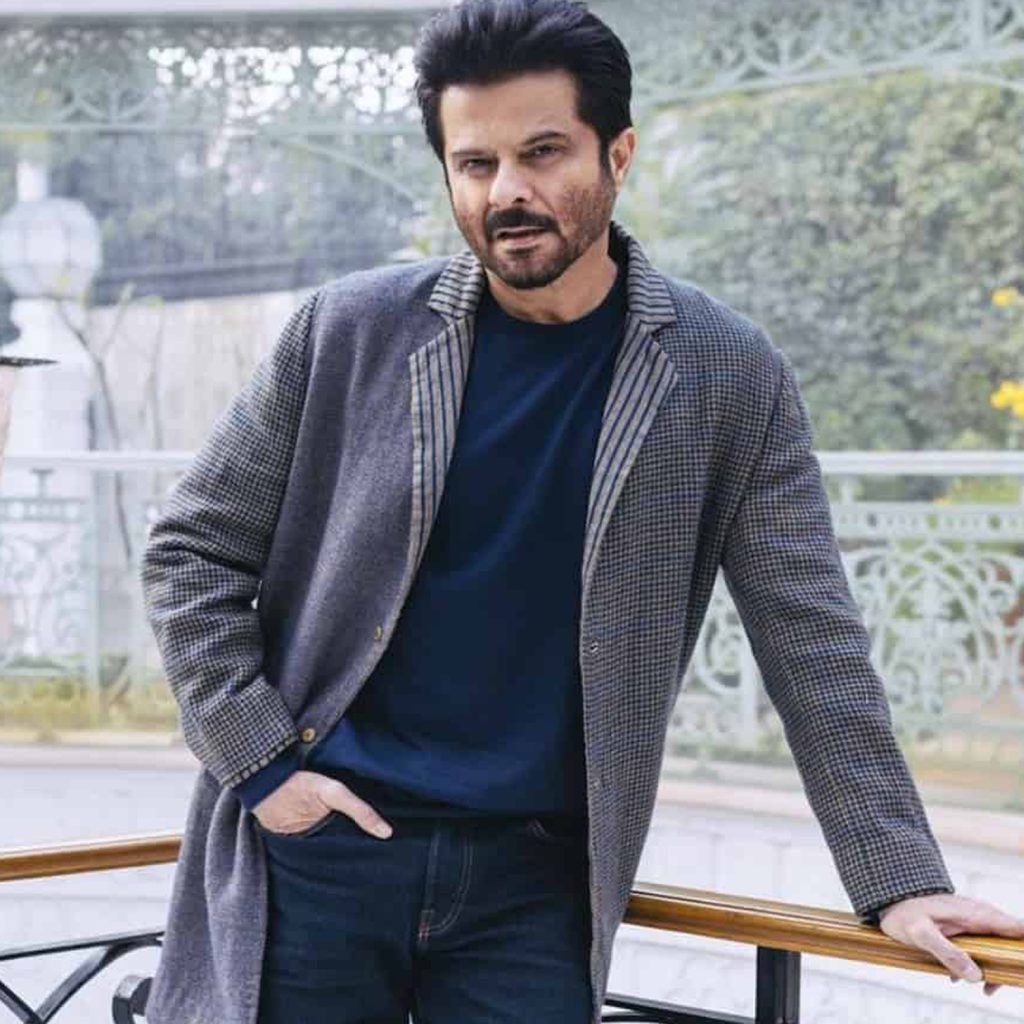 Anil Kapoor is more than just a Bollywood icon; he's a force to be reckoned with. Known for his charming personality and edgy style, he has captivated audiences for decades with his infectious energy and dynamic performances. But beyond his success in the entertainment industry, Anil Kapoor is also a talented motivational speaker, inspiring and empowering others to pursue their dreams with passion and determination.
10. Randeep Hooda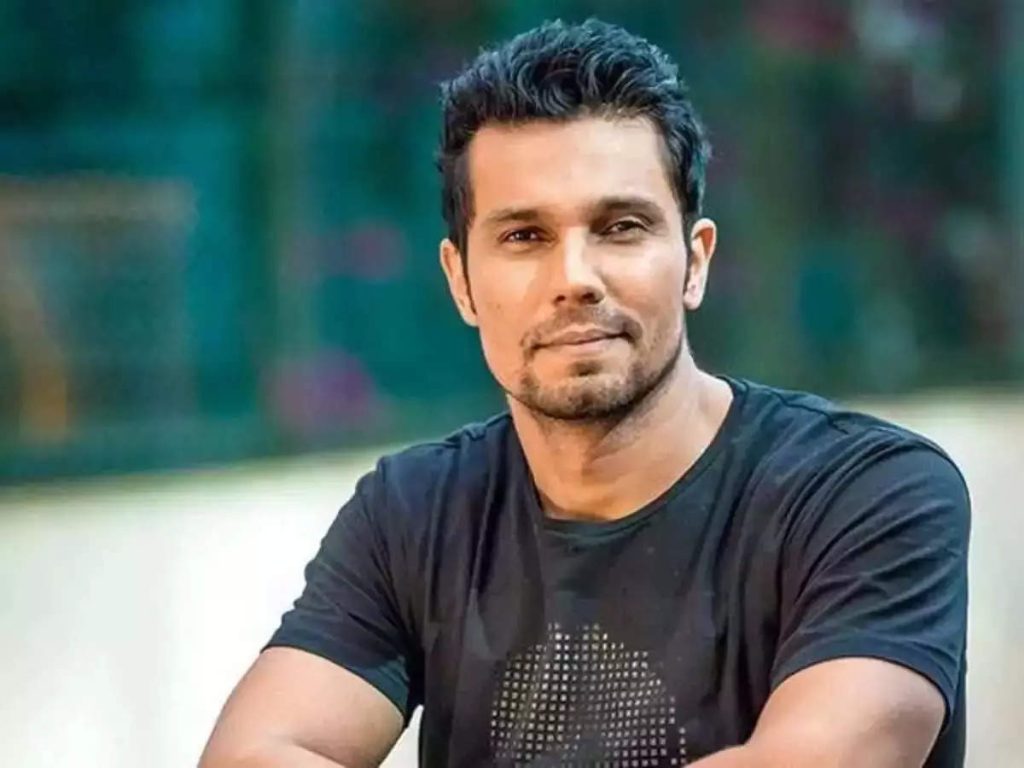 Randeep Hooda is an Indian actor known for his work in Bollywood and English films. With his rugged good looks and intense performances, he has won the hearts of audiences worldwide. Randeep is also a motivational speaker, sharing his experiences and insights to inspire others to pursue their passions fearlessly. His raw honesty and authentic approach make him a relatable and inspiring person.
11. Rahul Bose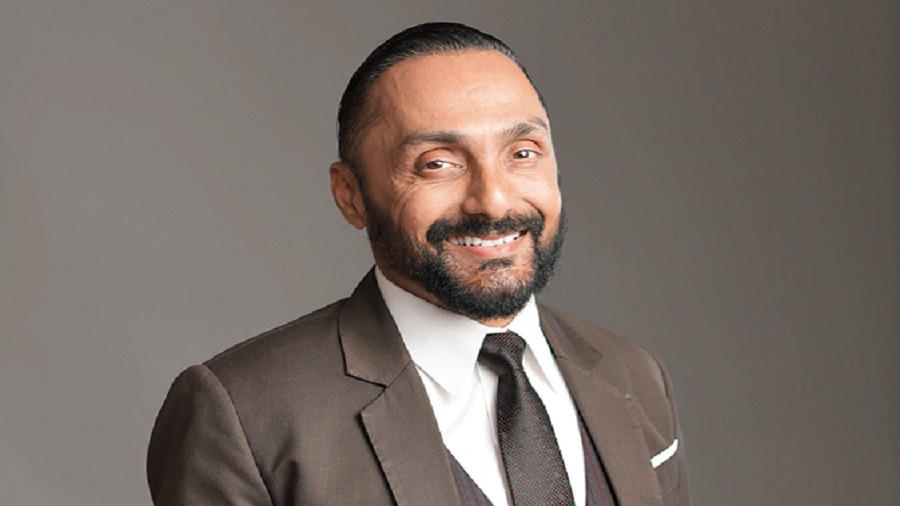 Rahul Bose is a versatile actor, director, writer, and a motivational speaker, who has made a remarkable contribution to Bollywood over the years. He has acted in a range of critically acclaimed movies like 'Dil Dhadakne Do', 'Chameli', and 'Mumbai Matinee', among others. He has also been a speaker at various corporate events, educational institutions, and conferences, using his platform to share his experiences and insights on how to achieve success, both personally and professionally.
12. Imtiaz Ali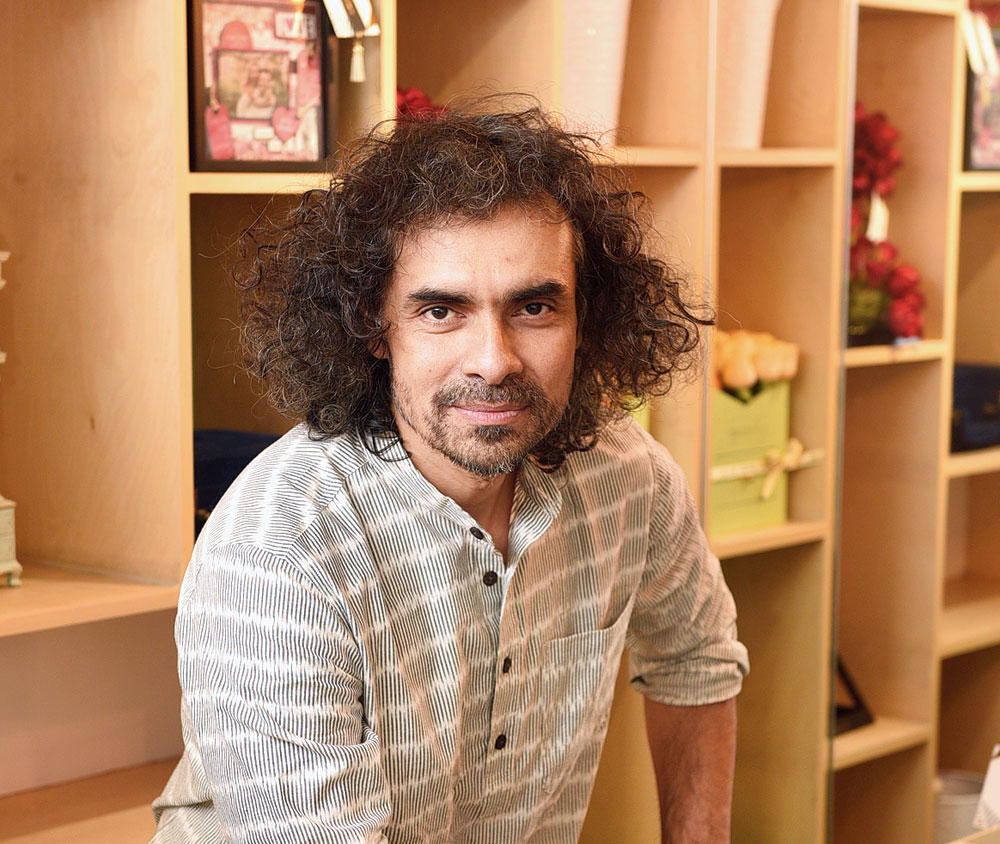 Imtiaz Ali is a celebrated Bollywood filmmaker known for his unique storytelling and his ability to capture the essence of human emotions. However, what sets him apart from other Bollywood celebrities is his passion for motivating and inspiring people. He is one of the most desired motivational speakers in the country. Ali often shares his experiences and life lessons at various events, seminars, and conferences, inspiring people to overcome their fears and pursue their dreams.
13. Twinkle Khanna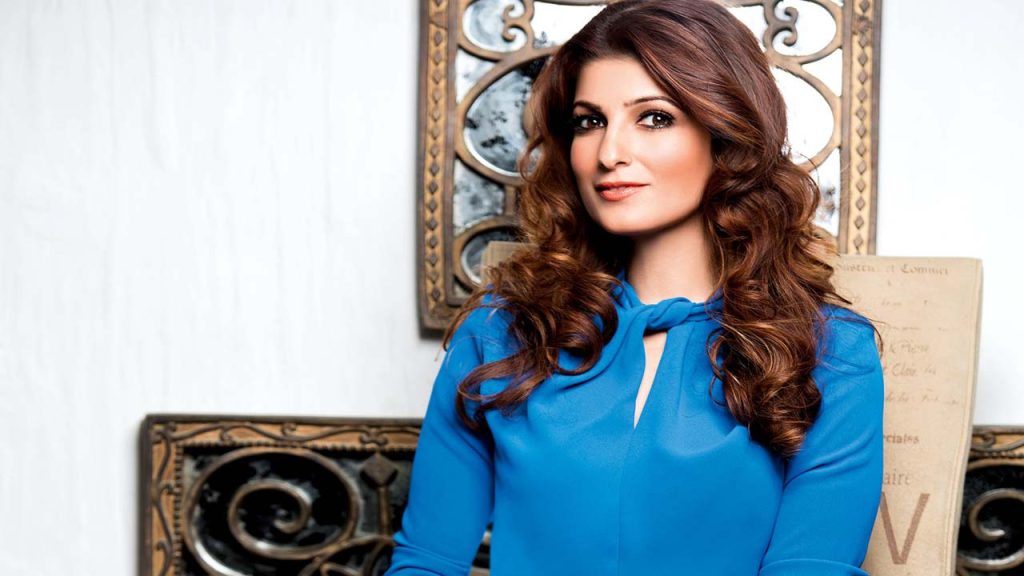 Twinkle Khanna is an Indian author, film producer and a former actress. She has won various awards for her best-selling books and was also the highest-selling female author in India in the year 2018. Twinkle has always been very vocal and supportive of issues regarding women and uses her platform to encourage and empower women. She uses her voice for all the good things and is a role model to many women around the country.
14. Sushmita Sen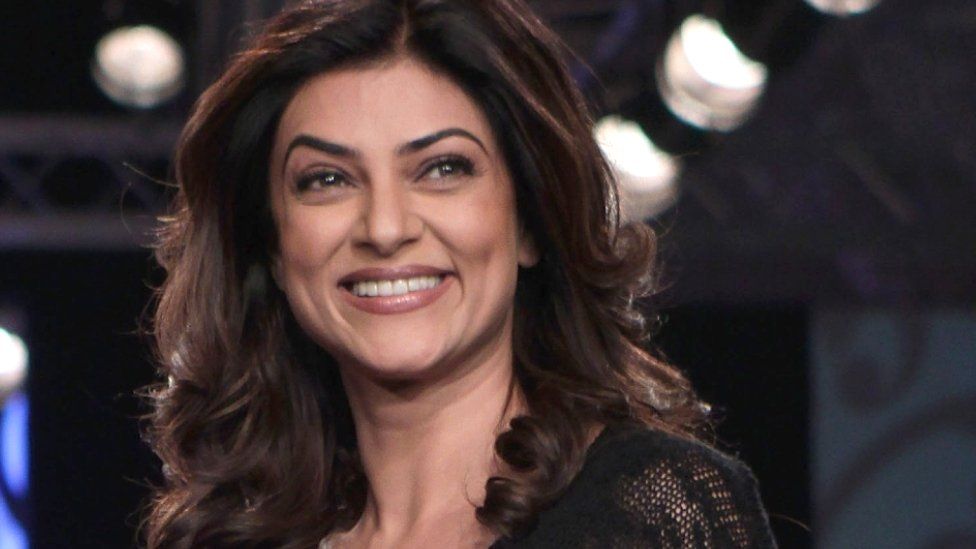 Sushmita Sen is a Bollywood diva who has won the hearts of millions with her grace, beauty, and talent. The winner of the Miss Universe 1994 pageant, she is not just about a pretty face but also powerful and beautiful mind. Her unique approach to motivational speaking emphasizes the importance of self-love, self-care, and gratitude in achieving your goals. She is one of the most exceptional motivational speakers in the industry today.
15. Shilpa Shetty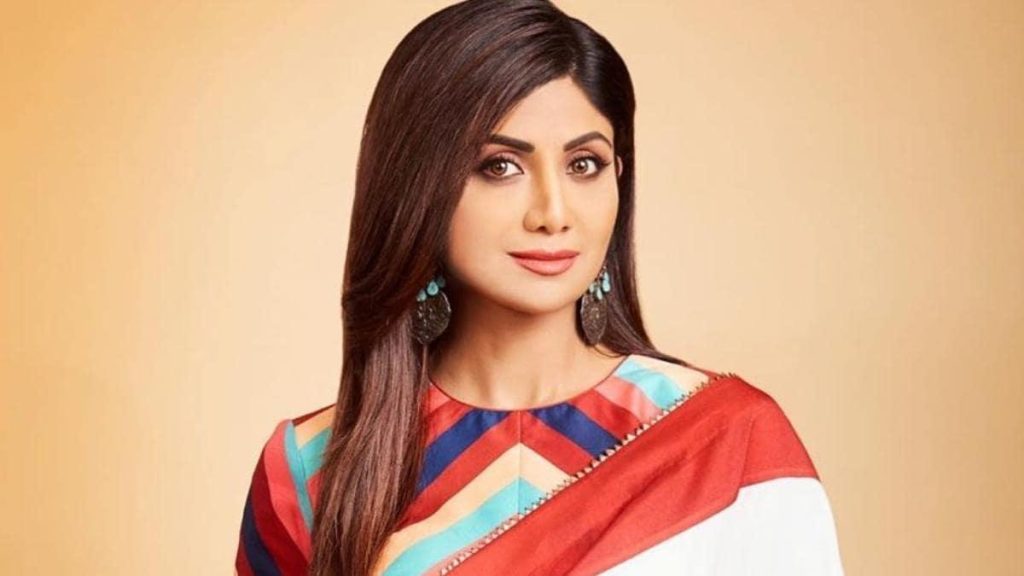 Shilpa Shetty is a popular Indian actress, model, and health and wellness speaker. Her speeches are inspiring and practical, providing audiences with actionable tips and advice on how to achieve optimal health and well-being. Her inspiring words and practical advice make her a popular figure among young people who are looking for guidance and inspiration.
16. Madhur Bhandarkar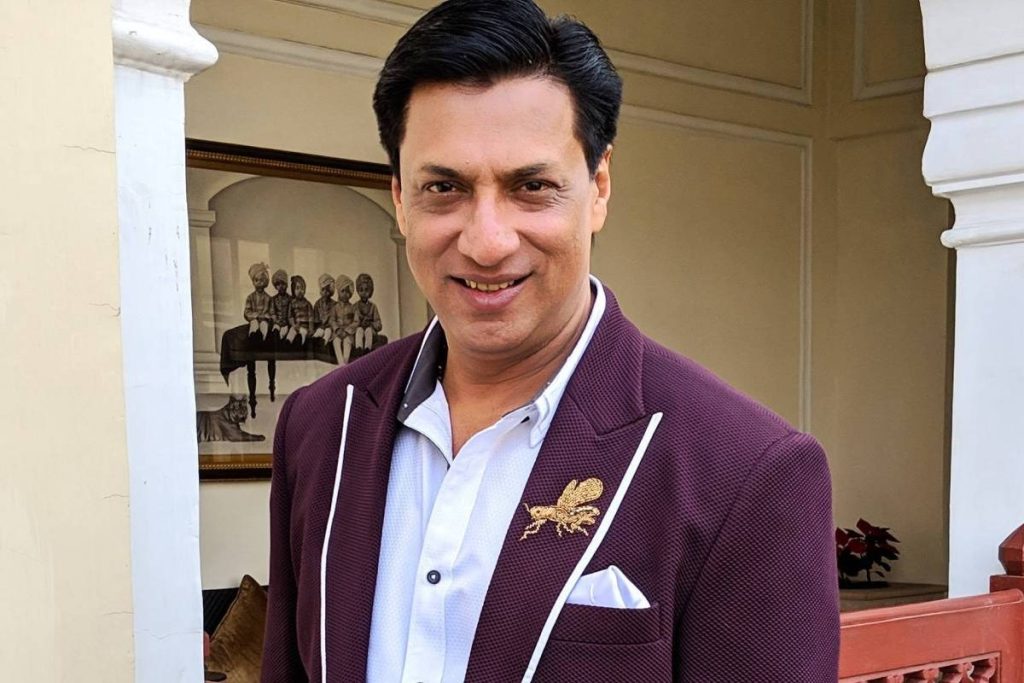 Madhur Bhandarkar is a Bollywood director known for his hard-hitting and socially relevant films. Bhandarkar's unique approach to motivational speaking emphasizes the importance of social responsibility, empathy, and compassion. In his speeches, he encourages people to use their talents and skills to contribute to the greater good.
17. Manisha Koirala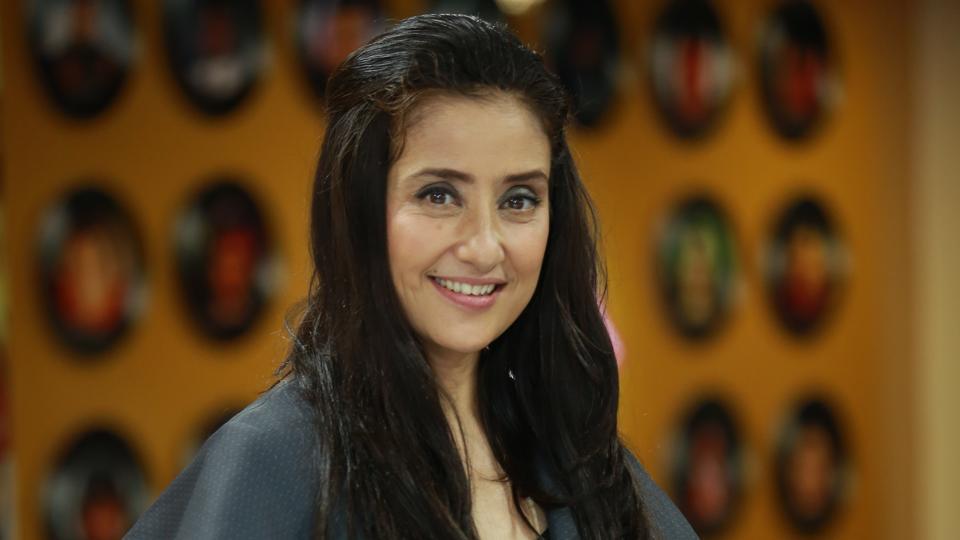 Manisha Koirala is a Bollywood actress who has had a successful career spanning several decades. She is the recipient of several accolades, including four Filmfare Awards. Koirala is a cancer survivor, and her own battle with the disease has inspired her to help others facing similar challenges. Her speeches are not just about overcoming cancer, but also about living a fulfilling life in the face of adversity.
18. Lara Dutta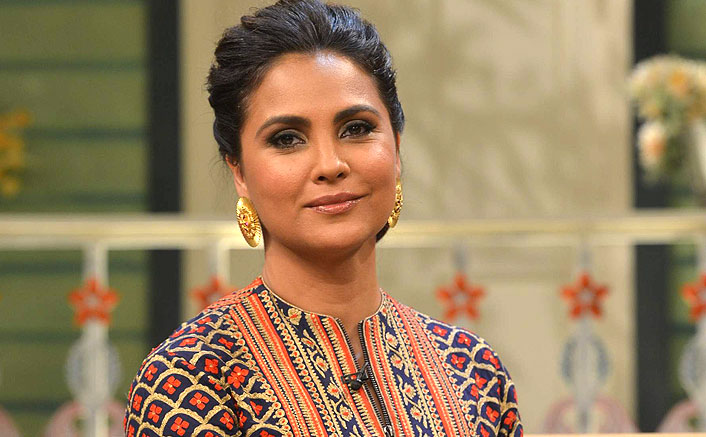 Lara Dutta is a Bollywood actress, model, and former Miss Universe who has had a successful career in the entertainment industry. She is a multitalented lady who is well respected and has carved a niche in the entertainment industry. She has now become one of the most in demand Bollywood motivational speakers. Dutta's speeches are not just about achieving success in the glamour industry, but also about finding balance and purpose in life.
19. Milind Soman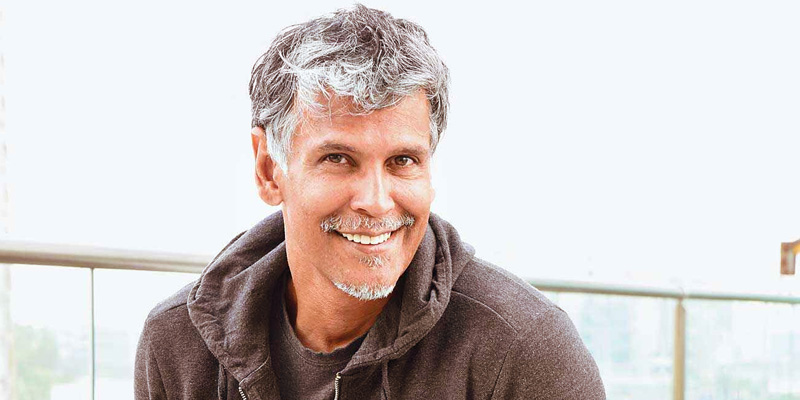 Milind Soman is a well-known Indian model, actor, and fitness enthusiast who has an impressive track record in various fields, and has inspired millions of people to lead a healthy lifestyle and pursue their dreams. He has shown the world how keeping your physical and mental health in check can make you achieve your goals in life.
20. Sonali Bendre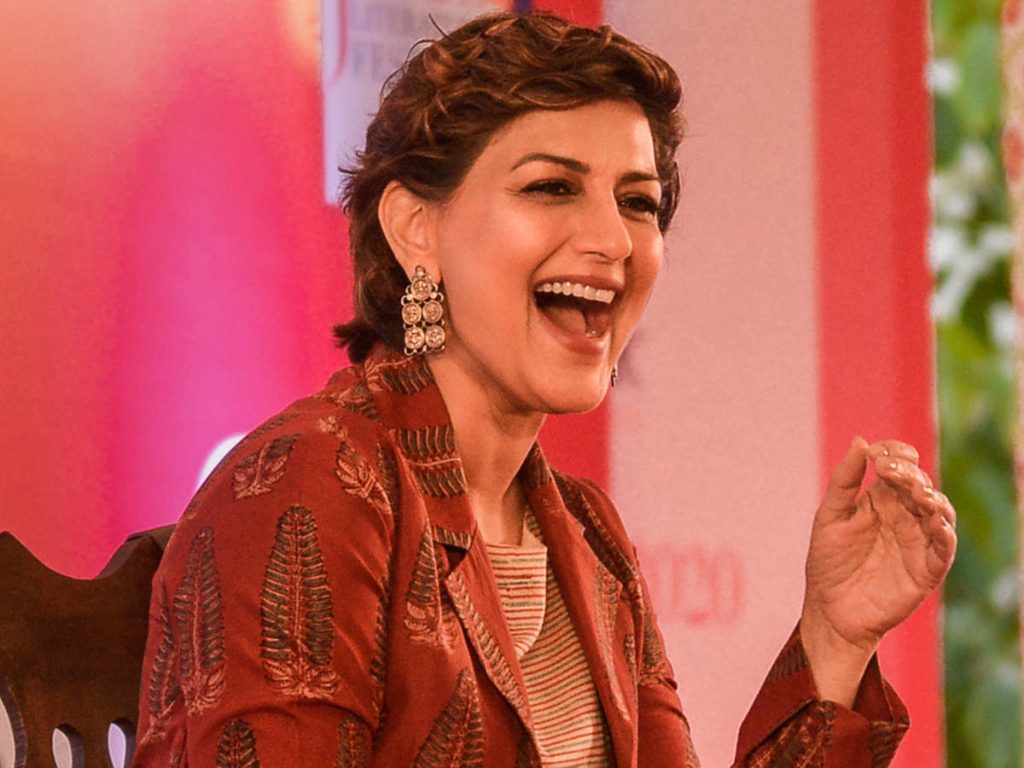 Sonali Bendre is a Bollywood actress and author who has had a successful career in the entertainment industry. She is a cancer survivor, and her own battle with the disease has inspired her to help others facing similar challenges. Sonali Bendre has shown the world that with hard word and resilience, nothing can stop you.
These Bollywood celebrities turned motivational speakers are using their position for all the good reasons. Their message of perseverance, hard work, and self-belief resonates with people of all ages and backgrounds, making them valuable role models for society. It is heartening to see these stars using their platform to create a positive impact on people's lives, and we can only hope that more and more celebrities follow in their footsteps to use their power and influence for good.
When it comes to booking/ hiring inspiring Bollywood motivational speakers, you can book/hire them via engage4more's passionate team. Our working relations with over 2,500+ talented artists come with an assurance of best-suited artist suggestions for your event with pacy bookings and great prices. Also, enjoy our value adds like complimentary quizzing for your events along with free publicity by our post-event coverage via our social media handles!
Start your artist booking journey here.