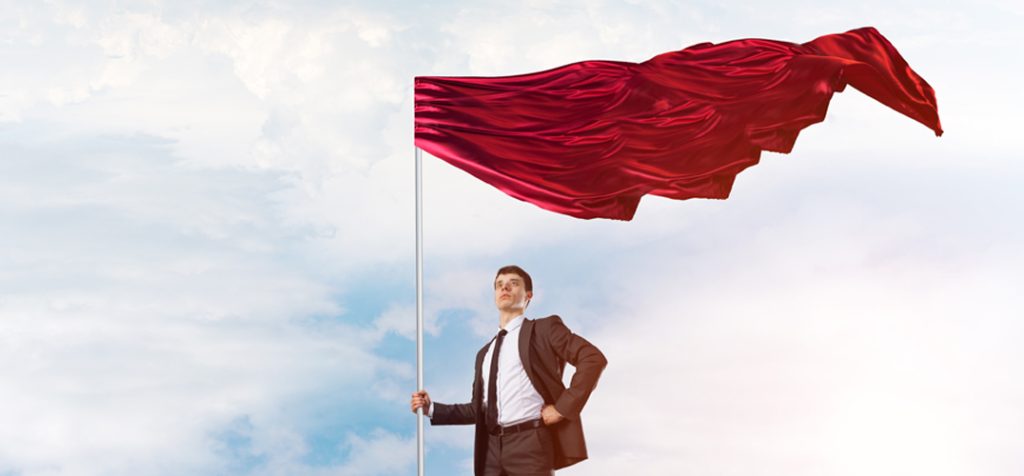 Engaging the generation that lives literally in the virtual world, sometimes losing track of the real one is tough!! And yet not too tough when you know the right buttons to press.
A decade ago, joining a new organization was just about that… looking through a brand name, a designation that said "you've arrived!" and a compensation that took care of the account balance. Now, joining a new organization is a research project. You don't believe me? Think about it. When you apply for a job or are approached for one, the first reaction is to look it up on social media – LinkedIn, Glassdoor, Facebook; see who your connections are in that organization and do a quick check on the "culture"; look up the website to see how fun@work looks like… Of course, the designation, salary, the perks are important but they have faded into being the obvious, hygiene factors. Social media is a huge validation tool and people are wary of the image they carry there.
Engagement is making sure that your employees are your ambassadors, that they carry the flag of "join us" high and mighty. When your employee feels proud of sharing your company events – a townhall, an award ceremony, a learning session attended or fun moment – you know that you've engaged meaningfully at a deeper level. When you make the effort, as an organization, to connect the dots it shows.
Engaging meaningfully with the employee of today (millennial or otherwise!) is about:
Translating what you stand for as an employer, to actionable elements. If you want your teams to get their creative juices flowing, build your engagement plan to that tune… get teams to create a tangible piece of art together or create lounging areas for employees to discuss ideas.
Making communication transparent, constant and consistent. Your employees want to know what drives the business and how are their efforts stacking up. Radio in your announcements or put them up over Work Apps, let them know from the right source and not the malicious grapevine.
Appreciating when efforts are in the right direction. You of course, reward the results and yet sometimes it is equally necessary to applaud when the right intent and efforts go in a project. It is about achieving milestones and making sure those who are valued know that they are valued indeed.
Having fun. People spend 50% of their waking time every day, in their offices. They need to unwind and connect with this part of their life. You don't want them counting down to their weekends so that they get their fun quotient. Happier people are better performers, better producers.
Simple and yet getting all the ingredients right is not as easy.
About Author : Khevna Shah – A learning enthusiast and ever curious about what engages the employee at work! Human Resources expert who enjoys creating alignment between people & businesses.