The meteoric rise of Abhishek Upmanyu as an acclaimed stand-up comedian and social-media sensation
The comedic journey of Abhishek Upmanyu has been nothing short of remarkable. As he has managed to strike a chord with audiences worldwide through his hilarious and thought-provoking performances. Some of his most famous shows, such as "Friends, Crime, & The Cosmos," "Marriage & Indian English," and "Delhi, Mumbai & Rich People," have amassed millions of views on YouTube, solidifying his position as a comedic force to be reckoned with.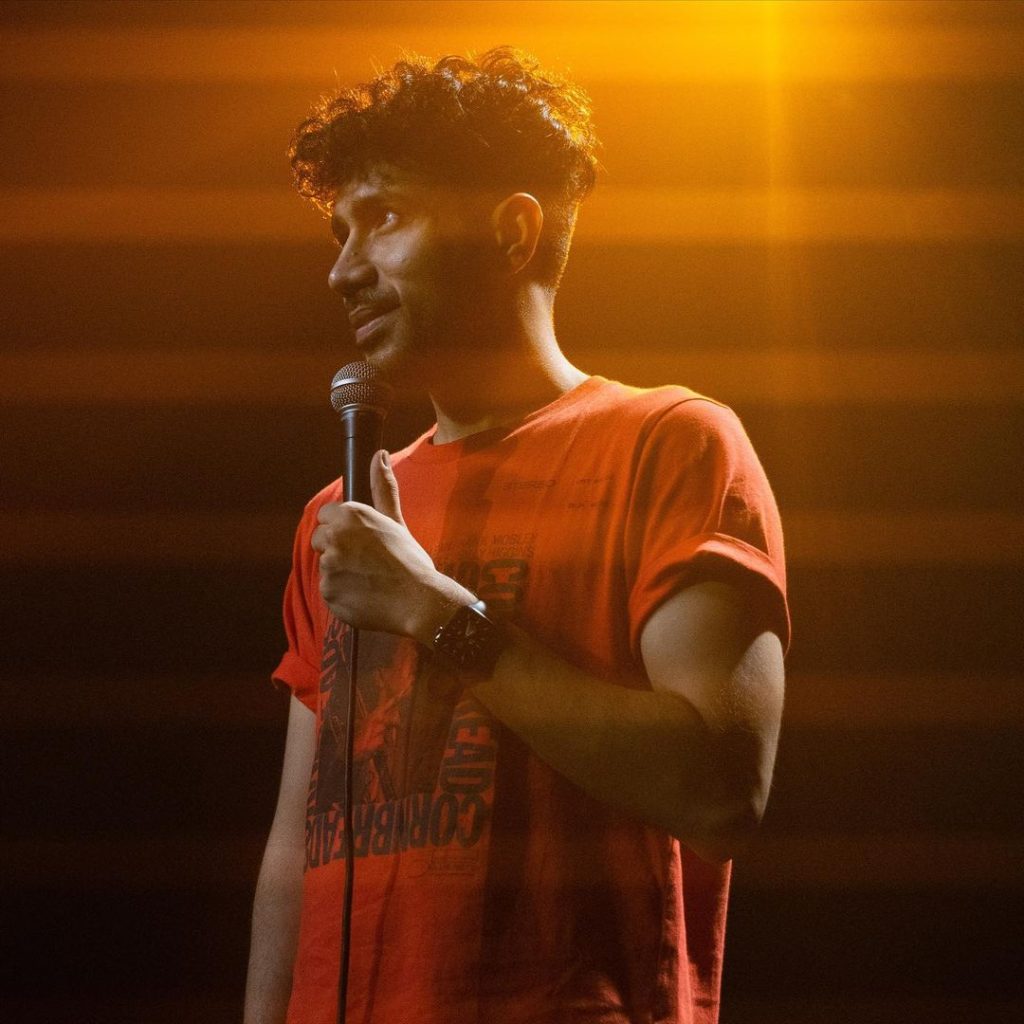 In addition to his online success, Abhishek has also graced the popular television show, The Kapil Sharma Show. Sharing the spotlight with prominent comedians like Zakir Khan, Anubhav Singh Bassi, and Kusha Kapila. Abhishek showcased his comedic prowess and left the audience in fits of laughter.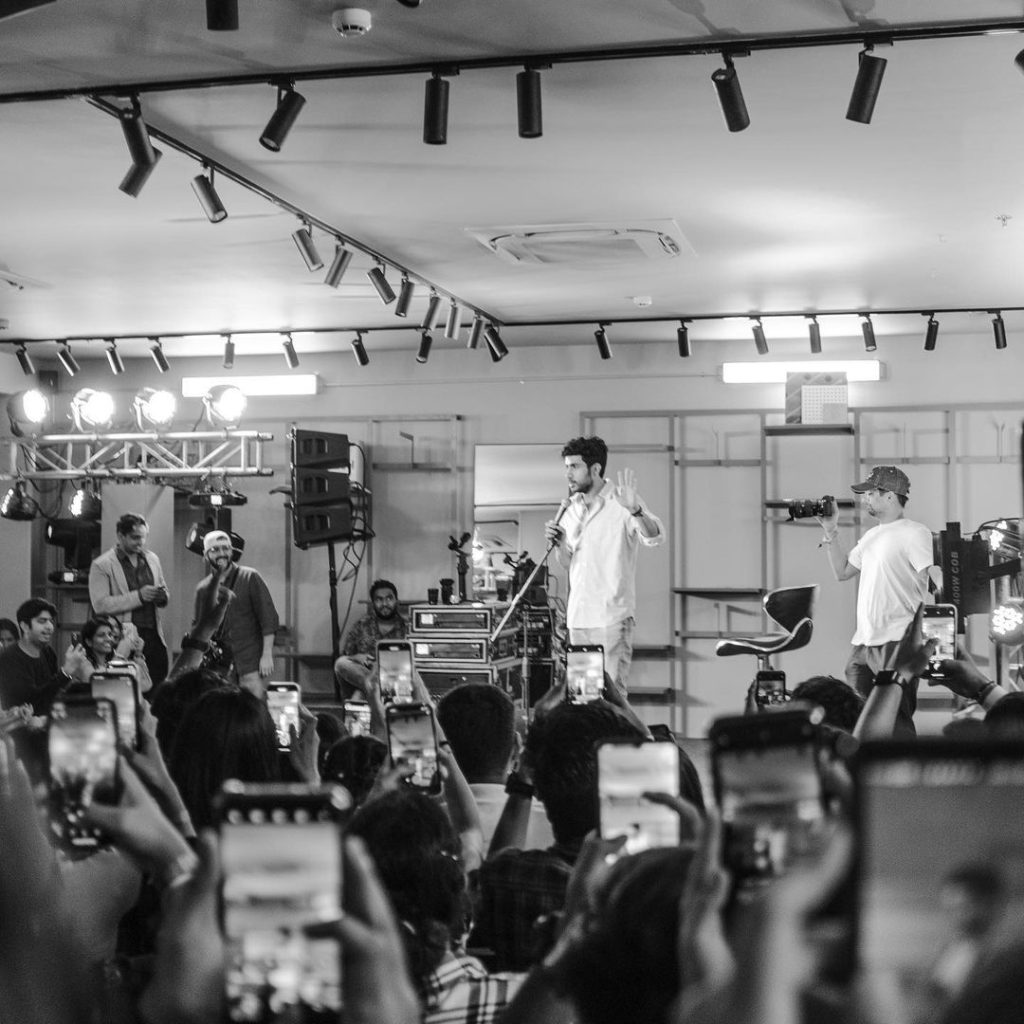 The impact of Abhishek's comedy goes far beyond the stage, as he has become a social media sensation with a massive following across platforms. His witty one-liners, relatable anecdotes, and observational humor have endeared him to fans across generations. Making him a household name in the comedy circuit. In this blog, we will delve into the exceptional life and talent of Abhishek Upmanyu. Exploring his background, his battles with anxiety and speaking impediment, and how he utilizes his comedy to spread awareness and connect with millions.
Abhishek's Unexpected Detour from Engineering
Abhishek Upmanyu was born in New Delhi. He completed his B.E. in Chemical Engineering from Panjab University, Chandigarh. Abhishek Upmanyu's journey to becoming a renowned stand-up comedian was not a conventional one. After completing his graduation, he ventured into the corporate world and worked in a series of private companies. In 2009, he began his professional career as an intern with 'Ranbaxy' in Gurgaon. The following year, he worked as an intern at 'Engineers India Limited' in New Delhi. In 2011, Abhishek joined 'HPCL-Mittal Energy Ltd' in Bhatinda.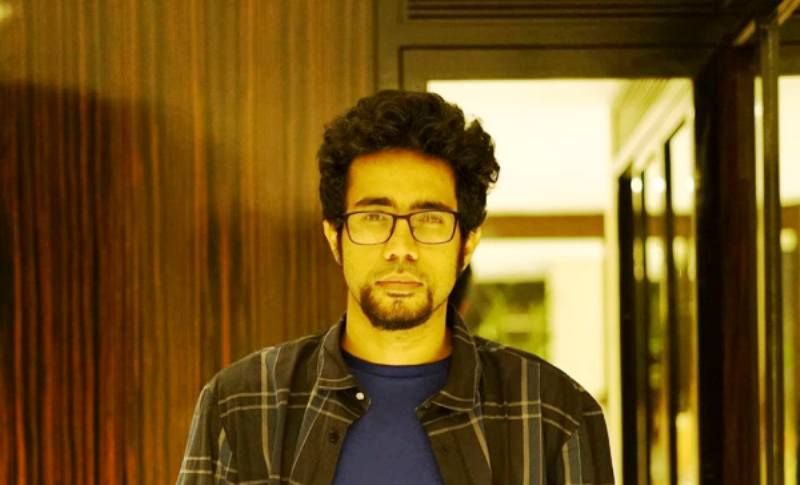 However, Abhishek's journey took an unexpected turn when he realized that his true passion lay in comedy. In 2013, he made the bold decision to leave his corporate job at 'Bain & Company' to pursue his dreams in the entertainment industry. This marked a pivotal moment in his life, as he was determined to carve a niche for himself in the world of stand-up comedy.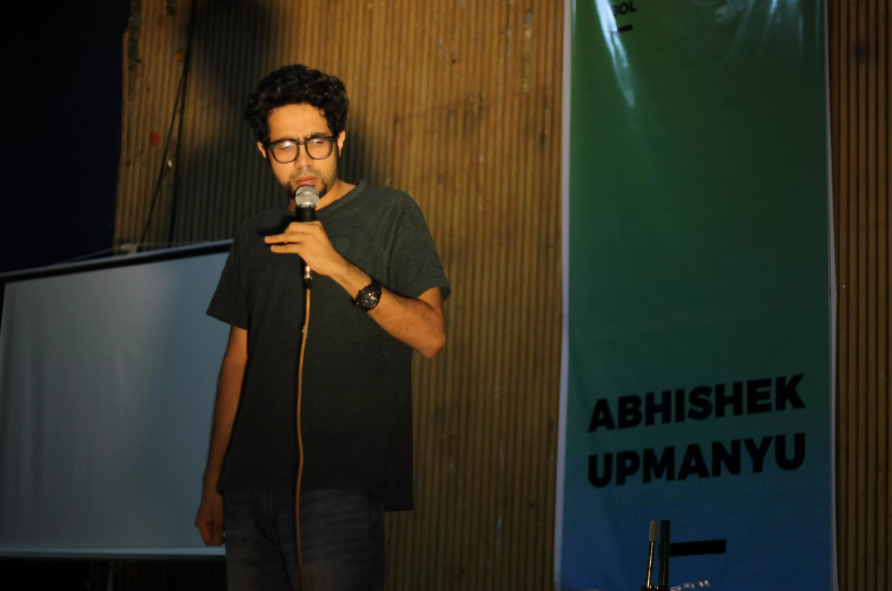 In 2015, Abhishek Upmanyu joined the popular comedy show 'On Air with AIB' as a writer. Where he had the opportunity to work alongside some of the brightest comedic talents in the country. This experience further fueled his passion and propelled him towards his ultimate goal of becoming a stand-up comedian.
Abhishek Upmanyu's YouTube Takeover
In 2016, Abhishek took a significant step towards establishing his presence in the comedy scene by launching his own YouTube channel. He uploaded his first video titled 'Indian Insults & Comebacks,' which quickly gained traction and showcased his unique comedic style. Abhishek's popularity soared with the release of his comedy shows, 'Thoda Saaf Bol' and 'Jealous of Sabjiwala,' which struck a chord with audiences nationwide.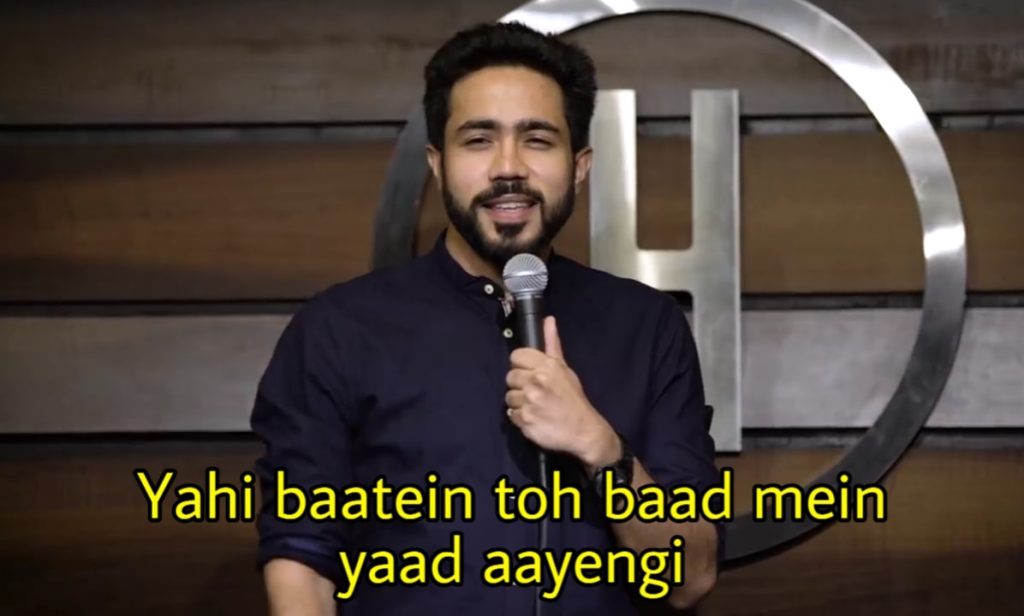 Whether it's through YouTube, Instagram, or Facebook, Abhishek continues to entertain and delight his fans. Solidifying his status as one of the most influential and beloved comedians in the digital realm.
Turning Struggles into Smiles
Abhishek's journey to success has not been without its share of challenges. Battling anxiety and a speaking impediment, namely a lisp, could have easily discouraged him from pursuing a career in comedy. However, he embraced these obstacles as opportunities for growth. Abhishek's lisp, instead of being a hindrance, became a defining feature of his comedic style, endearing him to audiences worldwide.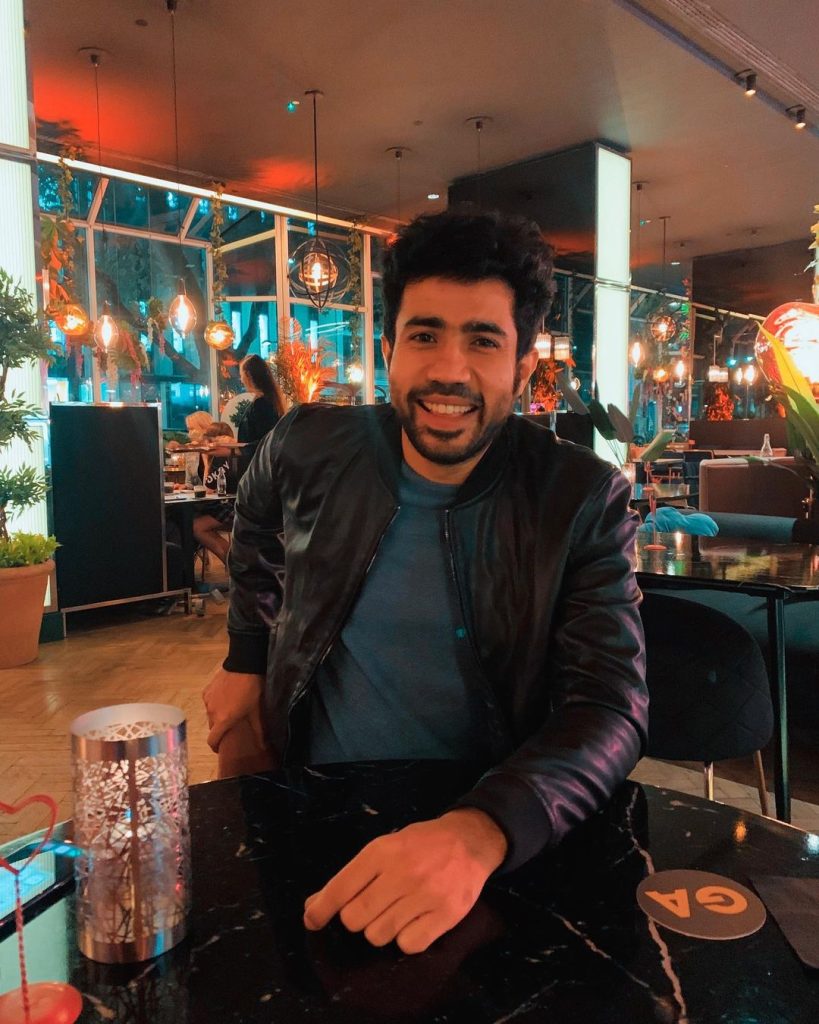 One of the most remarkable aspects of Abhishek Upmanyu's comedy is his ability to combine humor with a message. Through his performances, he masterfully raises awareness about various social issues, debunking stereotypes and fostering a dialogue among viewers. Some of his most famous stand-up shows, such as "Team Animals," "Health Anxiety," and "Tongue Issues," have garnered millions of views on YouTube, resonating with people across generations.
Despite facing numerous hurdles, Abhishek Upmanyu has emerged as one of the top stand-up comedians in India. His relentless pursuit of excellence and his commitment to refining his craft have earned him a devoted fan base. His unique style, impeccable timing, and ability to connect with audiences on a personal level have catapulted him to social media stardom. Where he continues to amass followers and spread laughter.
Meet Mitch Hedberg!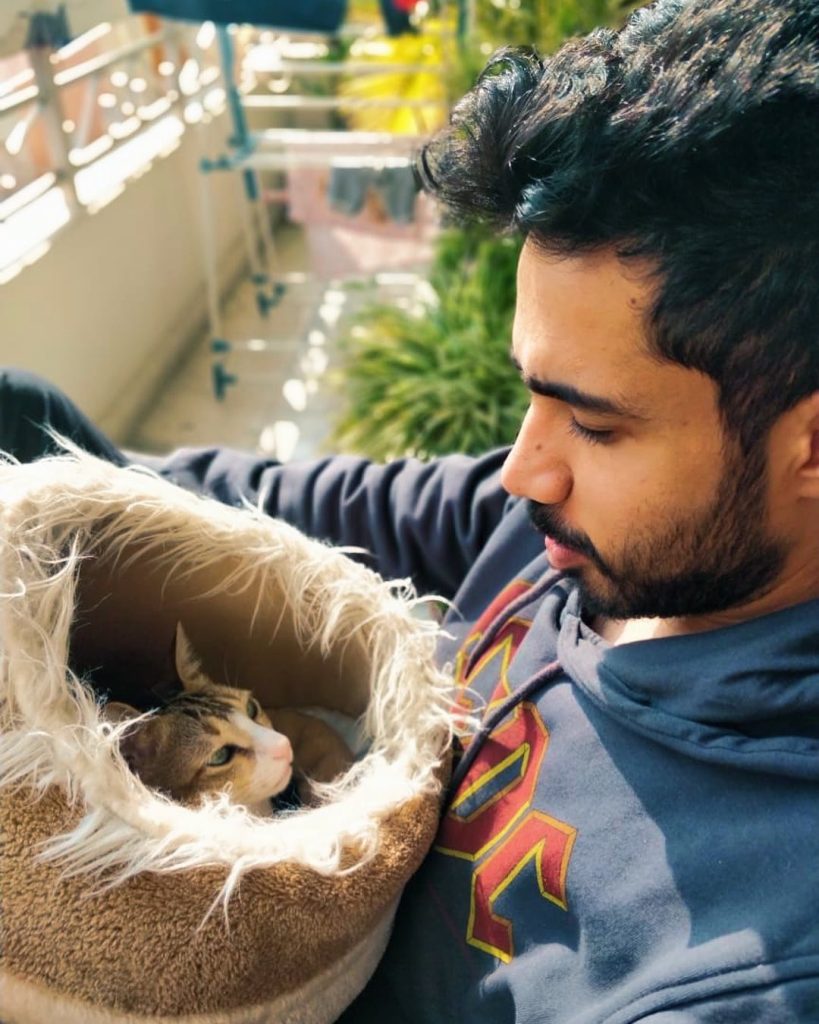 Abhishek Upmanyu is an avid cat lover, and shares a special bond with his feline companion, Mitch Hedberg. Abhishek's social media is filled with adorable pictures of Mitch, capturing their playful moments and heartwarming interactions. Beyond the spotlight of comedy, Abhishek finds solace and joy in the company of his beloved pet.
Abhishek Upmanyu: A Comedy Maverick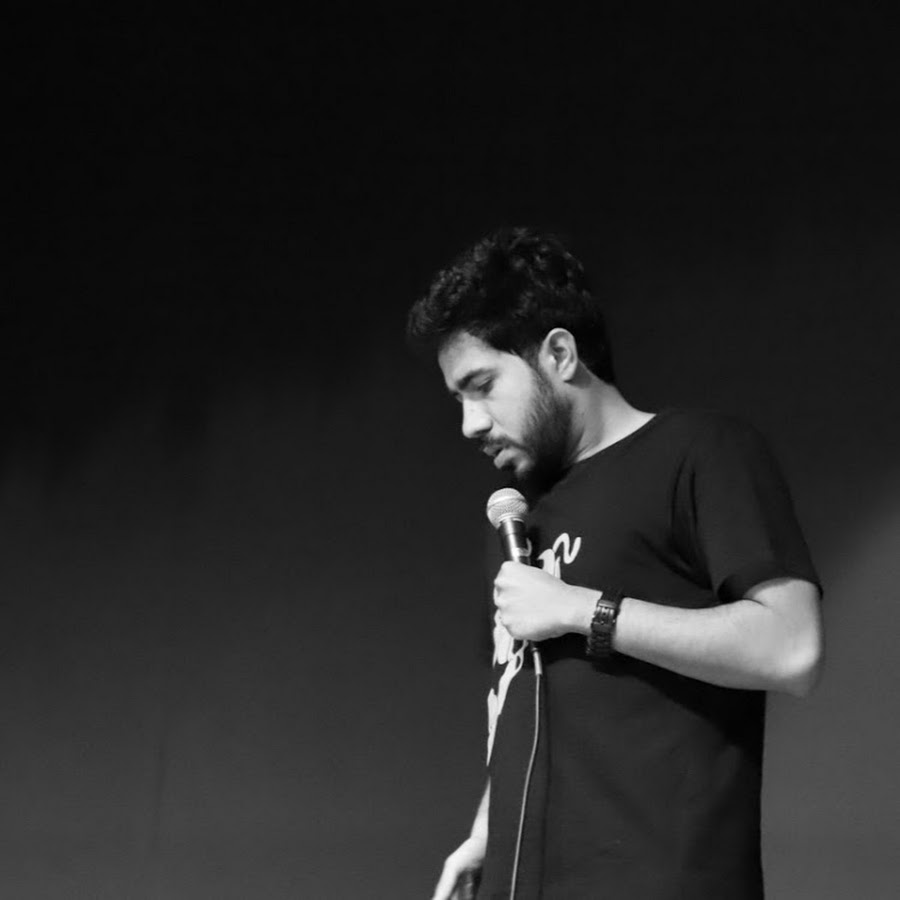 Whether it's India or any corner of the world, Abhishek's comedic genius knows no bounds, leaving audiences in splits wherever he goes. From sold-out shows in prestigious comedy festivals to captivating audiences in different countries. He has established himself as a sought-after act on the international comedy circuit. As we eagerly await his next uproarious performance, let us celebrate Abhishek Upmanyu's exceptional life and talent. A force that continues to shape the realm of comedy in India and beyond.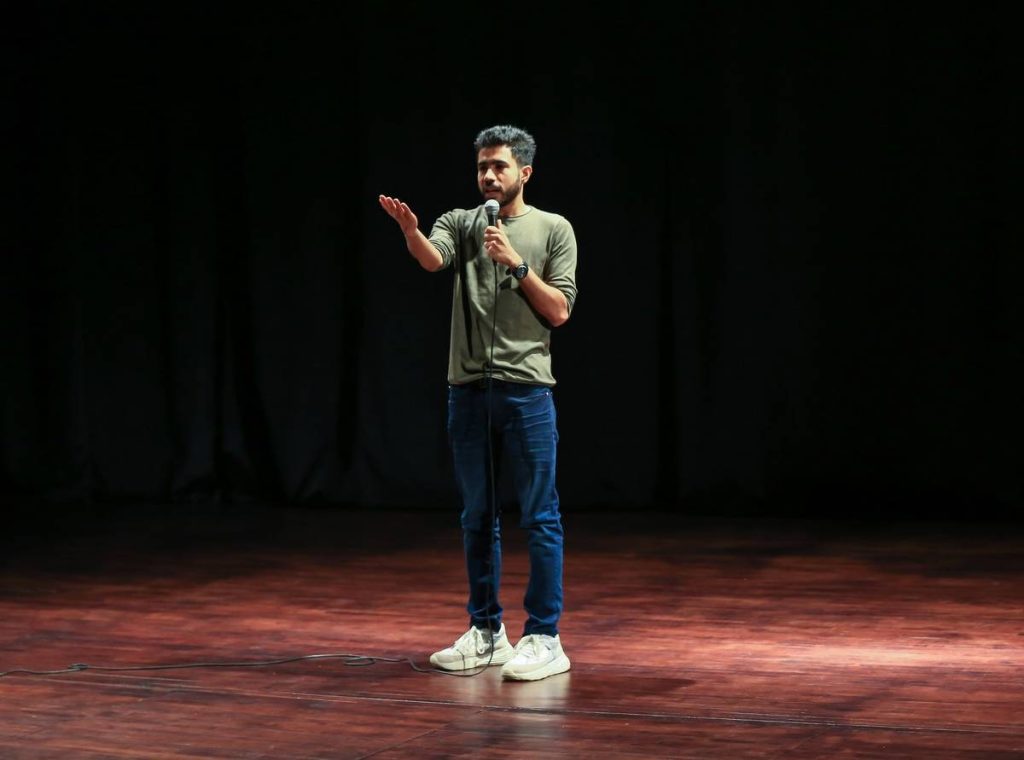 Abhishek Upmanyu's exceptional journey from engineering to becoming one of India's most celebrated stand-up comedians is a testament to the power of passion, perseverance, and self-belief. By overcoming anxiety and embracing his speaking impediment, he has not only found his voice but also used it to spark conversations and spread awareness about various social issues. Abhishek's extraordinary talent and ability to connect with audiences have propelled him to the pinnacle of success, making him a household name and a true inspiration for aspiring comedians.
When it comes to booking/ hiring world's top-class stand-up comedians or artists, you can Book/ Hire / Enquire for Charges for them via engage4more's passionate team. Our working relations with over 2,500 talented artists come with an assurance of best-suited artist suggestions for your event with pacy bookings and great prices. Also, enjoy our value adds like complimentary quizzing for your events along with free publicity by our post-event coverage via our social media handles!
Start your artist booking journey here.