Indian New Age Fitness Experts leading the fitness movement and transforming lives with unconventional techniques
In recent years, the fitness landscape in India has witnessed a remarkable transformation. With the rise of New Age Fitness Experts who have introduced innovative workout techniques that go beyond traditional gym routines. From Pilates to Zumba, Aerial Yoga to CrossFit, and Kickboxing to High-Intensity Interval Training (HIIT). The benefits of these unconventional techniques are far-reaching.
Zumba, with its energetic dance routines, not only provides an effective cardio workout but also uplifts the spirit and improves coordination. Pilates, with its focus on core strength and flexibility, helps in building a strong foundation and enhances overall body control. HIIT, with its intense bursts of exercise followed by short recovery periods, maximizes calorie burn and boosts metabolism. Aerial Yoga, performed on suspended silks, combines yoga and acrobatics, promoting flexibility, strength, and a sense of balance. These experts have redefined the way we approach fitness, offering diverse and engaging exercise regimes that cater to different preferences and goals.
In India, a group of renowned fitness professionals have leveraged their status and social media presence to inspire and empower millions of people to adopt healthier lifestyles. These Indian celebrity fitness experts have become beacons of motivation. Sharing their knowledge, personal experiences, and workout routines to encourage individuals to prioritize their health and make positive changes. In this blog, we will explore some of India's most prominent New Age Fitness Experts who have made an impact on the health and wellness industry-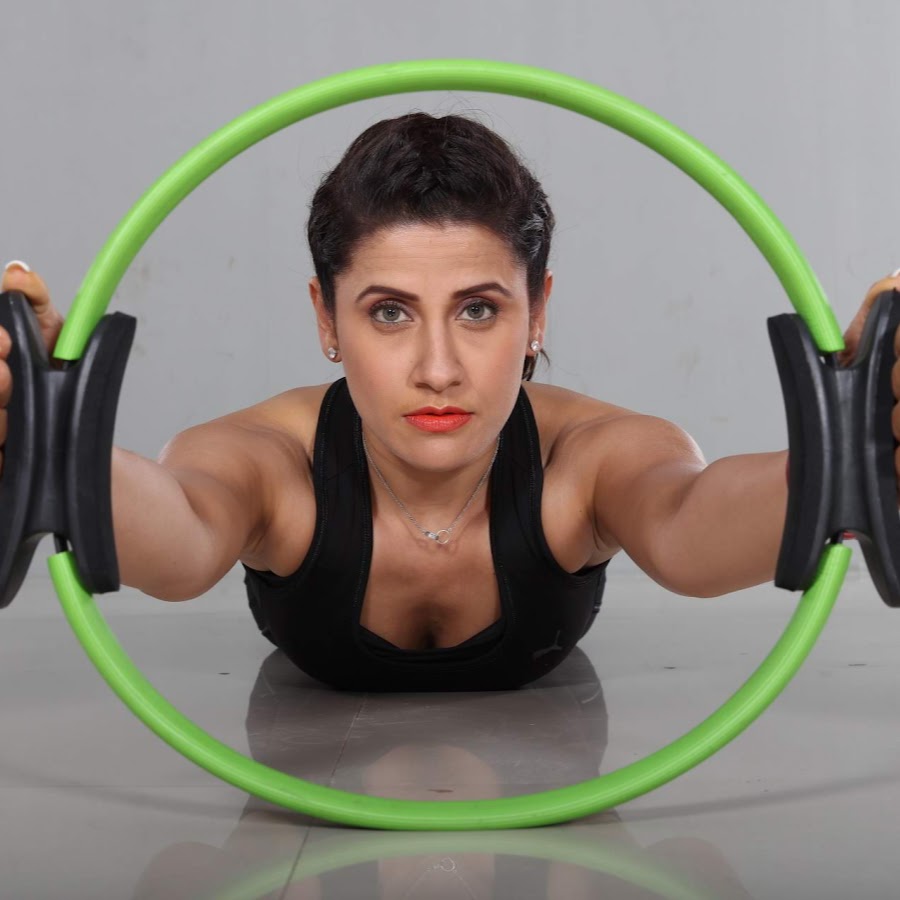 Yasmin Karachiwala is an Indian celebrity fitness trainer in Bollywood who has been in the industry for almost three decades. She is also the first BASI-certified Pilates instructor in India, who established the first Pilates studio in Bombay. Yasmin Karachiwala's passion for fitness is contagious. She has motivated countless people to adopt a healthier lifestyle and transform their bodies and lives. Her personal fitness studio Yasmin's Body Image is always bustling with big celebrities.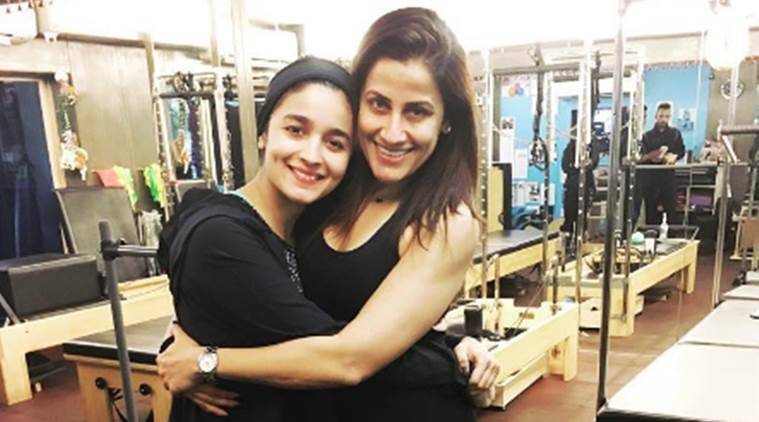 Yasmin has earned the reputation of being the number one celebrity fitness trainer. With her clientele enlisting the biggest names of Bollywood like Deepika Padukone, Alia Bhatt, Katrina Kaif, Preity Zinta, Nora Fatehi, Vani Kapoor, Bipasha Basu, Sophie Choudry, Ananya Pandey, Khooshi Kapoor and many more. She has a long-standing association with Miss India pageant, Get Gorgeous, and other fitness programs on television.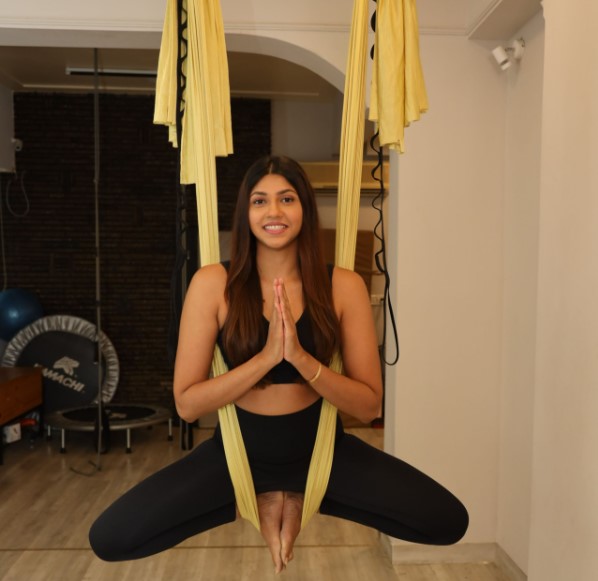 Anushka Parwani is a dynamic and inspiring new-age fitness expert, celebrity aerial yoga trainer, and motivational speaker. With her passion for wellness and a unique approach to fitness. Anushka has carved a niche for herself in the industry. Her expertise lies in aerial yoga, a captivating form of exercise that combines the benefits of yoga and acrobatics. She has experience in training some of the biggest Bollywood stars including, Alia Bhatt, Kareena Kapoor, Deepika Padukone and Ananya Pandey.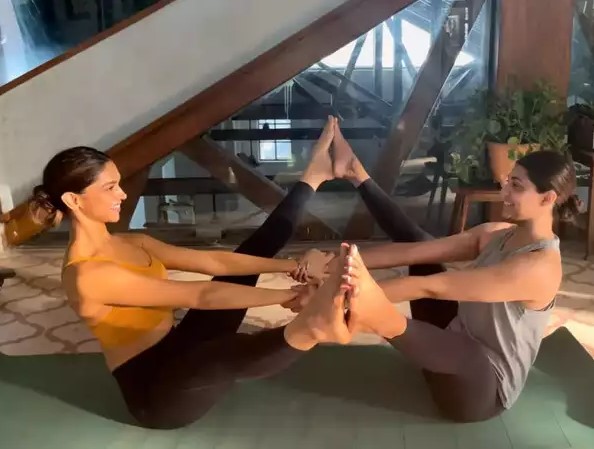 Anushka's classes are an exhilarating experience, pushing boundaries and helping individuals build strength, flexibility, and inner balance. With her infectious energy and dedication, Anushka Parwani is an inspirational force in the fitness world.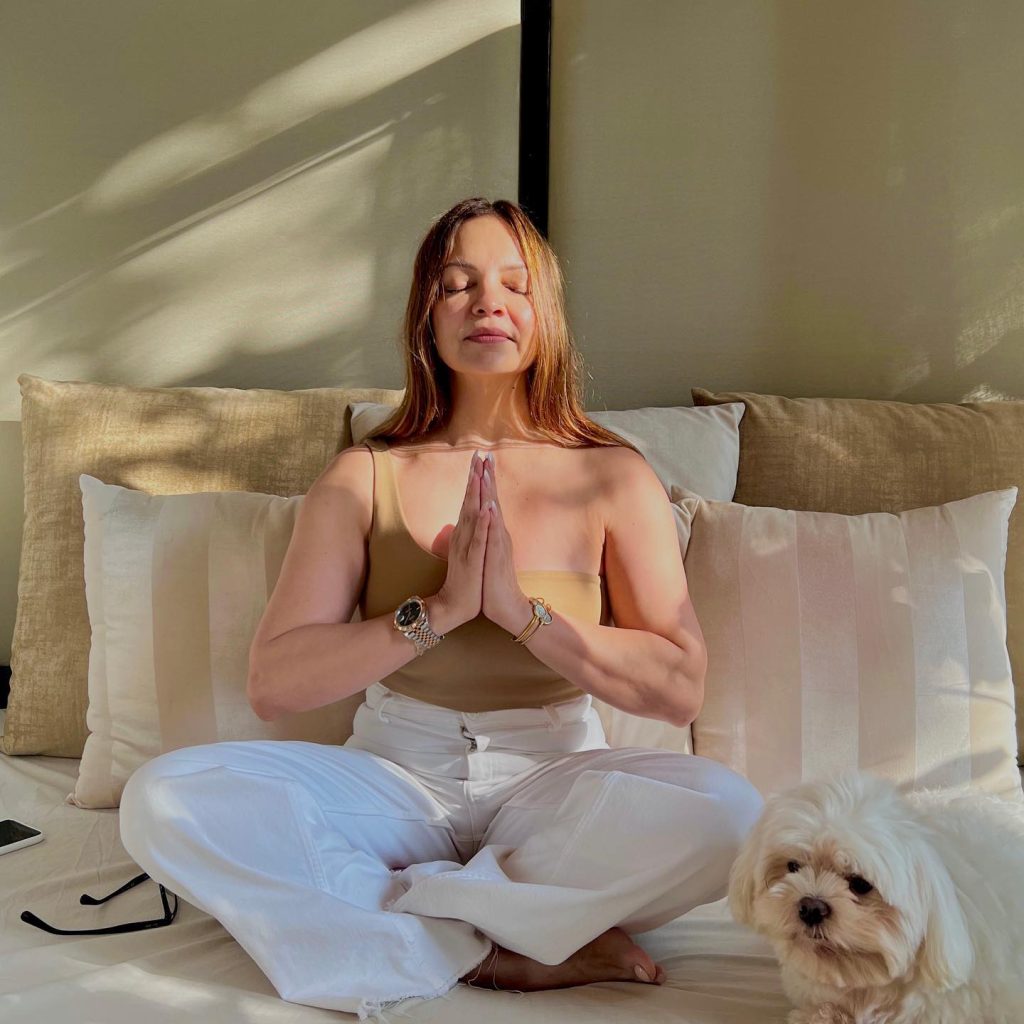 Deanne Panday is one of the country's foremost fitness experts, a health coach and the best selling author. She set up and ran her own boutique gym called PLAY and introduced a Brazilian brand of workout gear for women to India called Bia Brazil. As a fitness coach, Deanne Panday has worked with some of the biggest names in the entertainment industry. Helping them achieve their fitness goals and transform their bodies. Her personalized approach and in-depth understanding of human physiology make her an invaluable resource for those seeking to improve their overall well-being.
4. Nupur Shikhare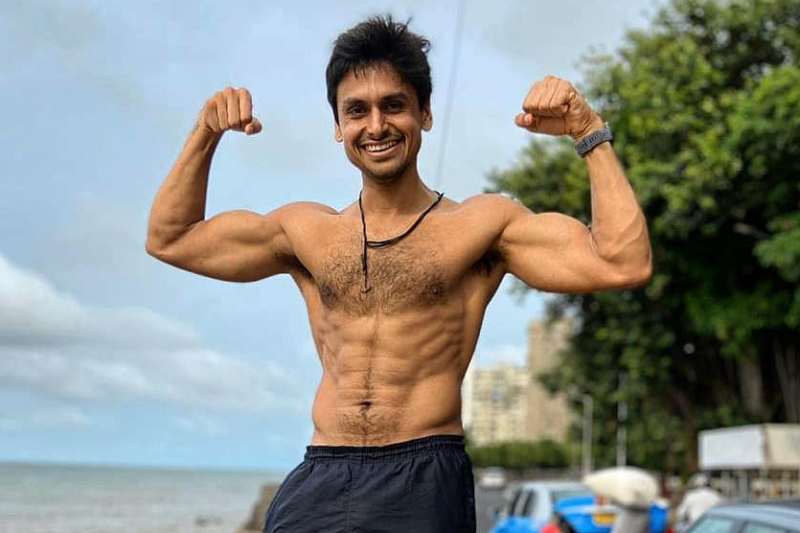 Nupur Shikhare is an acclaimed Indian celebrity fitness trainer and consultant who excels in the field of Calisthenics and Movements. With his expertise and innovative approach, he has established himself as a sought-after fitness professional. Nupur's remarkable skill set and dedication have attracted clients from all walks of life. Including renowned personalities like former Miss Universe Sushmita Sen. His training methods focus on bodyweight exercises and functional movements. Empowering individuals to achieve their fitness goals in a holistic and sustainable manner.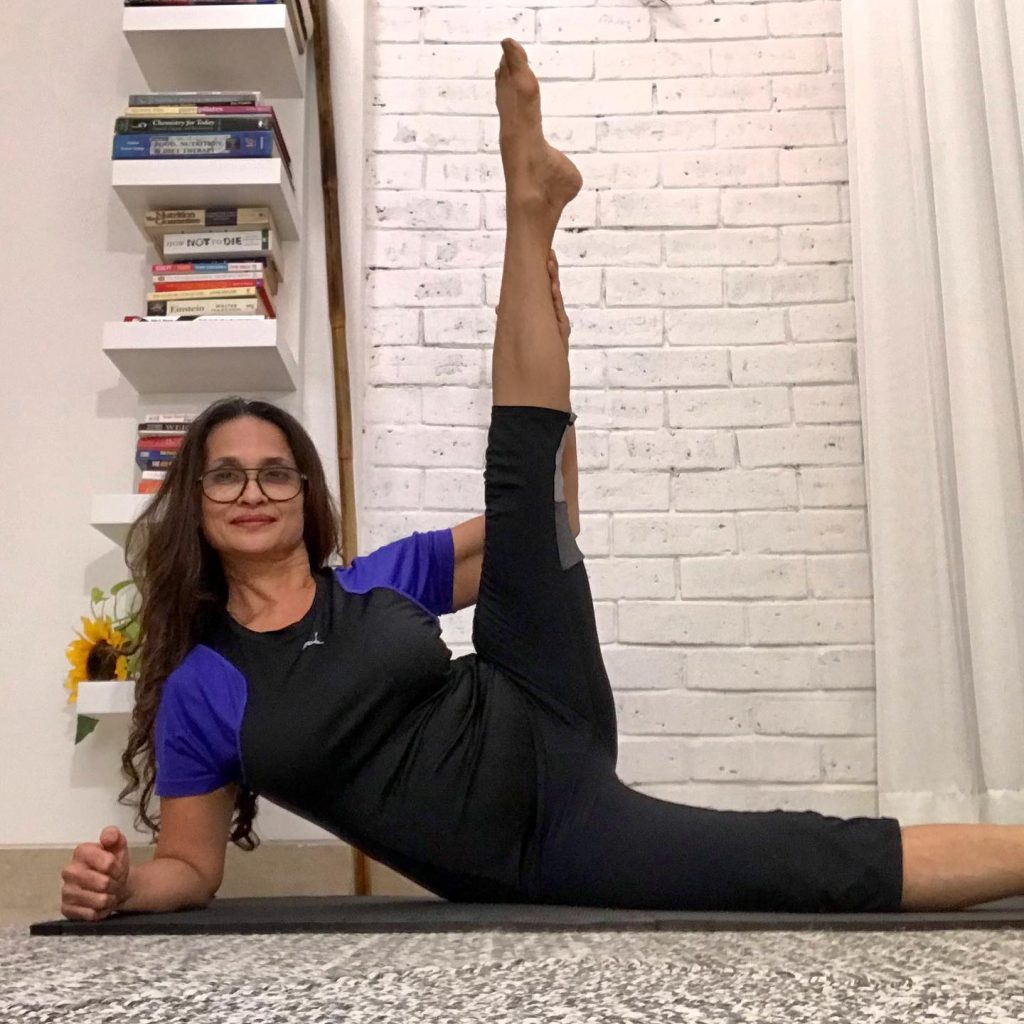 Madhuri Ruia is a well-known Fitness, Posture, Pilates and Nutrition expert. She is a force to be reckoned with in the world of health and wellness. She is the Founder of Integym. One of the foremost gyms known for being at the cutting edge of the newest techniques and practices in the fitness ecosystem in Mumbai. With her extensive knowledge, unwavering dedication, and charismatic personality, she has carved a niche for herself in the industry.
6. Prashant Sawant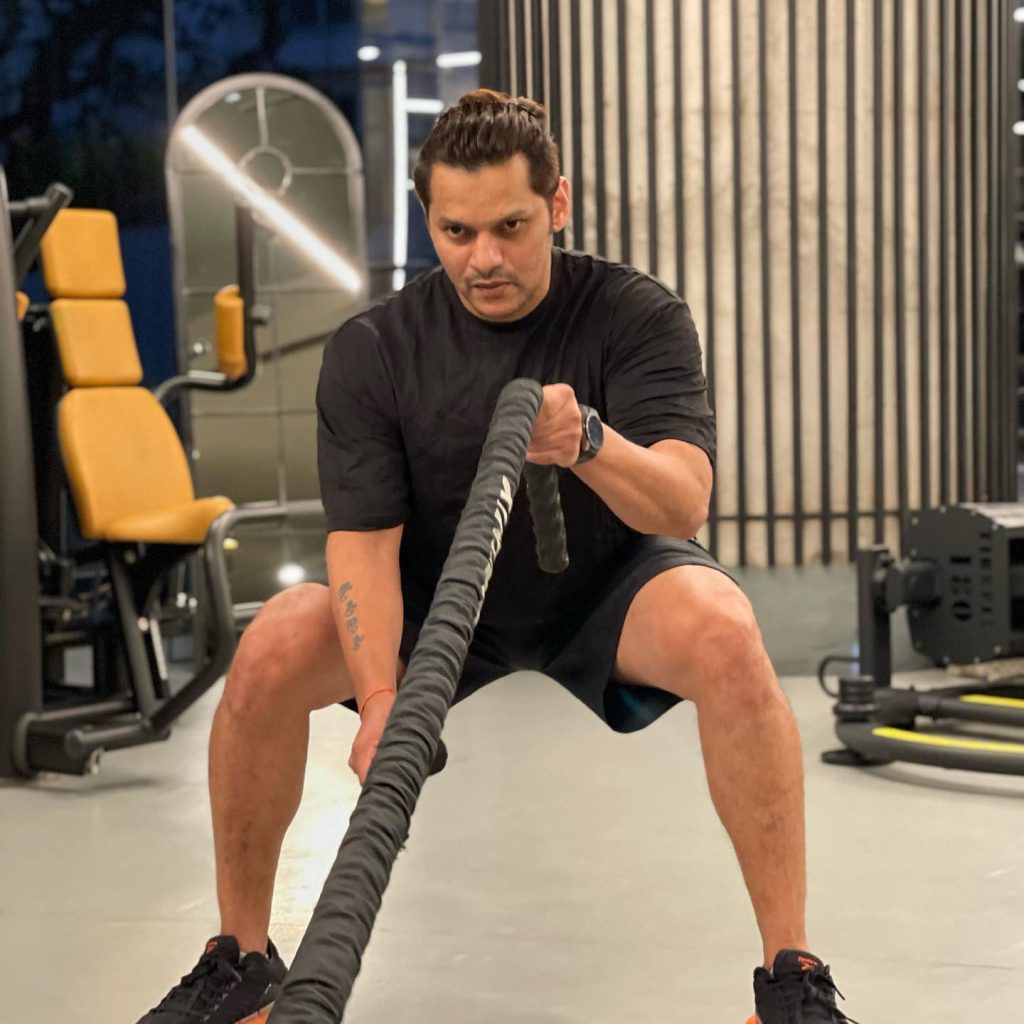 Prashant Sawant, a highly acclaimed celebrity personal trainer fitness coach and motivational speaker, is a name synonymous with fitness and transformation. With his unparalleled expertise, dedication, and charismatic persona. He has become a trusted figure in the world of health and wellness. As a personal trainer, Prashant Sawant has trained some of the biggest names in the entertainment industry. Including Shah Rukh Khan, Priyanka Chopra etc. helping them achieve their fitness goals and sculpting their bodies to perfection.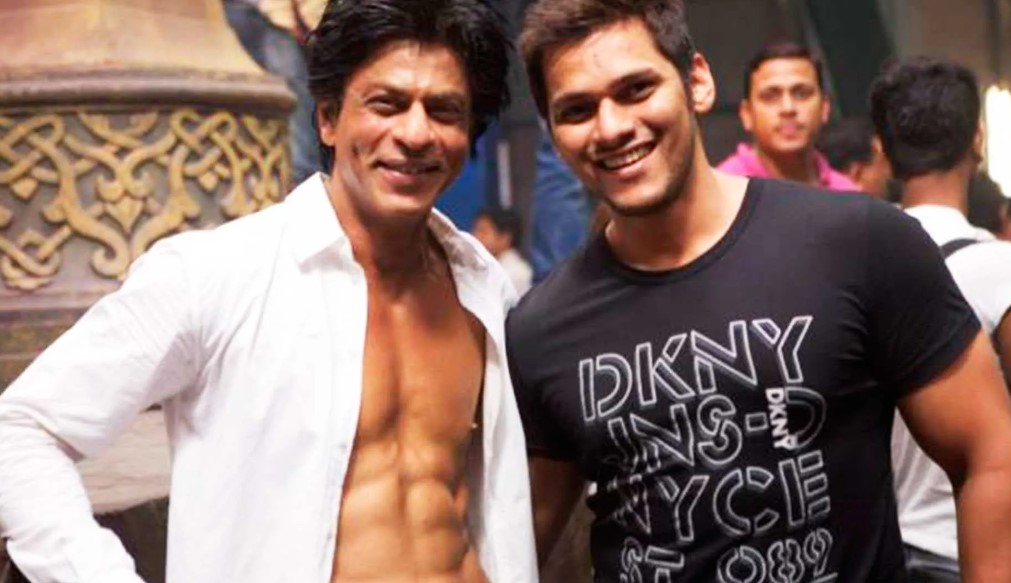 If you're looking for a celebrity personal trainer fitness coach and motivational speaker who can guide you towards a healthier, fitter, and more confident version of yourself, Prashant Sawant is the epitome of excellence.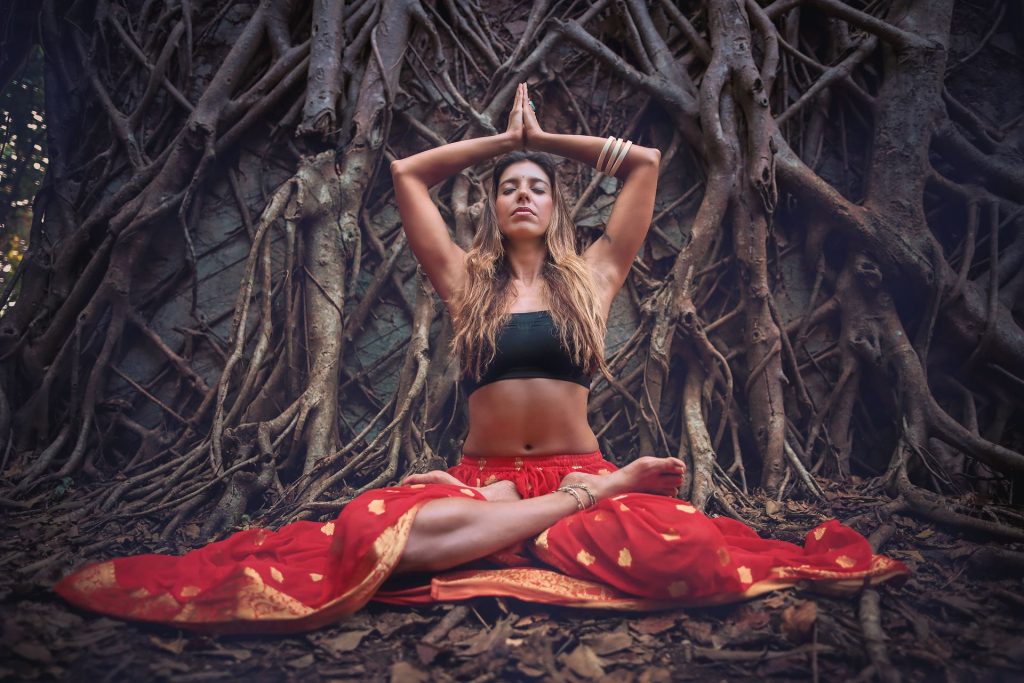 Deepika Mehta has been on the forefront of Yoga, fitness and wellness in India since 2001. She is a Level 2 Authorized Ashtanga Yoga Teacher. Deepika is known for her motivational and inspirational style of teaching. Believing that anyone can achieve what they want if they put their mind to it. She has taught and trained some of India's top celebrities and actors including Priyanka Chopra, Aishwarya Rai, Deepika Padukone etc. Deepika uses her platform to inspire individuals to push their limits, embrace a healthy lifestyle, and overcome obstacles in their pursuit of fitness and well-being.
8. Namrata Purohit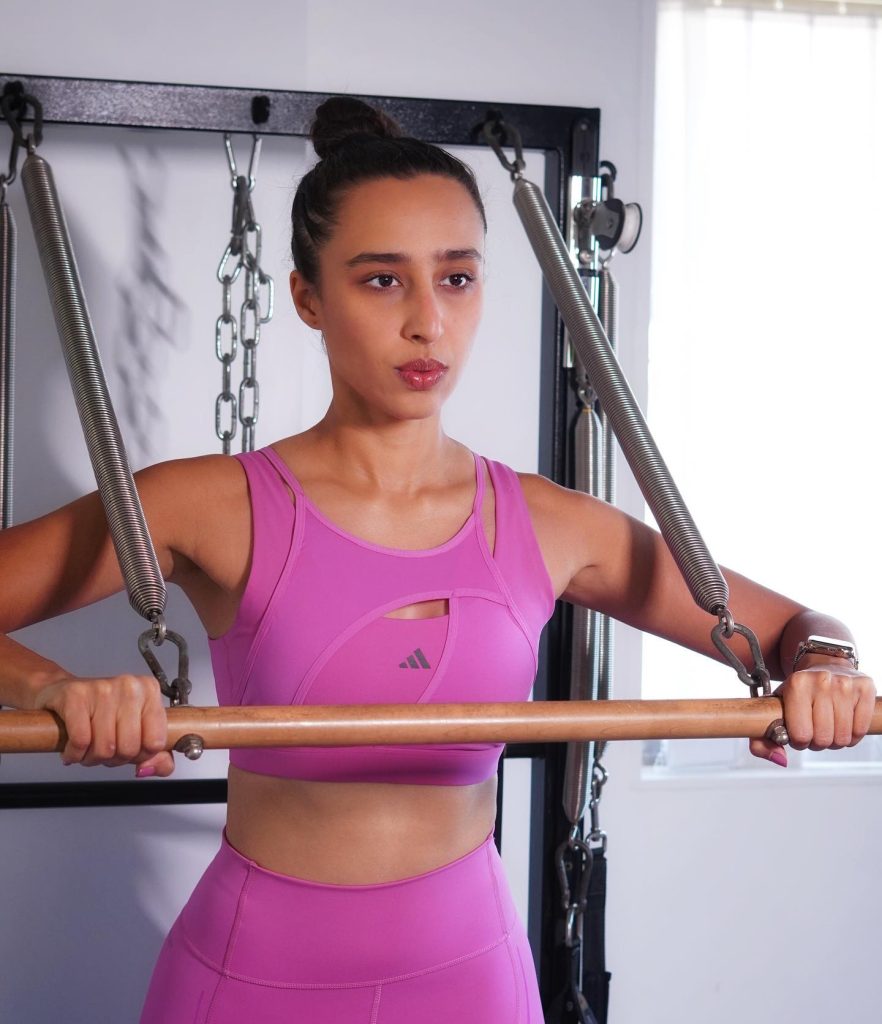 Namrata Purohit is an Indian Pilates instructor and The Pilates Studio. At 16, she became the youngest trained Stott Pilates instructor in the world. By 19 she had completed all the courses on Stott Pilates. She has brought the benefits of Pilates to the forefront in India. Helping individuals transform their bodies, strengthen their core, and improve their overall well-being. Her dynamic and challenging workouts, combined with her emphasis on proper form and technique, have earned her a loyal following.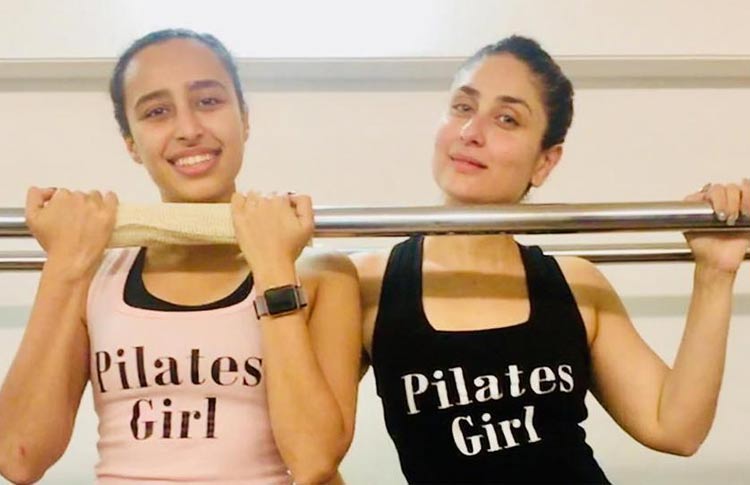 Namrata has trained celebrities including Kareena Kapoor Khan, Malaika Arora, Kangana Ranaut, Varun Dhawan, Arjun Kapoor, Neha Dhupia, etc.
9. Radhika Karle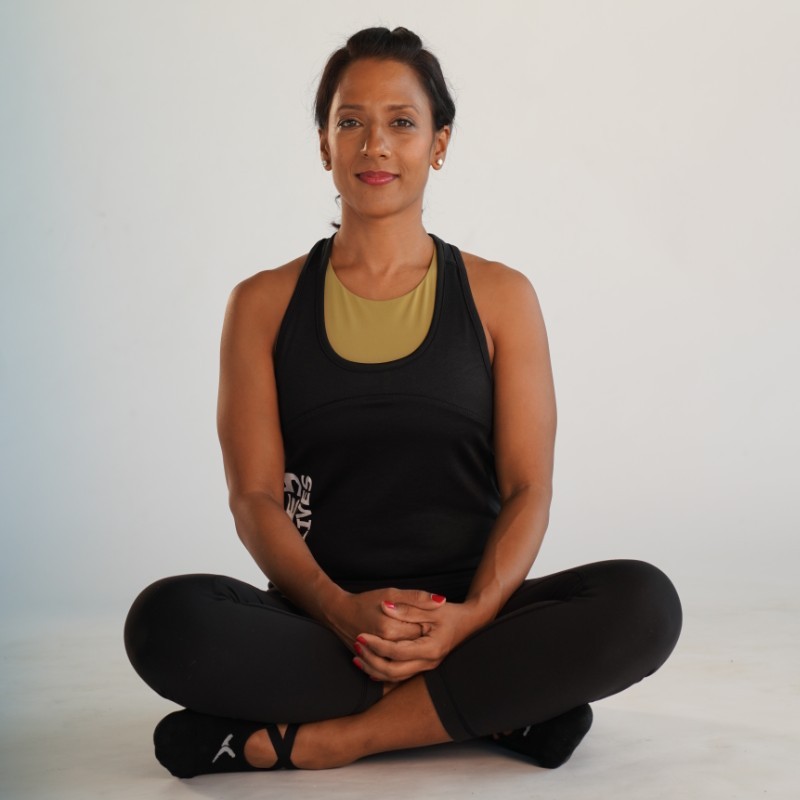 The Indian nutritionist, Pilates instructor and personal trainer Radhika Karle is a force. As the founder of Radhika's Balanced Body, she has established herself as a go-to fitness expert for individuals seeking a holistic approach to health and well-being. Her comprehensive training programs and personalized coaching methods cater to the unique needs of each client, ensuring optimal results.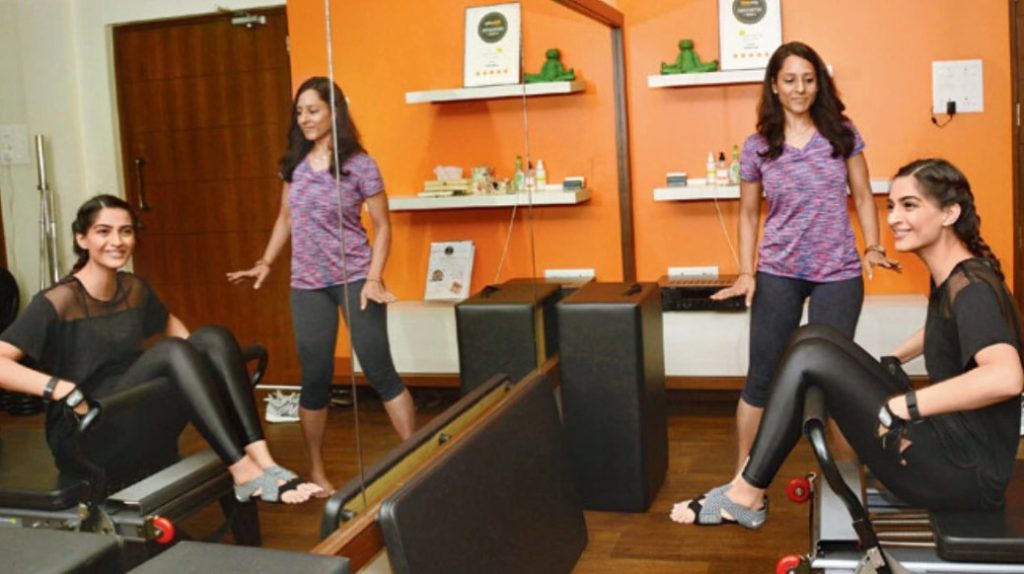 By combining the principles of Pilates, functional training, and nutrition, she helps individuals achieve their fitness goals and unlock their full potential. Radhika's influence extends beyond her role as a fitness professional. As a motivational speaker, she shares her knowledge and experiences to inspire and empower others to embrace a healthier lifestyle
10. Sahil Khan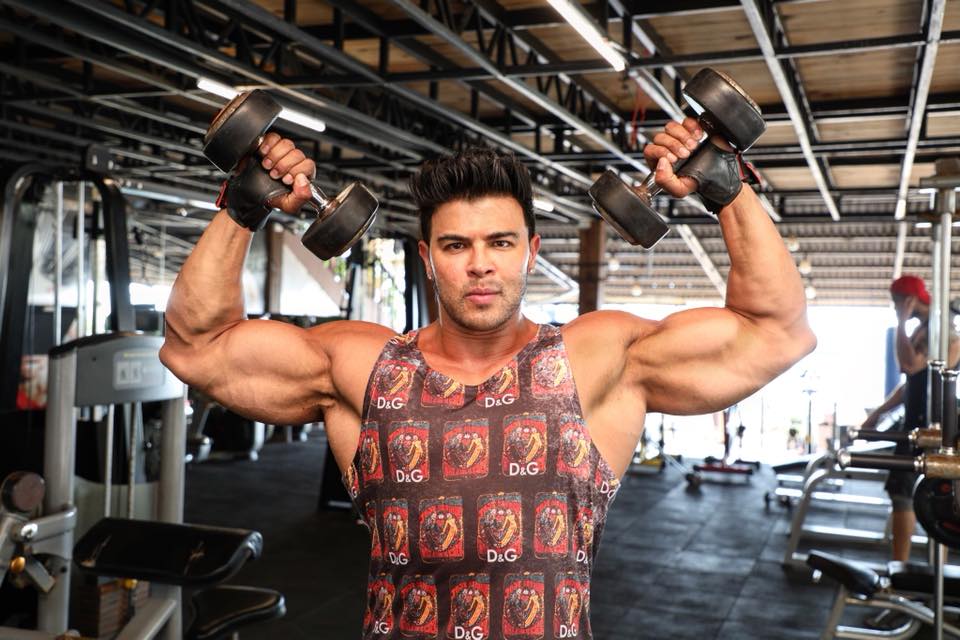 The prominent fitness trainer, Sahil Khan has played a significant role in increasing fitness awareness among individuals. With his dedication and passion for health and wellness, he has earned recognition and accolades from various bodies in Mumbai. His expertise in fitness training, coupled with his charismatic personality, has inspired countless people to adopt a healthier lifestyle. Through his social media presence and motivational content, he continues to inspire and educate his followers about the importance of physical fitness and mental well-being.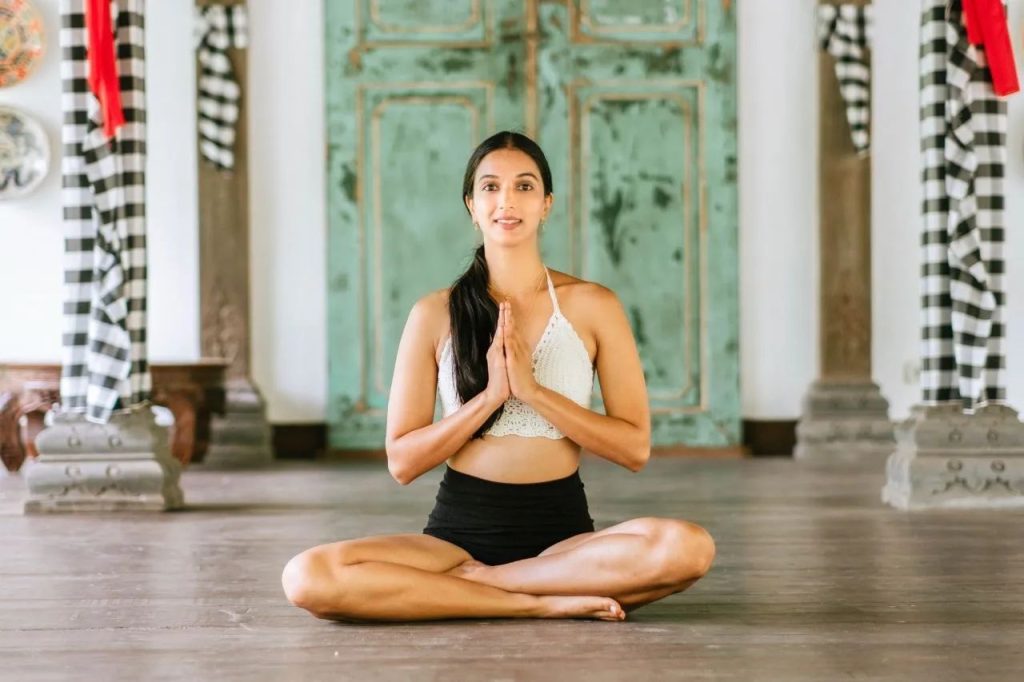 Ira Trivedi, a renowned Yoga Acharya and author, is a leading figure in the world of yoga and wellness. With her deep knowledge and passion for yoga, she has played a significant role in promoting the practice and its benefits to people from all walks of life. In 2017, she was honoured as one of BBC's 100 most influential women in the world. Ira is regularly invited to speak and comment on news channels around the world on issues of gender and culture. Her teachings and writings offer valuable insights into the transformative power of yoga.
12. Praveen Tokas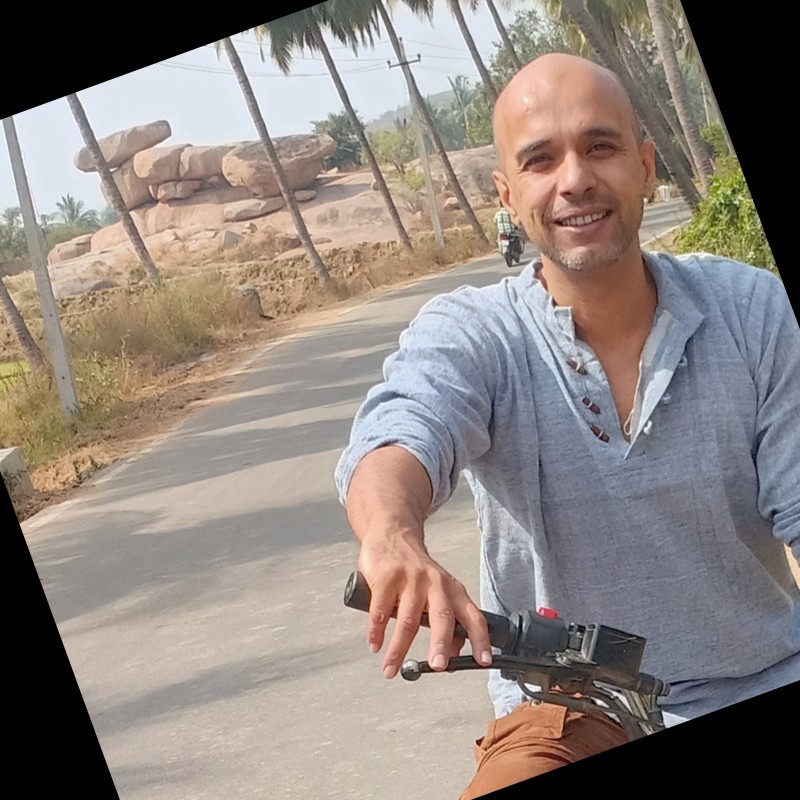 The multi-talented fitness expert, Praveen Tokas is one of the best fitness experts in the industry. With his expertise in Restorative Yoga, Strength and Conditioning, Swimming, and Medical Exercise, he has transformed the lives of countless individuals seeking to improve their physical and mental well-being. His versatility as a fitness expert and his commitment to his clients' well-being make him an outstanding choice for live performances, workshops, and personal training sessions.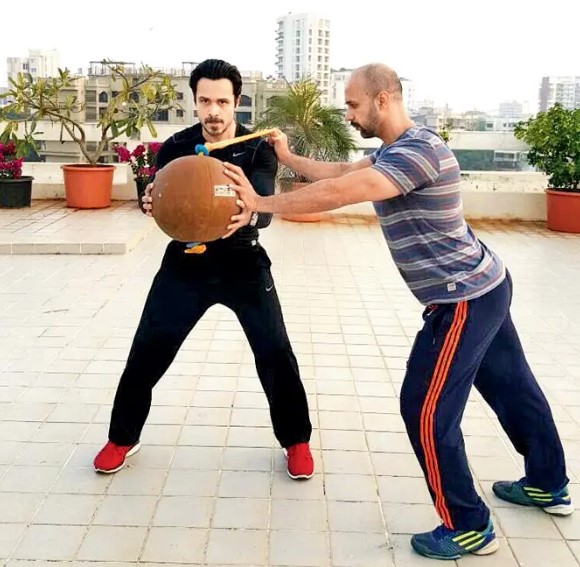 His comprehensive understanding of multiple disciplines and his ability to adapt his approach to individual needs ensure a transformative and enriching experience for all who work with him.
13. Zamina Ladiwala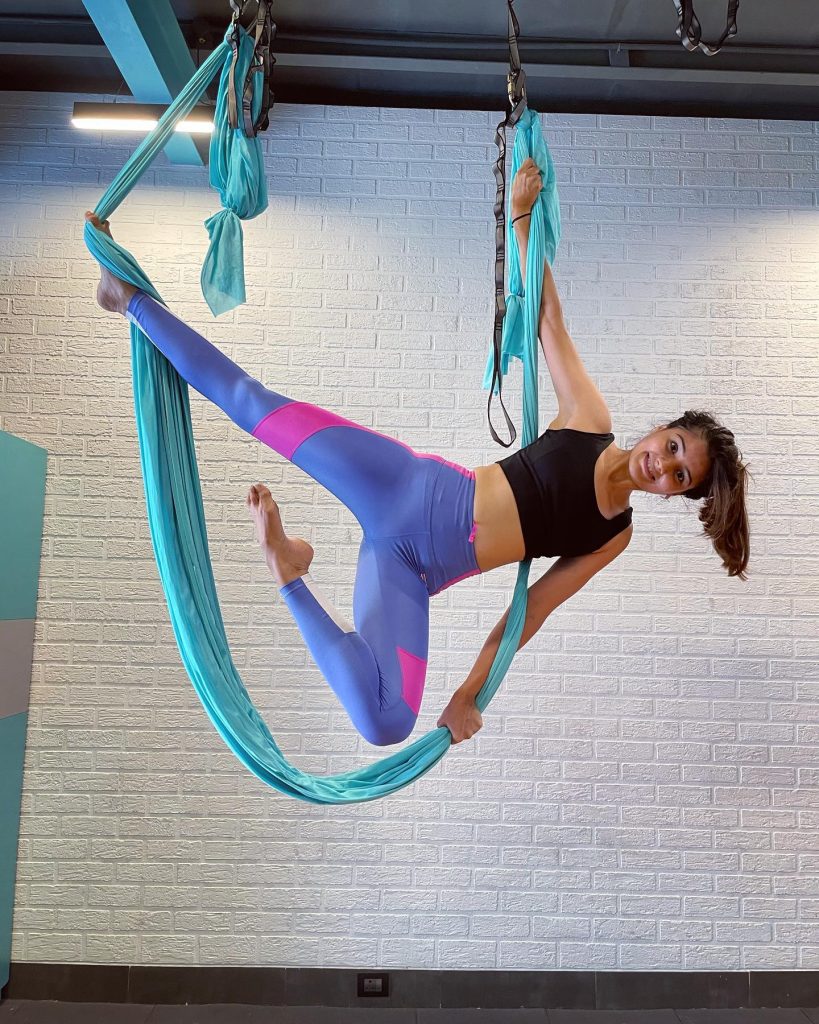 Zamina Ladiwala is a renowned Aerial Yoga expert who has taken the world of fitness by storm. With her unique blend of grace, strength, and innovation, she has revolutionized the practice of yoga by incorporating aerial elements into traditional poses. Beyond her expertise in Aerial Yoga, Zamina is also a motivational speaker, spreading her message of body positivity, self-acceptance, and inner transformation.
In conclusion, through their expertise and dedication, they have not only improved physical fitness but also empowered individuals to discover the joy of movement, self-expression, and personal growth. By embracing the unconventional and incorporating these techniques into their fitness regimes, individuals have the opportunity to transform their lives and achieve their fitness goals in a more enjoyable and sustainable way. The New Age Fitness Experts have paved the way for a fitness revolution, emphasizing that exercise can be exciting, dynamic, and effective. As the fitness industry continues to evolve, we can expect these New Age Fitness Experts to push boundaries, create new trends, and inspire generations to come.
When it comes to booking/ hiring inspiring Health and Wellness experts or Keynote Speakers, you can book/hire them via engage4more's passionate team. Our working relations with over 2,500+ talented artists come with an assurance of best-suited artist suggestions for your event with pacy bookings and great prices. Also, enjoy our value adds like complimentary quizzing for your events along with free publicity by our post-event coverage via our social media handles!
Start your artist booking journey here.