Indian celebrity cancer survivors who are empowering the world with their stories of courage and resilience
In the bustling landscape of India's business, entertainment, and sports industries, where fame and fortune intertwine, there lies a group of extraordinary individuals whose journeys have transcended the realm of success and accolades. Behind the glamour and triumphs, these remarkable celebrities have endured one of life's most formidable challenges – the battle against cancer. Yet, not only have these cancer survivors have triumphed over this relentless adversary, but they have emerged as beacons of strength and hope, spreading inspiration far beyond their respective domains.
Throughout this blog, we will introduce you to awe-inspiring personalities from various realms of the entertainment, business and sports industries. We will explore how they transformed their personal struggles into a platform for healing, advocacy, and encouragement. Join us on this extraordinary odyssey as we celebrate the indomitable spirit of Indian celebrity cancer survivors and motivational speakers who have defeated the illness and risen from the ashes like the phoenix.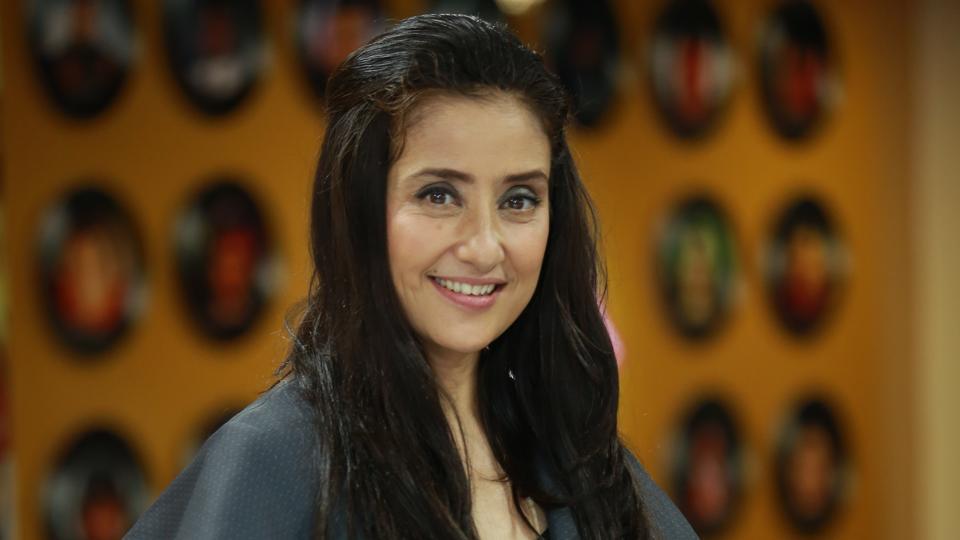 I Think cancer came into my life as a gift. My vision is sharper, my mind clearer, my perspective realigned.

-Manisha Koirala
Manisha Koirala, the renowned Indian celebrity, has not only captured hearts with her stellar performances on the silver screen but also earned admiration for her indomitable spirit in conquering cancer. In 2012, she was diagnosed with ovarian cancer, which was a devastating blow for the actress and her fans alike. However, Manisha faced the daunting challenge head-on with courage and resilience. After defeating cancer, Manisha Koirala transformed into a motivational speaker, using her remarkable journey as an inspiring tale to uplift and empower others.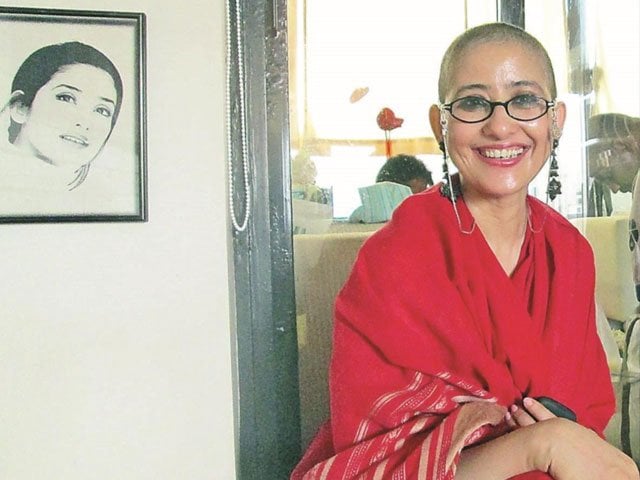 In 2018, she launched her autobiography, "Healed: How Cancer Gave Me A New Life," in Mumbai. The book became a beacon of hope for many, as it candidly depicted her challenging battle with cancer and her triumphant emergence as a survivor. Manisha continues to be an inspiration to millions, proving that even in the face of the darkest moments, one can find the strength to heal and embrace a new life.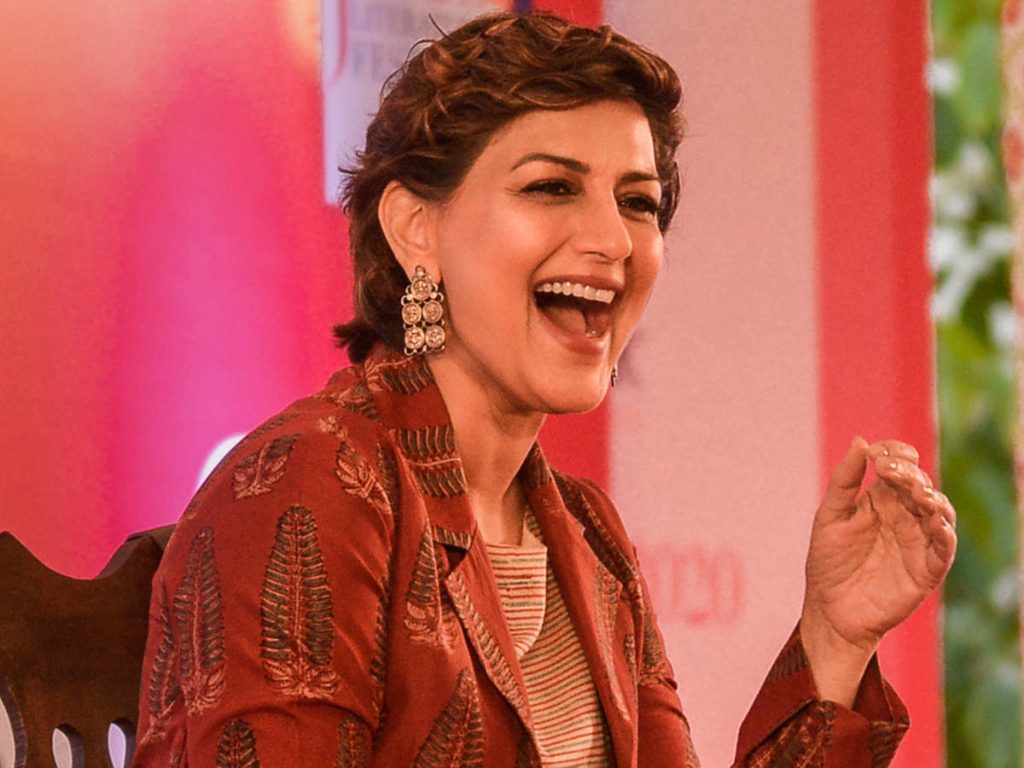 Sonali Bendre, demonstrated immense strength and courage when she faced the life-altering diagnosis of metastatic cancer in 2018. Despite the shock and uncertainty that came with the news, she bravely embarked on a journey to conquer the disease. Her openness about her journey and willingness to share her vulnerability touched the hearts of millions, offering solace and strength to others facing similar battles.
The thought of death didn't come to me. I thought this was going to be a long struggle, but I never thought I'd die.

-Sonali Bendre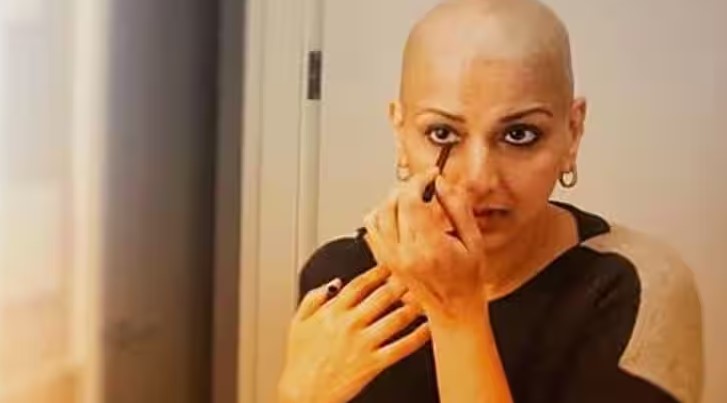 After successfully overcoming cancer, Sonali Bendre transformed her experience into a platform for advocacy. She became a vocal proponent for the early detection of breast cancer, especially among women. Using her celebrity status, she tirelessly campaigned to raise awareness about the importance of regular screenings and self-examinations, aiming to empower women to take charge of their health.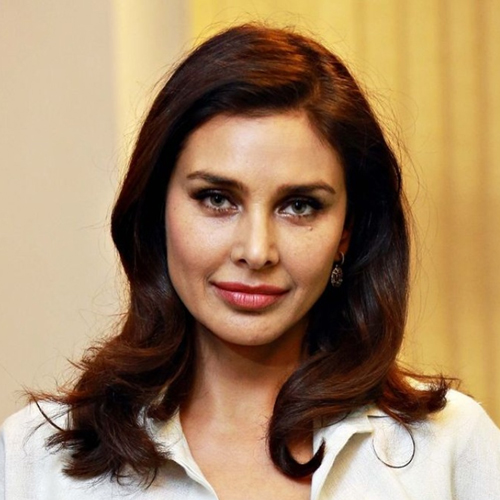 Lisa Ray, an Indo-Canadian actor, exemplifies the indomitable spirit of resilience and strength as both a cancer survivor and a motivational speaker. In 2009, her life took an unexpected turn when she was diagnosed with multiple myeloma, a rare form of cancer that affects plasma cells in the bone marrow. Facing this daunting diagnosis, Lisa embarked on a courageous journey of survival that would inspire countless others. Throughout her treatment and recovery, Lisa Ray demonstrated unwavering determination and a positive outlook. She faced another setback in 2012, experiencing a relapse around the time of her wedding.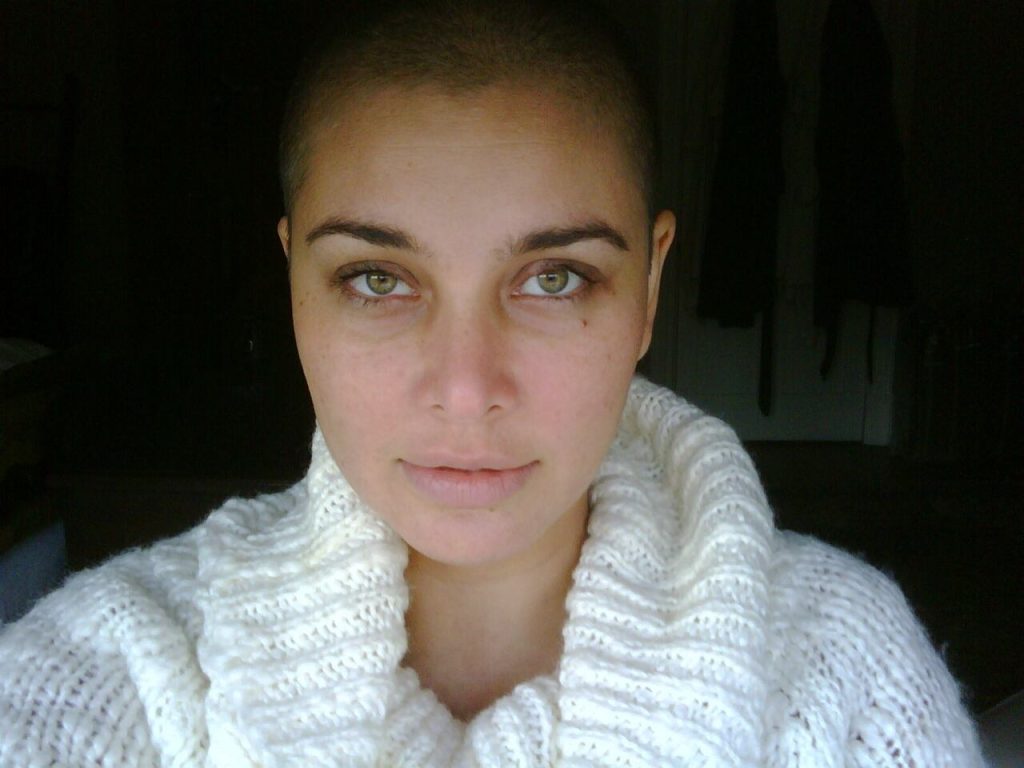 I was trying to reconcile the two sides of myself. Cancer forced me to slow down. And I don't wish it on anyone else, but it actually forced me to be much more mindful.

-Lisa Ray
As a motivational speaker, Lisa Ray uses her platform to share her powerful story of survival, emphasizing the importance of embracing adversity, finding strength in vulnerability, and maintaining a positive mindset in the face of life's greatest challenges.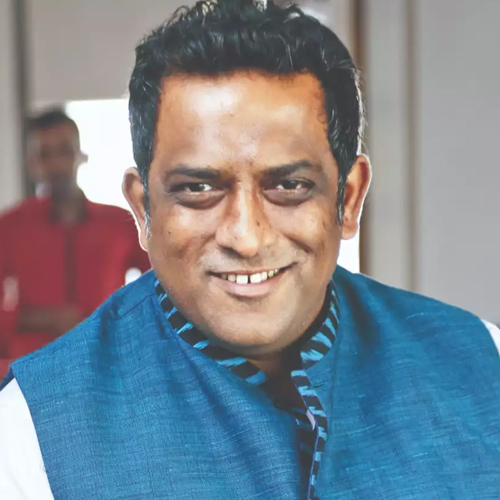 I feel when it comes to fighting cancer, 50 percent cure can be attributed to medication and another 50 percent to willpower.

-Anurag Basu
Anurag Basu, a prominent filmmaker in the Indian film industry, exemplifies the incredible power of hope and determination as a cancer survivor. In 2004, his life took an unexpected turn when he received the devastating news of being diagnosed with blood cancer. Facing this grave health challenge, Anurag Basu exhibited immense courage and resolve. Despite the dire prognosis from the medical experts, he refused to succumb to despair and instead decided to fight for his life with all his might. Now, Anurag Basu shares his remarkable journey of surviving cancer, using his experience to uplift and motivate others.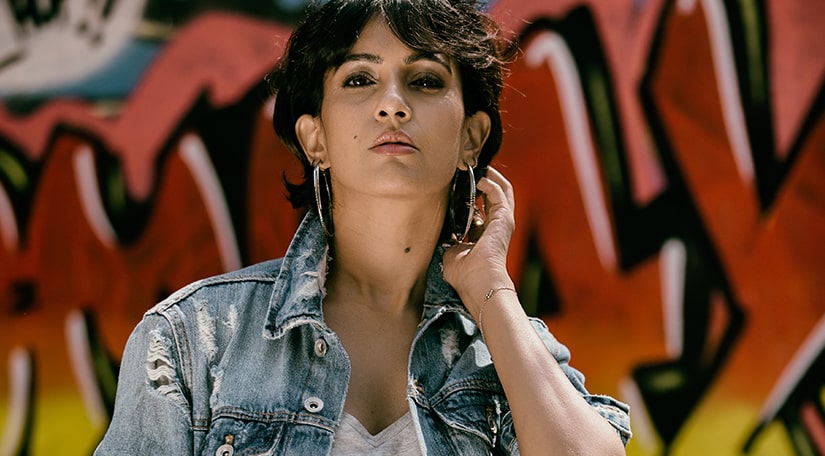 Pratichee Mohapatra's journey is a remarkable testament to the strength of the human spirit and the power of resilience. As a cancer survivor, she has not only triumphed over adversity but also uses her experiences to inspire and uplift others facing similar challenges. In 2011, Pratichee received the shocking diagnosis of lipo sarcoma in the abdominal cavity. Despite the challenges of her first diagnosis, Pratichee's indomitable spirit shone through, and she emerged victorious.
However, life had more tests in store for her. In 2019, she was confronted with another round of devastating news – this time a diagnosis of breast cancer and the return of the previous tumor in the abdominal cavity. Pratichee's resilience and determination proved to be her greatest assets as she navigated the turbulent waters of cancer for the second time. Through her words, she encourages individuals to find hope and strength during their darkest moments, reminding them that there is a light at the end of the tunnel.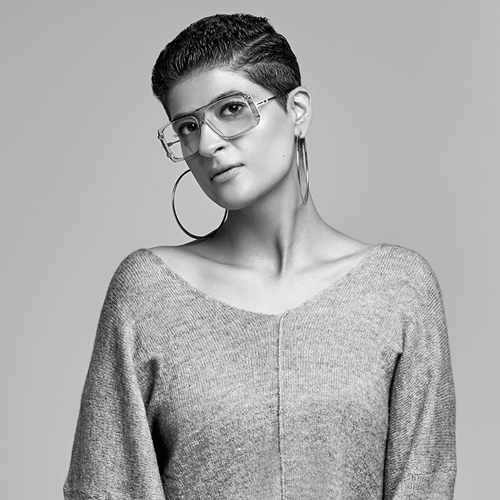 I truly embrace all my scars as they are my badges of honour. There is nothing known as perfect. Happiness lies in truly accepting yourself.

-Tahira Kashyap
Tahira Kashyap emerged as a powerful symbol of hope and resilience in the face of adversity. In 2018, when she was diagnosed with stage breast cancer, her life took an unexpected turn. However, instead of letting fear and despair consume her. Tahira chose to confront her illness with unwavering determination and a positive outlook.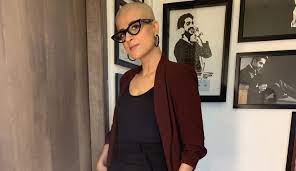 By sharing her experiences, she shattered the stigma surrounding cancer and encouraged others to be proactive about their health. Her journey became a beacon of strength, igniting a sense of solidarity among cancer patients and survivors.
7. Yuvraj Singh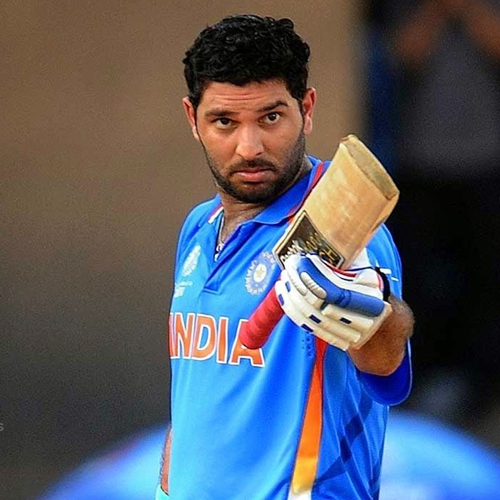 Winning 2011 World Cup, being Man of the Match of series, 4 Man of the Match was all like a dream followed by harsh reality…being diagnosed with cancer

-Yuvraj Singh
Yuvraj Singh, a legendary cricketer and a symbol of indomitable spirit, faced one of the toughest battles of his life in 2011. When he was diagnosed with a rare form of cancer called mediastinal seminoma. The year had started with immense triumph as Yuvraj played a pivotal role in leading India to victory in the 2011 ICC Cricket World Cup. Earning the prestigious title of Player of the Tournament. However, shortly after this glorious moment. He was confronted with excruciating symptoms, including acute breathlessness, splitting blood, and a severe loss of stamina. Initially diagnosed with a non-malignant tumor, Yuvraj's world took a disheartening turn when further investigations revealed the presence of cancer.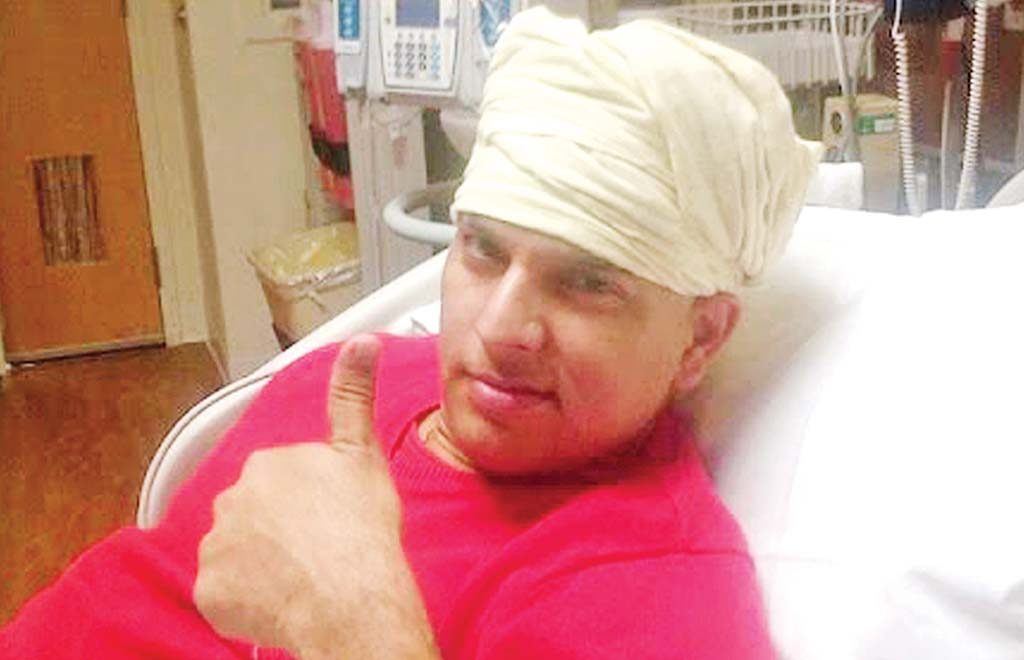 With the support of his family, friends, and fans, he endured grueling treatments and emerged victorious in his fight against cancer. Beyond his sporting achievements, Yuvraj Singh's triumph over cancer added another layer to his legacy. Proving that strength, positivity, and a fighting spirit can conquer even the most formidable adversities.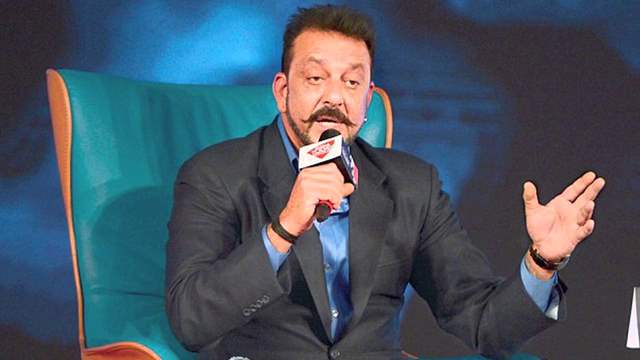 God gives the hardest battles to his strongest soldiers

-Sanjay Dutt
Sanjay Dutt, the versatile actor and beloved figure in the Indian film industry. Faced a formidable battle when he was diagnosed with lung cancer in 2020. The news sent shockwaves through his fans and the entertainment fraternity. But it also brought forth an outpouring of support and prayers for the actor's recovery. Sanjay Dutt's story became a testament to the power of self-belief and the importance of early detection and medical intervention. His unwavering spirit and willingness to share his journey with the public not only garnered admiration but also inspired many battling cancer to stay hopeful and courageous.
9. Kirron Kher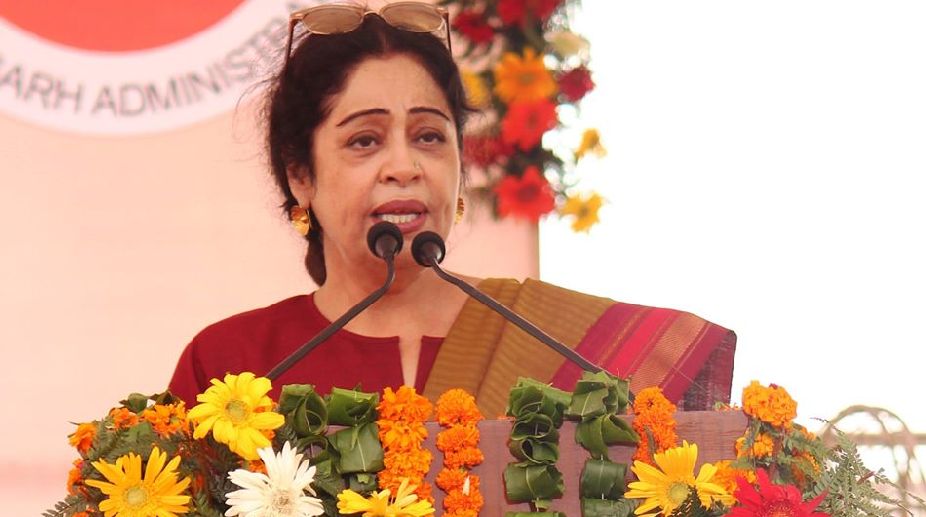 It's not the ideal situation to be in. Par yeh zindagi hai. One learns to deal with it and carry on. There's no way out except to treat it.

-Kirron Kher
Kirron Kher, the renowned actress and politician, exemplifies the epitome of strength and courage as a cancer survivor. In her battle against multiple myeloma, a form of blood cancer, Kirron Kher faced a challenging and prolonged treatment journey. Despite the personal hardships she endured, she continued to be a prominent figure in the public eye. Using her platform to raise awareness about cancer and the importance of early detection and timely medical intervention. By sharing her experiences openly, Kirron Kher has helped break the stigma surrounding cancer and offered hope to those facing similar battles.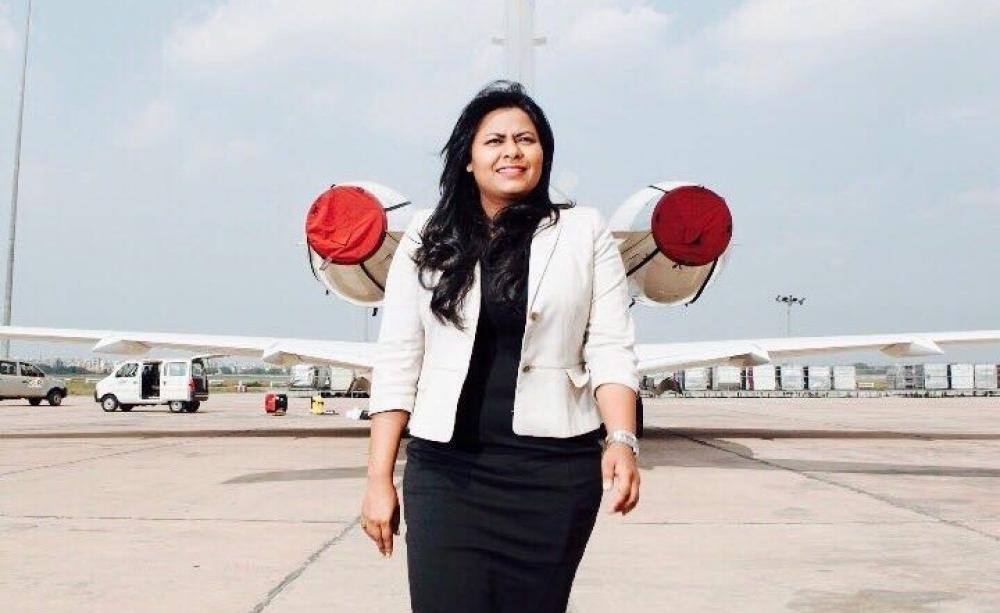 Tears, blood, sweat are all part of the game — no one said it was going to be easy. Remember, there are no shortcuts.

-Kanika Tekriwal
Kanika Tekriwal's journey from a cancer survivor to a successful entrepreneur and motivational speaker is nothing short of extraordinary. Diagnosed with cancer at the young age of 22, she faced the daunting challenge with remarkable resilience and strength. Defying all odds, Kanika Tekriwal emerged victorious against cancer and embarked on a path to pursue her passion for aviation. She founded JetSetGo, an innovative aviation-based startup that offers private jet services. As a motivational speaker, she shares her compelling story of overcoming cancer and building a successful business. Encouraging others to persevere in the face of adversity.
By embracing vulnerability, these remarkable cancer survivors have transformed their scars into powerful stories that have the potential to uplift, empower, and inspire. Their journey from the depths of despair to becoming motivational speakers is a living testament that life's most profound lessons are often learned in the face of adversity.
When it comes to booking/ hiring these inspiring celebrity cancer survivors, you can book/hire them via engage4more's passionate team. Our working relations with over 2,500+ talented artists come with an assurance of best-suited artist suggestions for your event with pacy bookings and great prices. Also, enjoy our value adds like complimentary quizzing for your events along with free publicity by our post-event coverage via our social media handles! 
Start your artist booking journey here.