The Inspiring life and legacy of Ricky Kej, the Maestro of Music and Sustainability
Ricky Kej, the musical genius and environmental enthusiast, has made his mark on the world like a giant footstep. He combined his love for music with his concern for the planet, creating tunes that spoke to the soul and awakened a sense of environmental responsibility. From performing at the United Nations General Assembly to winning Grammy awards, Ricky has done it all. And guess what, he still continues to dominate the music world with his unwavering passion and sheer brilliance.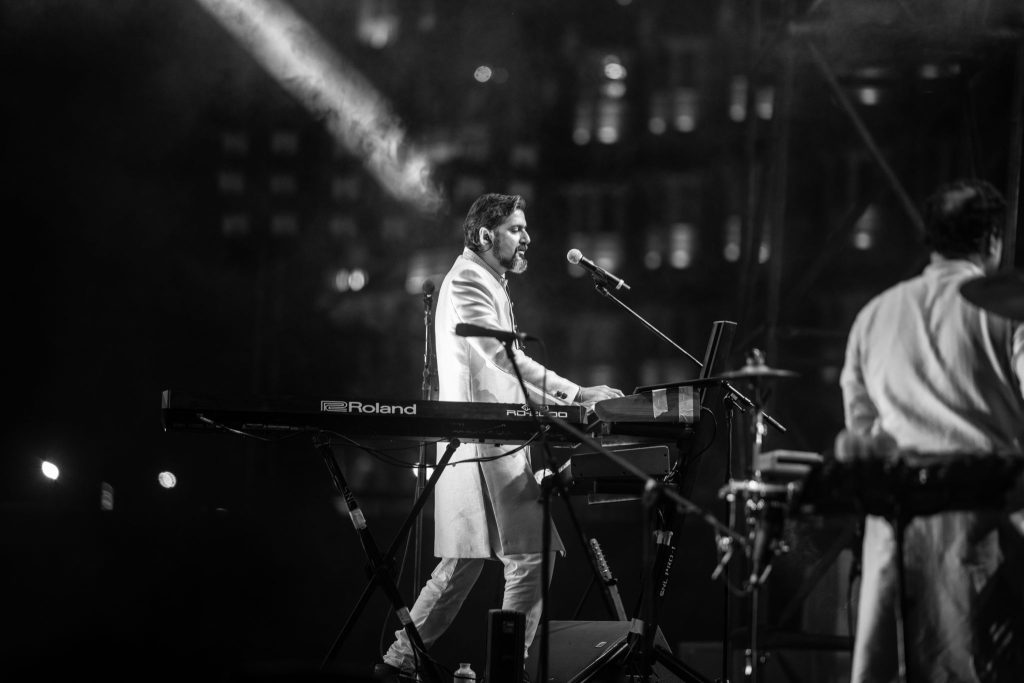 Ricky Kej is known for his exhilarating live performances. He was invited to perform at the United Nations General Assembly in 2016 and 2017. He along with his Shanti Samsara ensemble, performed in Canada, in aid of United Nations Women. WHO invited Ricky Kej to perform at the historic Palais Des Nations headquarters of the United Nations in Switzerland for the first Global Air Pollution Conference. These are just some of the few breakthroughs that the music mastermind has knocked out of the park.
From the moment he steps onto the stage, Ricky Kej takes his audience on a journey through different cultures and musical genre. His passion for music is evident in every note he plays and every beat he creates. In this blog we're looking at the impeccable journey of the extraordinary Ricky Kej-
Ricky Kej's Live: An Epic musical experience
Ricky Kej has played in front of thousand of people and his live shows are a treat to the party goers. A true celebration of music, filled with dynamic rhythms, soaring melodies, and intricate harmonies that transport listeners to another world. His high-octane shows are loved by audiences all around the world.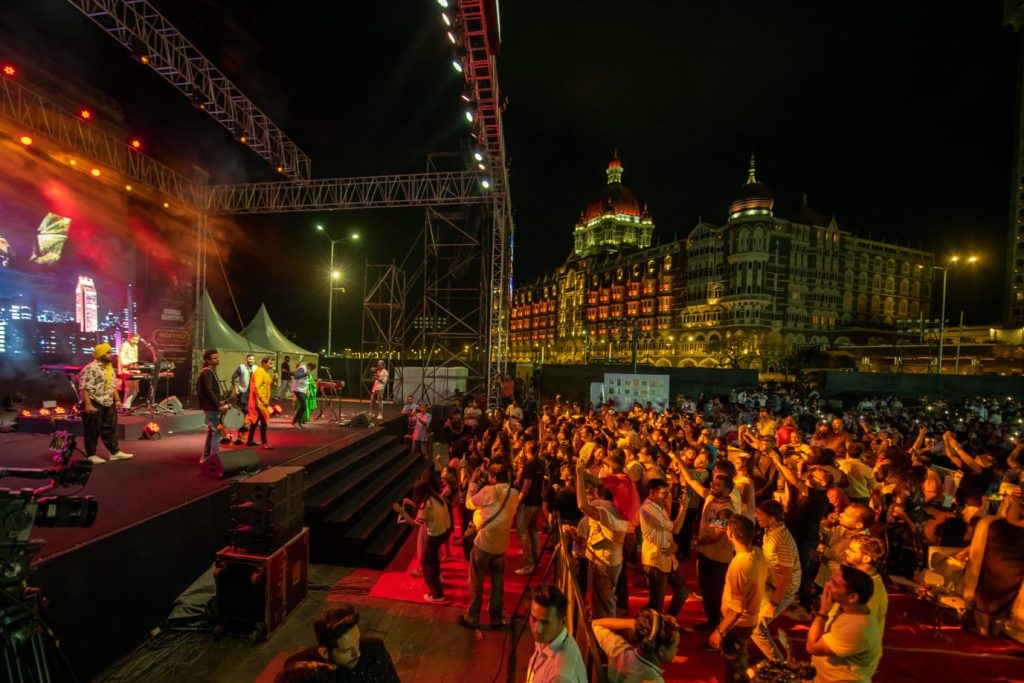 In March 2023, Ricky Kej delivered an iconic 75-minute performance at the Gateway of India, filled with amazing sing-along songs dedicated to the environment and co-existence. Ricky also composed the music for the 2011 Cricket World Cup opening ceremony, held at Dhaka in 2011. He has travelled around the world and performed in over 30 countries with his world-class stage set-up and ensemble.
Music Evolution of the Environmentalist Extraordinaire
Ricky Kej, a highly acclaimed Indian music composer, environmentalist, and a three-time Grammy Award winner, actively involves himself in music since childhood and has been creating music for over 25 years. His music is a fusion of different genres, ranging from Indian classical music to world music, new age, and pop.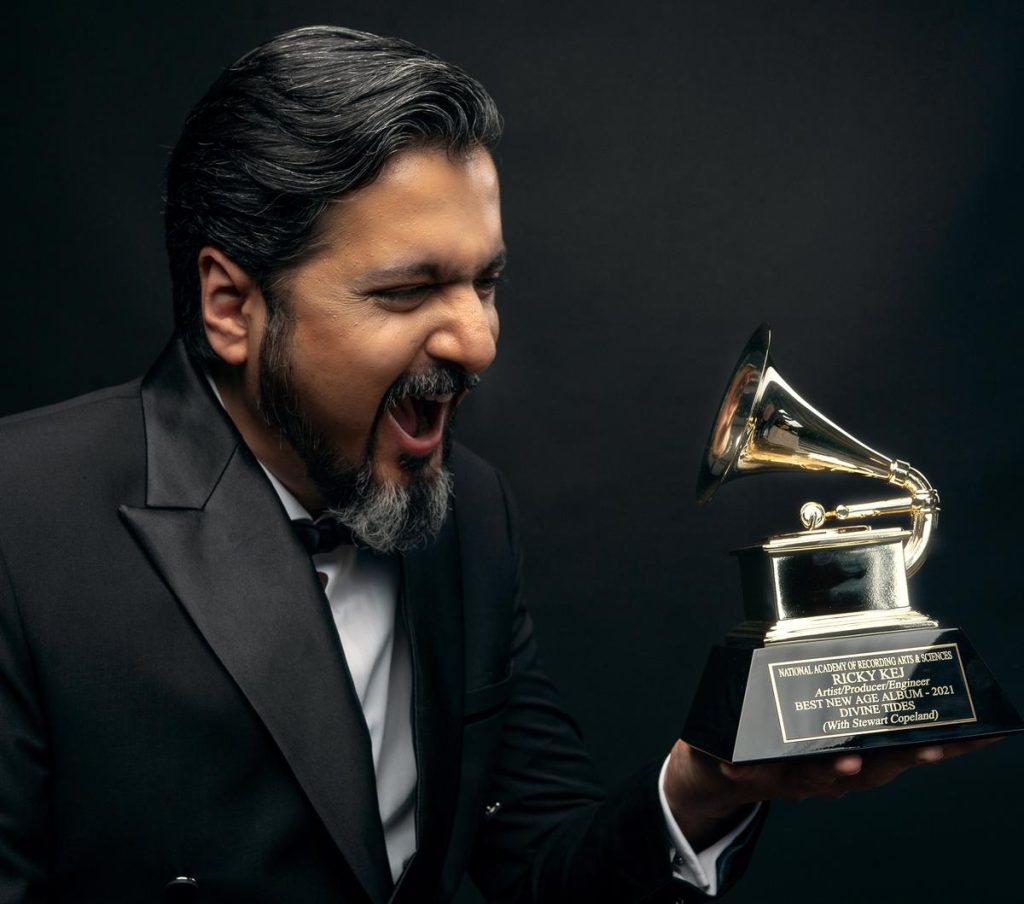 Kej's musical journey started at a young age. While his classmates were fascinated by television or video games, he became completely mesmerized by the music system, learning about different artists and cultures through music. He also realized that he loved hanging around animals more than humans, which led him to connect more with the natural world.
Kej started off as a keyboardist with progressive rock band Angel Dust before he became a full-time composer. Kej's musical talent continued to blossom, and he eventually became a professional musician. He has released over 20 albums, including critically acclaimed albums like "Shanti Orchestra," "Kamasutra Lounge," "Music of the Himalayas," and "Winds of Samsara." Various films, documentaries, and television shows have featured his music, which have received widespread recognition.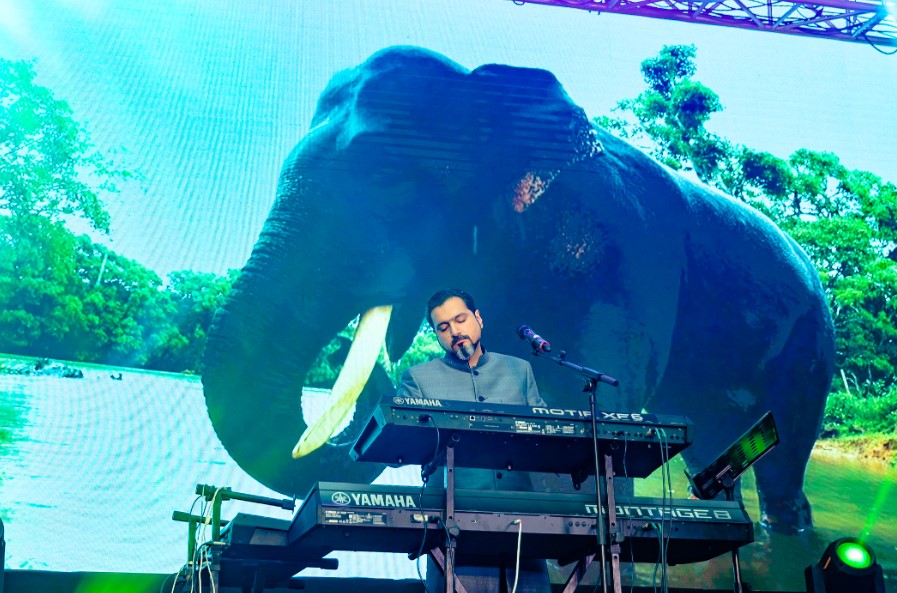 What's more inspiring to know about the music prodigy is that he had a chance to make music in mainstream industry. But he chose to follow his passion and make music from his heart. That had everything to do with social impact and raising awareness regarding issues.
Making Waves at the Grammys
Ricky Kej's Grammy wins is certainly a turning point in the global music scene. He won his first Grammy award in 2015 for the album, "Winds of Samsara" in the Best New Age Album category. He was the youngest Indian to win this award. In 2022, Kej won a Grammy for his album "Divine Tides". In collaboration with Rock & Roll legend Stewart Copeland in the Best New Age Album category.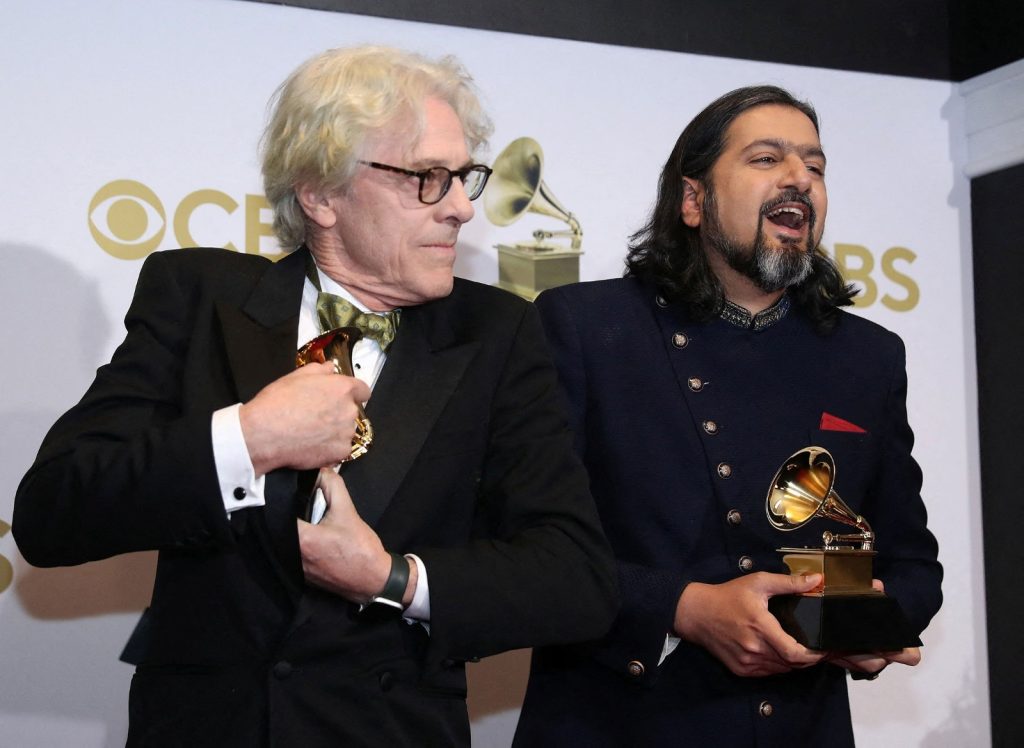 "Divine Tides" won another Grammy award at the 65th Annual Grammy Awards in the Best Immersive Audio Album category in 2023, making Kej the first Indian to have won three Grammys.
The Jingle King with a Golden Touch
Ricky Kej has dominated the jingle industry for years, as he has composed music for over 3000 jingles. He even received a nomination in Cannes for his Nike jingle.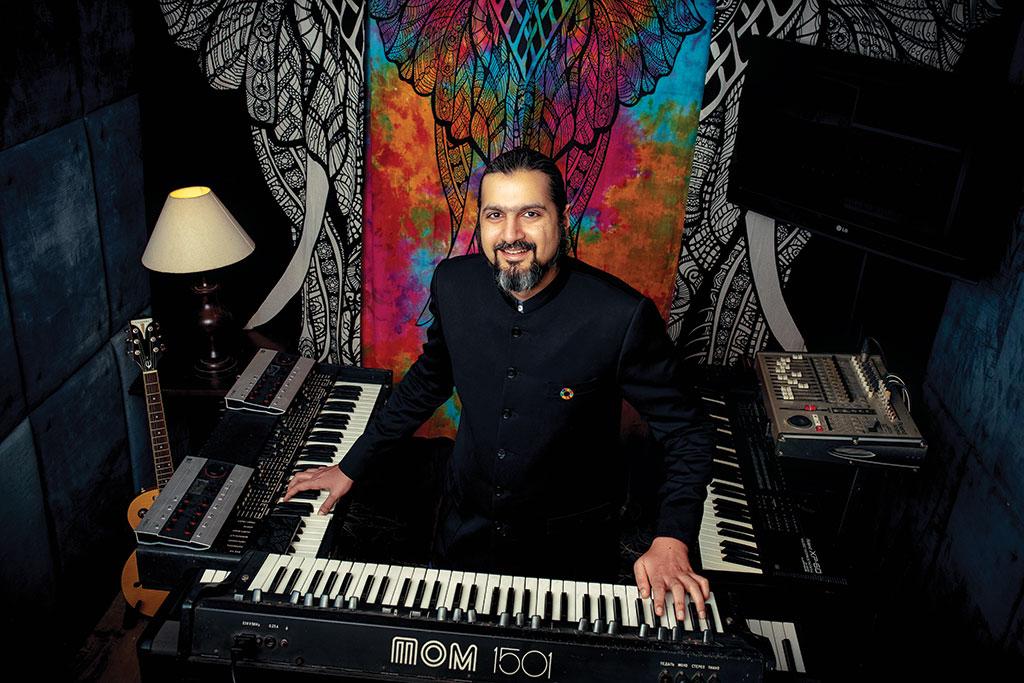 The musical genius loves making jingles and he once said: "Making jingles is like a workout. One day, I get to work on a Tamil folk jingle and the next day I get to work on a Celtic jingle and an Oriental jingle on the third day. It keeps you on your toes and helps you extend your creativity. The more I work on jingles the better I get at working with new people."
Saving the Planet One Note at a Time
In addition to his musical career, Kej is also an environmentalist and an advocate for sustainable living. For over a decade, he has actively involved himself in environmental conservation and sustainable development initiatives. He has collaborated with various organizations, including the United Nations, WHO, etc. to create awareness about environmental issues and promote sustainable development.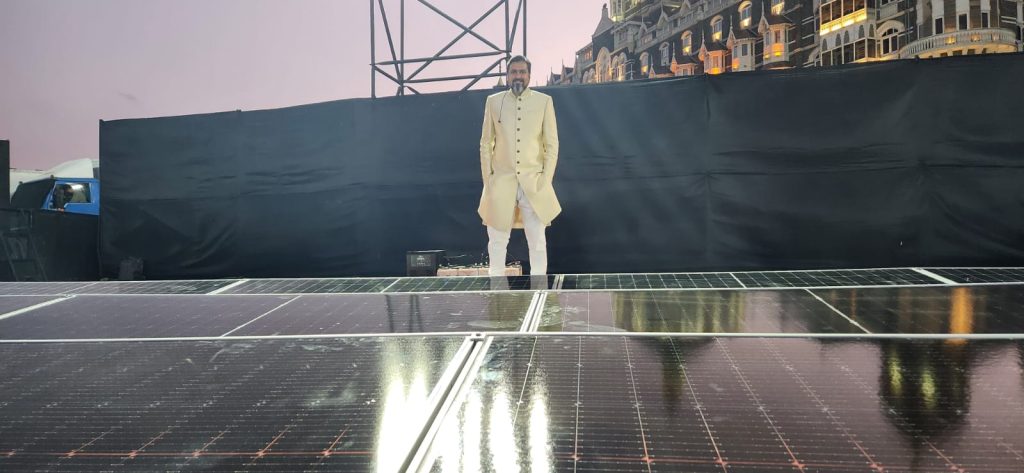 Kej doesn't believe in subscribing to the use and throw economy. He wore the same Sherwani, which he got designed for the Grammys, more than 10 times in his concerts and performances. This shows his determination towards the cause he strongly believe in.
One of Kej's notable initiatives is his album "Shanti Samsara," which was released in 2015. The album is a collaboration with over 300 musicians and personalities. Like Amitabh Bachchan, Frances Fisherand, Rosanna Arquette, Gary Nicholson and many more dignitaries from around the world. Indian Prime Minister Narendra Modi and French President François Hollande launched this epic musical project in Paris at the UN conference on climate change. The album aims to create awareness about environmental issues and promote sustainable development.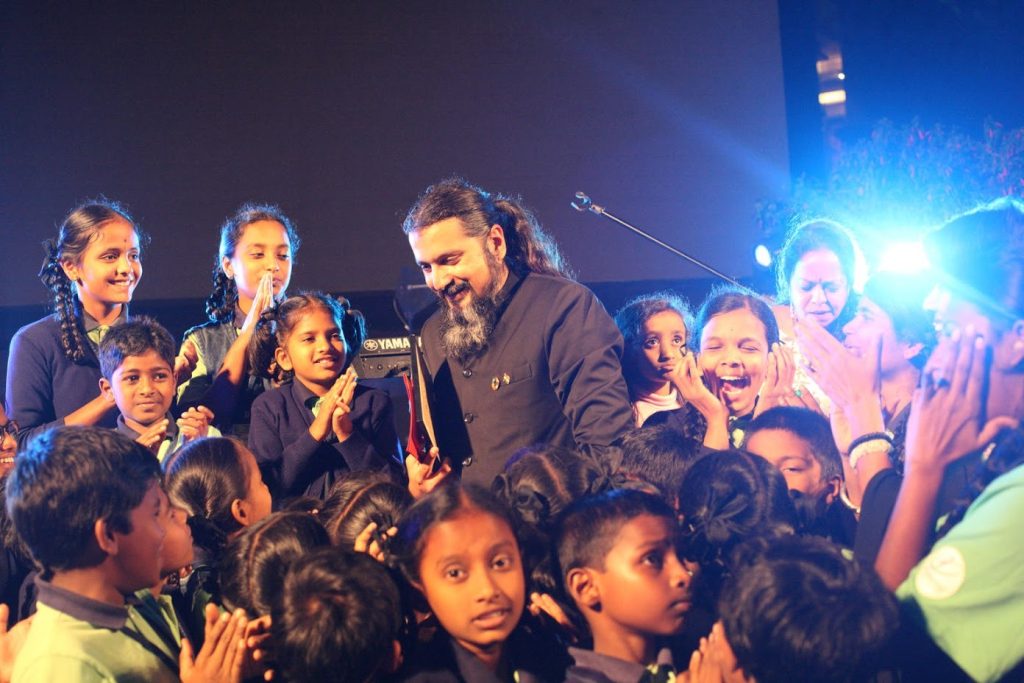 In his endeavor to familiarize children with the Sustainable Development Goals, he created My Earth Songs – 27 children's rhymes. These songs launched by UNICEF are published in over five million textbooks (English, Hindi and Kannada languages). His journey is also taught to 7th-grade children in India as part of the ICSE syllabus English textbooks.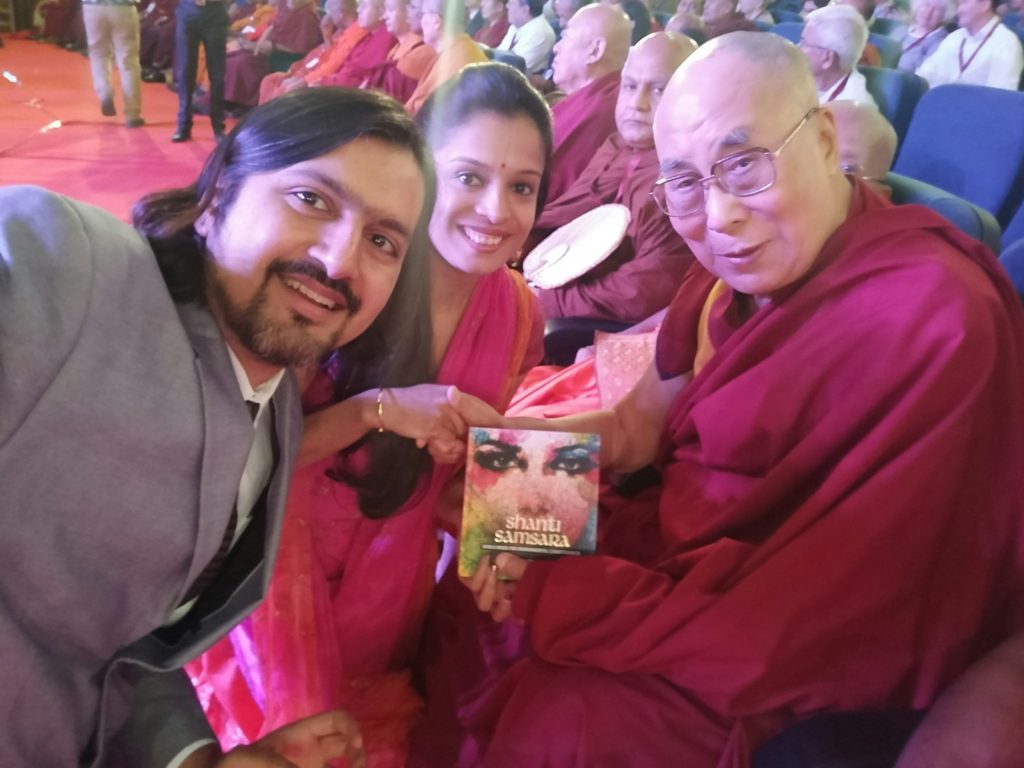 Kej's efforts in environmental conservation and sustainable development have been widely recognized. The UNHCR announced him as a "Goodwill Ambassador" in December 2022. Additionally, the United Nations has recognized him as a Global SDG Advocate. Also a United Nations Climate Change Champion, and a UNESCO Artist for Peace.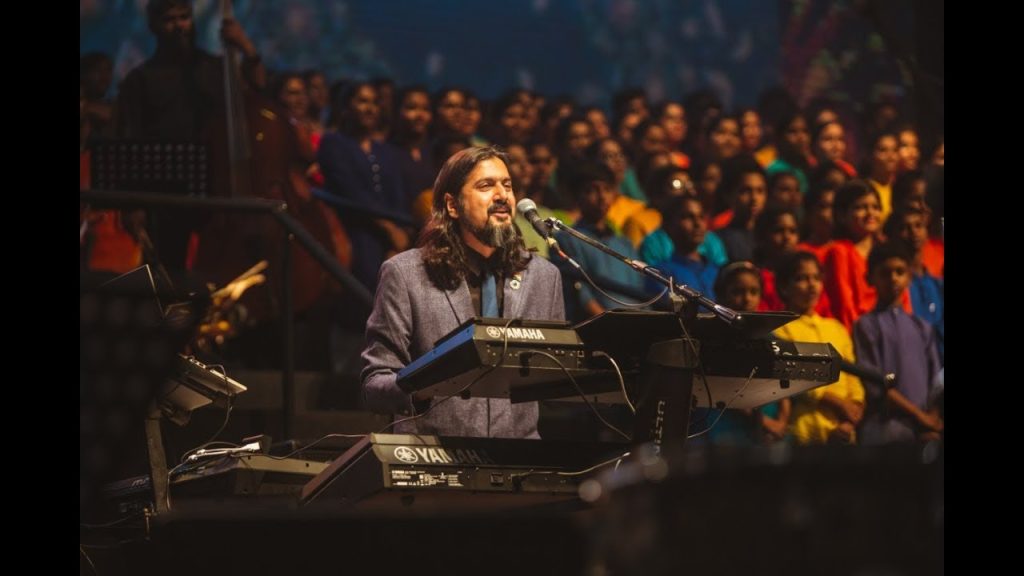 A Musical Visionary
Kej's musical talent and environmental advocacy have earned him several prestigious awards and recognitions. He has won three Grammy Awards, including Best New Age Album in 2015 for "Winds of Samsara." The United Nations Global Humanitarian Award has also been awarded to him. Ricky Kej has also received the Rotary Youth Leadership Award, and the Karnataka Rajyotsava Award, among others. The House of Commons of Canada honored him in 2018 for his "Outstanding Musical and Humanitarian Achievement".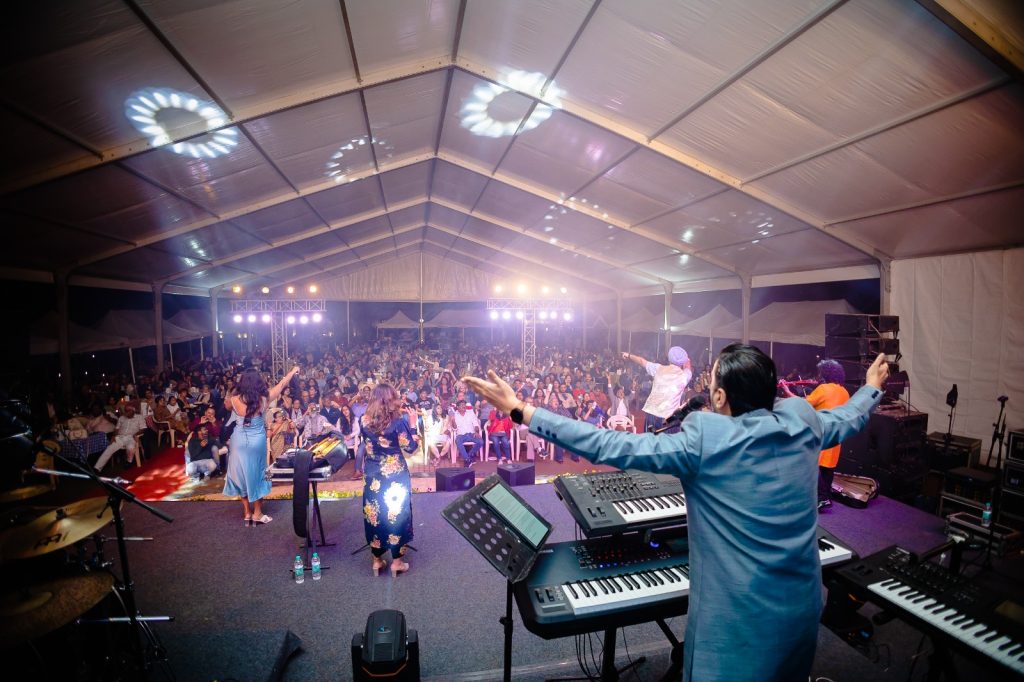 Ricky Kej's music and advocacy have touched the lives of millions of people around the world. Listeners have described his music as a "sonic journey" that transports them to a world of peace, harmony, and unity. His environmental initiatives have inspired people to take action and make a positive impact on the planet.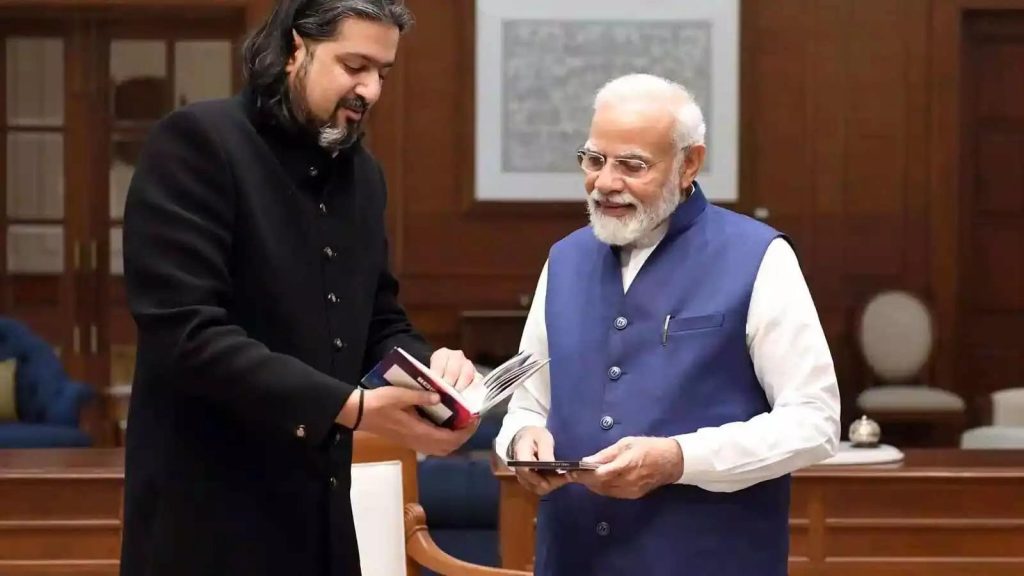 In conclusion, Ricky Kej is a remarkable musician, environmentalist, and advocate for sustainable living. His passion for music and nature has led him to create music that is not only beautiful but also has a deeper meaning. His environmental initiatives have inspired people around the world to take action and make a positive impact on the planet. Kej's contribution to music is a testament to his commitment to creating a better world for future generations. If you wish to learn more about the music maestro. You can play our Ricky Kej quizlet where knowledge meets fun.
When it comes to booking/ hiring world's top-class artists, you can Book/ Hire / Enquire for Charges for them via engage4more's passionate team. Our working relations with over 2,500 talented artists come with an assurance of best-suited artist suggestions for your event with pacy bookings and great prices. Also, enjoy our value adds like complimentary quizzing for your events along with free publicity by our post-event coverage via our social media handles!
Start your artist booking journey here.