Meet the hilarious up-and-coming Stand-Up comedians rocking the Indian comedy scene
In the realm of comedy, a fresh wave of talent is emerging in India, captivating audiences with their wit, charm, and relatable humor. These new stand-up comedians are breaking new ground, armed with their unique perspectives and a strong desire to entertain.
What sets these new Indian stand-up comedians apart is their ability to connect with audiences on a profound level. They bring authenticity to their performances, fearlessly sharing personal experiences and offering unique insights into the world around them. From navigating the complexities of relationships to unraveling the quirks of everyday life, they captivate audiences with their relatable storytelling and infectious energy. In this blog, we delve into the world of the new Indian stand-up comedians who are on the cusp of becoming the next big thing in the industry.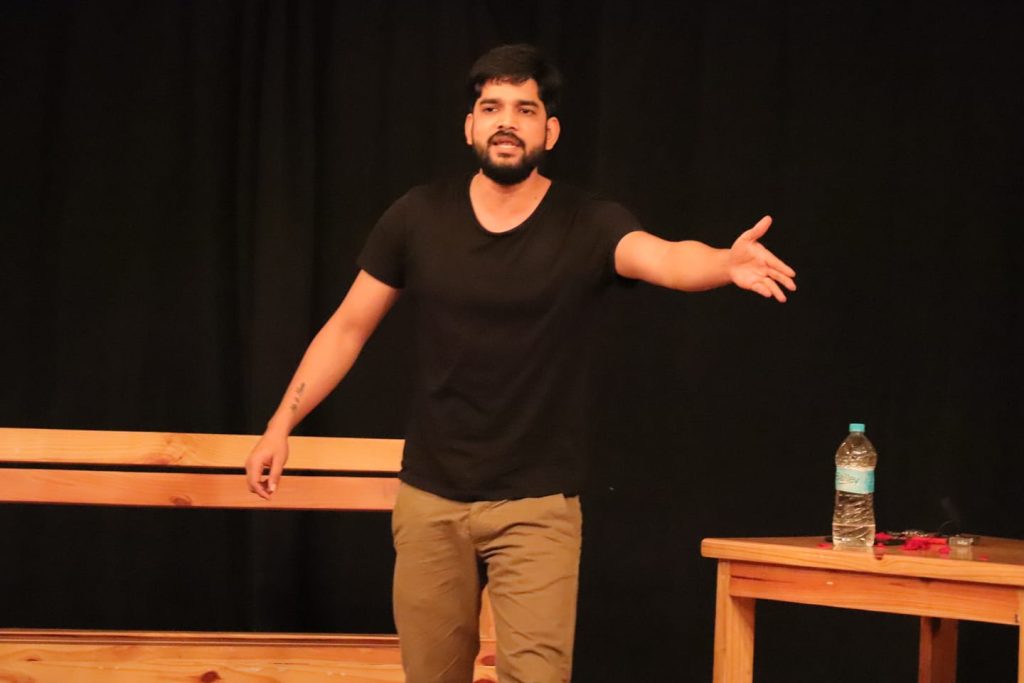 Manoj Bhandari is a dynamic and charismatic stand-up comedian who has taken the comedy scene by storm. With his infectious energy and razor-sharp wit, he has captivated audiences across the country. From his hilarious observations on everyday life to his relatable anecdotes, Manoj's comedic style is a delightful blend of storytelling, improvisation, and impeccable timing.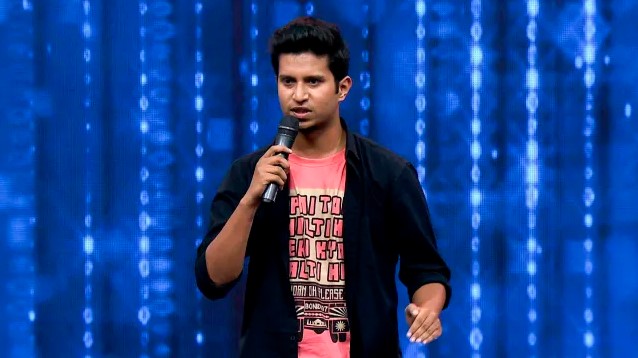 Md Anas is a talented stand-up comedian known for his witty and relatable performances. Md Anas's remarkable achievement includes being one of the top 7 contestants on The Great Indian Laughter Challenge Season 5. With a unique background and name, he fearlessly incorporates his struggles with under confidence into his comedic routines, leaving audiences in stitches.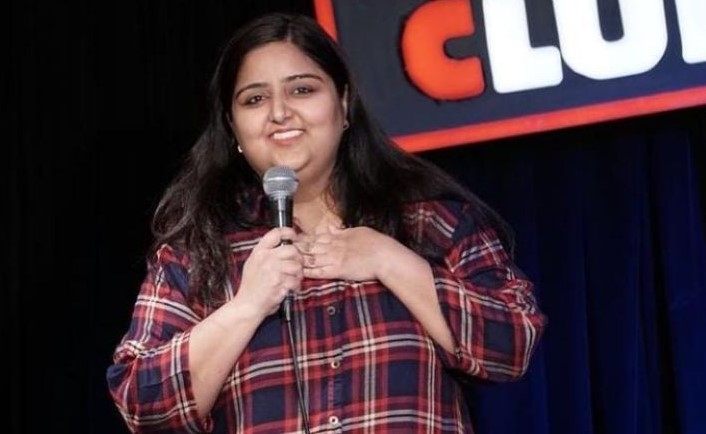 Daahab Chishti is a standout in the world of stand-up comedy. Daahab Chishti has performed at renowned comedy clubs and festivals, leaving audiences in stitches with her uproarious sets. Whether it's through her self-deprecating humor or her witty take on current events, Daahab's comedic genius shines through, leaving the audience in stitches and craving for more.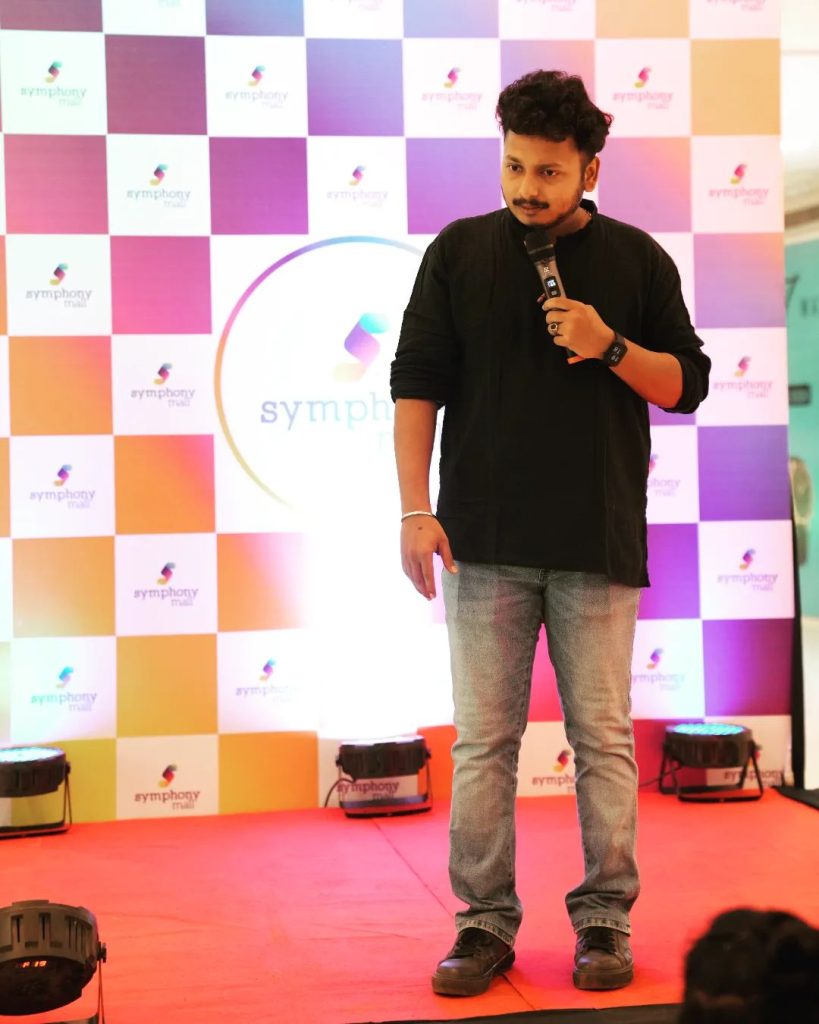 Akash Rout is an Indian stand-up comedian known for his quick wit, hilarious storytelling, and relatable humor. Akash's comedic journey began with his knack for making people laugh in social gatherings and college events. Akash Rout's stand up comedy solo show, "Ghar Ka Bada Beta" is a hilarious take on his personal life and his relationship with his family which has been loved by audiences. His unique style combines observational comedy with clever wordplay, providing a refreshing and entertaining experience for audiences.
Pranit More is a talented stand-up comedian, radio jockey, and entertainer who has captivated audiences with his unique style and infectious humor. His self-deprecating jokes about his looks add a charming and endearing element to his act, earning him the title of "Kharghar ka Morgan Freeman." His ability to engage with the crowd and keep the energy high makes him a favorite among event organizers and attendees.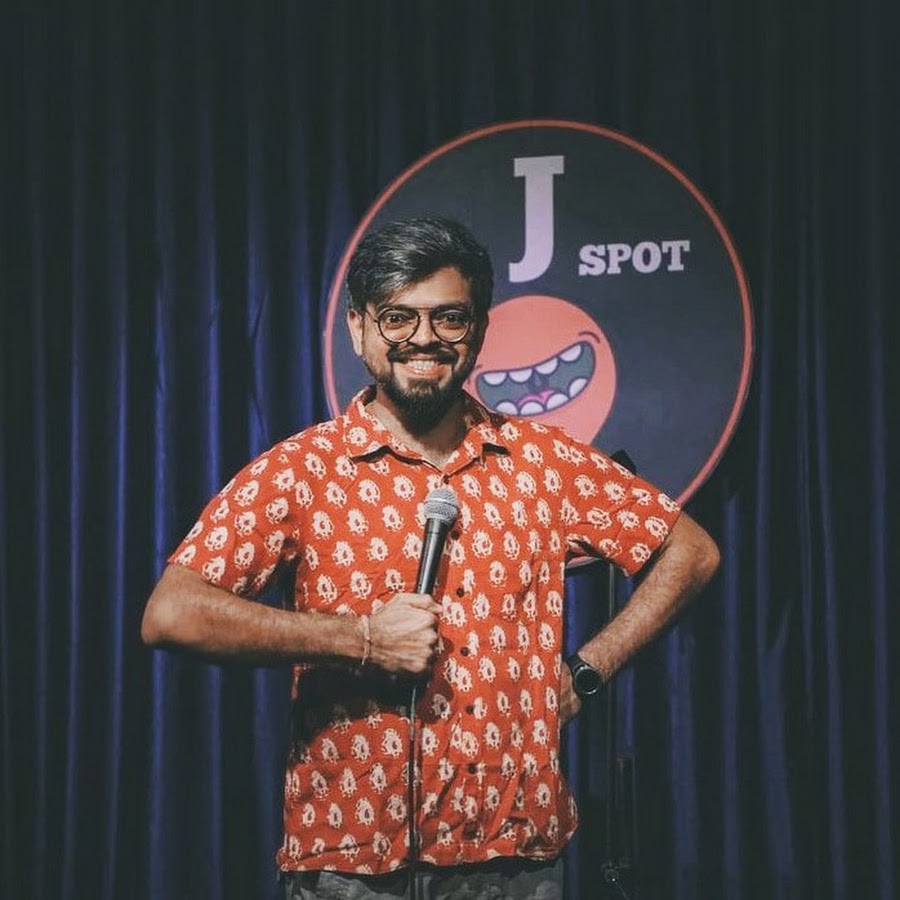 As a full-time Gujarati and part-time comedian, Raghav Thakkar brings his own perspective to the stage, sharing his hilarious take on everyday situations and his expectations from the first world. With his knack for finding humor in the ordinary, he takes the audience on a rollercoaster ride of laughter, weaving together relatable anecdotes and clever punchlines. His performances are infused with his Gujarati charm, creating an instant connection with the audience.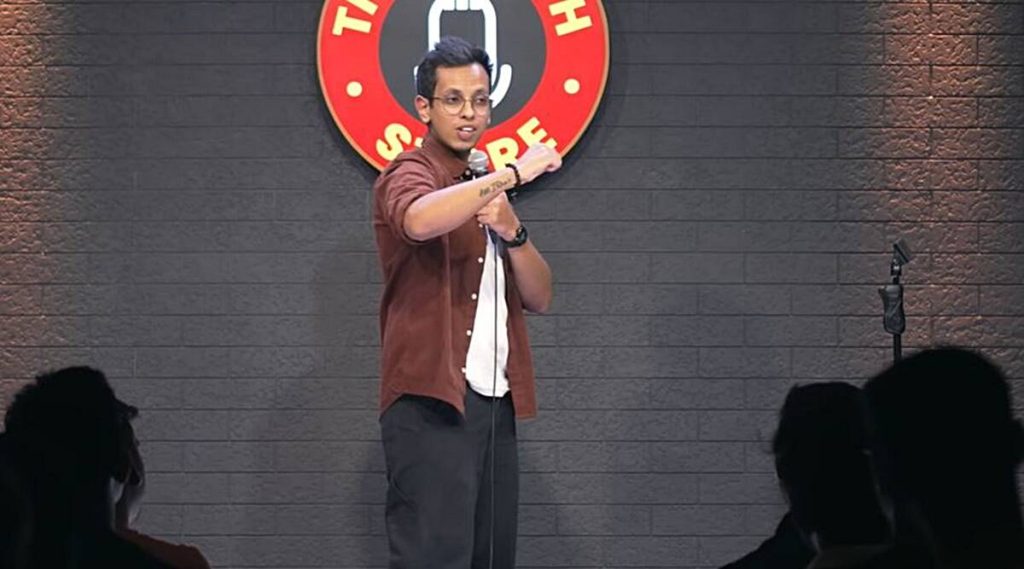 Yash Rathi is an accomplished stand-up comedian known for his witty jokes and infectious energy on stage. With his unique style and relatable storytelling, he has entertained audiences in various cities, leaving them in splits. Yash's comedic journey began as a way to escape the monotony of everyday life. Drawing inspiration from his personal experiences and observations, he crafts hilarious narratives that resonate with audiences from all walks of life.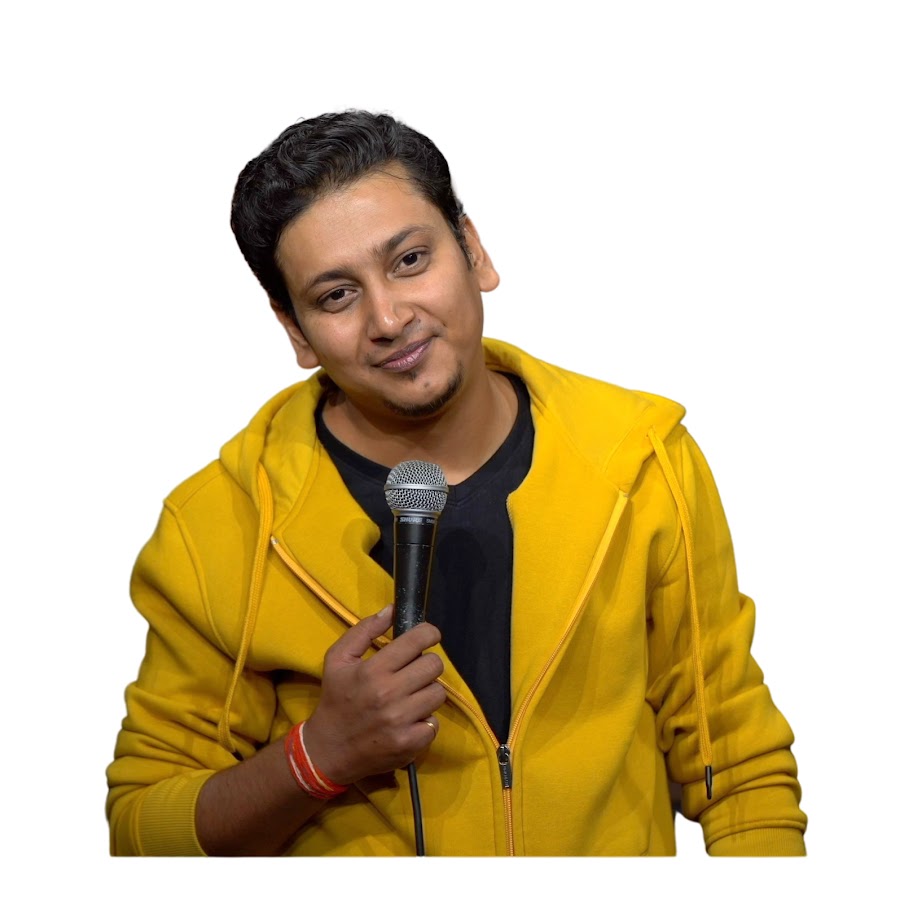 Atul Sharma is a talented stand-up comedian hailing from the picturesque region of Kashmir. By day, he may be a sleeper, but by night, he transforms into a comedic sensation, captivating audiences with his wit, charm, and unique delivery. With his quirky sense of humor and infectious energy, Atul has the remarkable ability to turn everyday experiences into laugh-out-loud moments.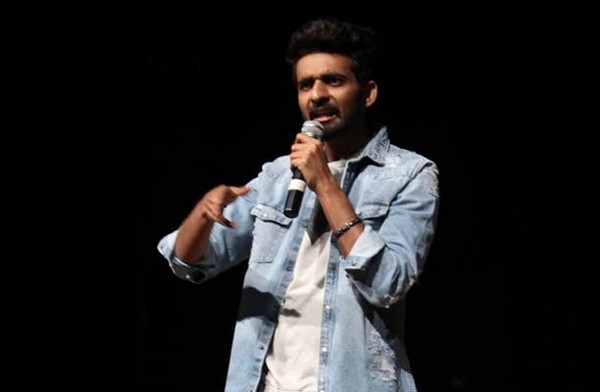 Abhishek Walia is a talented stand-up comedian who has taken the comedy scene by storm. He emerged victorious in The Great India Laughter Challenge, a highly acclaimed stand-up comedy competition. His shows are suitable for everyone, regardless of age, financial status, or cultural background. Whether you're young or old, loaded or broke, desi or NRI, Abhishek's comedy transcends boundaries and brings people together through laughter.
10. Vanika Sangtani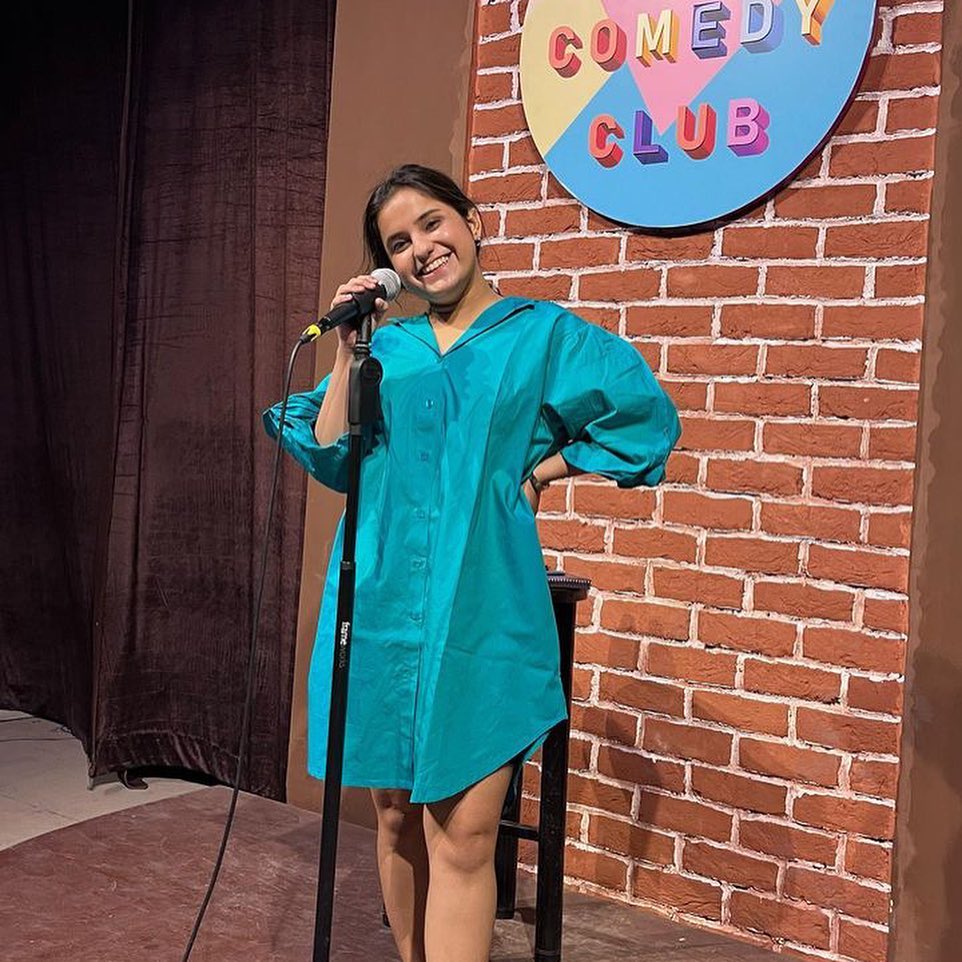 Vanika Sangtani, the rising star of the comedy scene, has quickly established herself as a force to be reckoned with. With her unique blend of wit, charm, and relatable storytelling, she has captivated audiences and left them in stitches with her hilarious performances. What sets Vanika apart is her relatability. She effortlessly connects with her audience, drawing them into her world and making them feel like they're part of the joke. Her material is refreshingly honest, offering a humorous take on the shared experiences and idiosyncrasies that unite us all.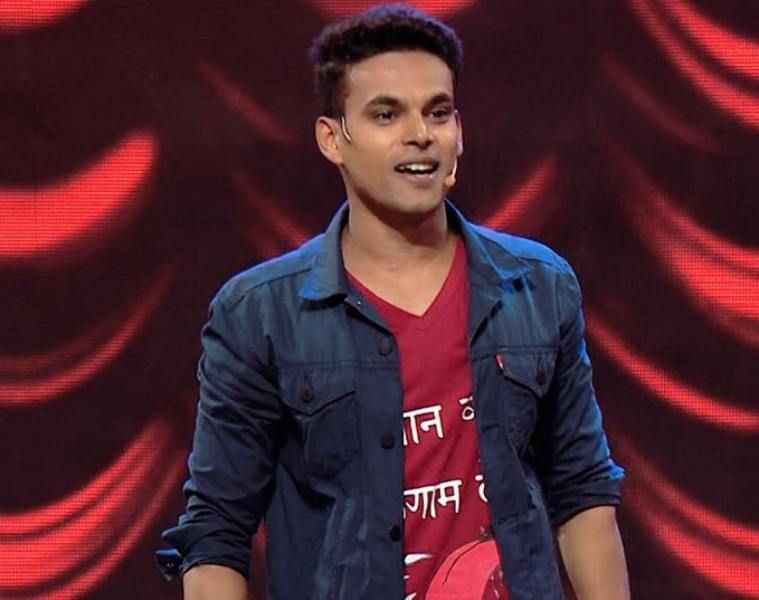 Jayvijay Sachan is an Indian stand-up comedian, mimicry artist and a man of many voices from Mumbai. With his unique style and impeccable impersonation skills, he has participated in prestigious shows like India's Got Talent and The Great Indian Laughter Challenge. Jayvijay has earned recognition and applause from both the audience and industry veterans. With a strong social media presence, boasting over a million followers, Jayvijay continues to connect with fans and share his comedic brilliance.
12. Rajat Chauhan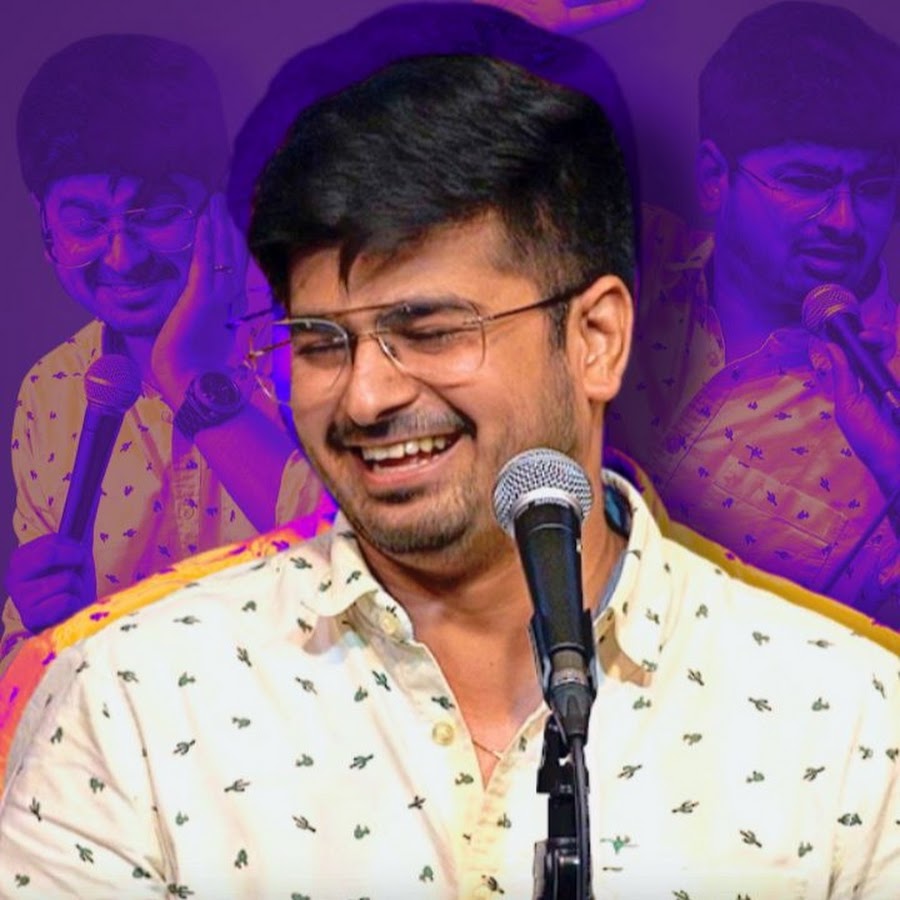 Rajat Chauhan, a rising star in the comedy scene, is making waves with his unique brand of humor and infectious energy. With a style that blends sharp observational comedy with clever wordplay, Rajat has quickly gained attention as a fresh and exciting voice in the stand-up world. Rajat's rise to prominence has been swift, as he has garnered attention from both comedy enthusiasts and industry insiders. His infectious charisma and undeniable talent have earned him spots on larger stages and opportunities to collaborate with established comedians.
13. Jeeya Sethi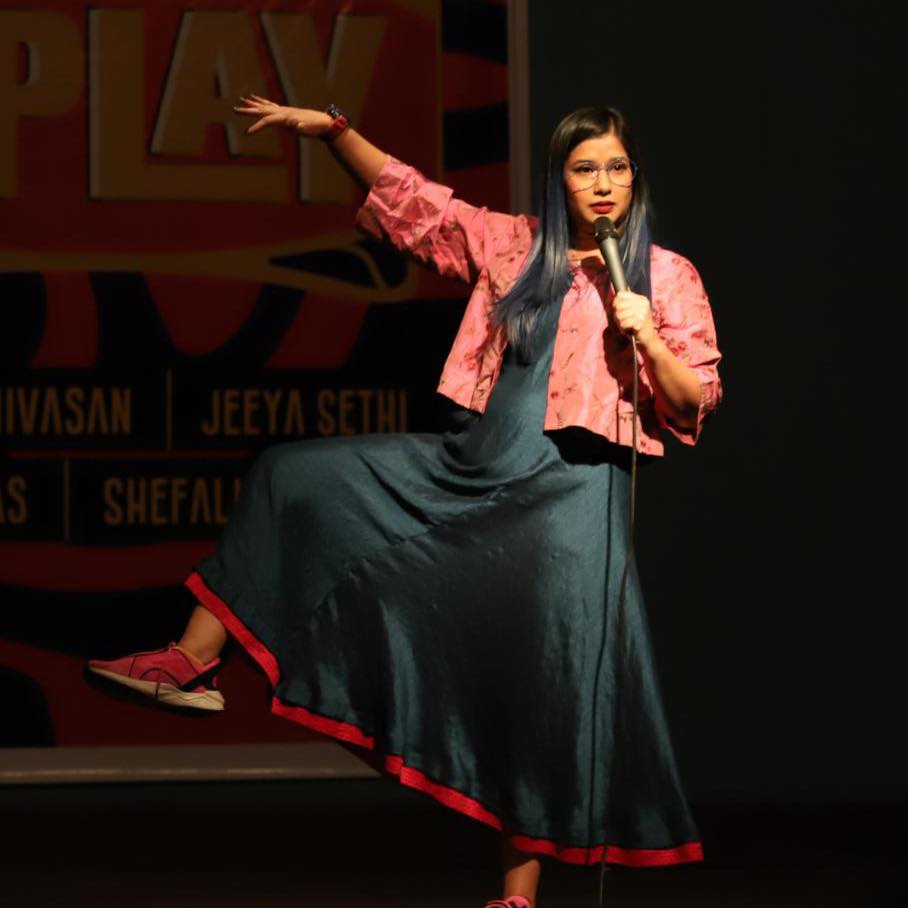 With a delightful mix of wit, charm, and relatability, Jeeya Sethi has quickly captivated audiences and carved her place as a rising face in stand-up comedy. Born with a natural knack for comedy, Jeeya has been honing her skills through relentless dedication and a passion for making people laugh. Her stage presence is magnetic, effortlessly drawing in the audience with her infectious energy and vibrant personality. With impeccable timing and delivery, she flawlessly delivers punchlines that leave the crowd in uproarious laughter.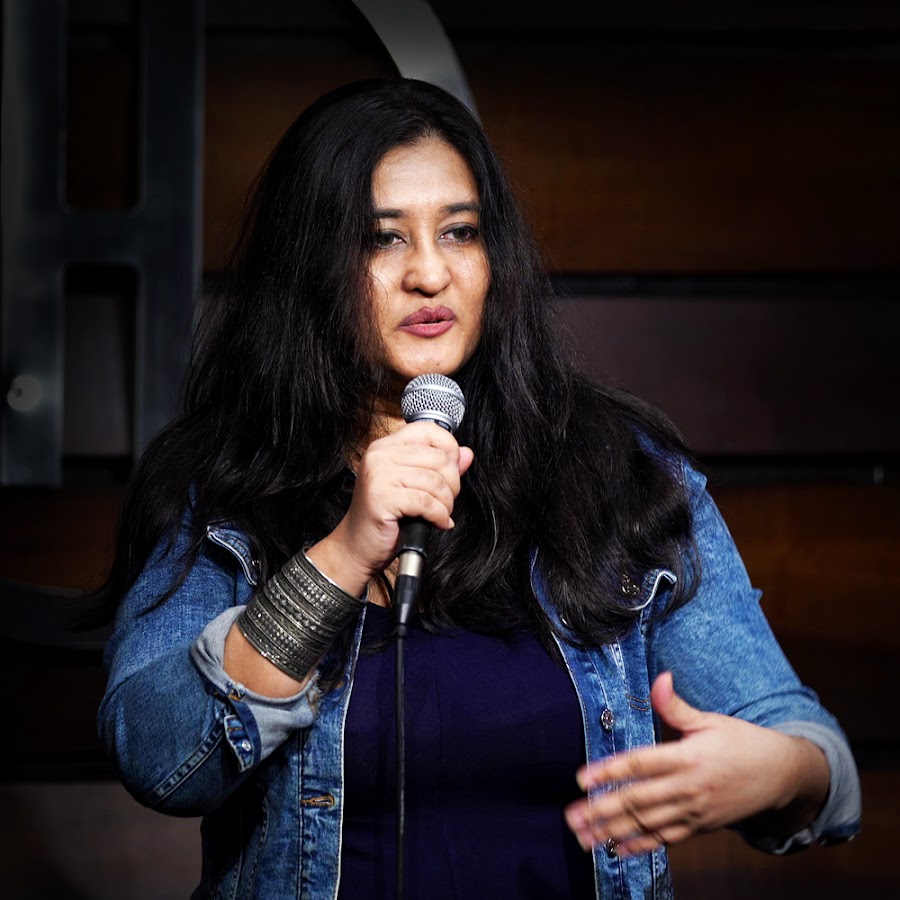 Kajol Srinivasan is a noted stand-up comedian known for her witty and engaging performances. Her achievements include performing at the Avatar and Working Mother Best of the Best Conference. She has also graced the stage at the Artists Residency organized by Akshara and the US Consulate. Addressing important topics related to women's empowerment with her trademark wit and charm. Kajol's versatility extends to her role as an emcee, where she effortlessly engages the audience and sets the tone for a lively and memorable event.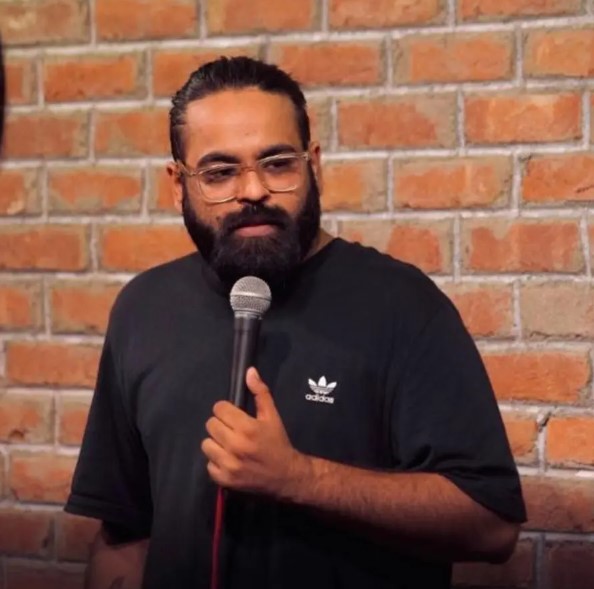 Aashish Kwatra is a stand-up comedian known for his witty and relatable style of comedy. Despite his larger-than-life presence, he remains polite and down-to-earth, earning him the nickname "gentle giant" in Delhi's comedy scene. Aashish Kwatra's style of comedy is refreshingly authentic, as he embraces his own quirks and experiences. Aashish's comedy revolves around himself, showcasing his self-obsessed yet endearing personality. His polite demeanor and stoned-on-life attitude make him a beloved figure in the comedy circuit.
In conclusion, the emergence of these new Indian stand-up comedians heralds an exciting era in the world of entertainment. With their boldness, creativity, and ability to connect, they are poised to become the next big thing. They challenge us to question the status quo, laugh at our own flaws, and embrace the diversity of our society. As their popularity soars, we eagerly anticipate the laughter and thought-provoking insights they will continue to bring to our lives. The stage is set, and these rising stars are ready to shine.
When it comes to booking/ hiring these prolific stand-up comedians or world's top-class artists, you can Book/ Hire / Enquire for Charges for them via engage4more's passionate team. Our working relations with over 2,500 talented artists come with an assurance of best-suited artist suggestions for your event with pacy bookings and great prices. Also, enjoy our value adds like complimentary quizzing for your events along with free publicity by our post-event coverage via our social media handles!
Start your artist booking journey here.